We know why Arizona is one of the best states to retire in America, it has some of the best places to spend your golden years in America.
There's a reason Arizona's median age is one of the oldest in the country. Whether you're looking to join Arizona's Parrot Heads, love the sun, or just want to learn how to Shag, Arizona has you covered. And HomeSnacks has you covered, too: we've created a list of the best places to retire in Arizona for 2023.
To produce this list, we looked at the latest FBI and Census data for 37 cities with 11,000 residents. We looked at important factors like safety, affordability, rent, and how close a place is to an international airport.
We discovered that many people come to Arizona as a snowbird and never leave. This is because the best places to retire in The Grand Canyon State are some of the safest, most affordable places with some pretty great amenities. Heck, you can hike Camelback Mountain just outside of Phoenix and ski Flagstaff's black diamonds in the same day.
Don't get us started on the great shopping, five star resorts and first class spas in the Scottsdale area. And since Arizona's cost of living for its retirees is below the national average, you'll be living like royalty. More importantly, if you're one of those people who want to test the waters before you buy, Arizona's rent is currently below the national average.
So, put that RV in park, grab a hot cup of Sanka, and read on as we uncover the best places to retire in Arizona.
The 10 Best Places To Retire In Arizona For 2023
Why did Florence take the top spot? And where are Phoenix and Tucson?
Arizona has so many great cities for retirees, you could literally throw a dart at the state and live happily wherever it landed. So, you can understand how difficult it was to narrow down a list of the top ten best places to retire.
What's the best place to retire in Arizona for 2023? There can only be one number one, and that would be Florence according to the latest data.
The competition was fierce, however. To see a list of Arizona's best places to retire, take a look below. And if you don't see your favorite city there, head to the bottom.
For more Arizona state reading:
---
Table Of Contents: Top Ten | Methodology | Summary | Table
---
The 10 Best Places To Retire In Arizona For 2023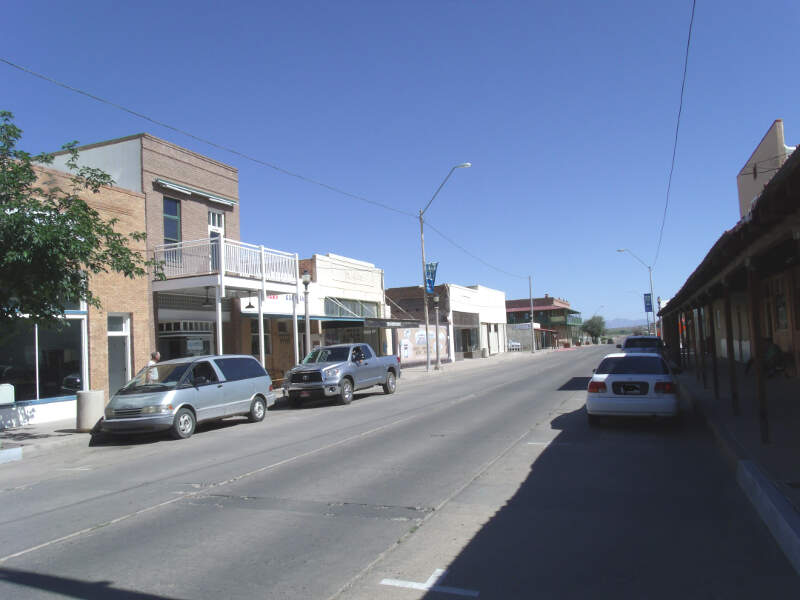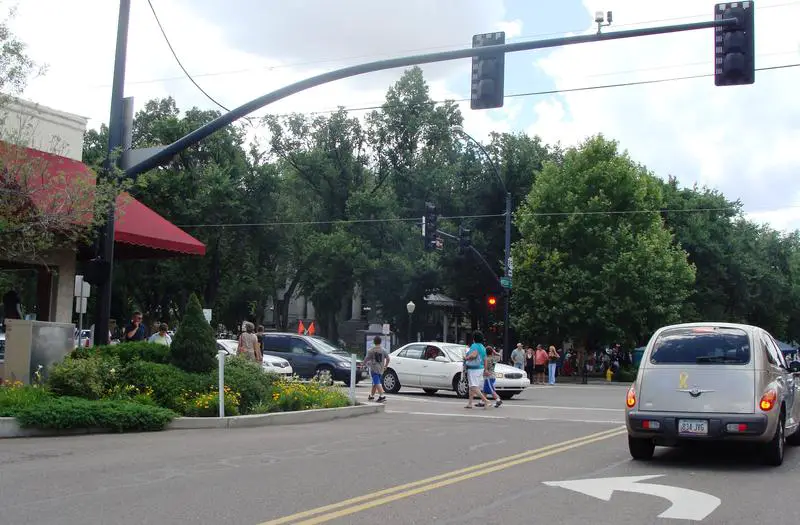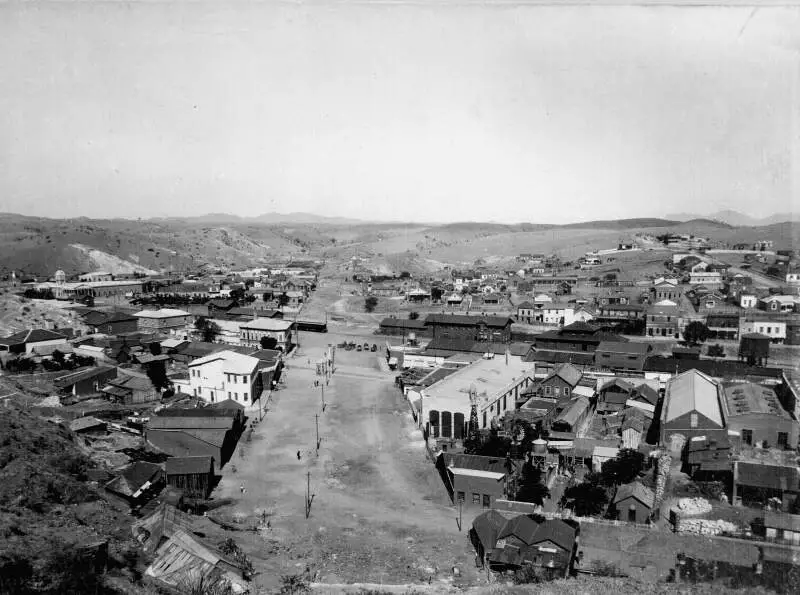 Source: Public domain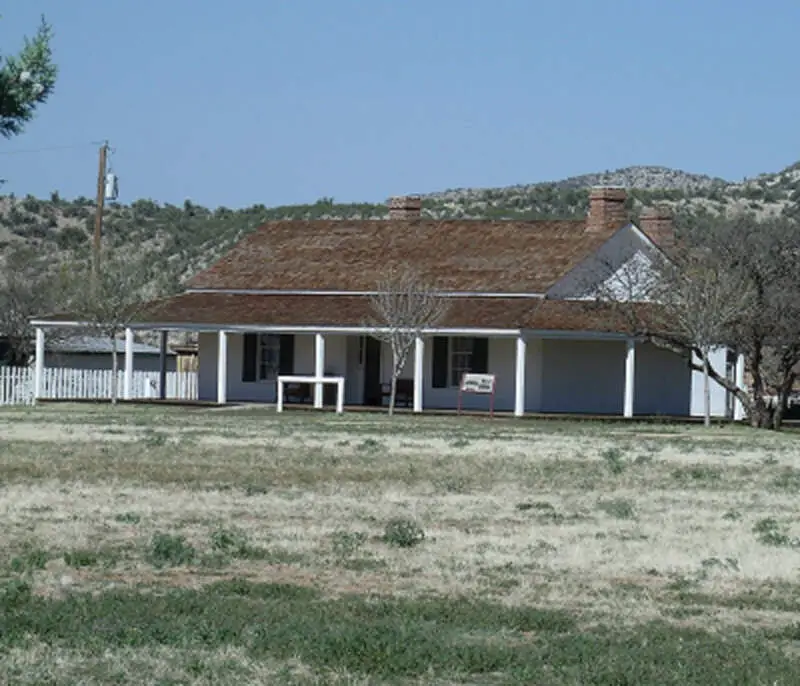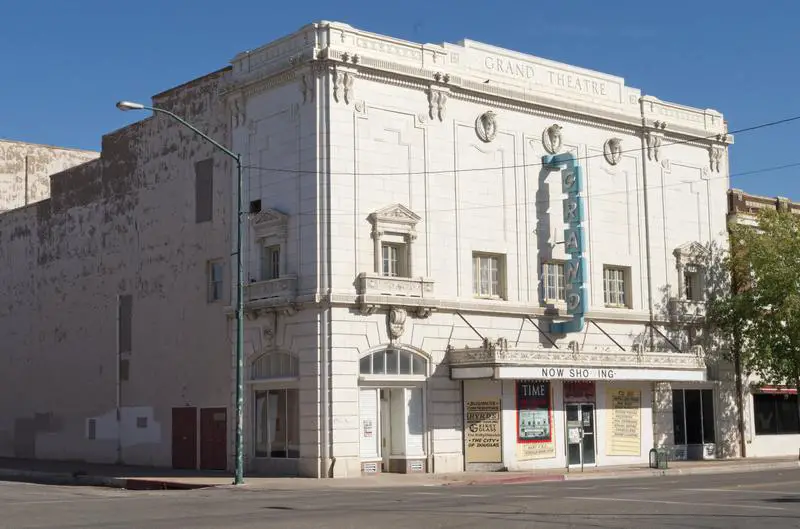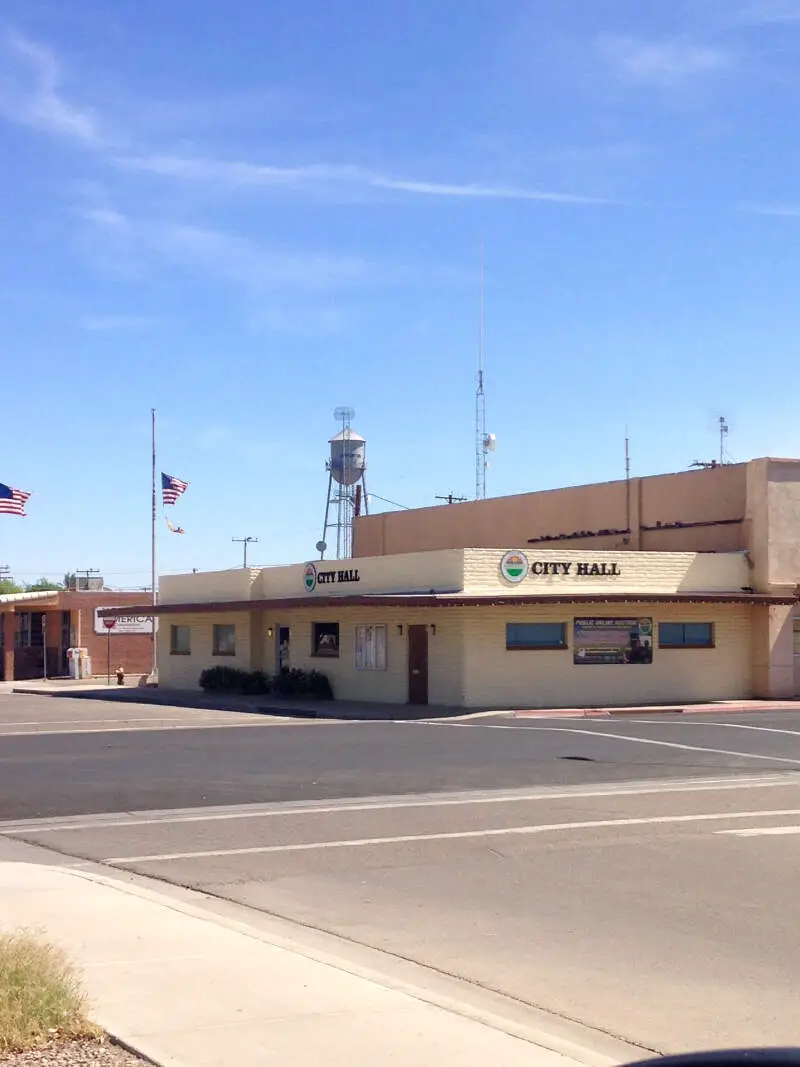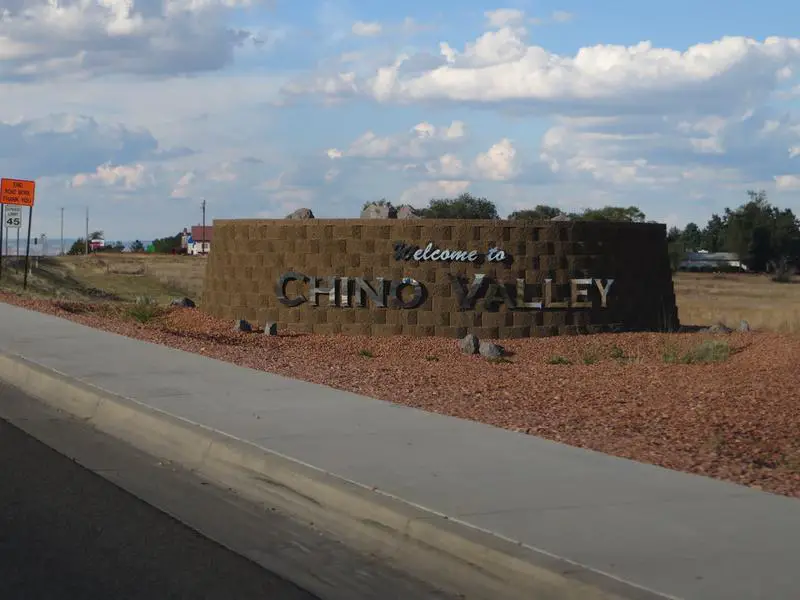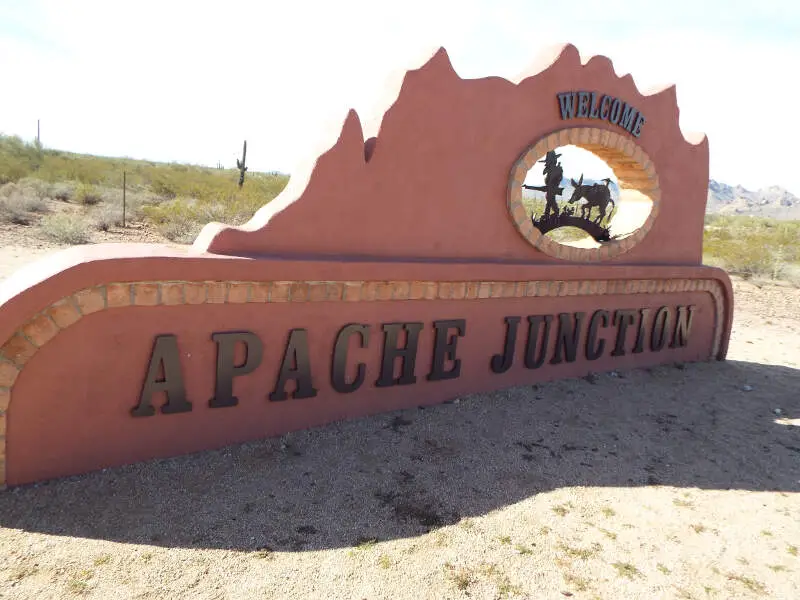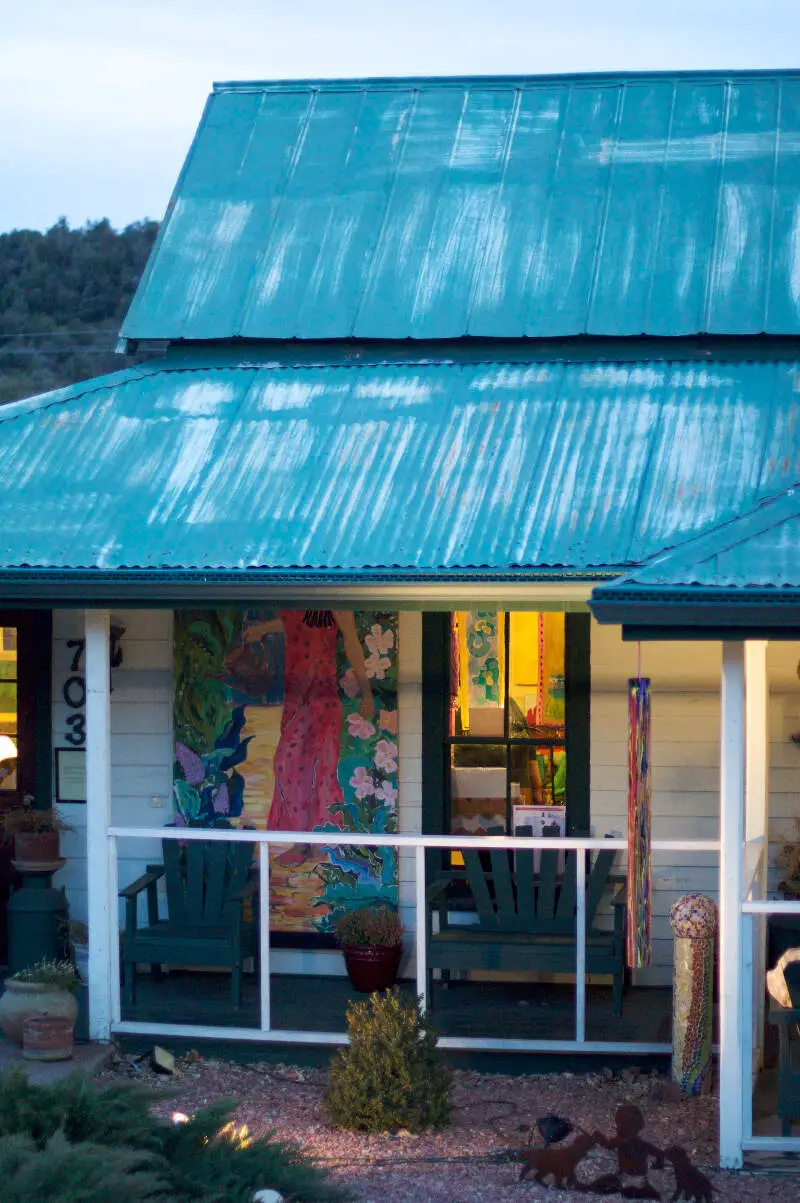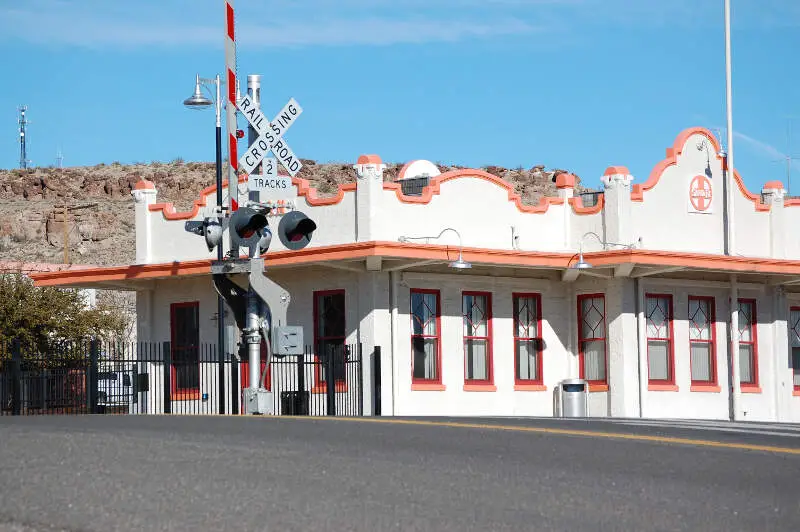 Methodology: How We Determined The Best Places To Retire In the Grand Canyon State for 2023
To create our ranking of the best places in Arizona to retire, we used Saturday Night Science.
We analyzed Census data to find all places in the Grand Canyon State — 435 cities and towns.
We then narrowed it down to places with at least 11,000 people that weren't townships. This left us with 37 places from across the state.
For these 37, we looked at the following criteria taken from the Census, the FBI's Crime Report, National Weather Service, and OpenFlights:
Low cost of living as measured by rent
Low crime
Things to do (Museums, Colleges, and Libraries in town)
Nice weather
Distance to the closest international airport
Other retirees (High median age)
We then ranked each of these places for each criterion from one to 37, with the lowest number being the best.
Finally, we took the average rank across these criteria. The place, in this case Florence, with the lowest average rank, was crowned the best of the best, a place for you to start your second career.
The report has been updated for 2023. This reflects our tenth time ranking the best places to retire in Arizona.
Summary: Maybe You're Not Ready To Retire In Arizona Yet…
So there you have it, the best place to retire in Arizona goes to Florence.
If you're not ready to hang up your office apparel yet, then these places might be up your alley:
Flagstaff
Avondale
El Mirage
For more Arizona reading, check out:
Best Places To Retire In Arizona
| Rank | City | Population |
| --- | --- | --- |
| 1 | Florence | 25,356 |
| 2 | Prescott | 45,063 |
| 3 | Nogales | 19,829 |
| 4 | Camp Verde | 11,942 |
| 5 | Douglas | 16,470 |
| 6 | Somerton | 14,126 |
| 7 | Chino Valley | 12,854 |
| 8 | Apache Junction | 38,311 |
| 9 | Payson | 16,229 |
| 10 | Kingman | 32,204 |