Article Table Of Contents   
(Skip to section)
Virginia isn't just any Mid-Atlantic state, it's actually one of the most safe, family friendly states in America.
Ask any Virginian and they will tell you that there's a ton of family friendly activities everywhere you turn, here. Old Dominion is just one big playground for little and big kids alike. If you're looking for a state with affordable, family friendly staycations, Virginia is your place. There are 37 State Parks and 20 National Parks that dot its landscape. Amusement parks like Busch Gardens in Williamsburg and Kings Dominion will keep your family entertained for an entire weekend. And if the beach is more your style, head to Virginia's Atlantic coast. Virginia has thousands of miles of shoreline sure to make the best vacation memories.
There are 50 distilleries and 230 wineries in Virginia. So after you drop your kids at one of Virginia's day or overnight summer camps, you and your significant other can enjoy a break as well. Summers never end in this state. Virginia is, afterall, for lovers (too). In all seriousness, Virginia has some of the best schools in the country. Blue ribbon elementary schools, gold star high schools, and colleges like Virginia State and George Mason University have been delivering the next generation to work at major Virginia companies like Hilton Hotel and Resorts HQ, Mars, Inc., and Northrop Grumman.
Now, it's not lost on us that there are multiple cities on our best places to live in Virginia for 2022 that are also on our best cities for families' list. Nothing but the best for Virginia families! To take a closer look at the top ten cities on our Family Friendly Virginia cities for 2022, grab a plate of blue crab, head to a sunny spot on the Chesapeake Bay, and read on.
The 10 Best Cities To Raise A Family In Virginia For 2022
To narrow down the most family friendly cities in Virginia, we looked at several factors: crime, education, family friendly activities and percent of households that currently have children. The cities also had to have a population of at least 12,000.
Drum roll... the most family friendly city in Virginia for 2022 is Williamsburg.
So, if you care about your family living where crime is low, schools are awesome, where you can lead an active, healthy lifestyle, take a look at the list below. Virginia wants you to call it home.
Check out some more reading about Virginia and the best places for families in the country:
The 10 Best Places To Raise A Family In Virginia For 2022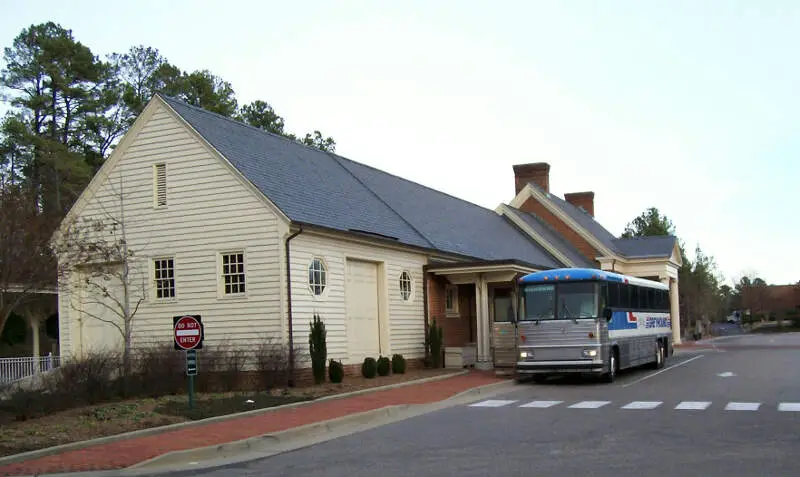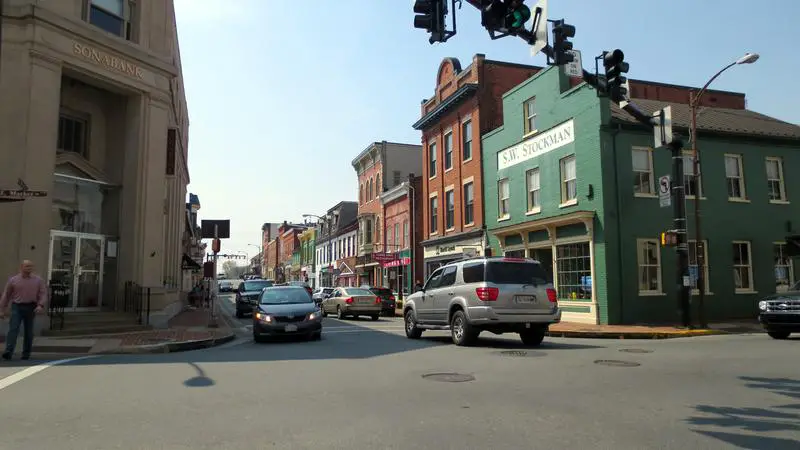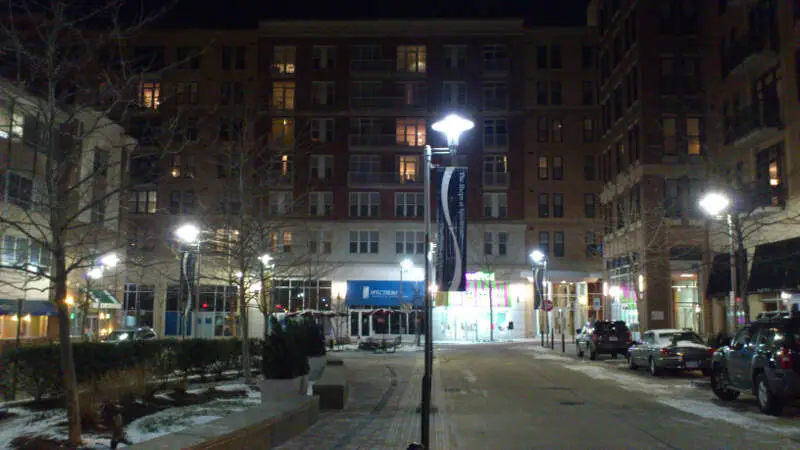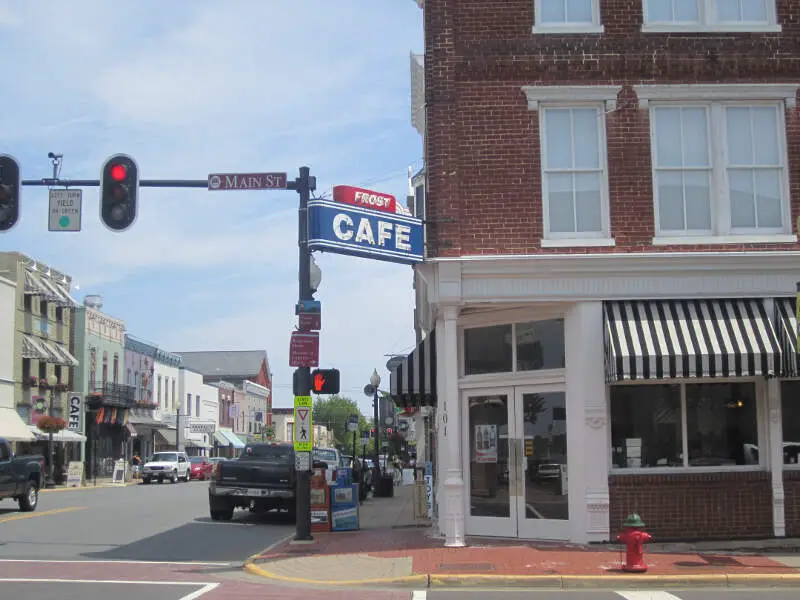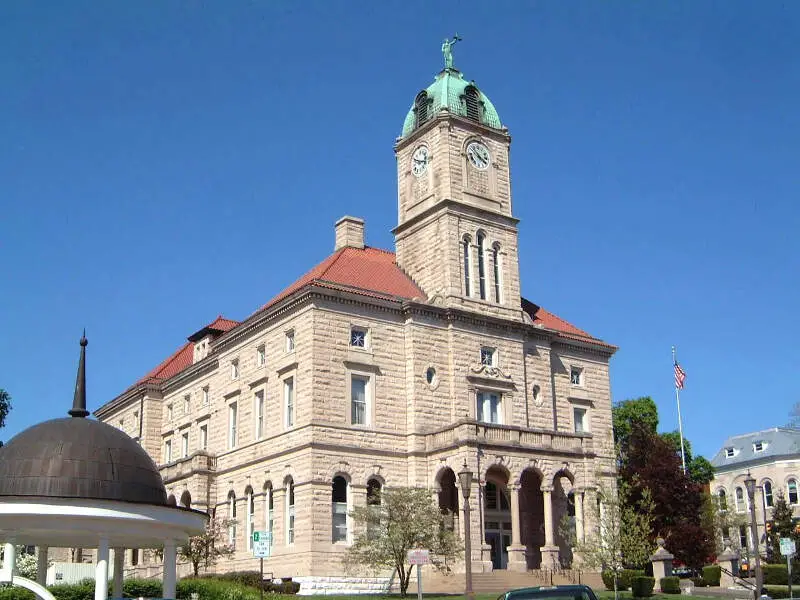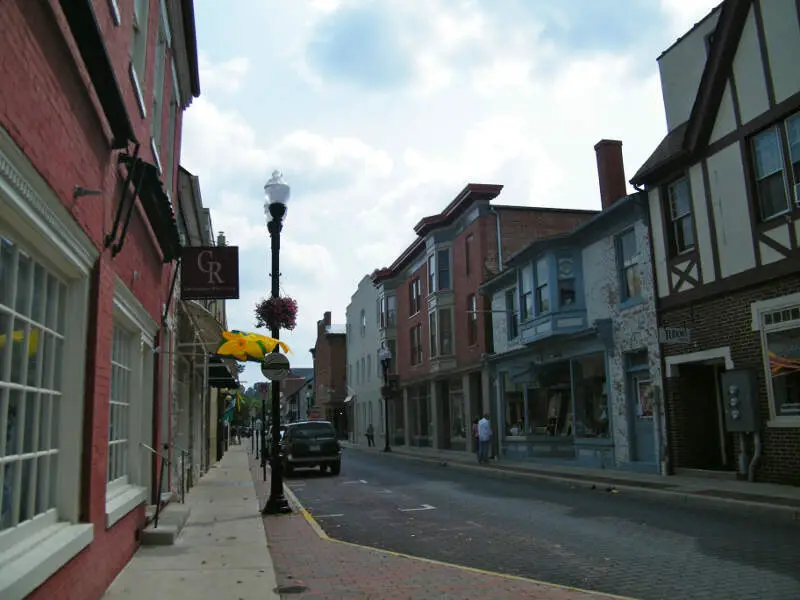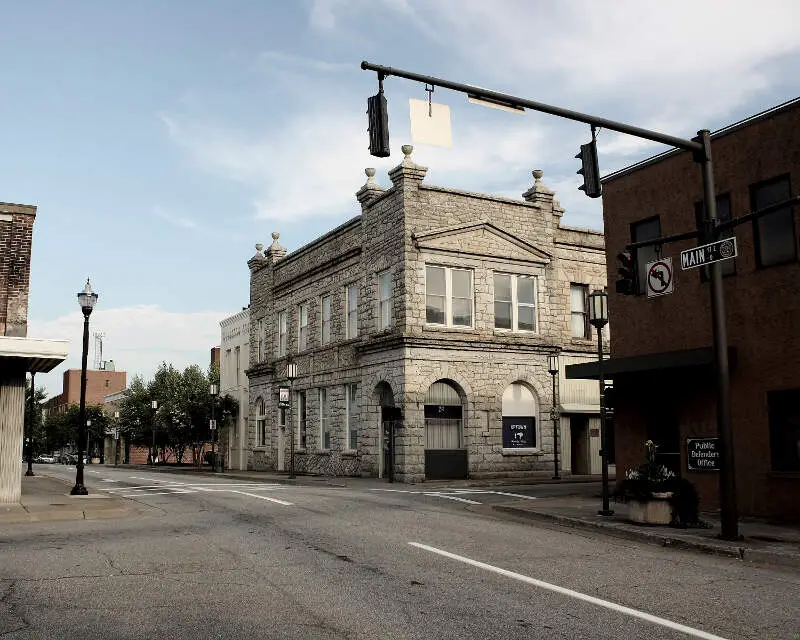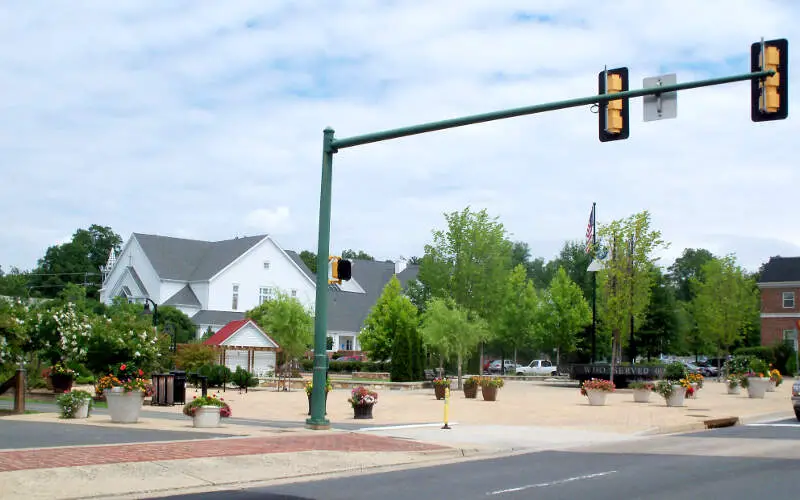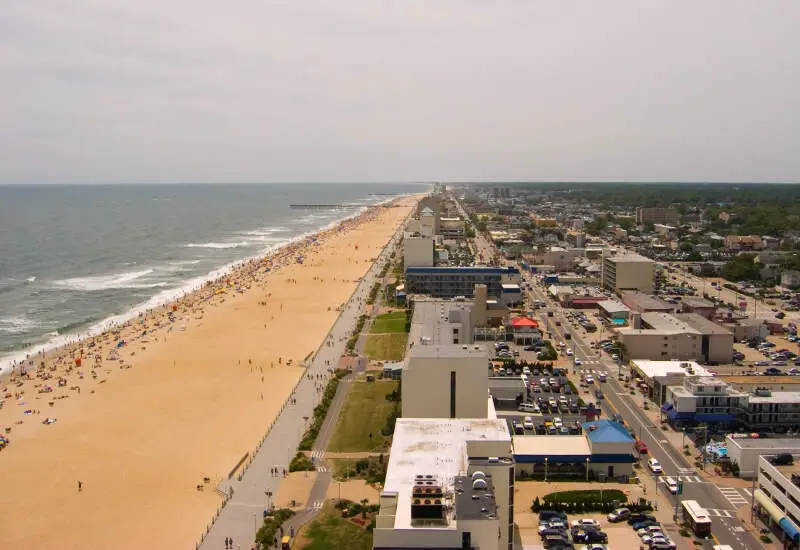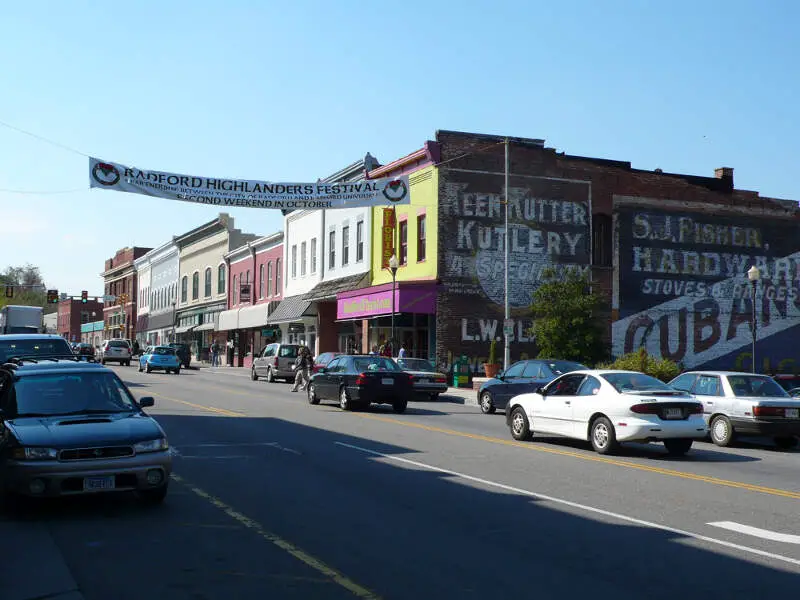 Methodology: How do you determine which place is best for families in Virginia anyways?
To give you the places in Virginia which are best for families, we have to look at a handful of metrics. Of course, we want to measure the type of people who live in each city, and make some assumptions about what's family-friendly and what isn't.
So we researched the internet for a database that contains all that information.
How we crunched the family friendly numbers for the Old Dominion
We threw a lot of criteria at this one in order to get the best, most complete results possible. Using U.S. Census data produced for the state of Virginia, we looked at every single city in the state. We paid particular attention to:
Crime (Both violent and property)
Quality of local schools
Distance to a major city without necessarily being in it
% of households with children
Family-friendly amenities nearby (museums, libraries and colleges)
We then gave each city a Family Score.
The higher the score, the better the city is for families. We also limited our results to cities with populations over 12,000 people. For Virginia, that meant a total of 35 cities. You can download the data here.
Summary: The Best Places To Raise A Family In Virginia
If you're looking for a breakdown of cities in Virginia ranked by criteria that most would agree make a place a great spot for families, this is an accurate list.
Here's a look at the best cities for singles Virginia according to the data:
Richmond
Roanoke
Waynesboro
For more Virginia reading, check out:
Where Are The Best Places For Families In Virginia?
| Rank | City | Population |
| --- | --- | --- |
| 1 | Williamsburg, VA | 15,034 |
| 2 | Leesburg, VA | 53,731 |
| 3 | Falls Church, VA | 14,309 |
| 4 | Culpeper, VA | 18,633 |
| 5 | Harrisonburg, VA | 53,558 |
| 6 | Winchester, VA | 27,912 |
| 7 | Martinsville, VA | 12,646 |
| 8 | Vienna, VA | 16,532 |
| 9 | Virginia Beach, VA | 450,882 |
| 10 | Radford, VA | 17,833 |
Editor's Note: We updated this article for 2022. This is our ninth time ranking the best cities for families in Virginia.