Editor's Note: This is not investment advice, and we are not financial advisers.
Suppose real estate is the most significant investment a majority of people make in their lifetime. In that case, it's best to understand the places in Florida with best potential return on investment.
After working in real estate adjacent roles for over a decade, I had the hypothesis that the best place to buy for a return on investment would be up-and-coming cities. Smaller cities where crime might be high now, but people still move to.
To test my hypothesis, we are going to look at places in Florida that are growing faster than average, but where home prices are below average, and crime rates are higher than average.
In everyday terms, these might be "deals". The best deal in Florida at the moment according to Saturday Night Science? That would be Freeport.
Here's a look at the top ten places to buy a home in Florida for 2023 based on this logic.
The 10 Best Places To Buy A Home In Florida For 2023
The methodology that wen't into this can be a bit complicated, so we'll break it down for you in as much detail as we can below.
For more Florida reading:
---
Table Of Contents: Top Ten | Methodology | Summary | Table
---
The 10 Best Cities To Buy A House In Florida For 2023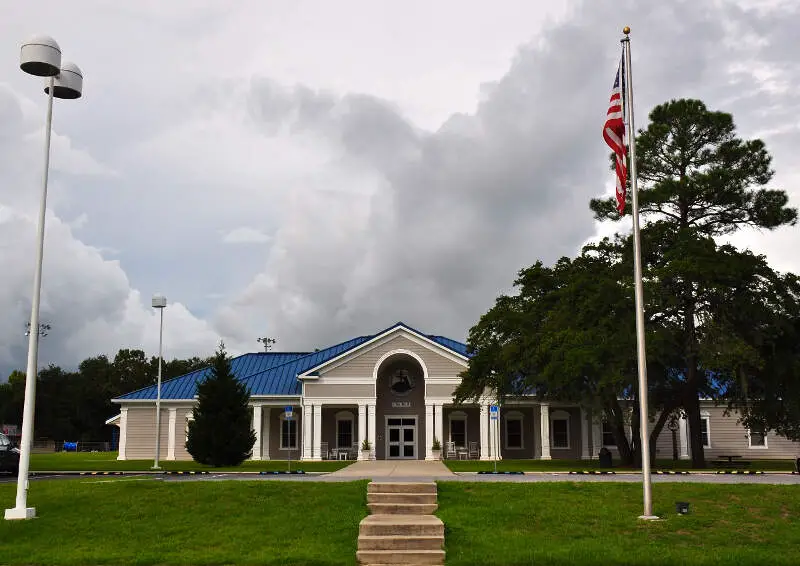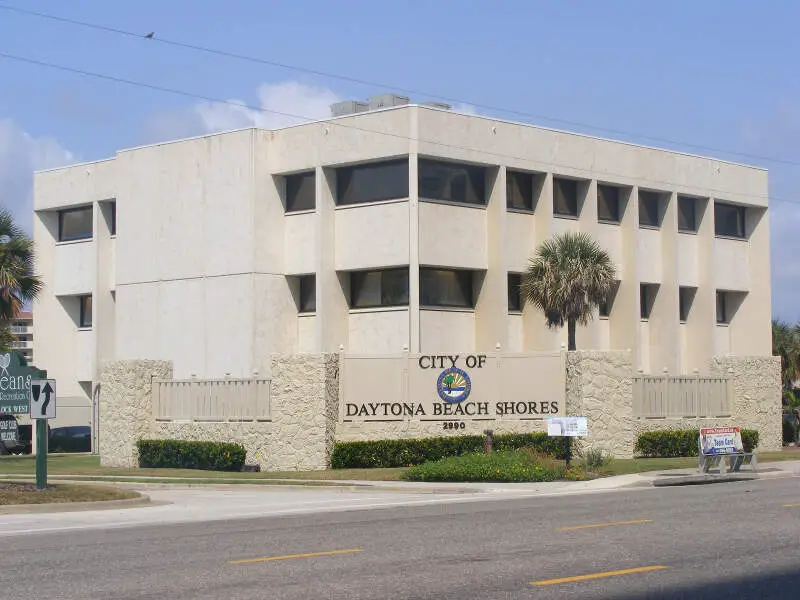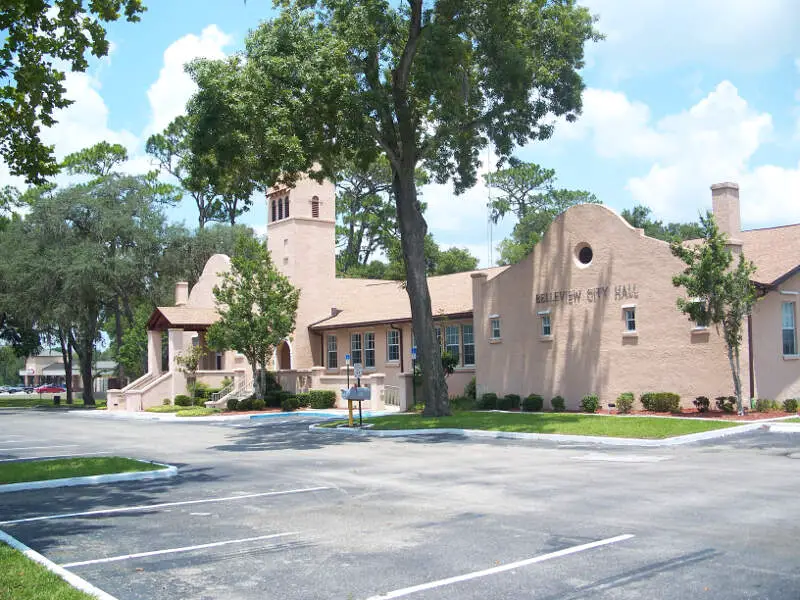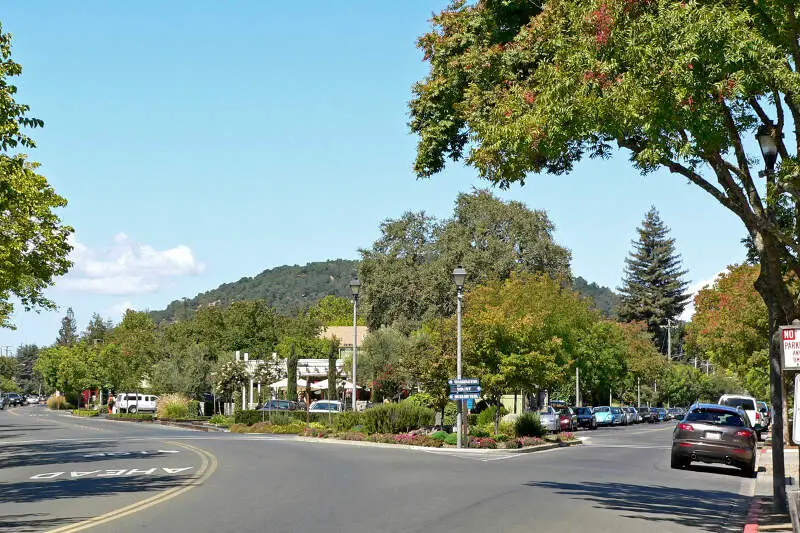 Source: Public Domain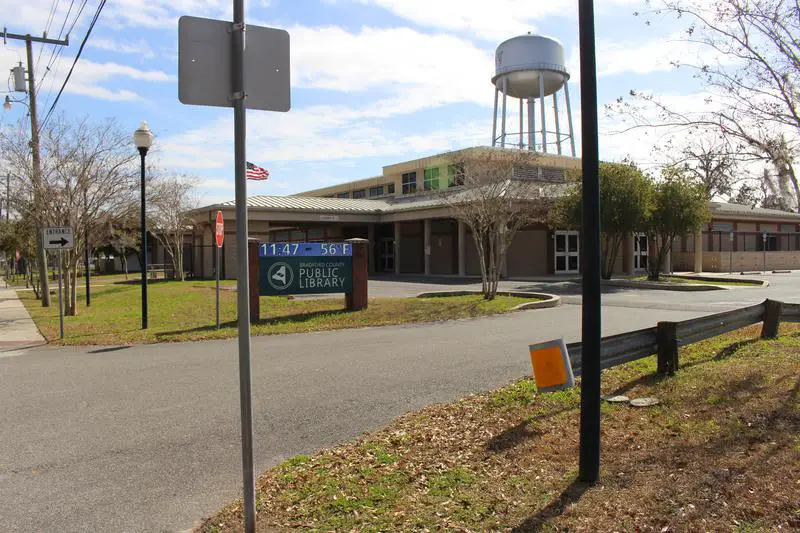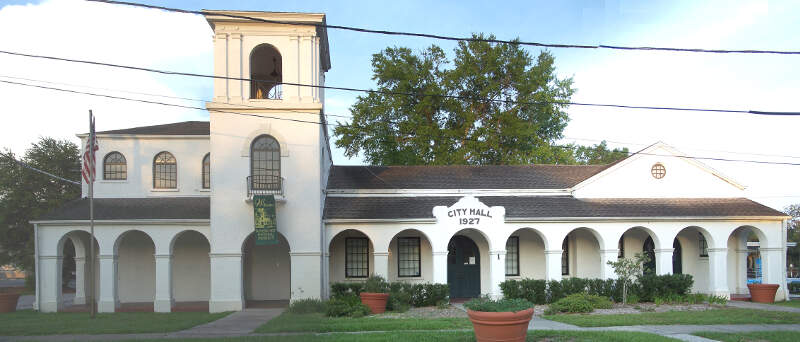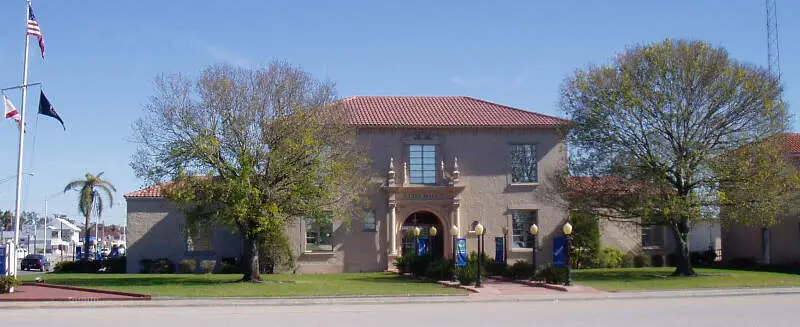 Methodology: How do you determine the best places to buy a home in Florida for 2023?
We were in real estate for almost five years and have worked on this site for another 8. Suffice it to say we've put a lot of thought into finding an excellent place to buy a home.
So all that thinking has come to this moment where we get to spell out how we'd approach finding an up-and-coming place to live in Florida. Put differently, the analysis will try to find places in Florida with undervalued homes relative to pent-up demand using Saturday Night Science.
To do that, we looked at the most recent American Community Survey Census data for 2017-2021 and compared it to the previous vintage. Specifically, we used the following criteria:
Y-o-Y Change In Population (People want to live here)
Y-o-Y Change In Median Home Prices (People are willing to pay for it)
Home Prices Relative To The State Average (It's still kinda cheap)
We want places that are growing, have seen home prices increase in recent years, and are still "cheap" for Florida with the following caveats:
So of the 0 cities and towns in Florida, only 220 places made it through our initial filters to even be considered.
We then ranked each place from 1 to 220 for the above criteria, with 1 being the best. We averaged the rankings to create a "best place to buy" index, with the place having the lowest index being the best.
Turns out that Freeport is the best potential gem in the not-so-rough in the Sunshine State.

Summary: The Best Places To Purchase A House In Florida for 2023
There's our analysis of the best places to buy a house in Florida. And, to be clear, we aren't necessarily saying these places are the best places to live, just that it looks like they might be in a couple of years based on the data.
In fact, every place in the following table meets our criteria, so even though it may not look super long, remember we started off with all 0 places in the state.
So if we'd could rent or buy in these cities, we'd definitely buy.
For more Florida reading, check out:
Best Places To Buy A Home In Florida