Editor's note: This is not investment advice and we are not financial advisers. Article updated for 2020.
Swipe left for slideshow. Article continues below.
Article Table Of Contents
(Skip to section)
There's a the age old question everyone thinks about when they decide to move to a city in South Carolina:
Should I buy a place or rent? Well, we aren't here today to solve that problem for you exactly. We are just assuming you'll do the right thing and a buy a place. And while we are happy to tell you the best place to live in South Carolina, this analysis is going to tackle the question of the best place to buy a house as an investor. That is we are going to try and determine the up and coming cities in the Palmetto State.
To do that we are going to look at places in South Carolina that are growing faster than average, but where home prices are below average. In every day terms, the "deals". The best deal in South Carolina at the moment? That would be Travelers Rest according to our analysis.
Here's a look at the top ten places to buy a home in south carolina for 2020:
What's the best place to buy a home in South Carolina for 2020? According to our analysis, would the the ideal place to buy a home looking into the future.
The methodology that wen't into this can be a bit complicated, so we'll break it down for you in as much detail as we can below. If you're not worried about finding a deal on good places to live, check out the most expensive places to live in south carolina and, for those of you on a budget, the cheapest places to live in south carolina.
For more South Carolina reading, check out:
The 10 Best Cities To Buy A House In South Carolina For 2020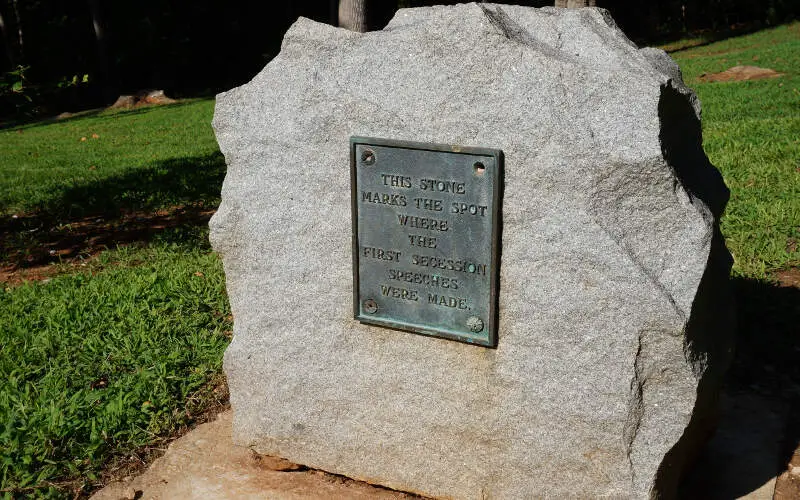 Abbeville was established by French Huguenots in 1764, at a site named by John de la Howe. It was incorporated in 1840.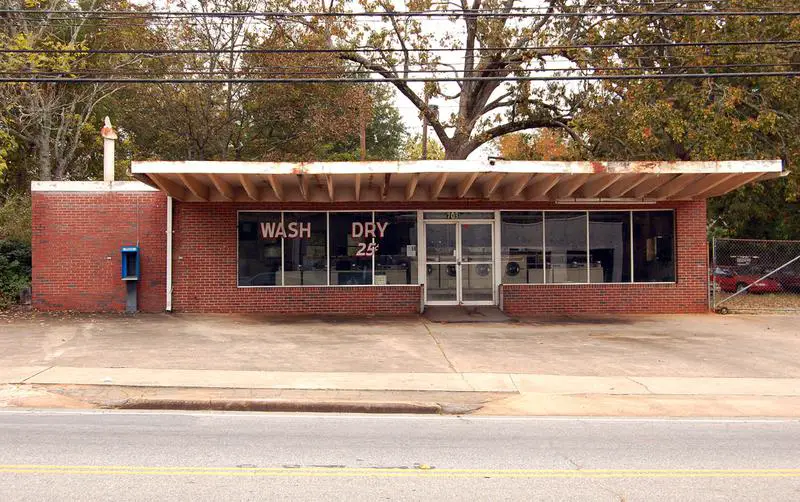 Central was founded by the Atlanta and Richmond Air Line Company in a railroad boon that began in 1873. The town's name represents the fact that it is midway between Atlanta and Charlotte. Central was incorporated as a town on March 17, 1875.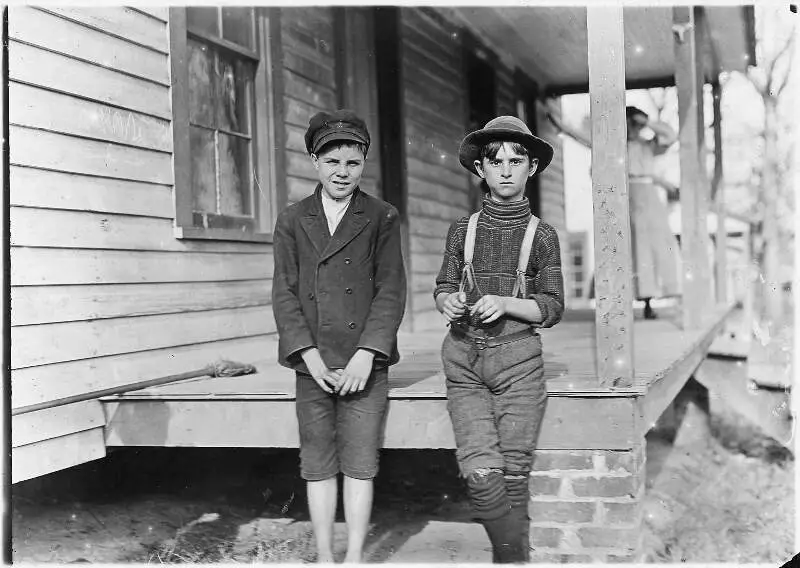 Source: Public domain
The Catholic Presbyterian Church, Chester City Hall and Opera House, Chester Historic District, Colvin-Fant-Durham Farm Complex, Fishdam Ford, Kumler Hall, Lewis Inn, and McCollum Mound are listed on the National Register of Historic Places.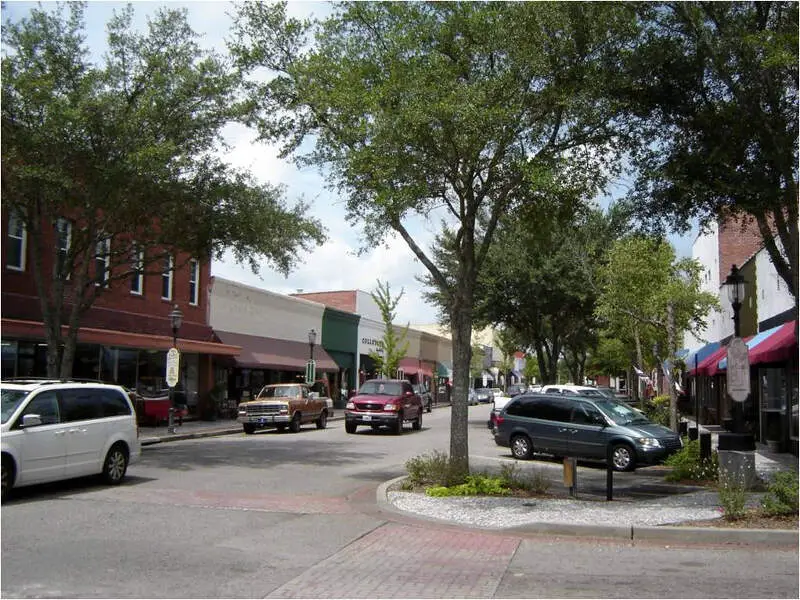 Walterboro was founded in 1783 as a summer retreat for local planters looking to escape their malaria-ridden, Lowcountry plantations. The original settlement was located on a hilly area, covered with pine and hickory trees and named "Hickory Valley". Two of the earliest settlers were Paul and Jacob Walter. The two brothers owned plantations in nearby Jacksonboro. Paul's small daughter Mary was taken ill with malaria, a common disease amongst the families who built their plantations in the marshy areas of the Lowcountry, suitable to rice production. To save Mary's life the two brothers went looking for a more healthy location in which to live during the summer months and started the town that was later named for them. In 1817, Walterboro was named the third county seat of Colleton County, and has remained such until the present. This was followed by the construction of a county courthouse and jail in 1821, the courthouse being design by well-known architect Robert Mills. The town quickly spread out from the original Hickory Valley location, its population growth fueled successively by the town becoming the county seat in 1821, the establishment of a railroad line connecting the city with Columbia and Charleston in the 1880s, the establishment of an airfield in the 1930s and more recently the establishment of Interstate 95 in the 1960s, making the town a prime overnight stop on the road to Florida or New York.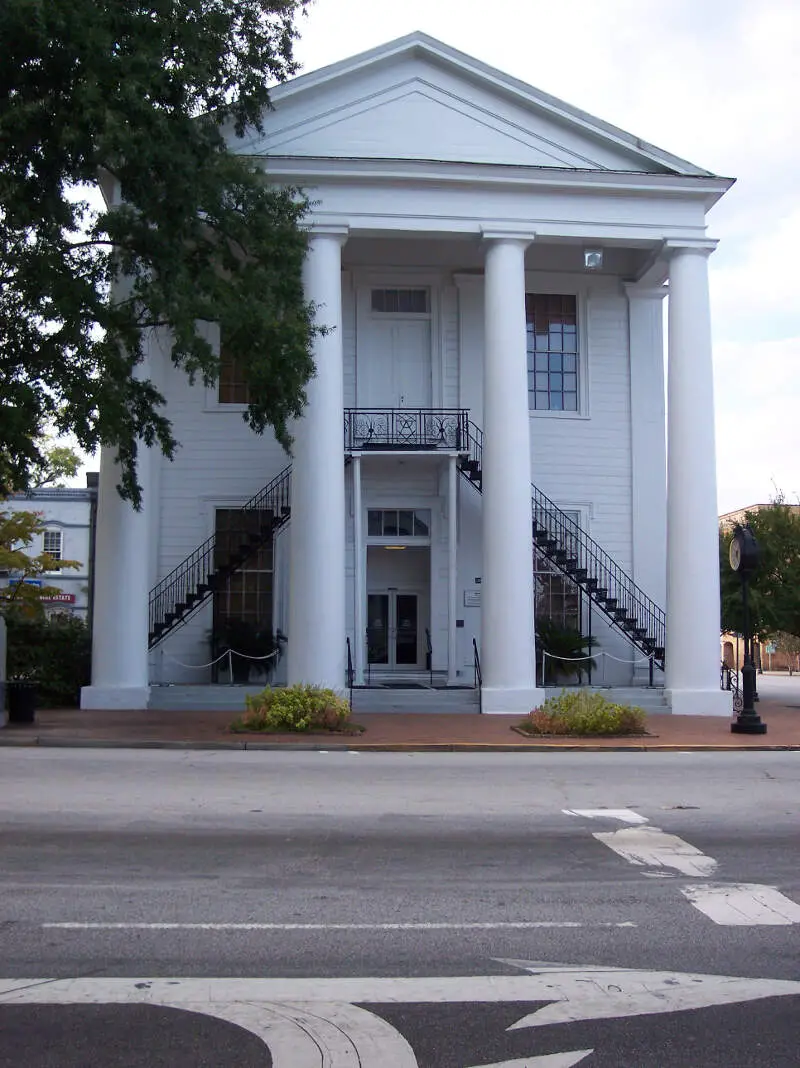 Source: Public domain
When the first Europeans arrived in the area it was inhabited by the Cheraw and Pee Dee American Indian tribes. The Cheraw lived near the waterfall hill, near present-day Cheraw, but by the 1730s they had been devastated by new infectious disease inadvertently carried by the European traders. Survivors joined the Catawba Confederacy for safety and left their name in history. Only a few scattered Cheraw families remained by the time of the American Revolution. A few European settlers entered their territory in the 1730s, forced upriver when the Welsh came to claim the Welsh Baptist lands granted by the English government in the area around Society Hill. Many of the early settlers of the 1740s in Cheraw were ethnic English, Scots, French Huguenots, or Scots-Irish.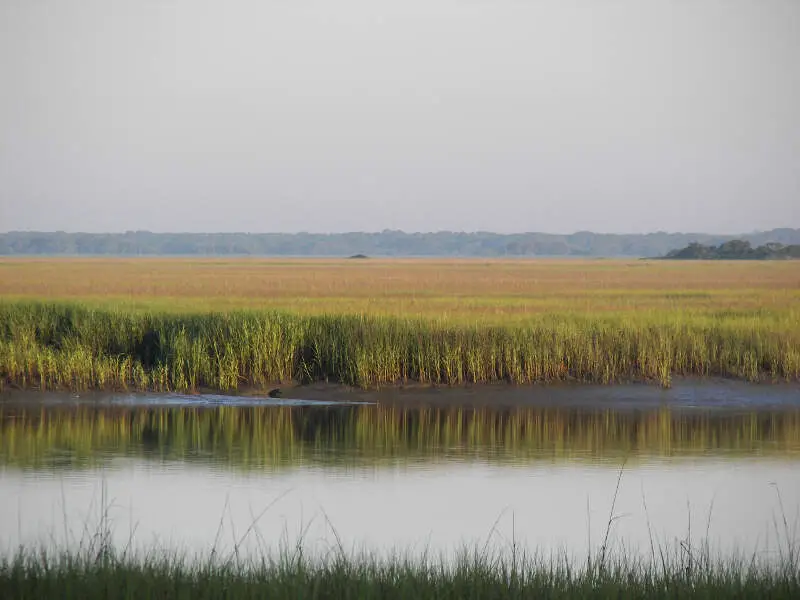 Source: Public domain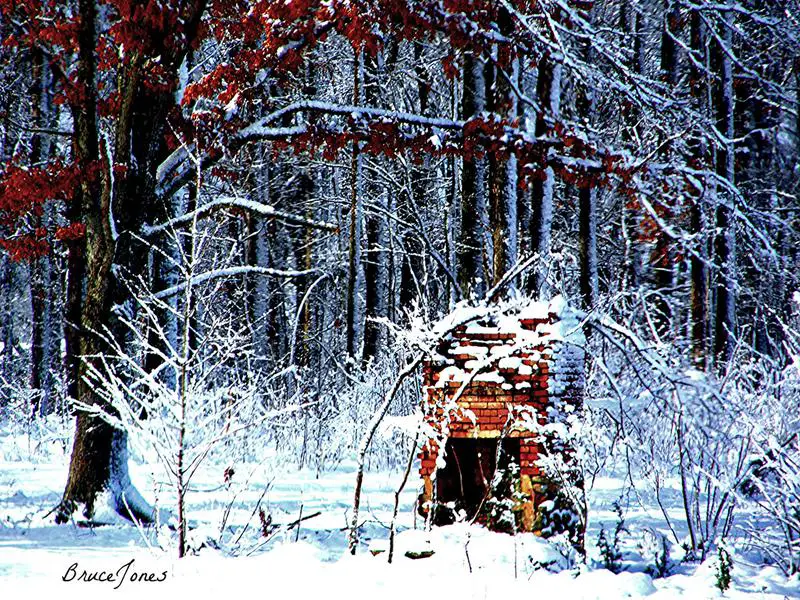 Clover was founded just north of an earlier settlement, New Centre, which had waned during the Civil War. The pivotal American Revolutionary War battle of Kings Mountain occurred approximately eight miles to the west of modern-day Clover, on October 7, 1780.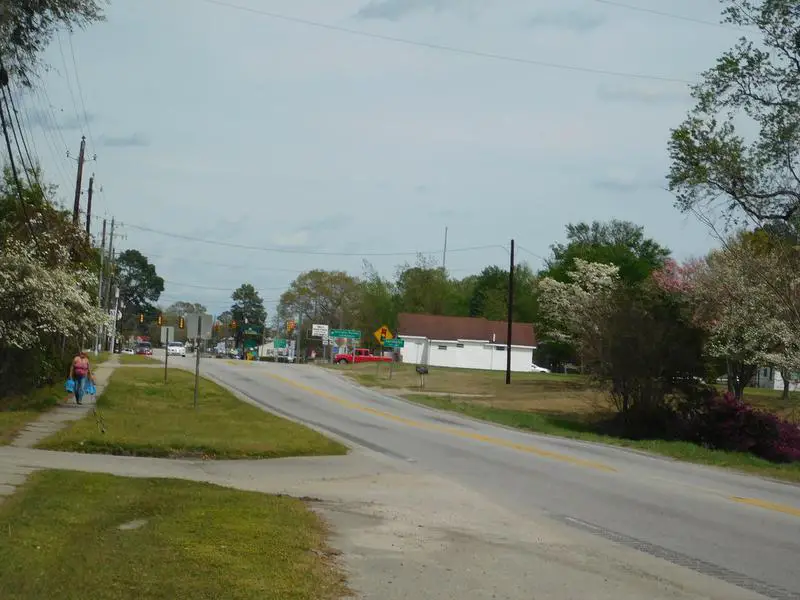 Darlington's origins date back to the mid-18th century.
How do you determine the best places to buy a home in south carolina for 2020?
We were in real estate for almost five years and have been working on this site for another three. Suffice is to say, we've put a lot of thought into what goes into finding a good place to buy a home.
So all that thinking has come to this moment where we get to spell out how we'd approach finding an up-and-coming place to live in South Carolina. Put differently, the analysis will try to find places in South Carolina with undervalued homes relative to pent up demand.
To do that we looked at the most recent American Community Survey Census data for 2014-2018 and compared it to the previous vintage (2012-2016). Specifically, we used the following criteria:
Y-o-Y Change In Population (People want to live here)
Y-o-Y Change In Median Home Prices (People are willing to pay for it)
Home Prices Relative To The State Average (It's still kinda cheap)
We want places that are growing, have seen home prices increase in recent years, and are still "cheap" for South Carolina with the following caveats:
So of the 0 cities and towns in South Carolina, only 64 places made it through our initial filters to even be considered.
We then ranked each place from 1 to 64 for the criteria mentioned above with 1 being the best for that criteria. We averaged the rankings to create a "best place to buy" index with the place having the lowest index being the best. You can download the data here.
Turns out that Travelers Rest is the best potential gem in the not-so-rough in the Palmetto State.
Read on for more on these places.

There You Have It - The Best Places To Purchase A House In south carolina for 2020
There's our analysis of the best places to buy a house in South Carolina. And, to be clear, we aren't necessarily saying these places are the best places to live, just that it looks like they might be in a couple of years based on the data.
In fact, every place in the following table meets our criteria, so even though it may not look super long, remember we started off with all 0 places in the state.
So if we'd could rent or buy in these cities, we'd definitely buy.
For more south carolina reading, check out:
Detailed List Of The Best Places To Buy A Home In South Carolina