Editor's Note: Data has been updated for 2023. This is our tenth time ranking the best places to retire in Ohio.
Article Table Of Contents   
(Skip to section)
When we are in high school, we dream of college. When we are in college, we dream of being in the workforce and having our dream jobs. But when we are finally living the work life, we dream about our retirement -- in Ohio of course.
When some people think of retirement, they think of getting old and an end to having fun. But for some, retirement is the farthest from that as possible. Retirement can be full of fun, adventure, and social life. And if you make Ohio your state of choice because the top cities for retirement in the state that boasts it is the "heart of it all" has everything you're looking for at an affordable price. We took into account things that retirees like to do like visit museums and libraries, find affordable housing near major airports, and live in safe neighborhoods. The ohio places on this list offer all of the above in spades for those who are hanging up their hat. From Columbus to Cincinnati, you can find a city that fits your retirement needs.
If Ohio wasn't originally on your list, why should you take a second glance at the state? If you like music, the Rock and Roll Hall of Fame is in Ohio. If you like roller coasters, then you would love Cedar Point. And not to mentioned the beautiful state parks. So now that you are on the Ohio-bound train, let's take a look at the places that should be your top destinations for retirement.
The 10 Best Places To Retire In Ohio For 2023
Why did Parma take the top spot? And where are Columbus and Cleveland?
We analyzed over 155 places in Ohio using factors that help make retirement amazing (like affordability) to determine which cities are the best of the best for retirement in Ohio.
The winner? Parma. Surprised? We aren't.
Parma is located just outside of. you guessed it, Canton, Ohio. It is also not too far from Cleveland. So you'll be able to have the upscale suburban life with the action of the city nearby.
Interested to see how your favorite city in Ohio stacked up? Read on to learn more about our methodology and to see why each of these cities are your perfect retirement destination in Ohio.
For more Ohio state reading:
The 10 Best Places To Retire In Ohio For 2023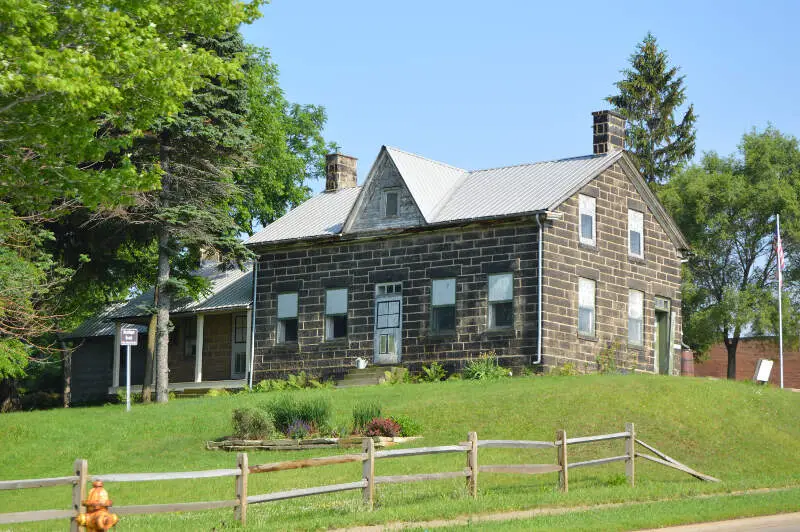 Source: Public domain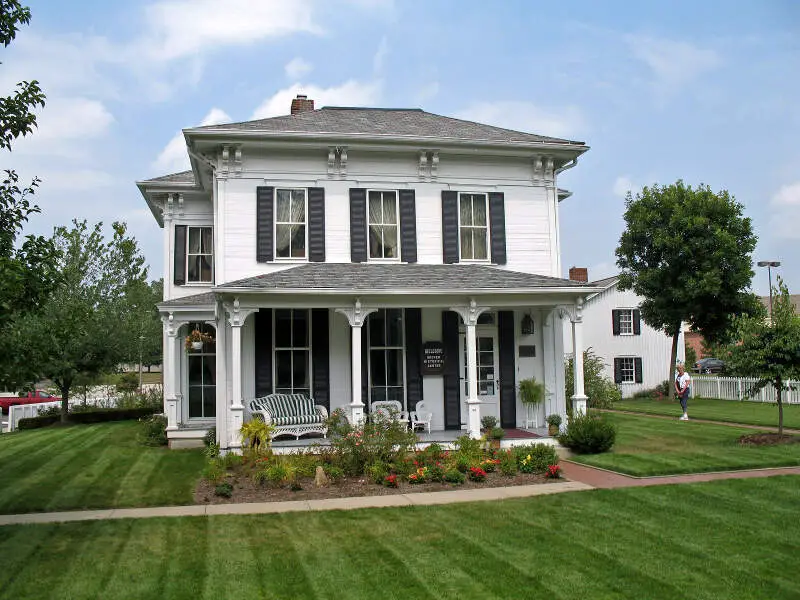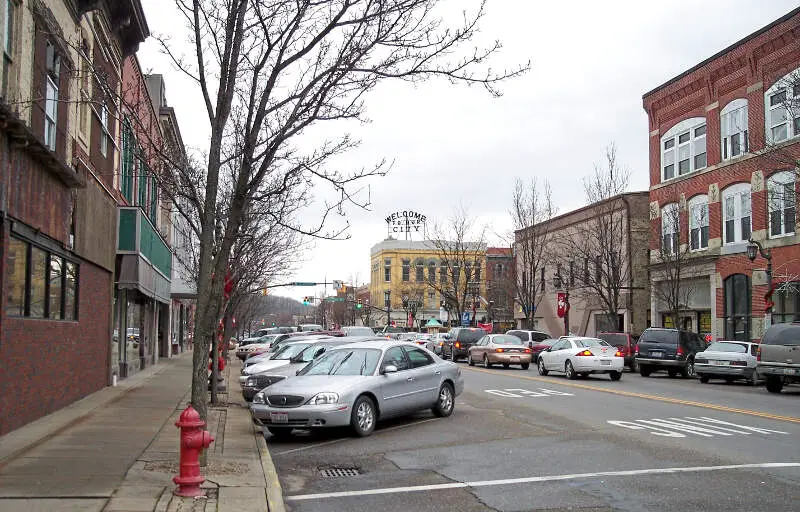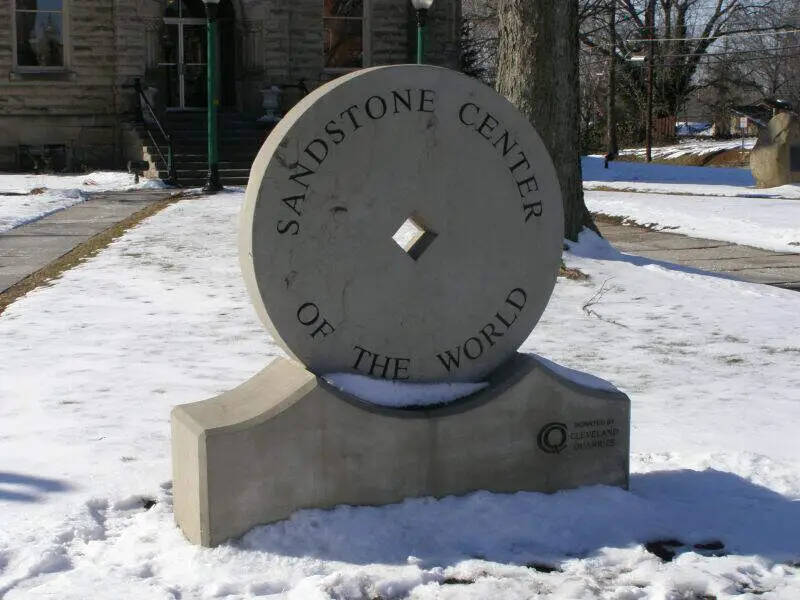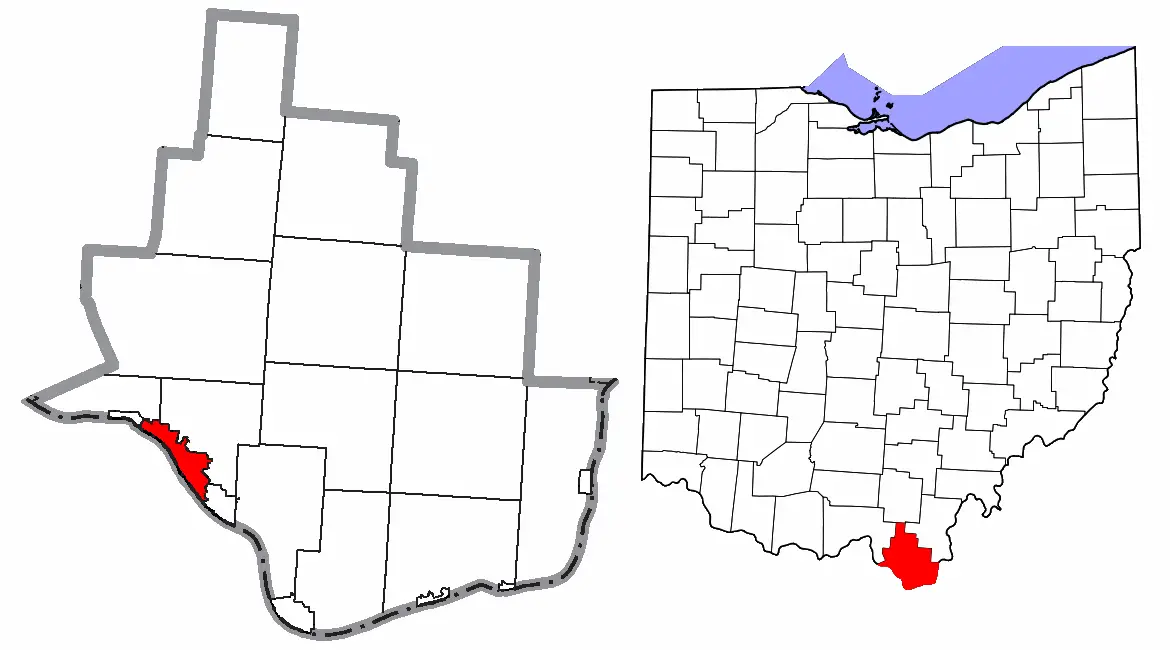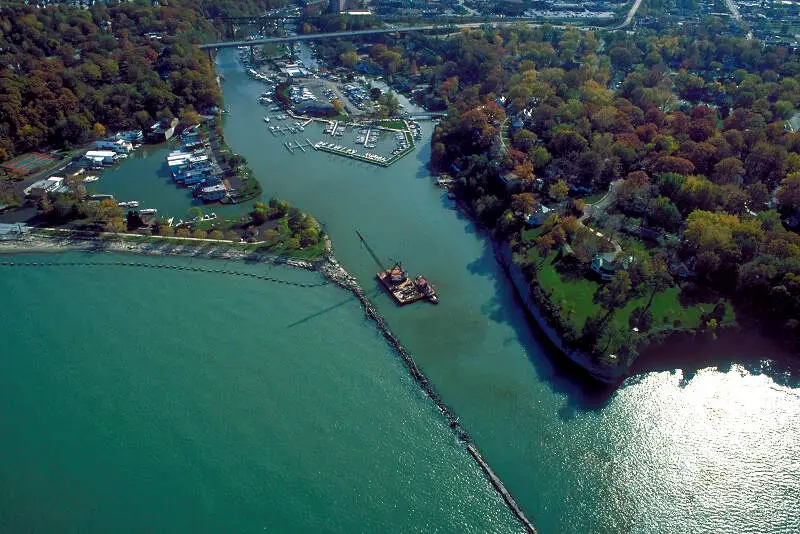 Source: Public domain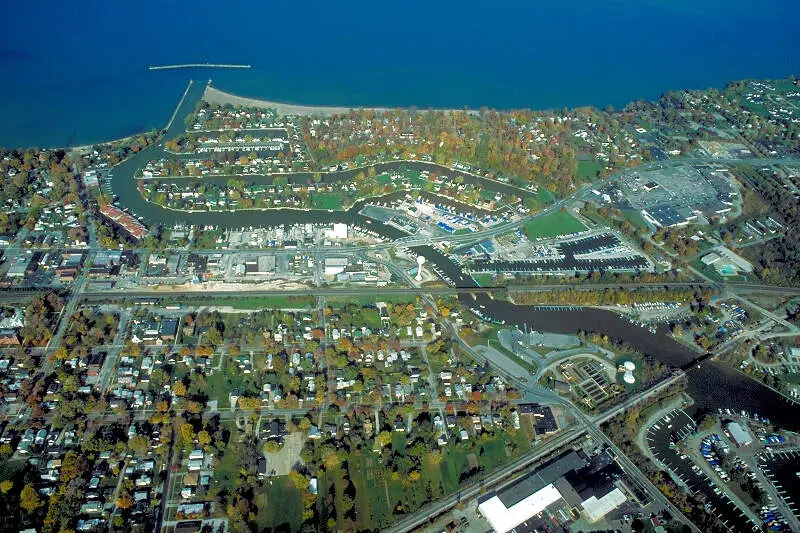 Source: Public domain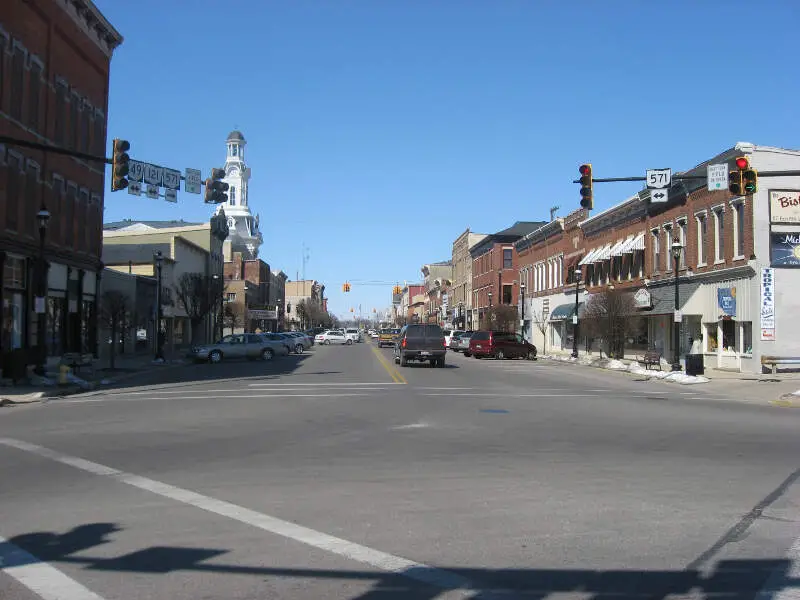 Source: Public domain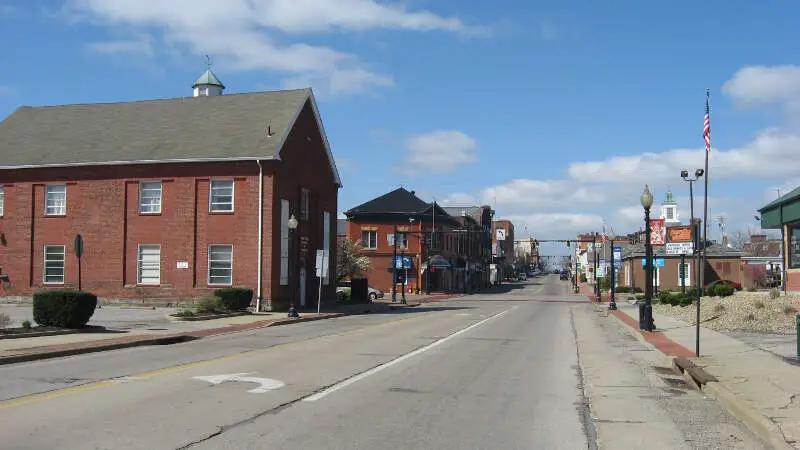 Source: Public domain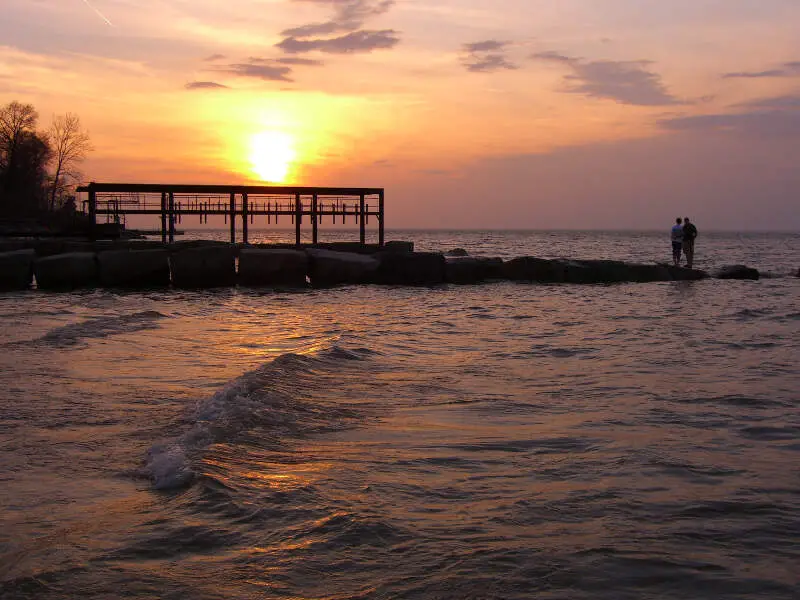 Methodology: How We Determined The Best Places To Retire In the Buckeye State for 2023
To create our list of the best places in Ohio to retire, we first used Census data to find all places in the Buckeye State -- 1203 cities and towns.
We then narrowed it down to places with at least 10,000 people that weren't townships. This left us with 155 places from across the state.
For these 155, we looked at the following criteria taken from the Census, the FBI's Crime Report, National Weather Service, and OpenFlights:
Low cost of living as measured by rent
Low crime
Things to do (Museums, Colleges, and Libraries in town)
Nice weather
Distance to the closest international airport
Other retirees (High median age)
We then ranked each of these places for each criteria from one to 155, with the lowest number being the best.
Finally, we took the average rank across these criteria. The place, in this case Parma, with the lowest average rank was crowned the best of the best, a place for you to start your second careers. You can download the data here.
Summary: Maybe You're Not Ready To Retire In Ohio Yet...
So there you have it, the best place to retire in Ohio goes to Parma.
If you're not ready to hang up your office apparel yet, then these places might be up your alley:
Monroe
Athens
South Euclid
For more Ohio reading, check out:
Where Are The Best Places To Retire In Ohio?
| Rank | City | Population |
| --- | --- | --- |
| 1 | Parma | 80,880 |
| 2 | North Canton | 17,884 |
| 3 | New Philadelphia | 17,622 |
| 4 | Amherst | 12,665 |
| 5 | Ironton | 10,647 |
| 6 | Rocky River | 21,515 |
| 7 | Vermilion | 10,560 |
| 8 | Greenville | 12,785 |
| 9 | Salem | 11,920 |
| 10 | Avon Lake | 25,005 |