This article is an opinion based on facts and is meant as infotainment. Don't freak out.
Swipe left for slideshow
Charlotte has a variety of neighborhoods, from visually stunning to lively areas perfect for dining and entertainment. We were curious – which neighborhoods in Charlotte are the wealthiest of all?
We looked at the data on the latest home prices to determine who is the richest of the rich in all of Charlotte.
Here are the wealthiest neighborhoods in the Charlotte metro area:
Eastover
Foxcroft
Myers Park
Montibello
Wendover-Sedgewood
Hembstead
Park Crossing
Mountainbrook
Freedom Park
Providence Crossing
The poorest neighborhood in Charlotte? That would be University Park. More on that later.
How do you decide if a neighborhood is wealthy or not?
In order to rank Charlotte's wealthiest 'burbs, we had to determine which neighborhoods had the highest home values. So we scraped the internet for those criteria, and it spit out the answer. Like magic.
1. Eastover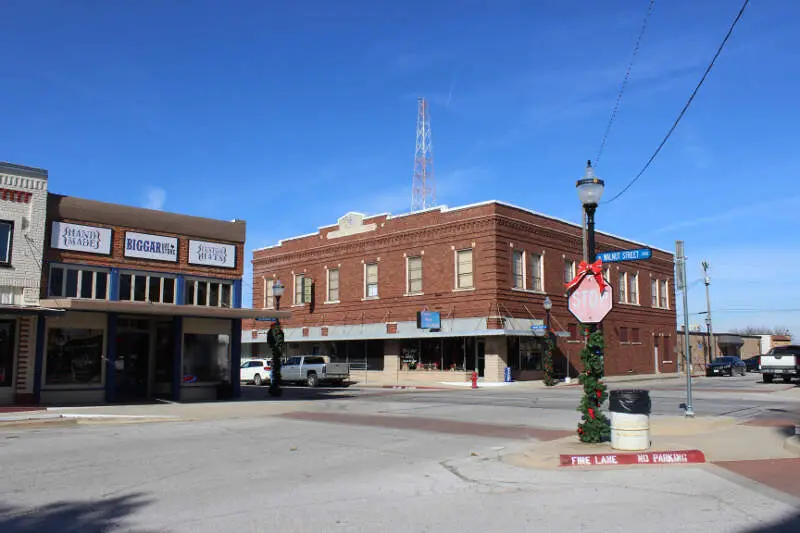 Eastover Neighborhood, Charlotte, NC
Population: 2,569
Home values: $962,600
Located just a short drive down East 3rd Street/Providence Road from downtown, the Eastover neighborhood of Charlotte is plain loaded. Homes here average almost a million dollars each – which means there are many homes here valued at far more than a million dollars.
This is the home of many larger, historic homes on tree-lined boulevards. You won't find more wealthier people in the Charlotte area than in Eastover – each family averages an astounding $221,000 a year – which is 300% higher than the rest of the city.
2. Foxcroft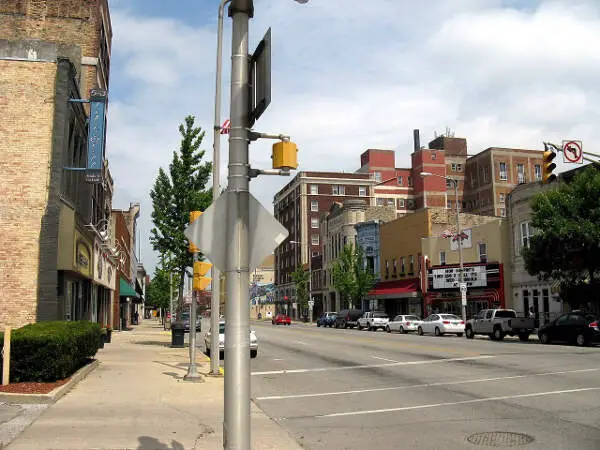 Foxcroft Neighborhood, Charlotte, NC
Population: 5,267
Home values: $783,000
It might be hard to believe, but Foxcroft is the 2nd wealthiest neighborhood in Charlotte, despite the fact that homes average close to $800,000 each. It's pretty stunning – with Crepe Myrtle trees dotted along the streets for blocks.
Foxcroft is located next to the SouthPark mall on the south side of Charlotte. So residents only have to walk to get to their upscale shopping venues.
3. Myers Park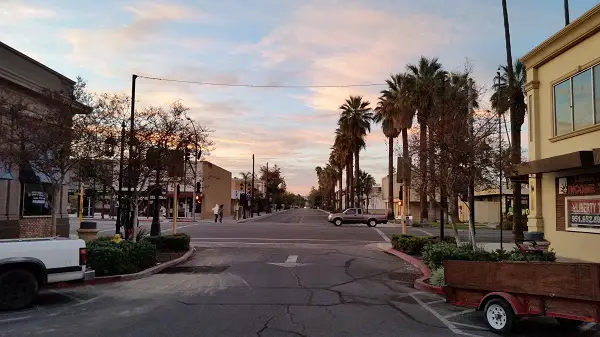 Myers Park Neighborhood, Charlotte, NC
Population: 9,809
Home values: $779,900
Myers Park is a very popular neighborhood, located just outside the downtown area. Home prices here are through the roof – and the people here are simply loaded. Myers Park also has its own country club, if that puts things into perspective.
This neighborhood was once home to a large cotton farm up until 1911, when homes started to emerge.
4. Montibello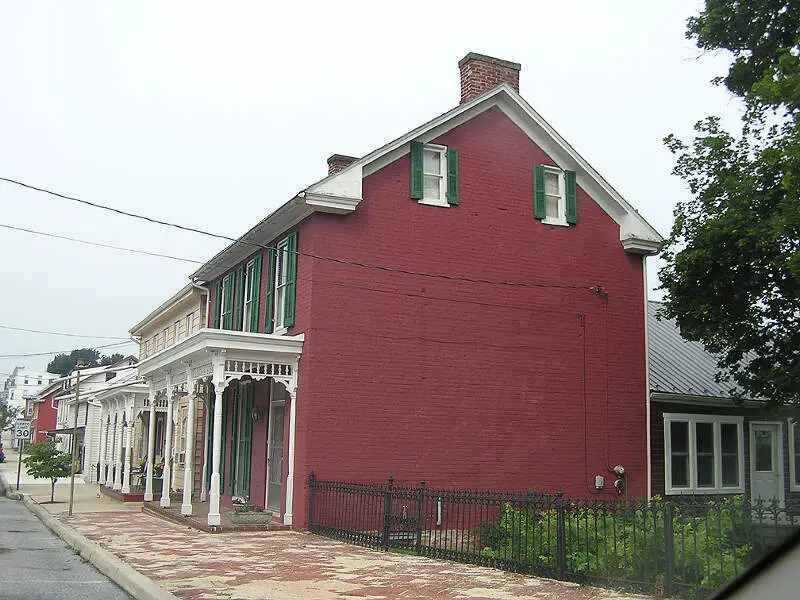 Montibello Neighborhood, Charlotte, NC
Population: 4,574
Home values: $644,000
We're starting to see a pattern here. So far, all of the snobbiest residents of Charlotte live on the city's south side.
In Montibello, homes are also very expensive, and there are lots of homes here worth more than a million dollars. Like Myers Park, Montibello also has its own country club – the Carmel Country Club.
5. Wendover-Sedgewood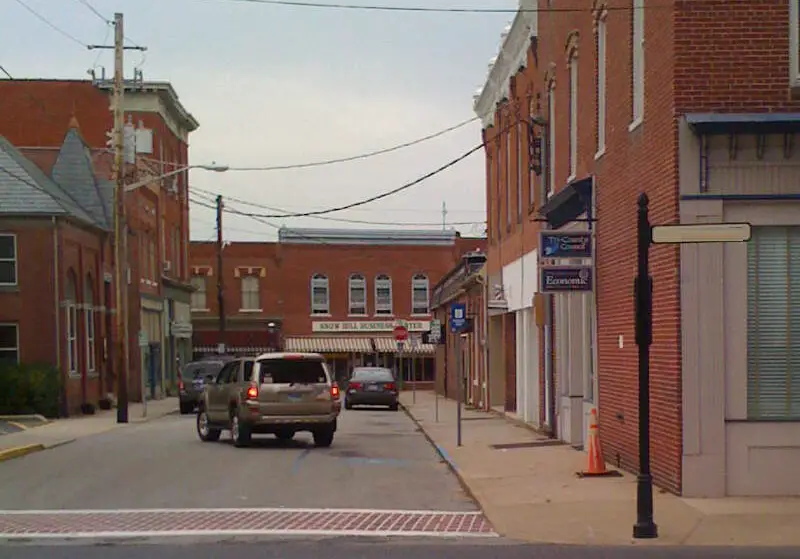 Wendover-Sedgewood Neighborhood, Charlotte, NC
Population: 2,893
Home prices: $545,000
Families in Wendover-Sedgewood average about $64,000 each, which is 20% higher than the rest of Charlotte. Homes average more than a half million each.
This neighborhood is located next to Myers Park along Randolph Road on the south end of Charlotte.
6. Hembstead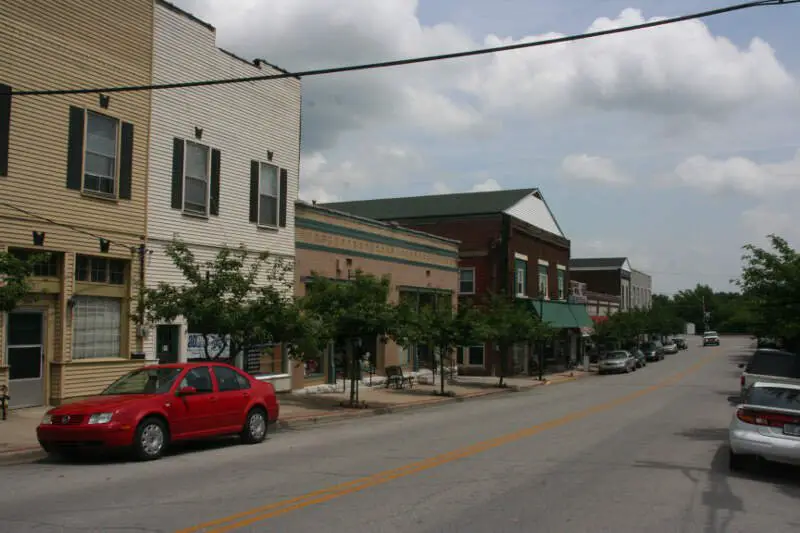 Hembstead Neighborhood, Charlotte, NC
Population: 2,810
Home prices: $531,000
Seems like the further you get from downtown, the less expensive the homes get. That makes sense. But are the residents less snobby? Perhaps. But families in Hempstead earn about $531,000 each, and it's next to the prestigious Cedarwood Country Club.
7. Park Crossing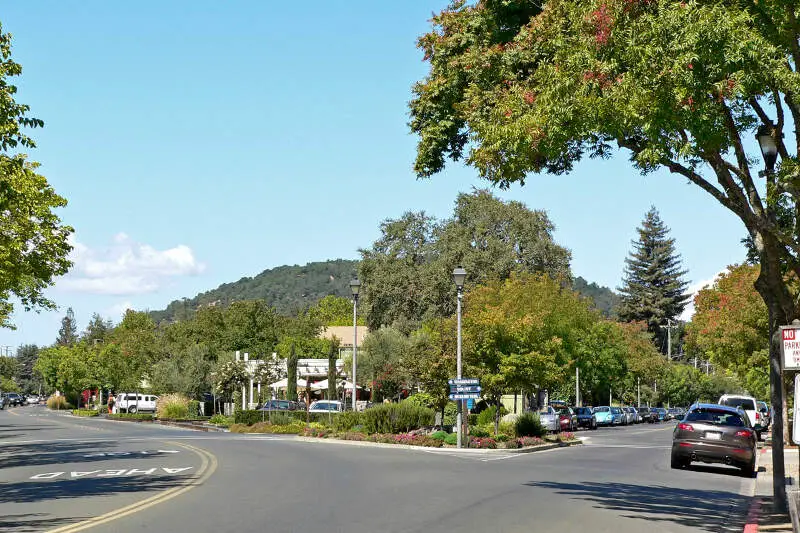 Park Crossing Neighborhood, Charlotte, NC
Population: 6,266
Home prices: $508,800
This manicured, tree-lined neighborhood in South Charlotte is next to the Quail Hollow Country Club, where homes are worth far more than most other areas in the Charlotte area. It's a lot more small and exclusive than some of the other neighborhoods mentioned above.
8. Mountainbrook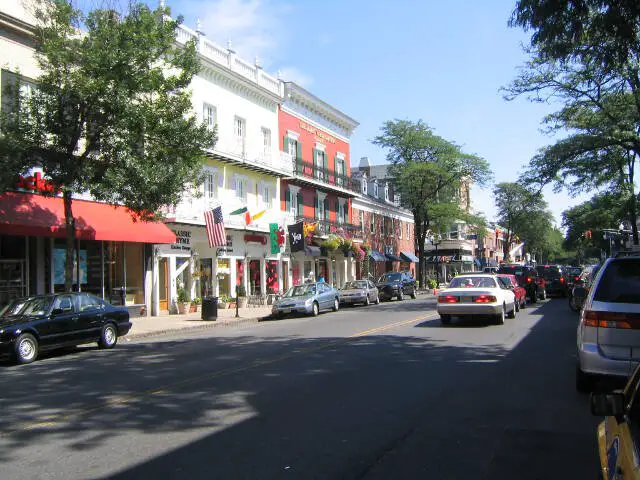 Mountainbrook Neighborhood, Charlotte, NC.
Population: 2,299
Home values: $486,000
This is a small neighborhood just south of the SouthPark mall. Outside of the Mountainbrook Swim and Racquet Club, there's not a lot to do here within walking distance. That's okay – families earn more than $110,00 each, giving them plenty of time to count their money.
9. Freedom Park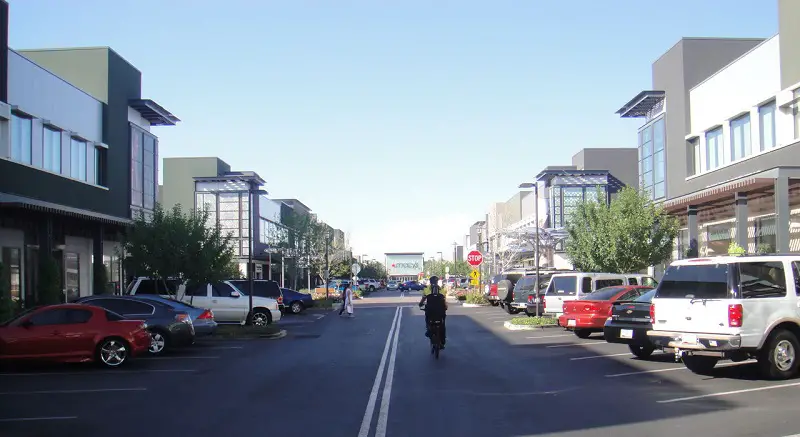 Freedom Park Neighborhood, Charlotte, NC
Population: 2,357
Home prices: $484,300
Freedom Park is an upscale neighborhood just outside of downtown that surrounds…Freedom Park, a 98-acre park with a lake and nature museum.
Families here are pretty well off, and it sounds like the only concern they might have is the high number of messy geese that congregate in the general area.
10. Providence Crossing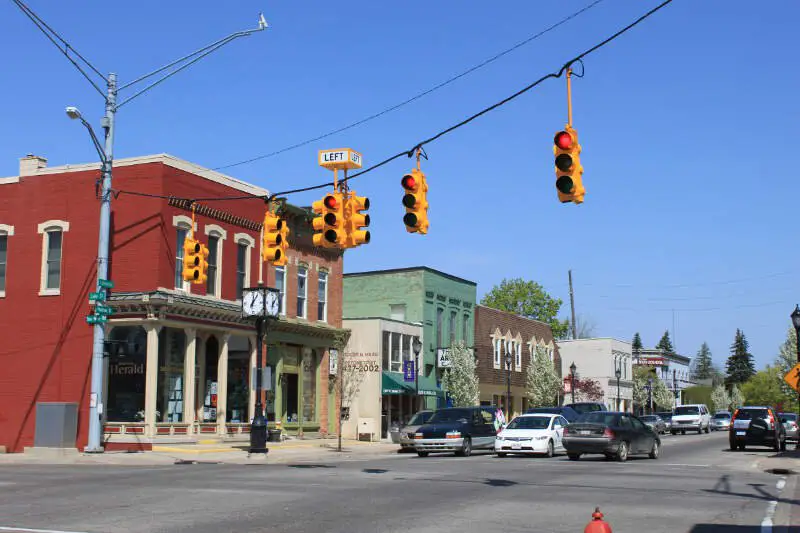 Providence Crossing Neighborhood, Charlotte, NC
Population: 7,505
Home prices: $479,000
Just outside of the 485 beltway on the south end of Charlotte is the relatively wealthy (and somewhat snobby) neighborhood of Providence Crossing. It's home to the Providence Country Club, and families here 'only' earn about $90,000 a year in combined incomes.
There You Have It
If you're looking at the neighborhoods in Charlotte with the highest home prices and wealthiest families, this is an accurate list.
If you're also curious enough, here are the poorest neighborhoods in Charlotte, along with their home prices:
University Park ($55,000)
Druid Hills South ($57,300)
Washington Heights ($60,500)
Oaklawn ($60,050)
Clanton Park-Roseland ($64,100)
Disclaimer: This article is an opinion based on data. It should not be taken as fact.

The Snobbiest Neighborhoods In Charlotte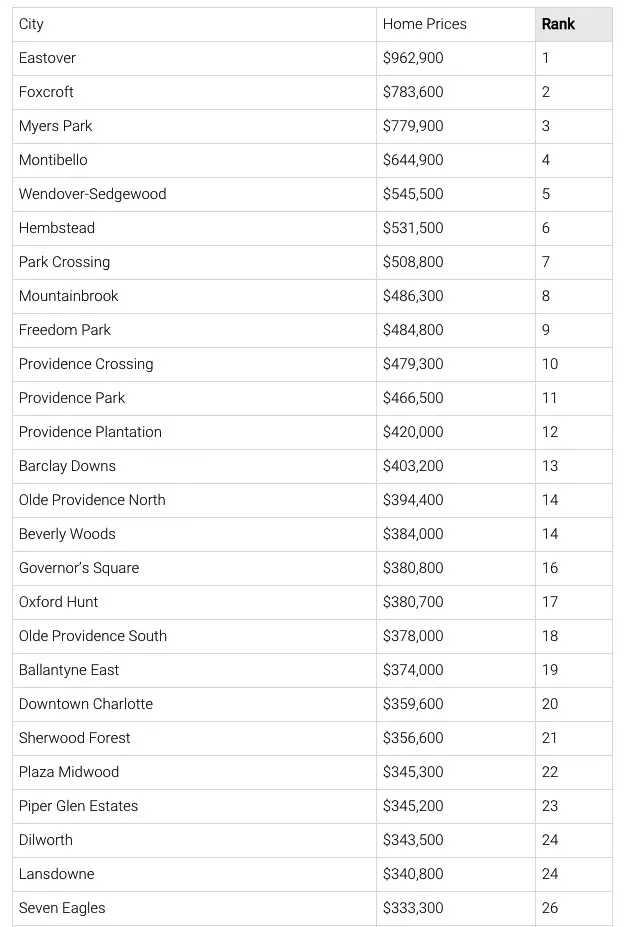 Below is the desktop version, with more detailed stats.