Editor's Note: We updated this article for 2021. This is our seventh time ranking the best cities for families in Nevada.
Swipe left for slideshow. Article continues below.
Article Table Of Contents   
(Skip to section)
Want to know where the latest and greatest places for families are located in Nevada? Do yourself and your family a favor and stick around. Now that you're here, it's important to note that HomeSnacks has been ranking the best places for families in Nevada, as well as the rest of the country, for the last seventh years. We are happy to make these lists because we know how important it is to make sure people find the right fit for their loved ones. So, below is a list of the most family friendly places in the Silver State for 2021 and it would be in your best interest to have a look before you make any life changing decisions.
Nevada is the one of the more extensives states and one of the least populated. This says that there is a lot of room for you and your family to make a difference. And, like many others, if you've never been to this western gem, you might think that this state is only Las Vegas, the Hoover Dam just outside of Henderson, and the desert. Surprisingly, it is actually quite the opposite. Nevada has many reasons for families to make the move and to call one of the state's best places for families home
And, folks, you should do this sooner than later because the secret is out: Nevada is one of the fastest growing state in the country and this is because it does a great job catering to families.
So, want to know where families are a priority in The Sagebrush State? Keep reading.
The 10 Best Cities To Raise A Family In Nevada For 2021
In order to determine Nevada's best places to raise a family, we looked at the latest Census data for 9 Nevada cities with at least 1,000 residents. We looked at the things parents and guardians find most important: safety, schools that are top notch, households with children, and family friendly amenities. And, the top ten list below has succeeded in every category. Let's just say these Nevada places are very "snack worthy."
So, without further delay, what is the best place for families in Nevada? According to the latest data, that would be Henderson.
To see the other great places that made this Nevada list, take a look below. And if you don't find what you're looking for there, hit that down arrow.
Check out some more reading about Nevada and the best places for families in the country:
The 10 Best Places To Raise A Family In Nevada For 2021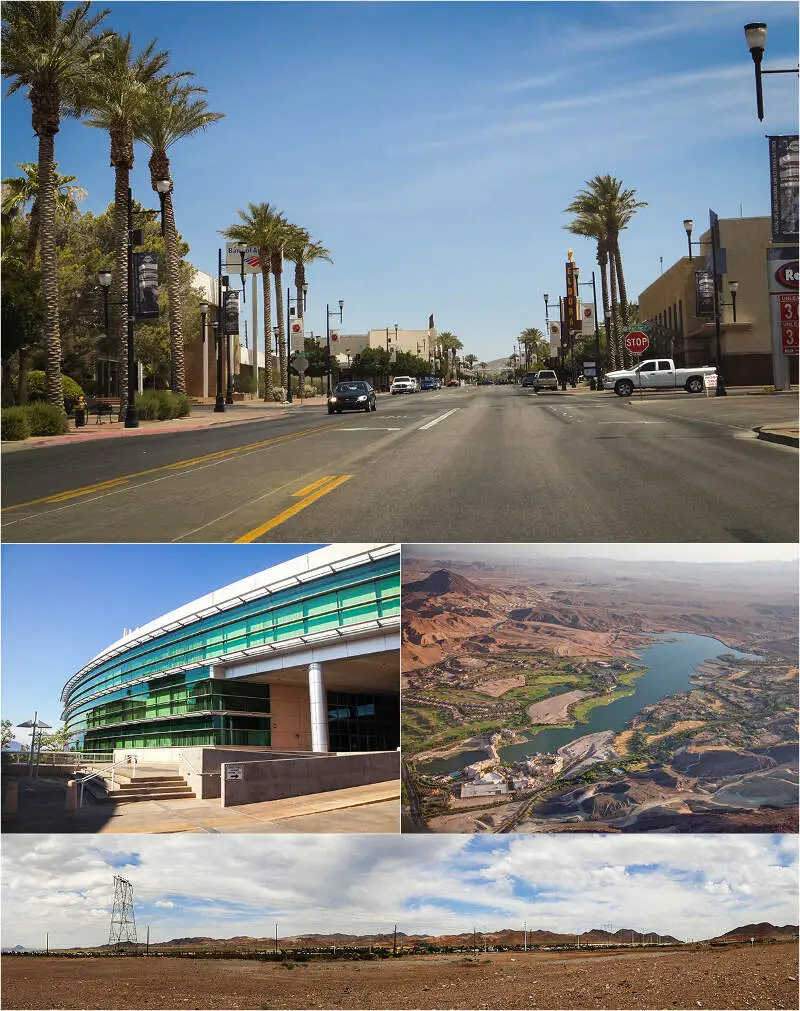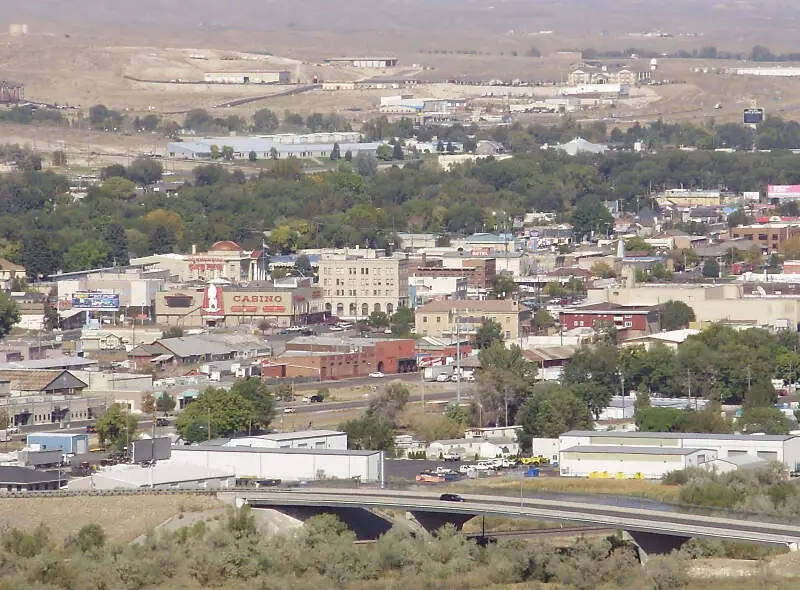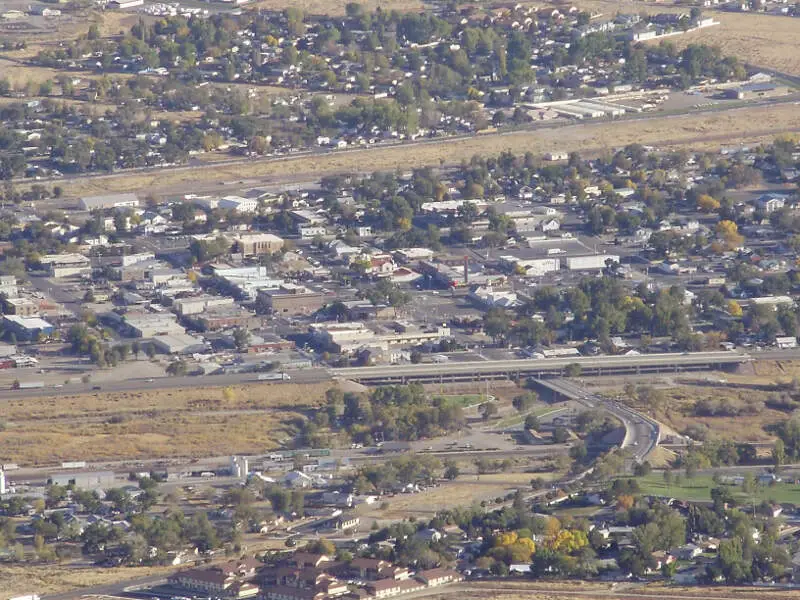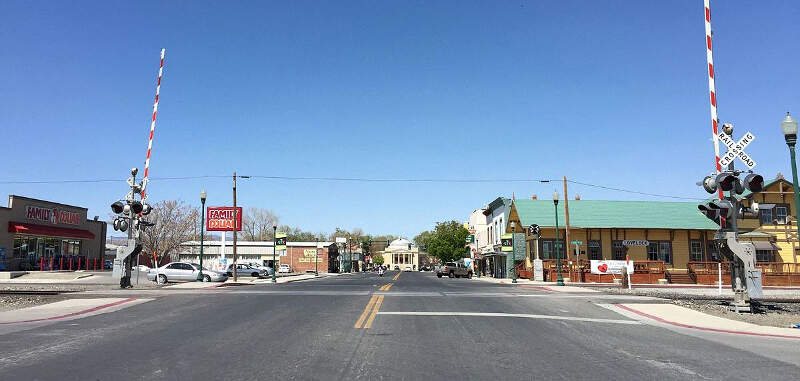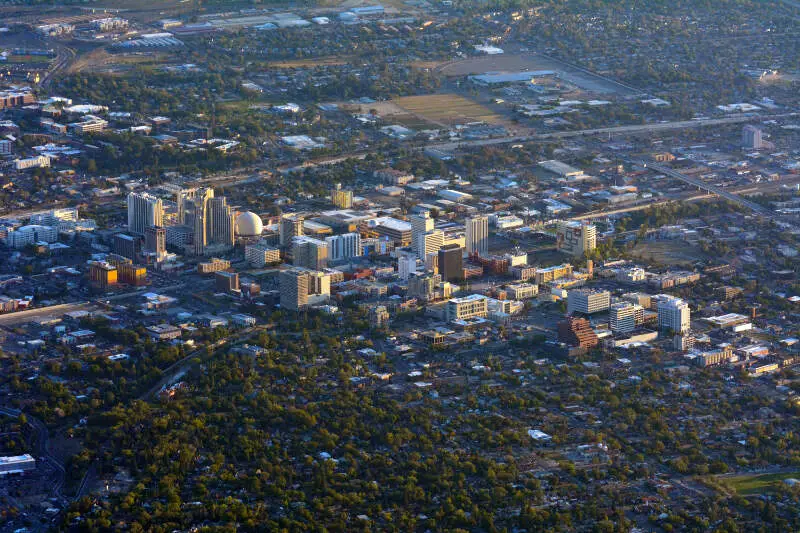 Source: Public domain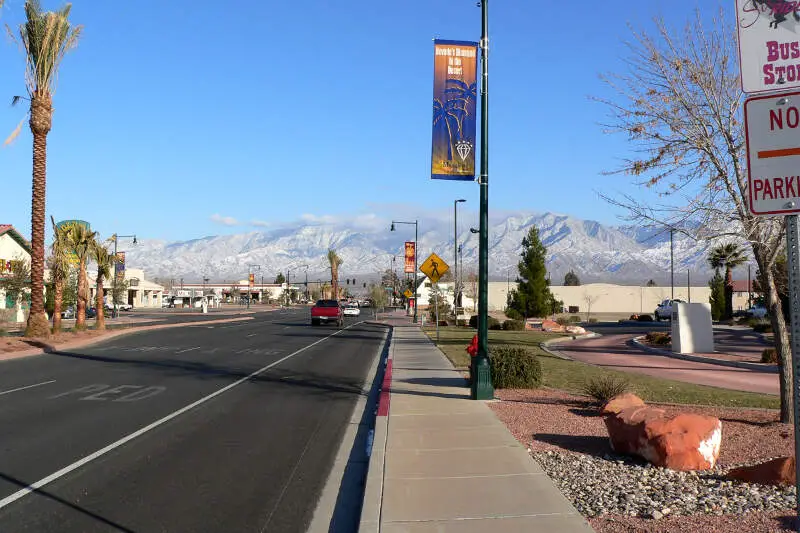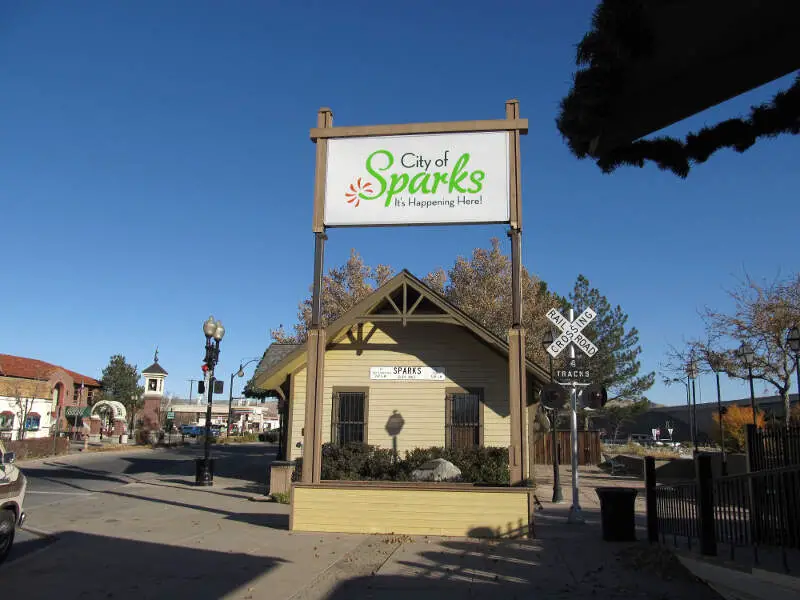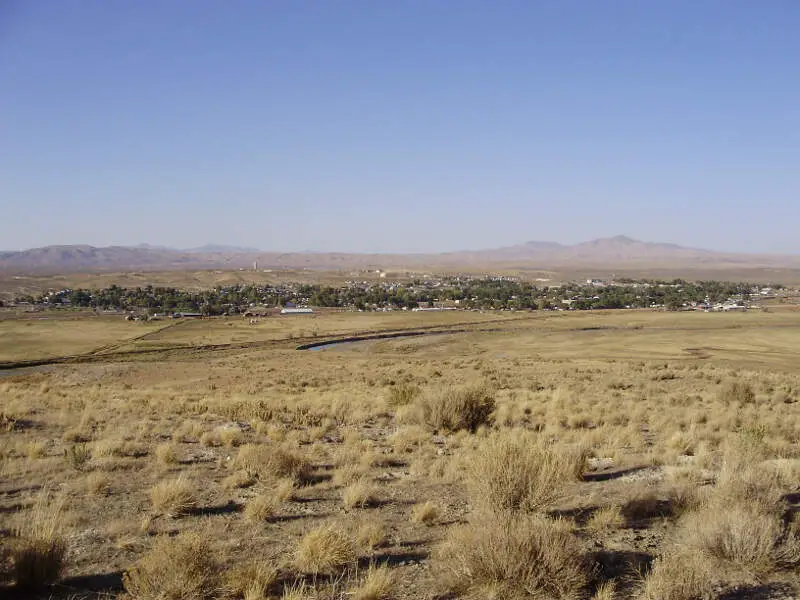 How do you determine which place is best for families in Nevada anyways?
To give you the places in Nevada which are best for families, we have to look at a handful of metrics. Of course, we want to measure the type of people who live in each city, and make some assumptions about what's family-friendly and what isn't.
So we researched the internet for a database that contains all that information.
How we crunched the family friendly numbers for the Silver State
We threw a lot of criteria at this one in order to get the best, most complete results possible. Using U.S. Census data produced for the state of Nevada, we looked at every single city in the state. We paid particular attention to:
Crime (Both violent and property)
Quality of local schools
Distance to a major city without necessarily being in it
% of households with children
Family-friendly amenities nearby (museums, libraries and colleges)
We then gave each city a Family Score.
The higher the score, the better the city is for families. We also limited our results to cities with populations over 1,000 people. For Nevada, that meant a total of 9 cities. You can download the data here.
There You Have It - The Best Places To Raise A Family In Nevada
If you're looking for a breakdown of cities in Nevada ranked by criteria that most would agree make a place a great spot for families, this is an accurate list.
Here's a look at the best cities for singles Nevada according to the data:
Carlin
Sparks
Mesquite
For more Nevada reading, check out:
Where Are The Best Places For Families In Nevada?
| Rank | City | Population |
| --- | --- | --- |
| 1 | Henderson, NV | 300,116 |
| 2 | Elko, NV | 20,304 |
| 3 | Winnemucca, NV | 7,762 |
| 4 | Lovelock, NV | 1,959 |
| 5 | Reno, NV | 246,500 |
| 6 | North Las Vegas, NV | 241,369 |
| 7 | Mesquite, NV | 18,446 |
| 8 | Sparks, NV | 100,589 |
| 9 | Carlin, NV | 2,025 |