Article Table Of Contents   
(Skip to section)
Want to know where your family can have the best of the best that Maryland has to offer? HomeSacks is going to tell you.
That's right, If you can picture your family crabbing in Aberdeen, strolling the promenade in Potomac, or spending the day at the Maryland Zoo in Baltimore, then you should choose one of Maryland's best places to raise a family to live. The trick, however, was narrowing down the best places for families to live in this Mid-Atlantic gem, And lucky for you, HomeSnacks has done it again. We've created the ultimate guide to the best places for families in Maryland for 2022 and you can find it below.
But first, how did we do it? We consulted the US Census on places in the Old Line State with more than 12,000 residents. We looked at several factors: crime, education, family friendly activities, and the percent of households that currently have children. We ended up with 3 family friendly Maryland places that any family would be lucky to call home.
Now, we're not just any national ranking website. We've been researching and ranking states and cities based on all types of criteria for the last five years. We've had more than ten million people read our published articles and we've been featured in hundreds of media outlets for our best of the best rankings, including this Maryland Patch feature. So, yes, we know what we're talking about. Want to know more? We suggest you take a look below at HomeSnacks' list of Maryland's top ten most family friendly places: we've taken the guessing out of the equation.
The 10 Best Cities To Raise A Family In Maryland For 2022
Maryland currently has 1.9 million families, and that number is expected to increase over the next ten years; and that folks, is because the state has a ton of awesome "Maryland" stuff to do, 90 Blue Ribbon schools, and local universities like the University of Maryland in College Park keep showing up on U.S. News' 'Best College' lists year after year.
No need to flip a coin and gamble with your family's happiness if you take a look at our list. There can only be one number one best place to raise your family in Maryland and that would be, Bowie.
To see how your favorite place in Maryland compared, take a look at the list below; and if you don't see it there, head to the bottom.
Check out some more reading about Maryland and the best places for families in the country:
The 10 Best Places To Raise A Family In Maryland For 2022
Population: 58,158
Family Friendly Amenities Score: 35
Closest Major City: Washington
Households with kids: 30.8%
More on Bowie: Photos | Homes For Sale | Data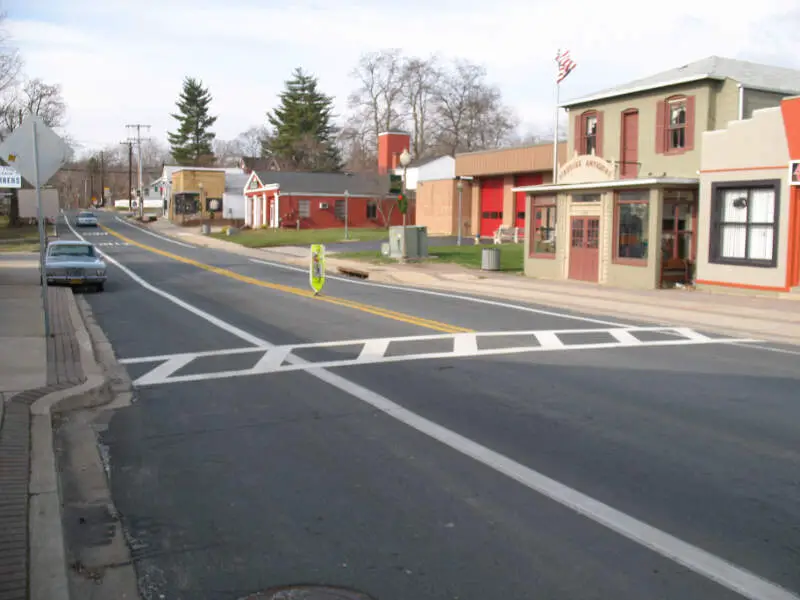 Population: 17,703
Family Friendly Amenities Score: 47
Closest Major City: Washington
Households with kids: 38.8%
More on Takoma Park: Photos | Homes For Sale | Data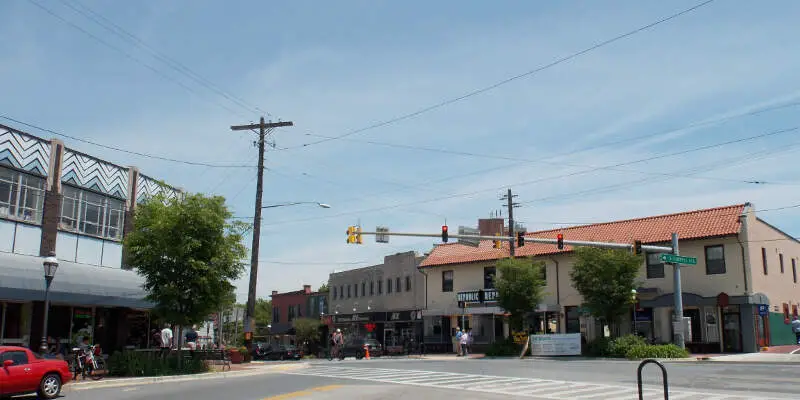 Population: 12,950
Family Friendly Amenities Score: 56
Closest Major City: Baltimore
Households with kids: 15.6%
More on Ocean Pines: Photos | Homes For Sale | Data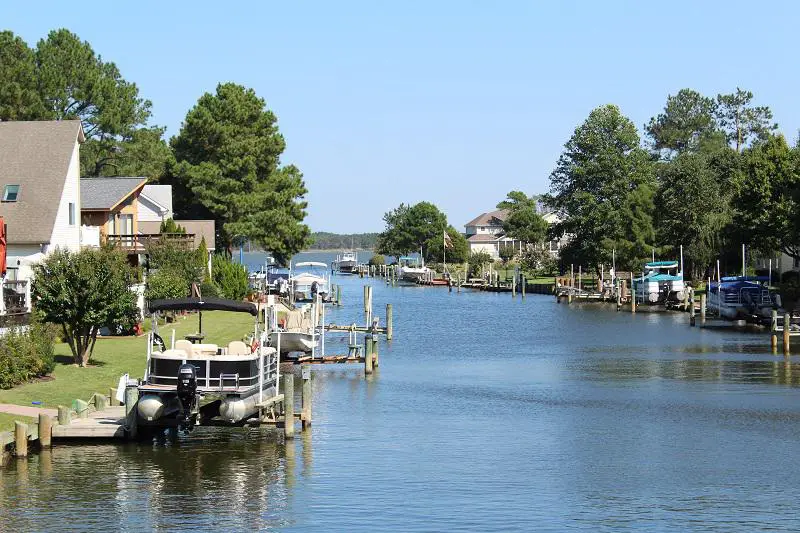 Source: Town of Ocean Pines
Methodology: How do you determine which place is best for families in Maryland anyways?
To give you the places in Maryland which are best for families, we have to look at a handful of metrics. Of course, we want to measure the type of people who live in each city, and make some assumptions about what's family-friendly and what isn't.
So we researched the internet for a database that contains all that information.
How we crunched the family friendly numbers for the Old Line State
We threw a lot of criteria at this one in order to get the best, most complete results possible. Using U.S. Census data produced for the state of Maryland, we looked at every single city in the state. We paid particular attention to:
Crime (Both violent and property)
Quality of local schools
Distance to a major city without necessarily being in it
% of households with children
Family-friendly amenities nearby (museums, libraries and colleges)
We then gave each city a Family Score.
The higher the score, the better the city is for families. We also limited our results to cities with populations over 12,000 people. For Maryland, that meant a total of 3 cities. You can download the data here.
Summary: The Best Places To Raise A Family In Maryland
If you're looking for a breakdown of cities in Maryland ranked by criteria that most would agree make a place a great spot for families, this is an accurate list.
Here's a look at the best cities for singles Maryland according to the data:
Ocean Pines
Takoma Park
Bowie
For more Maryland reading, check out:
Where Are The Best Places For Families In Maryland?
Editor's Note: We updated this article for 2022. This is our ninth time ranking the best cities for families in Maryland.