Editor's note: This is not investment advice and we are not financial advisers. Article updated for 2021.
Article Table Of Contents   
(Skip to section)
There's a the age old question everyone thinks about when they decide to move to a city in California:
Should I buy a place or rent? Well, we aren't here today to solve that problem for you exactly. We are just assuming you'll do the right thing and a buy a place. And while we are happy to tell you the best place to live in California, this analysis is going to tackle the question of the best place to buy a house as an investor. That is we are going to try and determine the up and coming cities in the Golden State.
To do that we are going to look at places in California that are growing faster than average, but where home prices are below average. In every day terms, the "deals". The best deal in California at the moment? That would be Buellton according to our analysis.
Here's a look at the top ten places to buy a home in California for 2021.
The 10 Best Places To Buy A Home In California For 2021
What's the best place to buy a home in California for 2021? According to our analysis, would the the ideal place to buy a home looking into the future.
The methodology that wen't into this can be a bit complicated, so we'll break it down for you in as much detail as we can below. If you're not worried about finding a deal on good places to live, check out the most expensive places to live in California and, for those of you on a budget, the cheapest places to live in California.
For more California reading, check out:
The 10 Best Cities To Buy A House In California For 2021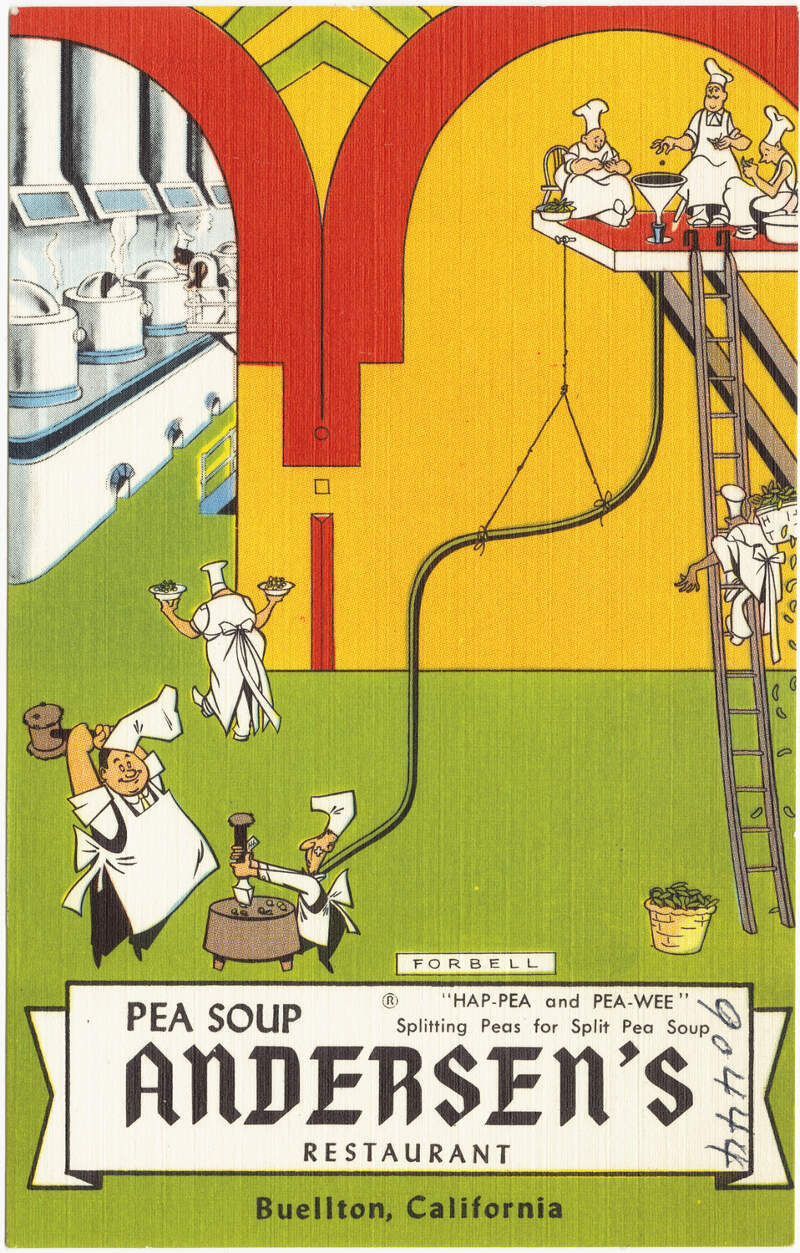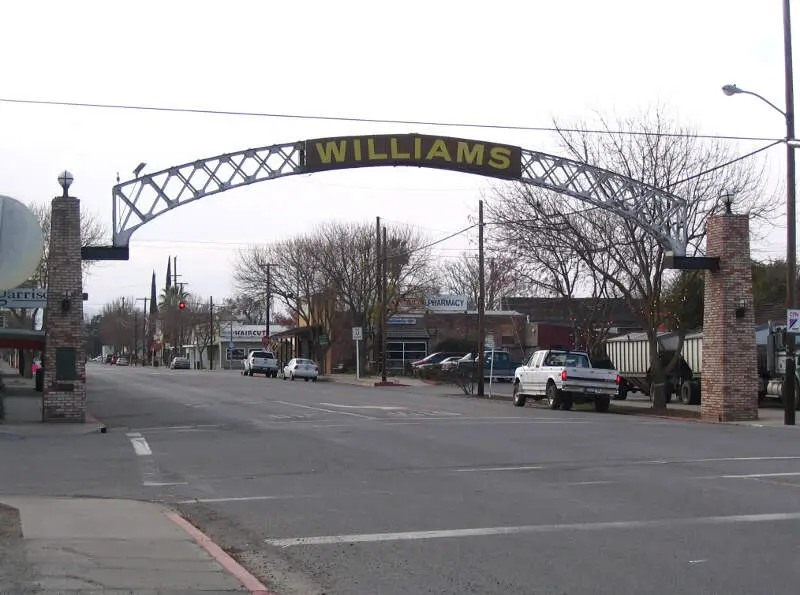 Source: Public domain