Editor's Note: Data has been updated for 2022. This is our ninth time ranking the best places to retire in Alabama.
Article Table Of Contents   
(Skip to section)
Want to see why Alabama is one of the best states to retire in America?
Now that you're here, HomeSnacks is going to tell you how Alabama earned the above ranking. And, folks, it starts with the top ten best places to retire in the The Yellowhammer State for 2022. And lucky for you, we have them listed below.
But first, a look at how we identified Alabama's best places to spend your retirement years. We looked at the FBI and Census data for 14 cities with 1,000 residents. To narrow down our list even further, we looked at important factors like crime, affordability, rent, and how close a place is to an international airport.
Our research concluded that The Heart of Dixie's best places to retire are some of the safest in the state, they are also some of the most affordable, and the people that reside in these southern gems are super nice. And if you're thinking about renting before you buy, you should: Alabama's current rental rates are below the national average. More importantly, if you want to live close to an airport, the odds are in your favor: there are six passenger airports and two international.
Want to know more? We suggest that you grab a cold glass of sweet tea, a sunny spot at Anchor Bar on Orange Beach, and read on as we uncover Alabama's top ten best places to retire.
The 10 Best Places To Retire In Alabama For 2022
Why did Marion take the top spot? And where are Enterprise and Saraland?
If you're the type of retiree that likes to socialize, Alabama's best places to retire do not disappoint. There's the Parrot Head Club in Gulf Shores, shuffleboard clubs in Foley, and a bunch of knitting clubs in Madison. Whatever you decide, you'll have plenty of options and plenty of money because Alabama is one of the most tax friendly states.
So, what is the best place to retire in Alabama for 2022. According to the latest data, Marion is the best.
To see the other great Alabama places that made our list, continue to scroll; and if you don't find what you're looking for there, the rest are just a click away.
For more Alabama state reading:
The 10 Best Places To Retire In Alabama For 2022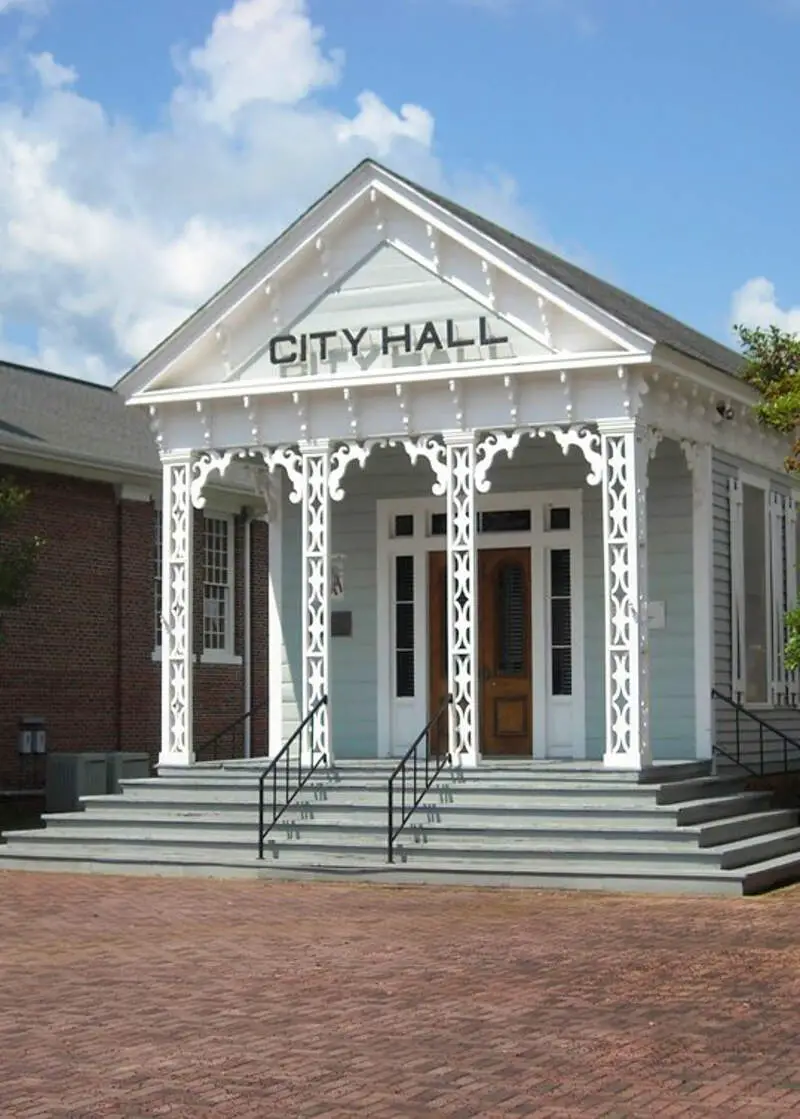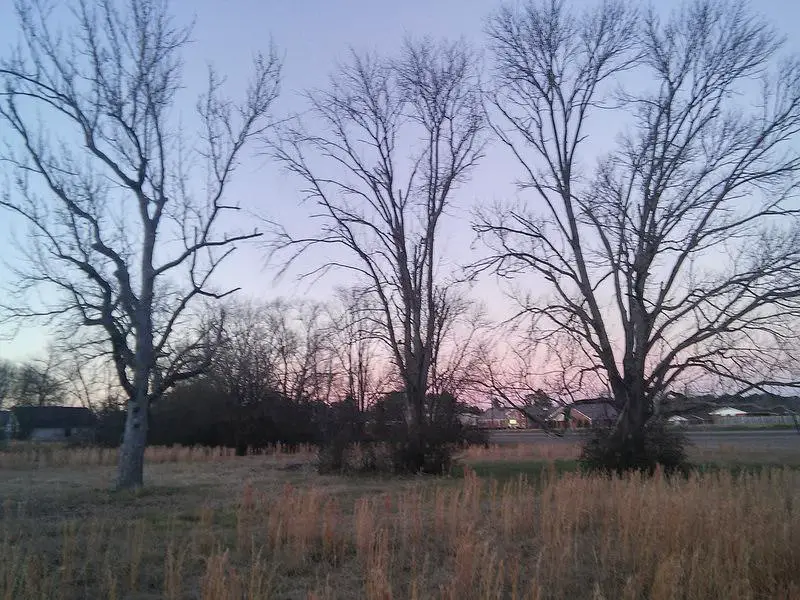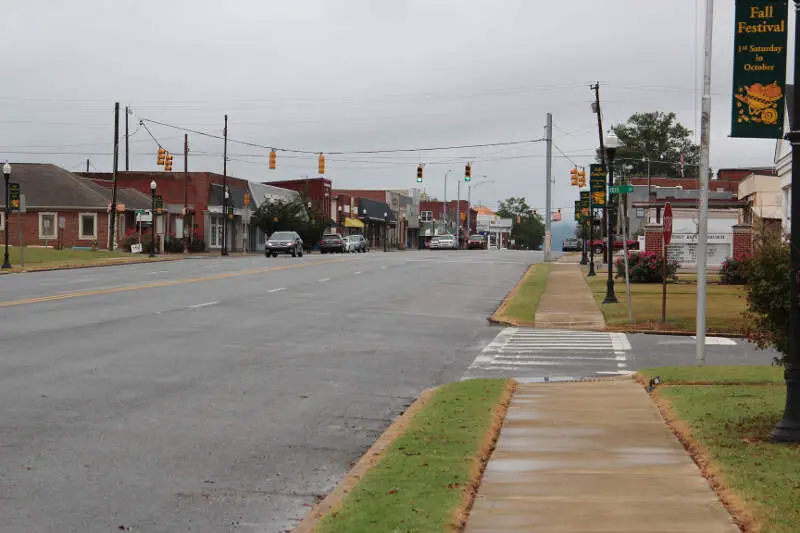 Source: Public domain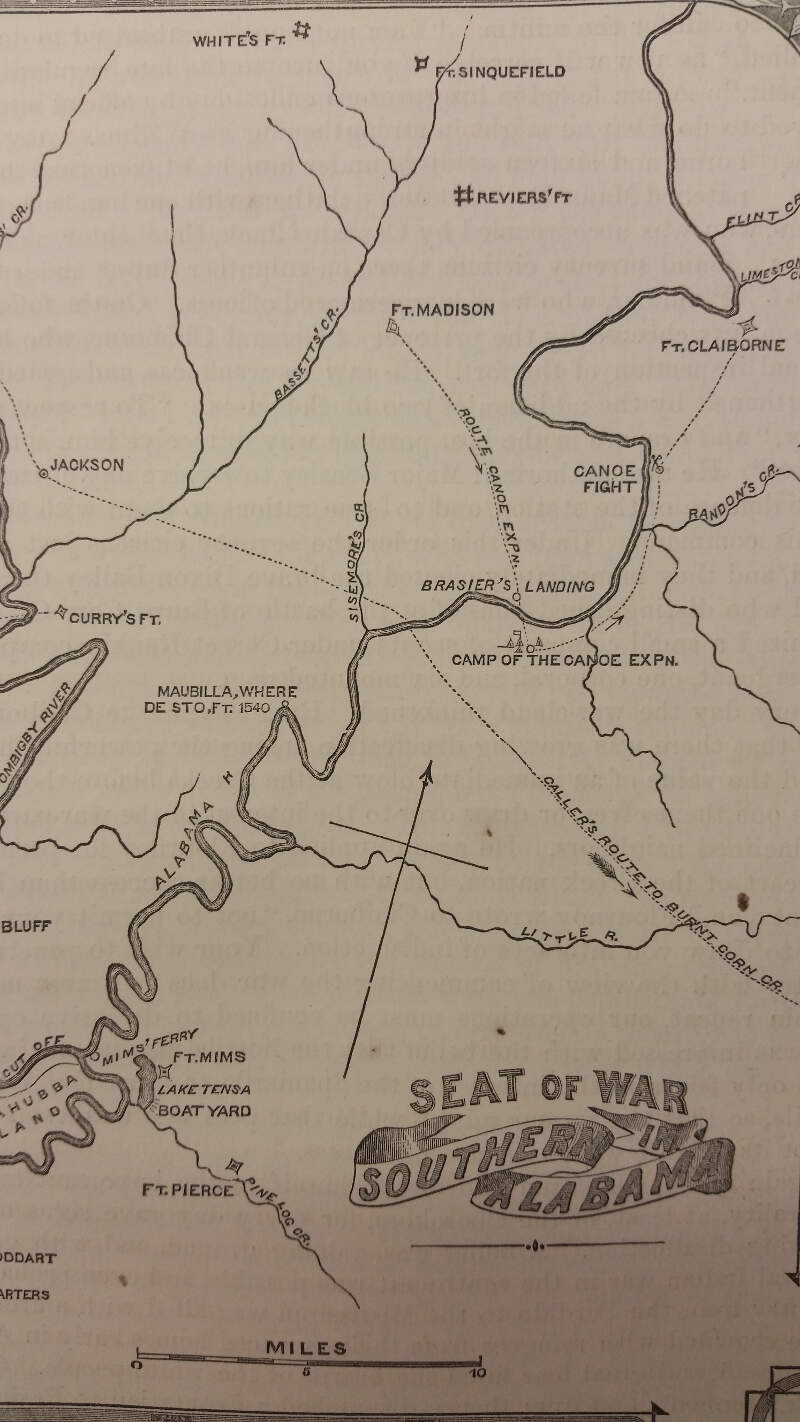 Source: Public domain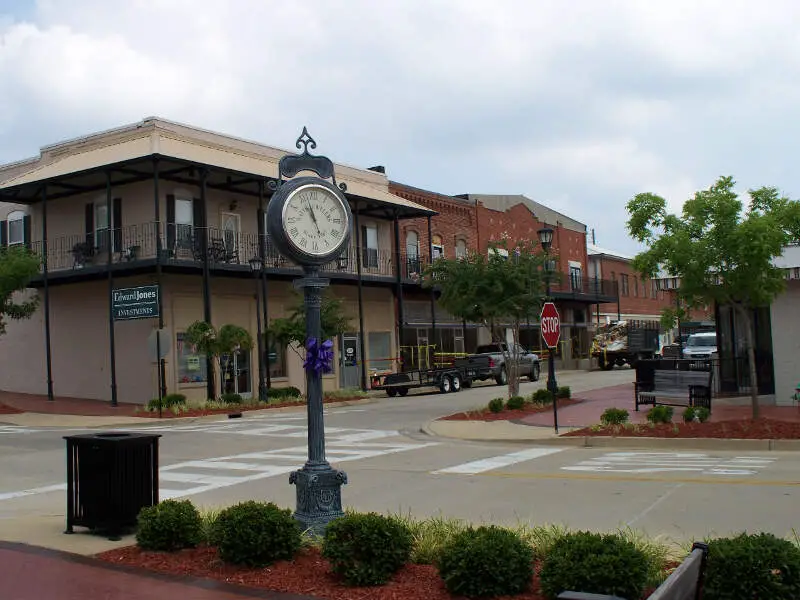 Source: Public domain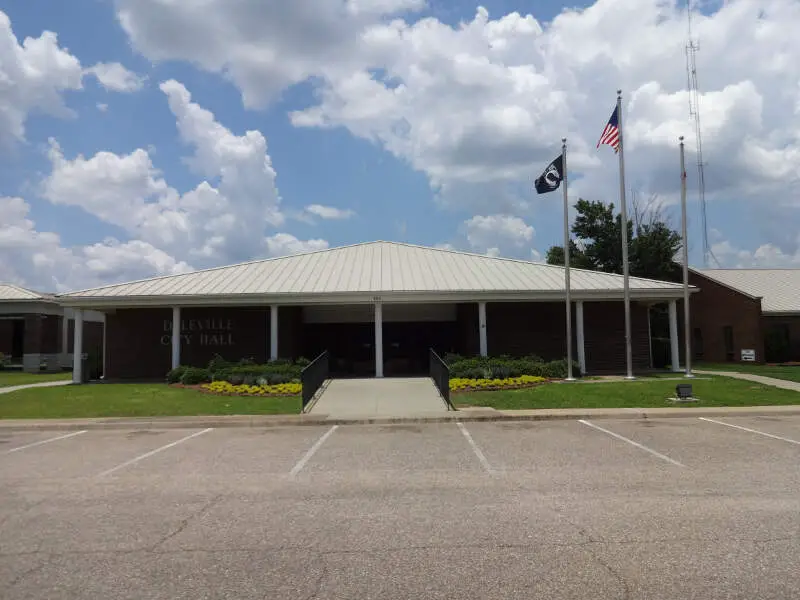 Methodology: How We Determined The Best Places To Retire In the Heart Of Dixie for 2022
To create our list of the best places in Alabama to retire, we first used Census data to find all places in the Heart Of Dixie -- 574 cities and towns.
We then narrowed it down to places with at least 1,000 people that weren't townships. This left us with 14 places from across the state.
For these 14, we looked at the following criteria taken from the Census, the FBI's Crime Report, National Weather Service, and OpenFlights:
Low cost of living as measured by rent
Low crime
Things to do (Museums, Colleges, and Libraries in town)
Nice weather
Distance to the closest international airport
Other retirees (High median age)
We then ranked each of these places for each criteria from one to 14, with the lowest number being the best.
Finally, we took the average rank across these criteria. The place, in this case Marion, with the lowest average rank was crowned the best of the best, a place for you to start your second careers. You can download the data here.
Summary: Maybe You're Not Ready To Retire In Alabama Yet...
So there you have it, the best place to retire in Alabama goes to Marion.
If you're not ready to hang up your office apparel yet, then these places might be up your alley:
Saraland
Enterprise
Eufaula
For more Alabama reading, check out:
Where Are The Best Places To Retire In Alabama?
| Rank | City | Population |
| --- | --- | --- |
| 1 | Marion | 3,196 |
| 2 | Glencoe | 5,125 |
| 3 | Piedmont | 4,549 |
| 4 | Centre | 3,581 |
| 5 | Hokes Bluff | 4,253 |
| 6 | Cedar Bluff | 1,683 |
| 7 | Jackson | 4,731 |
| 8 | Thomasville | 3,876 |
| 9 | Daleville | 5,125 |
| 10 | Rogersville | 1,464 |