Want to know where Connecticut's 17 billionaires and 122,000 millionaires live? Look here.
That's right, folks, the Gold Coast didn't get its name because gold was found on Connecticut's beaches. Matter of fact, it's because there are a bunch of well-to-do people that call this New England state home. There's a reason this state is one of the richest in the country. And if you want to know where these wealthy Connecticutors live, take a look below at HomeSnacks' list of the richest places in The Constitution State for 2023.
The richest places in Connecticut are a lot like expensive diamonds; but, don't get it twisted, they are not by any means the diamonds in the rough. Heck, the competition for the top ten richest places in The Constitution State was quite fierce, so to narrow down our list we decided to look at the 21 Connecticut cities with at least 9,000 residents. We also looked at things that make rich people happy: fellow neighbors with high median income levels, world class educational opportunities, low crime, and posh amenities.
We're just going to leave this right here. If you want to live in one of Connecticut's richest places, you're going to need to make upwards of $59,791/year. But it's worth it because Connecticut has some of the best opportunities for employment with the state's overall unemployment rate holding steady with the national rate. Not to mention, if you're looking to get your kid into a university that produces more millionaires than the Connecticut Lottery, there's the University of Connecticut in Storrs and Yale University in New Haven.
So, want to know where it's just as difficult to 'Keep up with the Connecticuters' as it is The Kardashians? Keep reading.
Here are the 10 richest places in Connecticut for 2023:
With fancy city names like Windsor and Danbury, Connecticut seems to ooze wealth around every corner. Unfortunately, however, there can be only one Connecticut place that's worthy of the HomeSnacks crown.
So, what is the richest place in Connecticut? Well, according to the latest Census data, the richest place in The Nutmeg State is Shelton.
To see the other wealthy places that made this list, take a look below. And if you have some time on your hands, take a look at how the other 99% live in Connecticut's poorest places.
Rich people not your cup of tea? Feel free to check out some more reading about Connecticut:
The 10 Richest Cities In Connecticut For 2023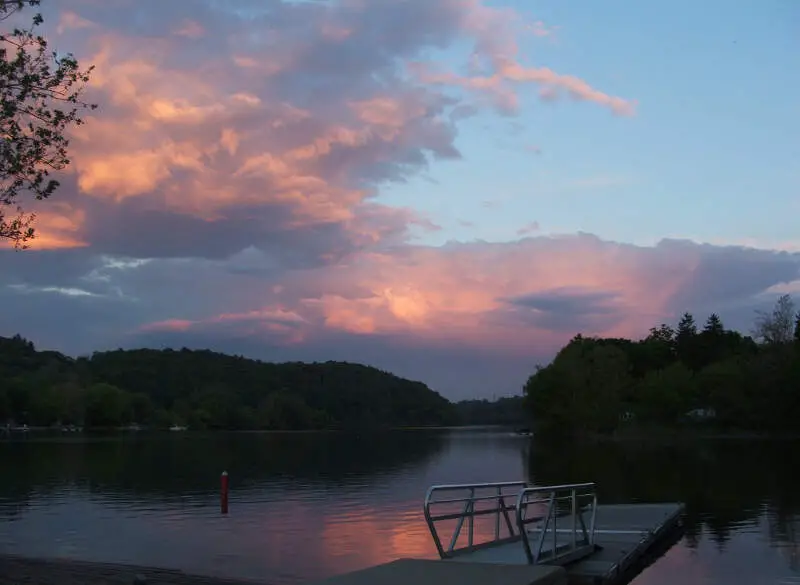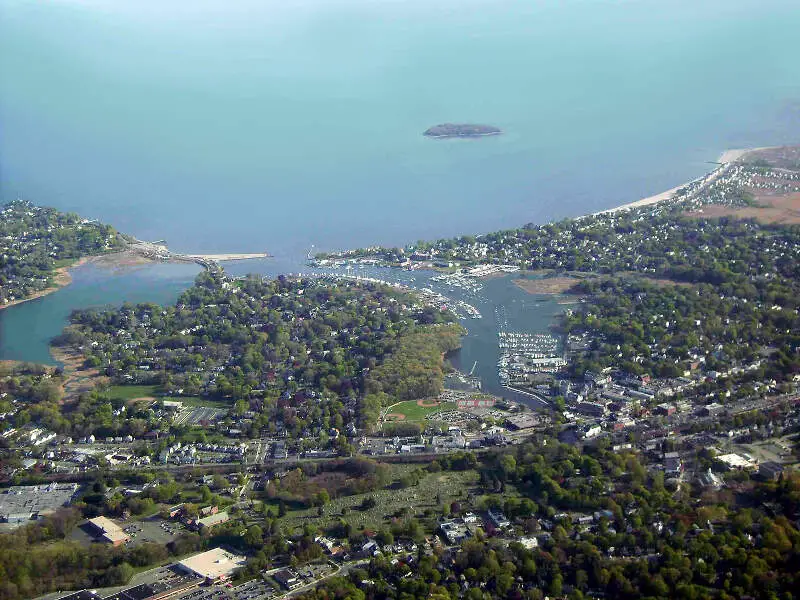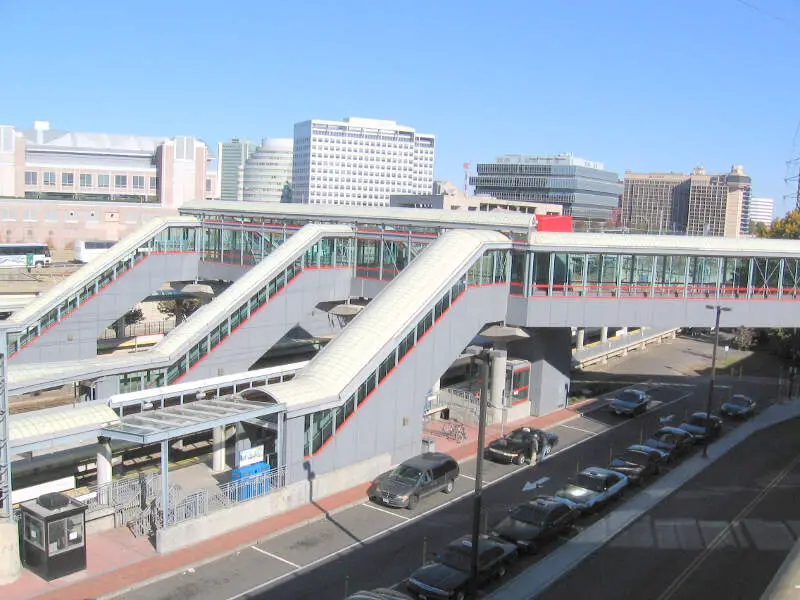 Source: Public domain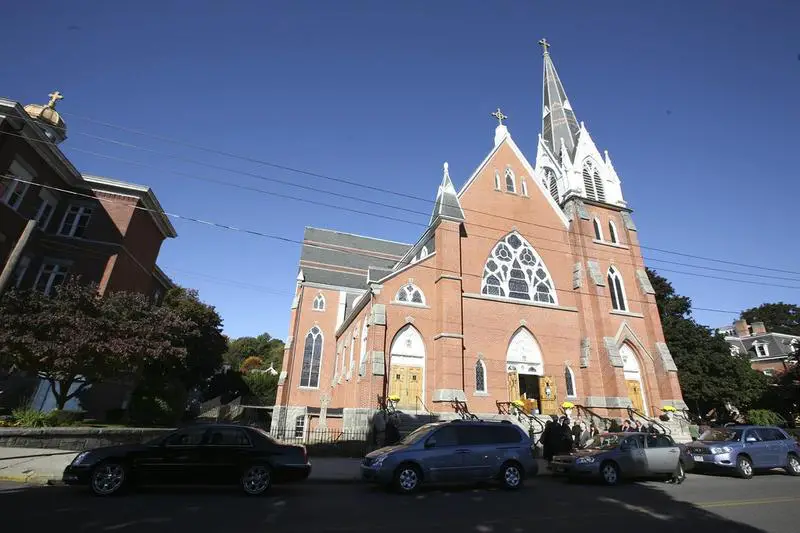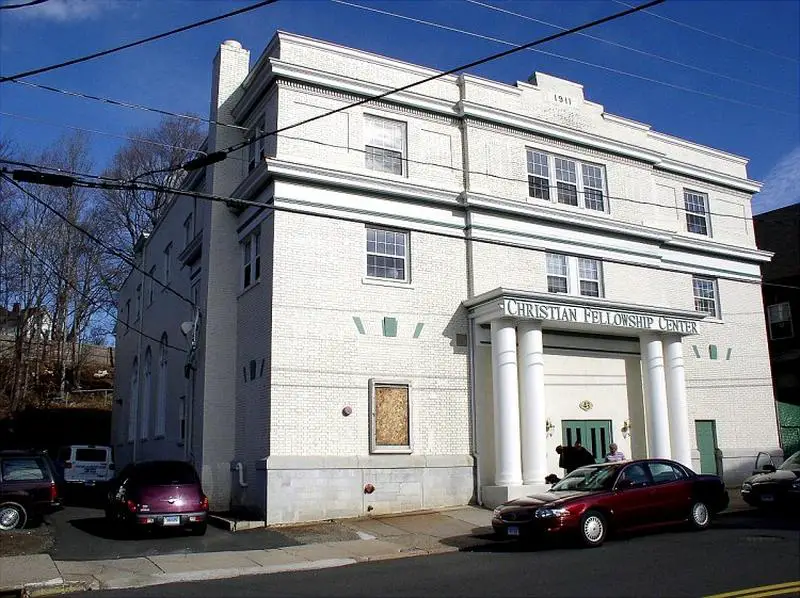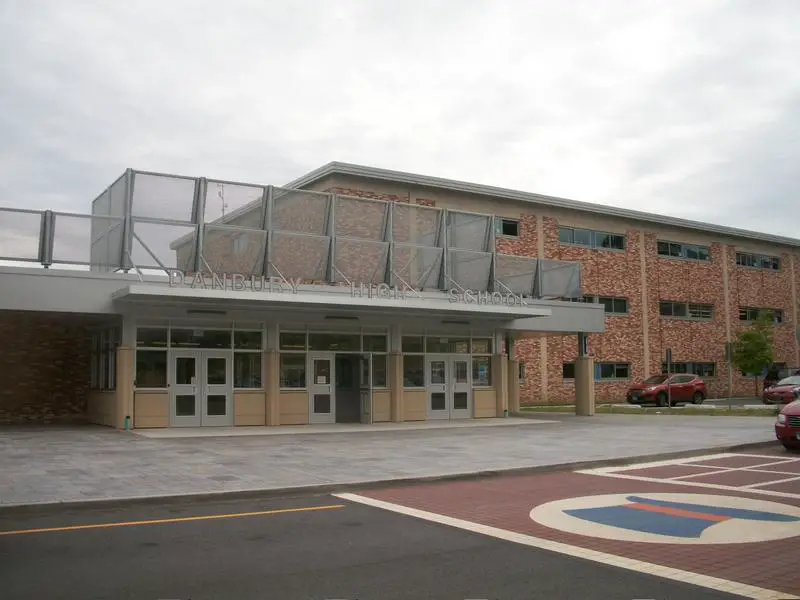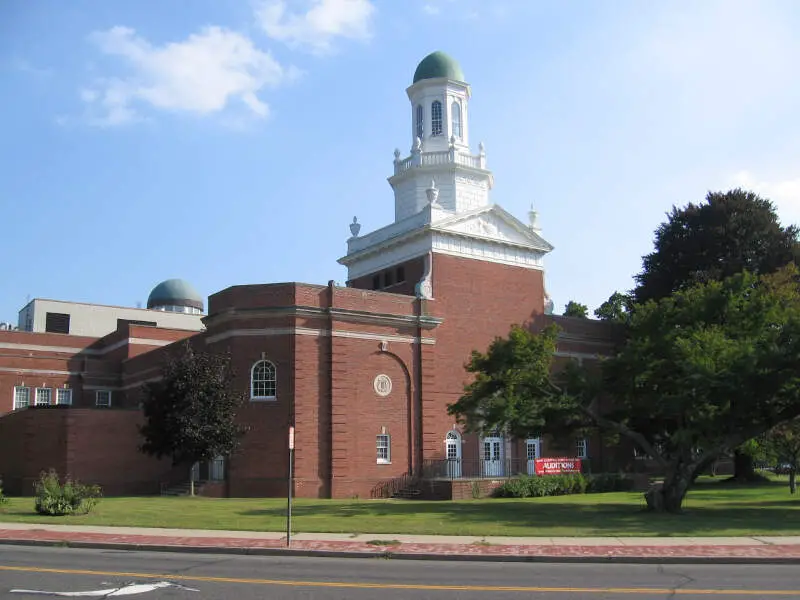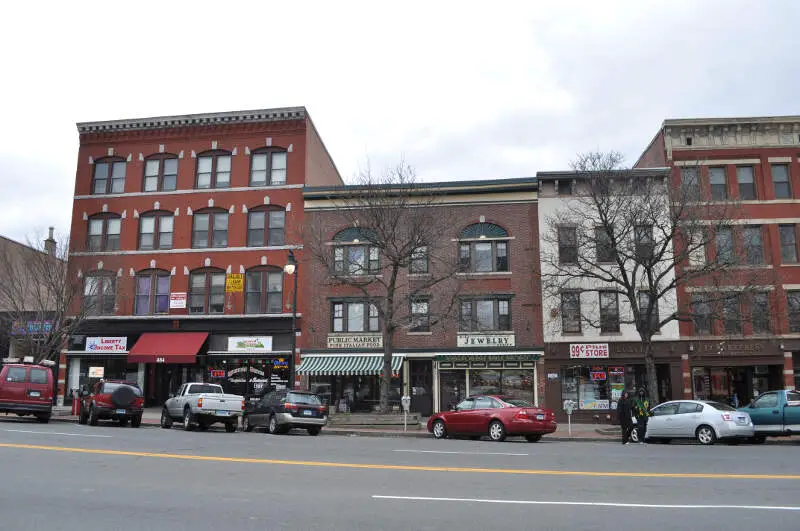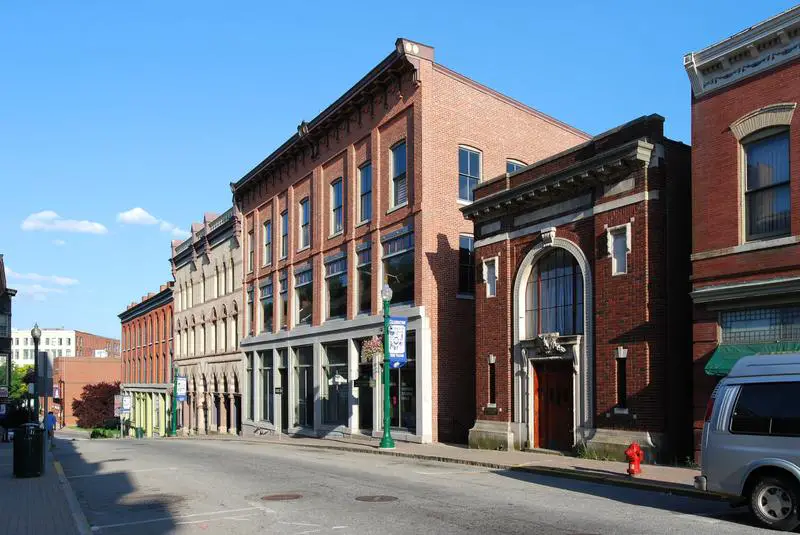 Source: Public domain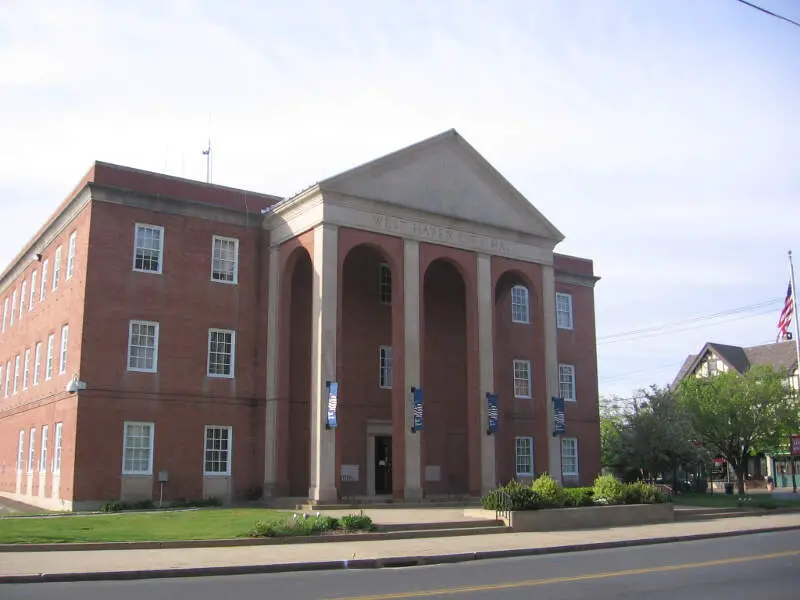 Source: Public domain
Methodology: How We Determined The Richest Places In Connecticut For 2023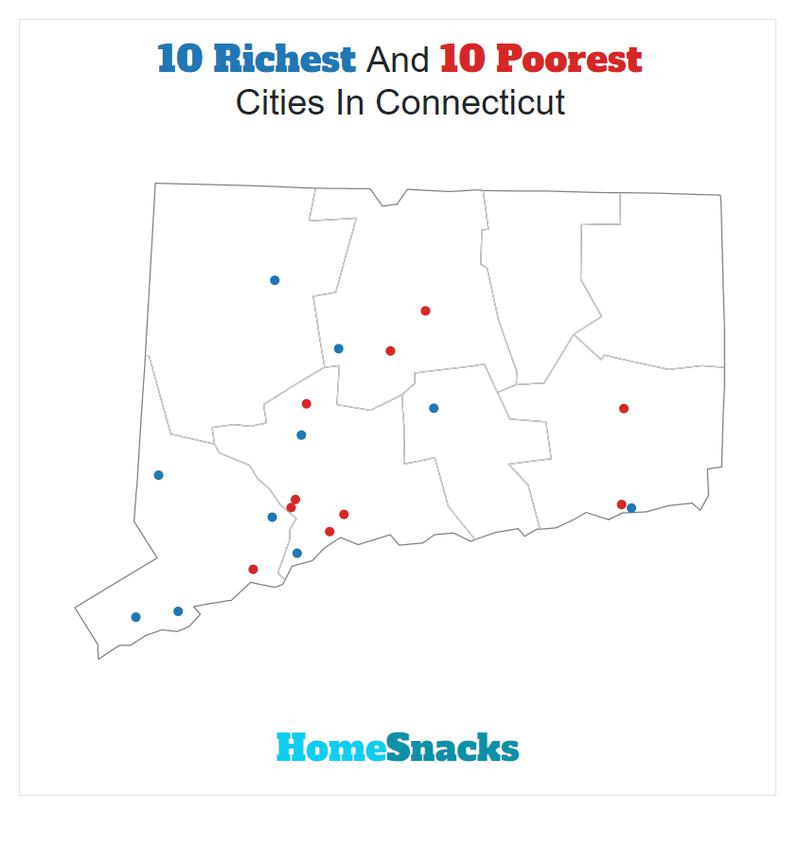 The first thing that comes to most people's minds when they think about determining the richest places is to simply identify personal incomes. After all, rich people have really high salaries.
However, we don't believe that one statistic wholly encompasses what it means to be one of the "richest places". So we looked at this set of criteria from the newly released 2017-2021 American Community Survey:
Poverty Level
Median Household Income
Unemployment Rate
Median household income is the most digestible way to understand how rich a place really is. The unemployment rate tries to capture the prospects for more people to become rich. If more people are employed, the richer the future looks.
After we collected the data for all 21 places with more than 9,000 people in Connecticut, we ranked each place from 1 to 21 for each of the criteria, with 1 being the richest.
We then averaged all the rankings for a place into a "Rich Score" with the place having the lowest overall Rich Score, Shelton, crowned the "Richest City In Connecticut For 2023". You can download the data here.
You can learn more about the top ten below or skip to the end to see the rankings for all 21 places.

Summary: The Wealthiest Places In Connecticut For 2023
Like we said earlier, when we set out to identify the richest places in Connecticut, we weren't sure what we'd encounter, but it ended up being some of the best places to live in Connecticut.
When you look at the data, the cities and places mentioned above meet the criteria for being at the very top of the income ladder for everyone that lives there.
If you're curious enough, here are the poorest cities in Connecticut, according to data:
Poorest: Hartford
2nd Poorest: Bridgeport
3rd Poorest: Waterbury
For more Connecticut reading, check out:
Detailed List Of The Richest Cities In Connecticut
Editor's Note: Data has been updated for 2023. This is our tenth time ranking the richest cities in Connecticut.