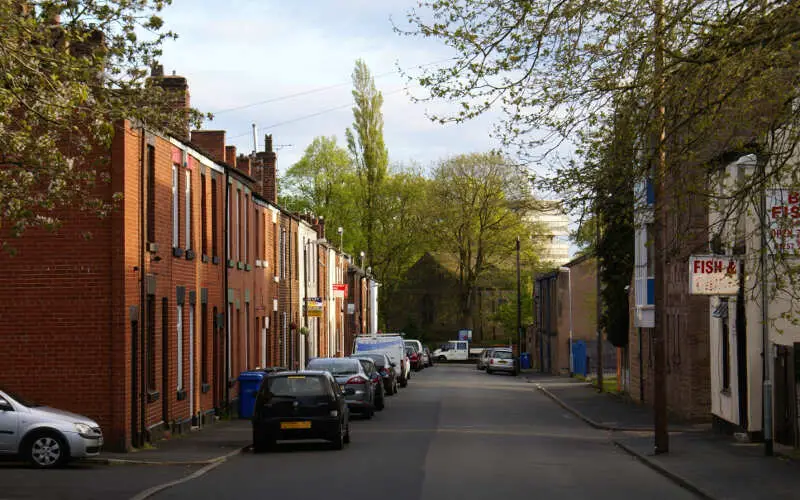 Job Search

Bite Sized Infotainment Complete. Are You Full?
HomeSnacks is based in Durham, NC.
We aim to deliver bite-sized pieces of infotainment about where you live.
We use data, analytics, and a sense of humor to determine quality of life for places across the nation.
© Chasing Chains, LLC. All rights reserved.