We're just going to leave this right here: if you're the 10th oldest state in the county, you better believe you house some crazy rich cities. And, yes, we're talking about you Virginia.
If you're looking for safe cities and neighborhoods, amazing schools, and high-end shopping, with a bank account to match, you can stop your search. There are cities in on our top ten tichest cities in Virginia that have these 5-star amenities, and then some. And, yes, they are mainly centralized around Washington D. C.
To create this list, we asked ourselves, what is important to rich people in Virginia? Besides the obvious: high paying jobs, affluent neighborhoods, crazy expensive Southern Colonial homes, Michelin rated restaurants, and more car services than Starbucks; the cities on our list had to cater to the 'one percent' on a different level. How does one get their hands on one of these shiny, Virginia pearls; where living your best life requires a boatload of money? Well, a couple of things have to fall into place for you. Well, you need to find a job that pays on average $90,000/year. Might we suggest a job in real estate in our number one richest city? The median home price in this city is over $700,000. You better have deep pockets if you want to live here, folks.
Wealthy people want to live in the best cities, so it's not lost on us that there are multiple cities on our ten Best Cities to Live in Virginia for 2023 that are also on our richest list. So, pull up a chair, put on your spectacles, and read on to learn about the wealthiest places in Virginia.
Here are the 10 richest places in Virginia for 2023:
Did we mention that you either have to win the lottery or be a descendant of one of Virginia's many notables like Warren Beatty to live in one of the wealthiest cities in the Old Dominion for 2023?
In all seriousness, we narrowed down the richest cities in Virginia by looking at several factors: poverty rate, median household income, unemployment rate. The cities also had to have a population of at least 5,000.
Without further adieu, what's the one city in Virginia where the cobblestone streets are paved in gold? That would be Poquoson, the richest city in Virginia for 2023.
To see how your city compared, or what cities made the top 10, take look below. And if you don't see your city there, head to the bottom.
Rich people not your cup of tea? Feel free to check out some more reading about Virginia:
The 10 Richest Cities In Virginia For 2023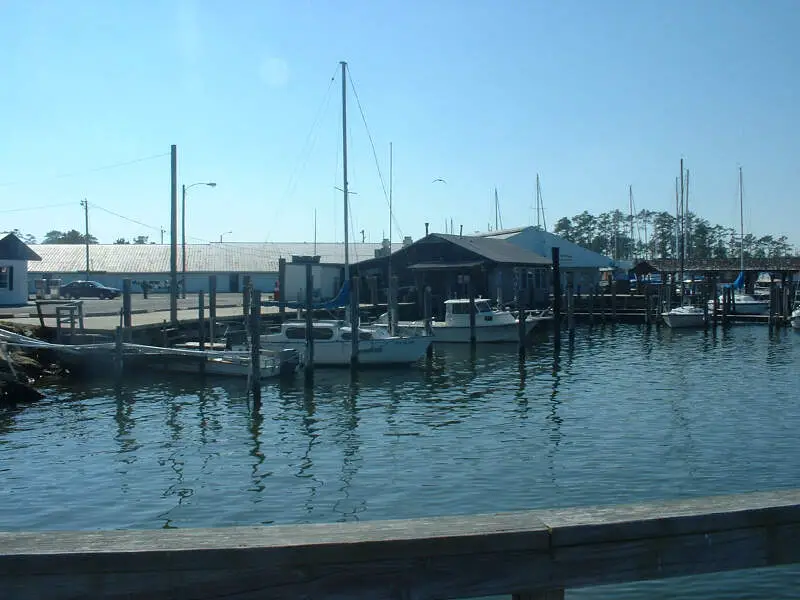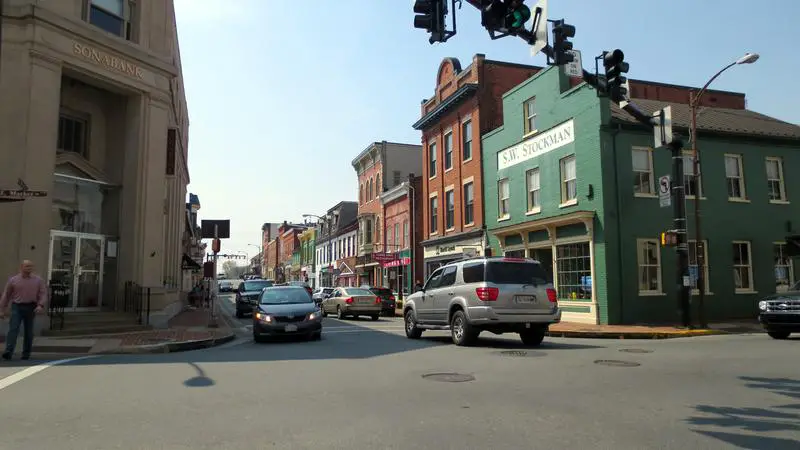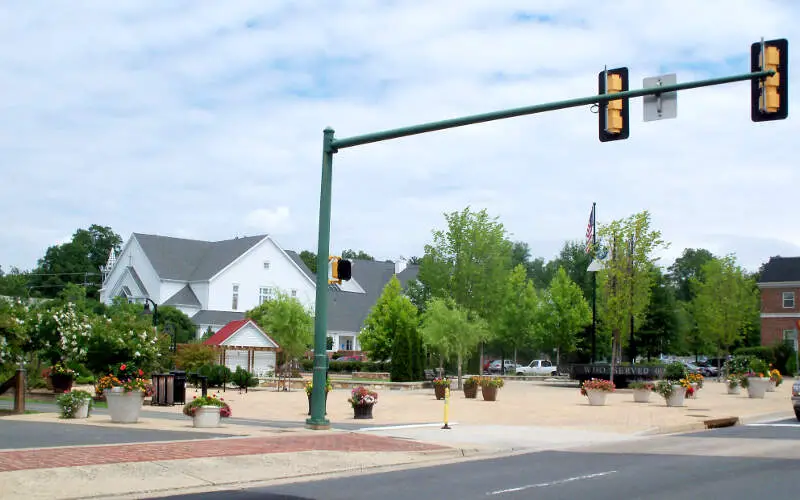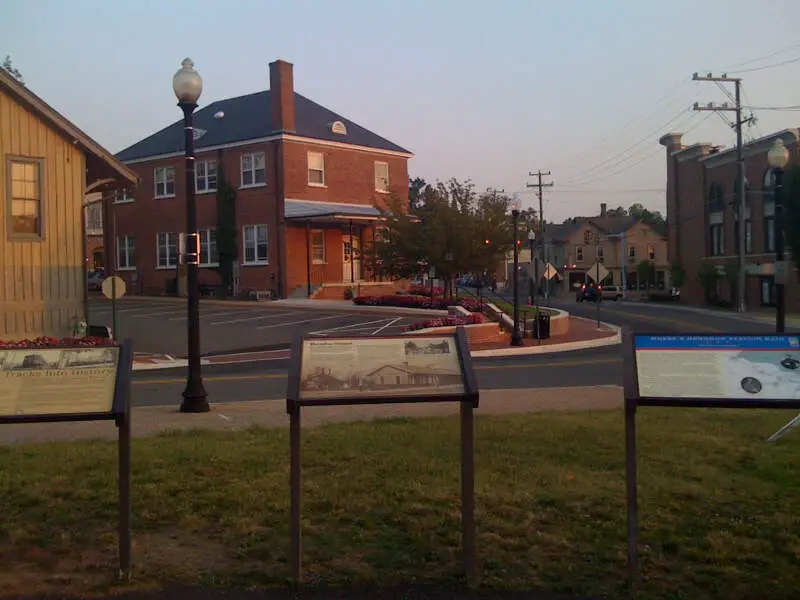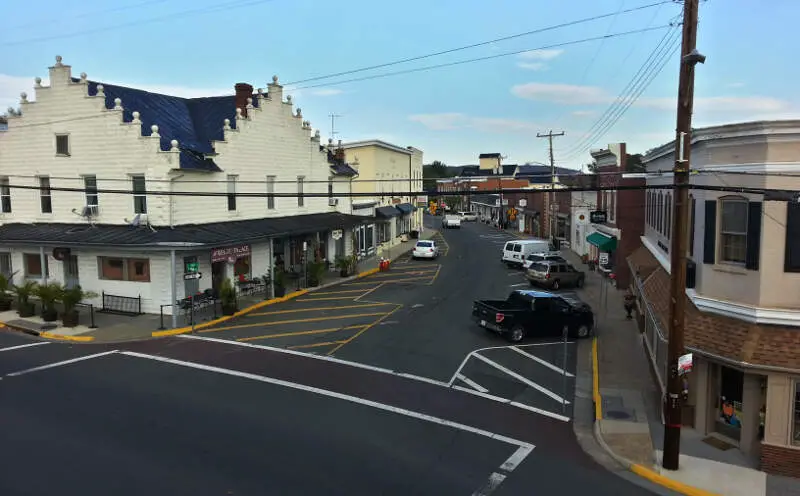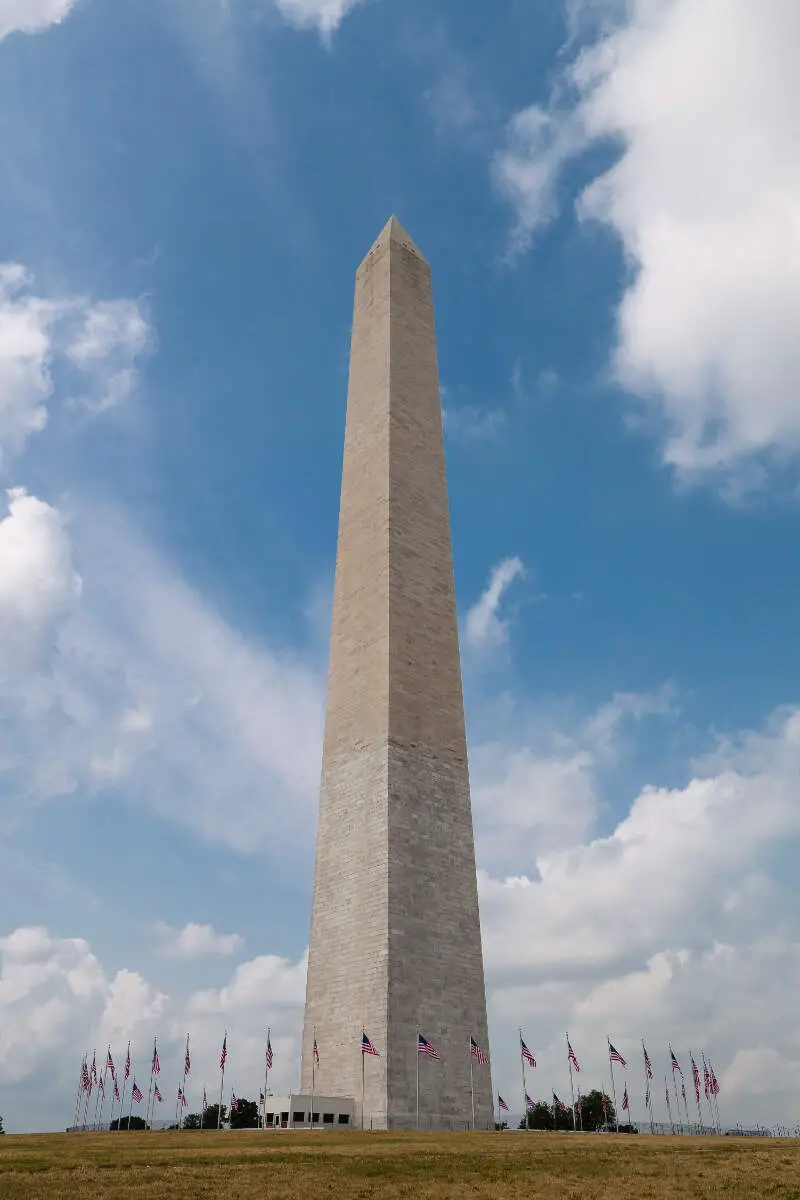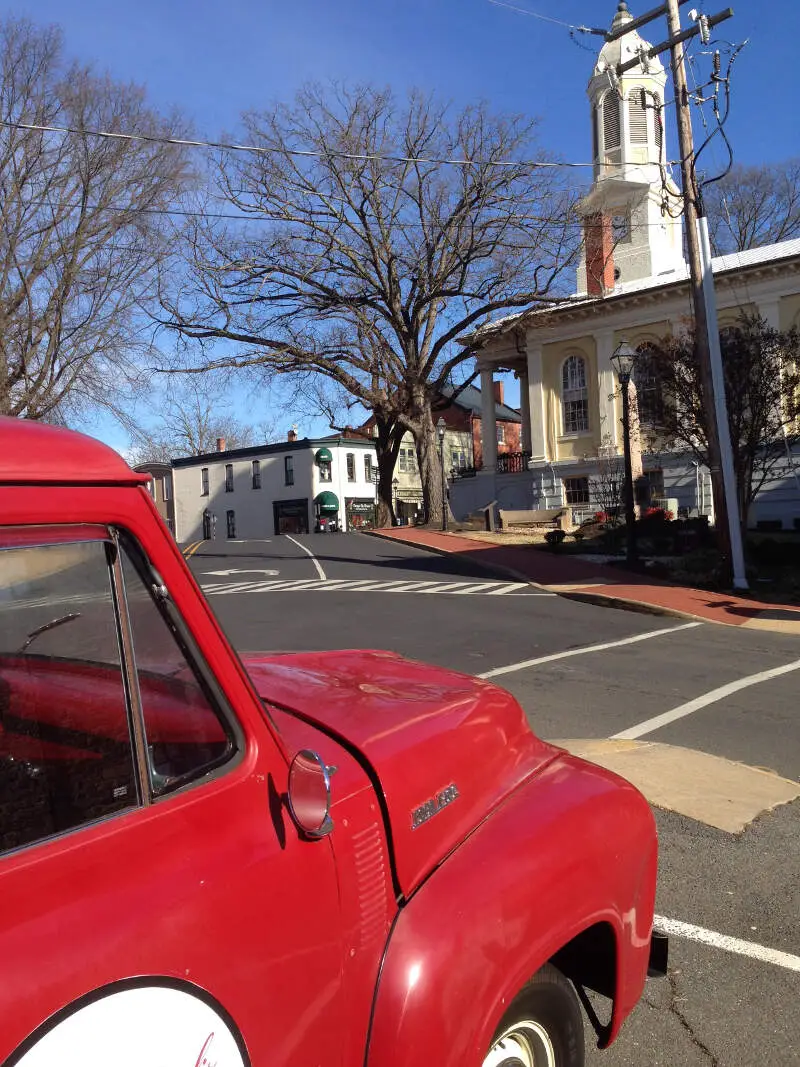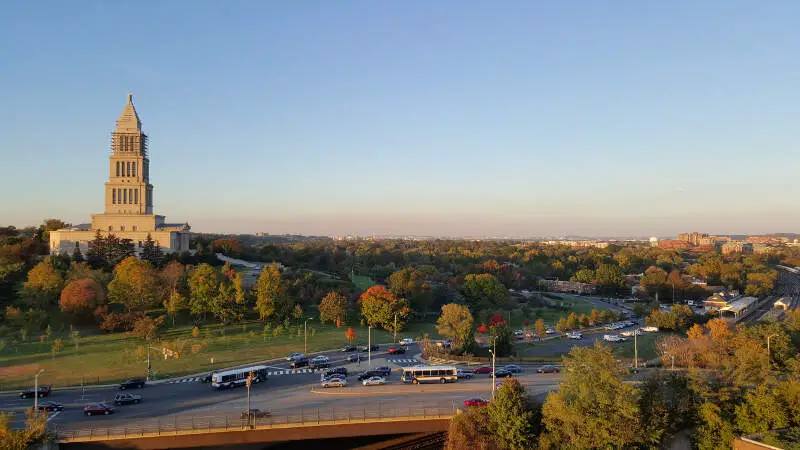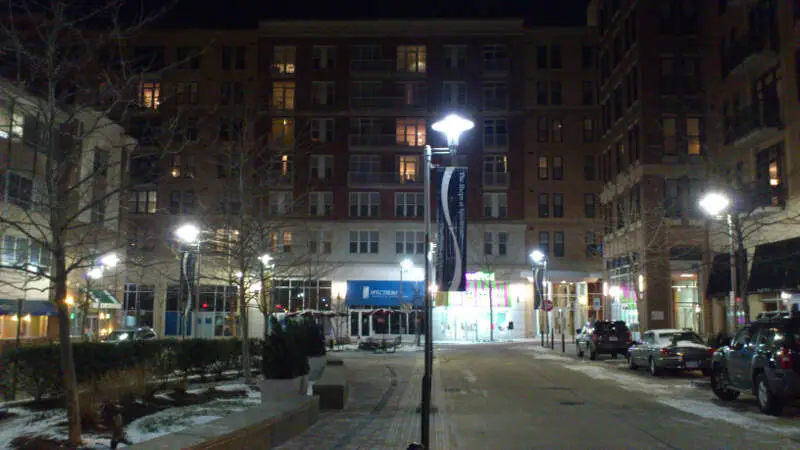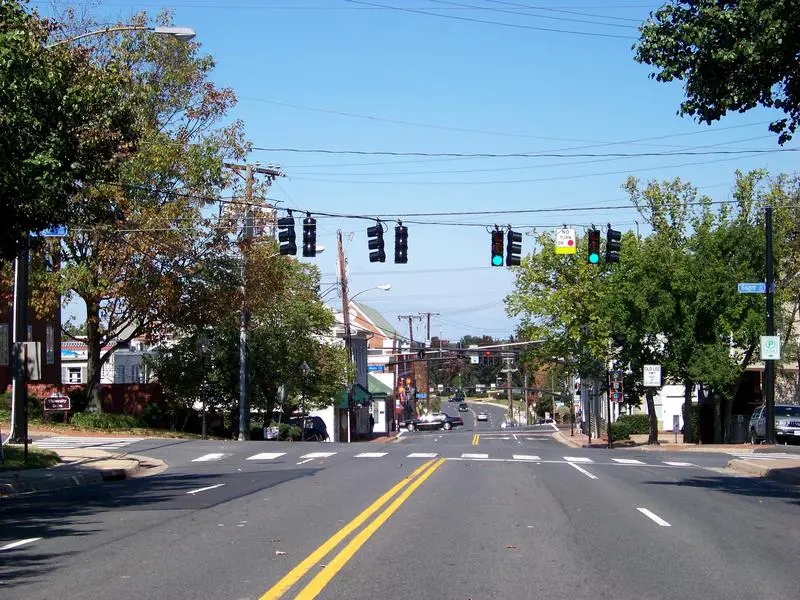 Methodology: How We Determined The Richest Places In Virginia For 2023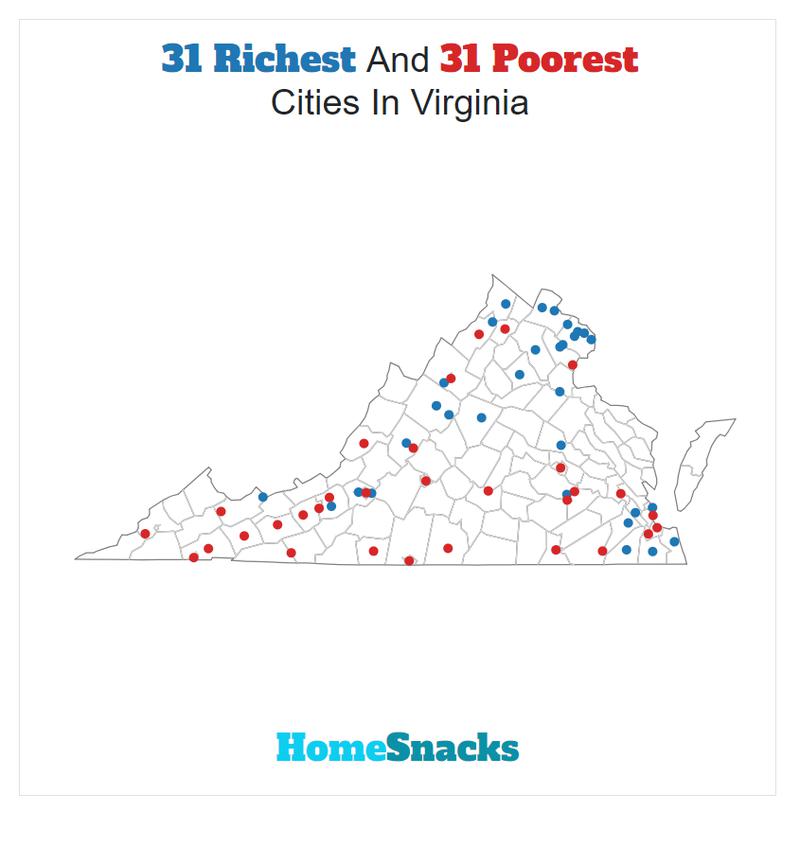 The first thing that comes to most people's minds when they think about determining the richest places is to simply identify personal incomes. After all, rich people have really high salaries.
However, we don't believe that one statistic wholly encompasses what it means to be one of the "richest places". So we looked at this set of criteria from the newly released 2017-2021 American Community Survey:
Poverty Level
Median Household Income
Unemployment Rate
Median household income is the most digestible way to understand how rich a place really is. The unemployment rate tries to capture the prospects for more people to become rich. If more people are employed, the richer the future looks.
After we collected the data for all 63 places with more than 5,000 people in Virginia, we ranked each place from 1 to 63 for each of the criteria, with 1 being the richest.
We then averaged all the rankings for a place into a "Rich Score" with the place having the lowest overall Rich Score, Poquoson, crowned the "Richest City In Virginia For 2023". You can download the data here.
You can learn more about the top ten below or skip to the end to see the rankings for all 63 places.

Summary: The Wealthiest Places In Virginia For 2023
Like we said earlier, when we set out to identify the richest places in Virginia, we weren't sure what we'd encounter, but it ended up being some of the best places to live in Virginia.
When you look at the data, the cities and places mentioned above meet the criteria for being at the very top of the income ladder for everyone that lives there.
If you're curious enough, here are the poorest cities in Virginia, according to data:
Poorest: Richlands
2nd Poorest: Emporia
3rd Poorest: Radford
For more Virginia reading, check out:
Detailed List Of The Richest Cities In Virginia
Editor's Note: Data has been updated for 2023. This is our tenth time ranking the richest cities in Virginia.