This article is an opinion based on facts and is meant as infotainment. Don't freak out.
Swipe left for slideshow
This might be the most debatable topic in Patriot Nation this week.
Sure, everyone thinks Boston is where the most Patriots fans are located, and most Bostonites can rattle off a few dozen friends who wear their Tom Brady jerseys to family functions on Easter.
But where else do Patriot fans live? Are they all in MA, or are there strong allegiances outside of the Commonwealth? Well, we're in luck, because we did some Googling and found the places where most die-hard Patriot fans live.
And the answer might surprise you. Here are the top places in America with the most Patriot fans:
Boston
Providence, RI
New Bedford, MA
Manchester, NH
Springfield, MA
Holyoke, MA
Albany, NY
Worcester, MA
Pittsfield, MA
Schenectady, NY
Whoa, whoa, whoa. Don't get all bent out of shape because your hometown isn't mentioned here. Remember, this is science speaking.
Read on below to see how we figured it out, and use this as a conversation point when you watch the Patriots take on the Broncos this weekend.
How do you know which cities have the most Patriots fans?
In order to rank the cities with the biggest Patriots fan base, we simply had to see which cities expressed interest in the Patriots the most online:
Which cities Googled the Patriots the most
Which cities were the biggest 'fans' of the Patriots on Facebook
Which cities Tweeted about #Patriots the most
1. Boston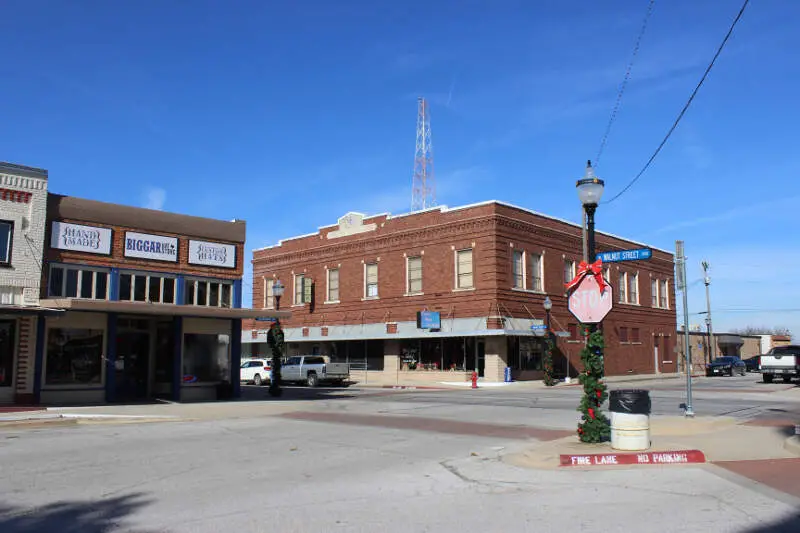 Wikipedia
Google index: 90
Facebook fans: 100,000
Twitter mentions: First
It was close, but there are just slightly more Patriots fans in Boston than there are in Providence. While there are more Google searches coming from Providence, Boston has double the number of Patriots fans on Facebook than Providence does.
We took into account the fact that 1 in 6 Boston residents is a fan of the Patriots, and nearly 1 in 4 is a fan in Providence.
We got tired of counting the number of Tweets coming from Boston about the Patriots. Trust us, Boston wins.
2. Providence, RI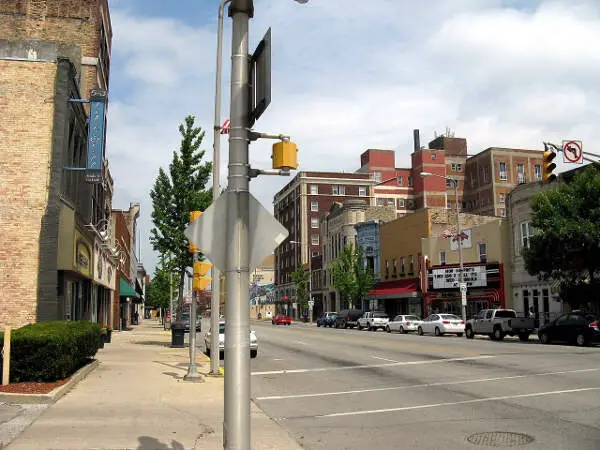 Flickr user Sean Hobson
Google index: 100
Facebook fans: 46,000
Twitter mentions: 4th
Okay, so obviously, this is going to be controversial. There are more Patriots fans in Rhode Island than there are in other cities in Massachusetts? It's true. After all, they're called the New England Patriots, so the whole region gets to share in their successes.
There are more Google searches for the Patriots here than anywhere else, and of the city's 177,000 people, nearly 50,000 are fans of the Patriots on Facebook.
On Twitter, lots of people were talking about how they were going to watch the game at a friend's wedding, baby shower and other fill-in-the-blank 'I'm stuck having to go there' event.
3. New Bedford, MA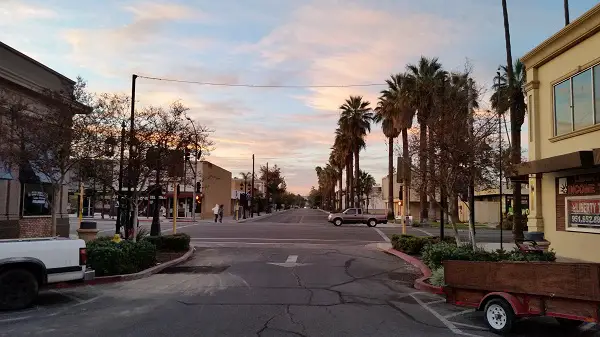 Wikipedia
Google index: 98
Facebook fans: 17,000
Twitter mentions: 6th
This city of nearly 100,000 people in Bristol County has the 2nd highest number of people Googling about the Patriots. And, nearly 1 in 5 residents total is a fan of the Patriots on Facebook.
4. Manchester, NH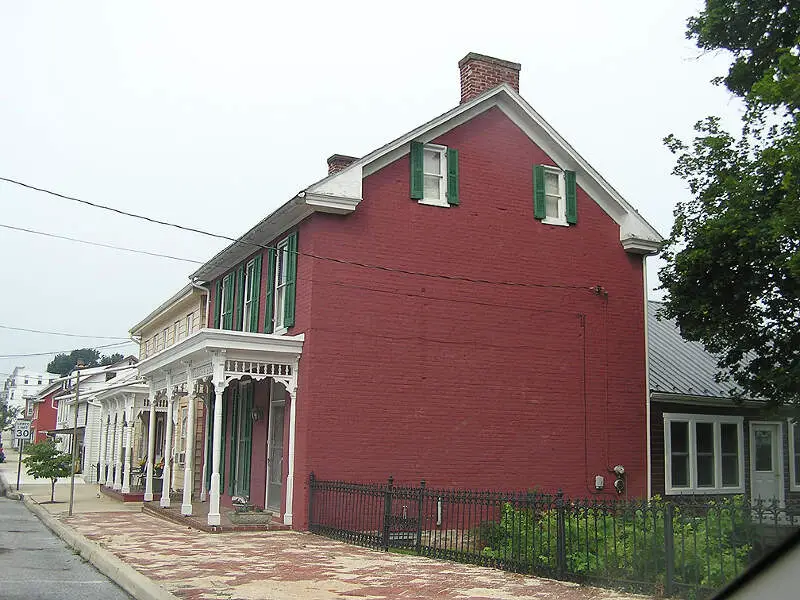 Wikipedia
Google index: 90
Facebook fans: 13,000
Twitter mentions: 8th
What else is there to do in Manchester on a Sunday, but watch football? In all seriousness, there are simply far more Google searches coming from Manchester than there are any other city in the region save for Boston, New Bedford and Providence.
So, it seems like the Patriots cast a pretty big net in the New England area.
There are only 110,00 people in Manchester, and more than 1 in 10 is a Patriots fan.
5. Springfield, MA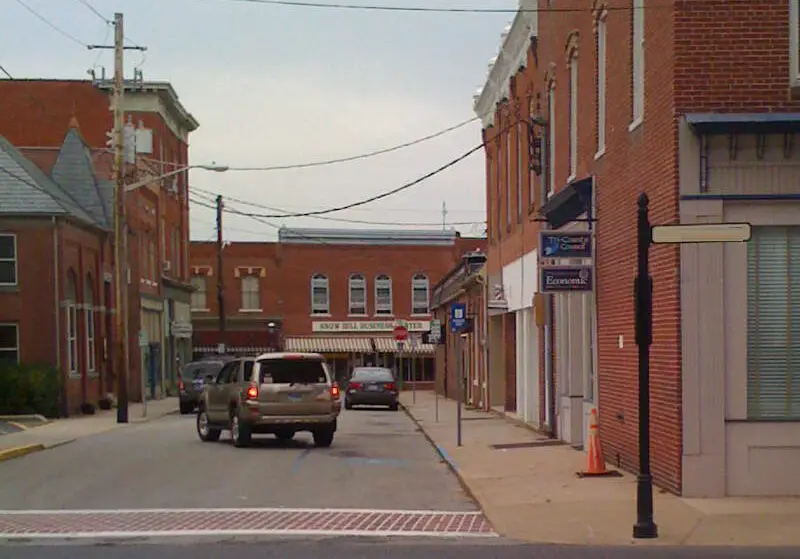 Wikipedia
Google index: 67
Facebook fans: 27,000
Twitter mentions: 2nd
A lot of people in Springfield Google about the Patriots each day, and they have a ton of fans here. Plus, the number of Twitter mentions about the Patriots coming from Springfield is 2nd only to Boston.
On Twitter, a lot of people in Springfield were threatening to call off work to watch the game, or were at a bar, pretending to be sick, watching the game.
6. Holyoke, MA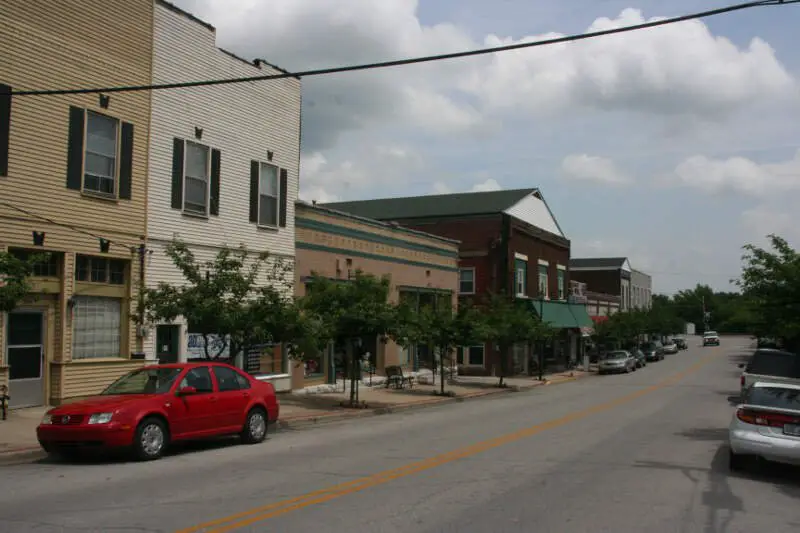 Wikipedia
Google index: 66
Facebook fans: 22,000
Twitter mentions: 8th
Holyoke is right next to Springfield, so there's a lot of Bill Belichick love coming from this part of the state. And these are some die-hard fans – of the 50,000 or so people in the region, there are 22,000 fans of the team here. Which means 2 of 3 adults like the Patriots on Facebook within a 10-mile radius of Holyoke.
7. Albany, NY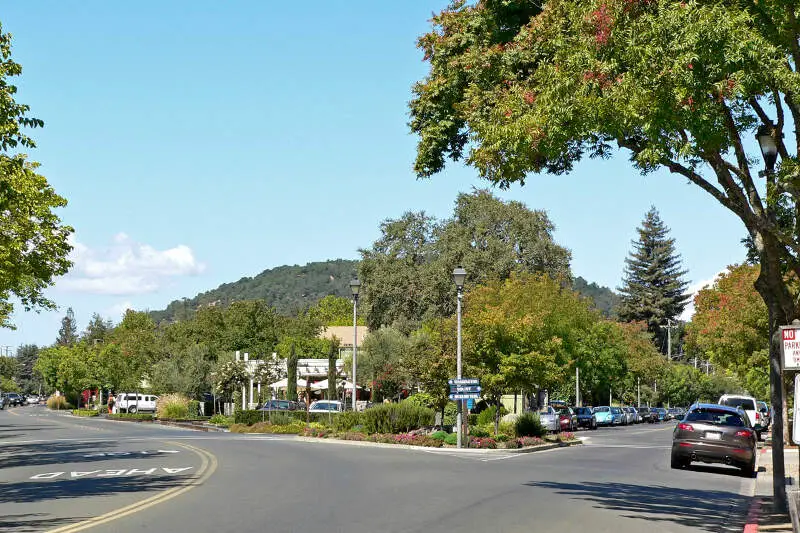 Wikipedia
Google index: 17
Facebook fans: 7,400
Twitter mentions: 14th
This might come as a surprise, but there are a lot of Patriots fans in Upstate New York. In fact, Albany has the 7th most searches for the Patriots on Google. It might make sense, since Albany is so close to the Massachusetts state line.
Twitter wasn't as strong, but there were quite a few people expressing dismay that they were stuck watching the Bills play when they wanted to watch the Pats play instead. They know which team to root for, apparently.
8. Worcester, MA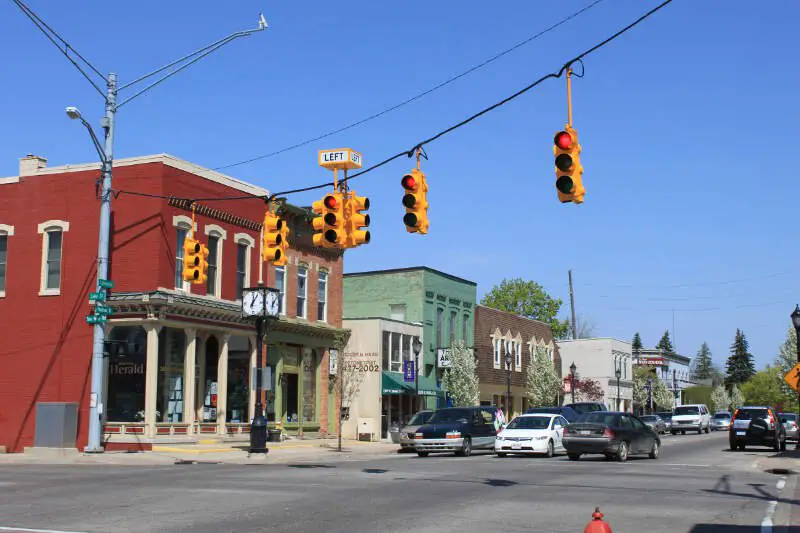 From their Facebook page
Google index: 25
Facebook fans: 12,000
Twitter mentions: 5th
The sports bars in Worcester are on their game when it comes to Tweeting out invitations to come and watch games. There were lots of fans and searches per capita, and a high number of Tweets, including this gem:
"The Patriots should move their stadium to Worcester."
Well, we don't see that happening soon, but based on what just happened in L.A., you never know.
9. Pittsfield, MA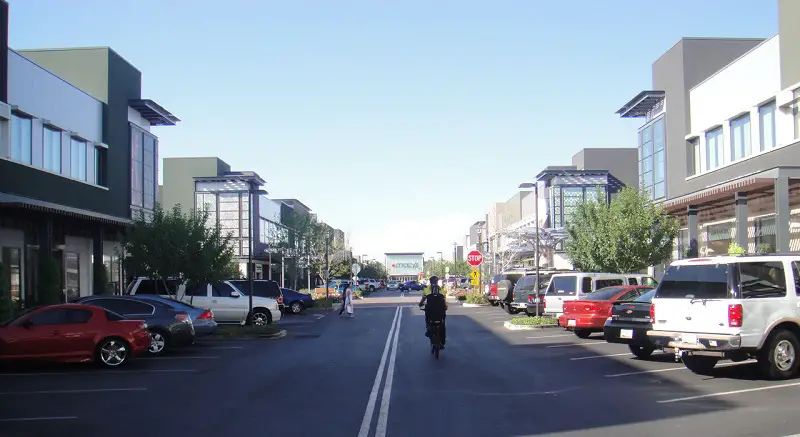 Flickr user Jordi Escuer.
Google index: 21
Facebook fans: 12,000
Twitter mentions: 7th
For a smaller city, there sure are some die-hard Patriots fans on the western side of the state. Per capita, there are the 4th highest number of people who 'like' the Patriots on Facebook, and Pittsfield is 8th in the country for Google searches for the New England Patriots.
10. Schenectady, NY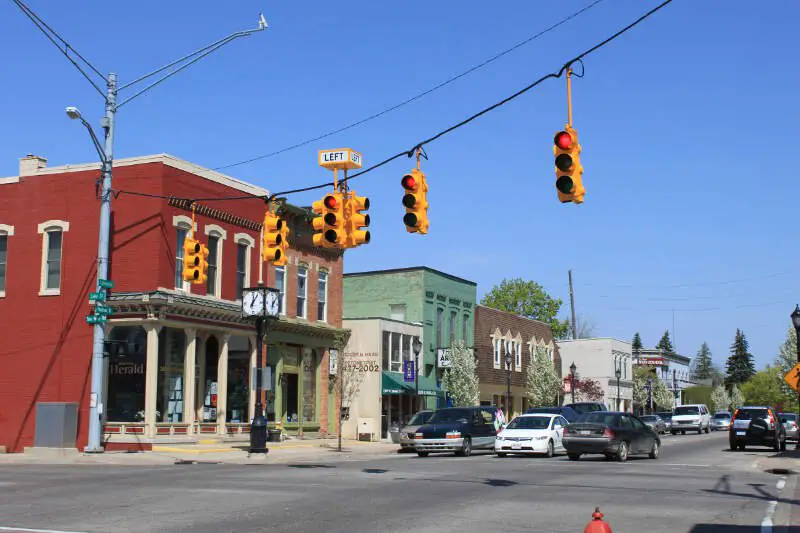 Wikipedia
Google index: 16
Facebook fans: 5,200
Twitter mentions: 19th
Another Upstate New York city, Schenectady residents are pretty hard core Patriots fans when you look at the raw numbers. Is that a surprise?
There You Have It
If you're looking at the number of fans who show the most interest in the Patriots online, this is an accurate list.
Other interesting cities of note:
11. Newton, MA has a Google search index of 10 and more than 14,000 fans in a city of 88,000.
12. Quincy, MA has a Google search index of 8 and more than 13,000 fans in a city of 93,000.
Disclaimer: This article is an opinion based on data. It should not be taken as fact.