Wisconsin is an amazing state, but you might need a lot of protection from those crazy Viking fans in Minnesota. Thus Wisconsin has some really great castles that you should totally check out.
1. University of Wisconsin Gym and Armory: Just like the name suggests, this building used to be an armory.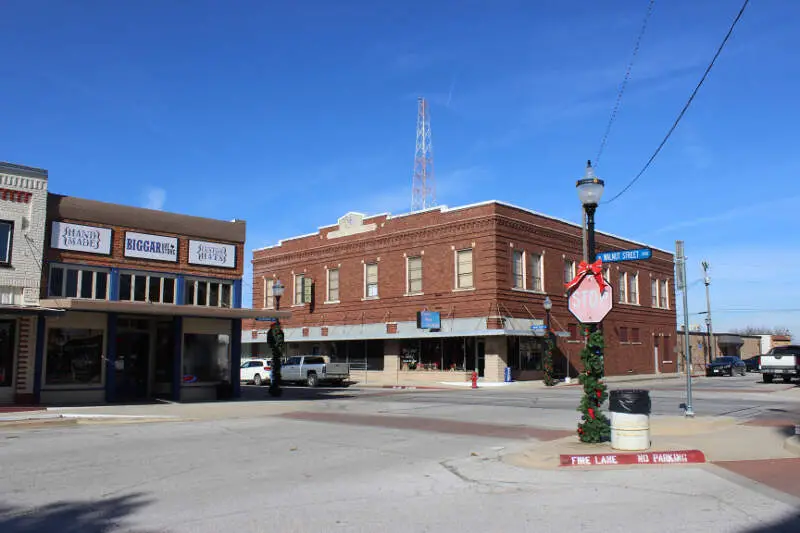 Wikipedia
2. Mars' Cheese Castle: This castle is actually a cheese shop with a huge selection of different choices of cheeses to buy.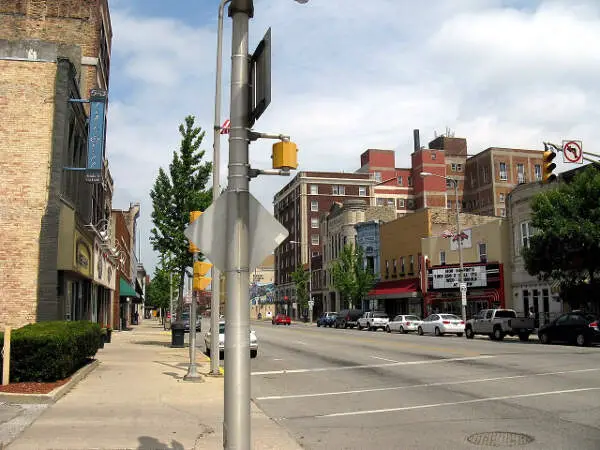 Flickr user bradhoc
3. Elk Mound Castle: This castle was make in memory of the postal workers in Dunn county but is now said to be haunted.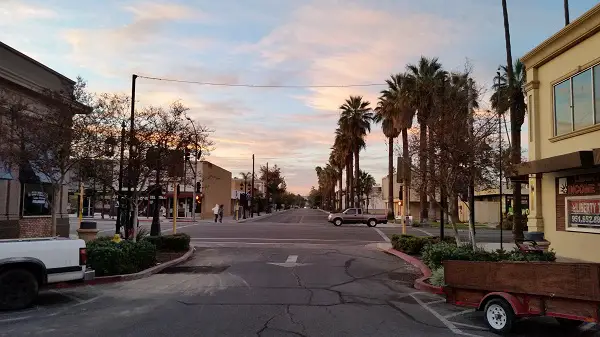 roadsideamerica.com
4. History Museum at the Castle: This castle used to be a masonic temple but is a museum now.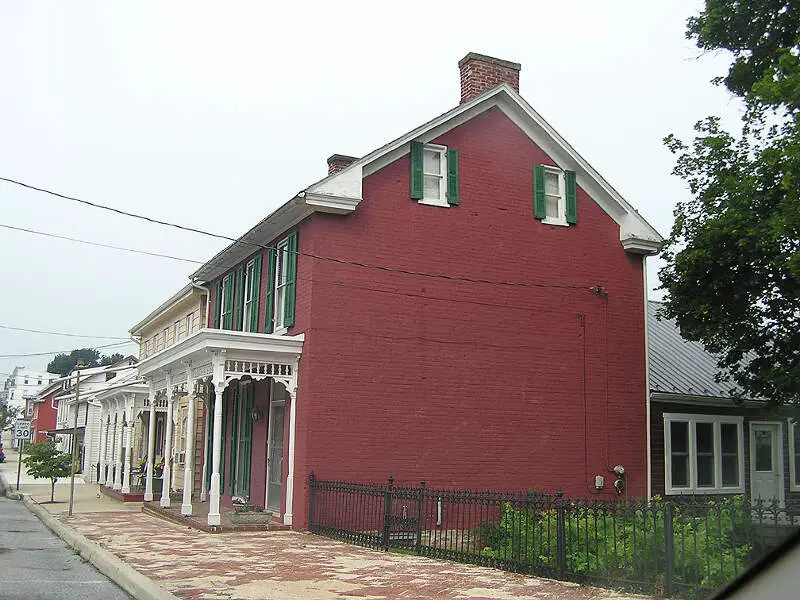 Wikipedia
5. Kelley Castle: This castle was made by an electrician by hand.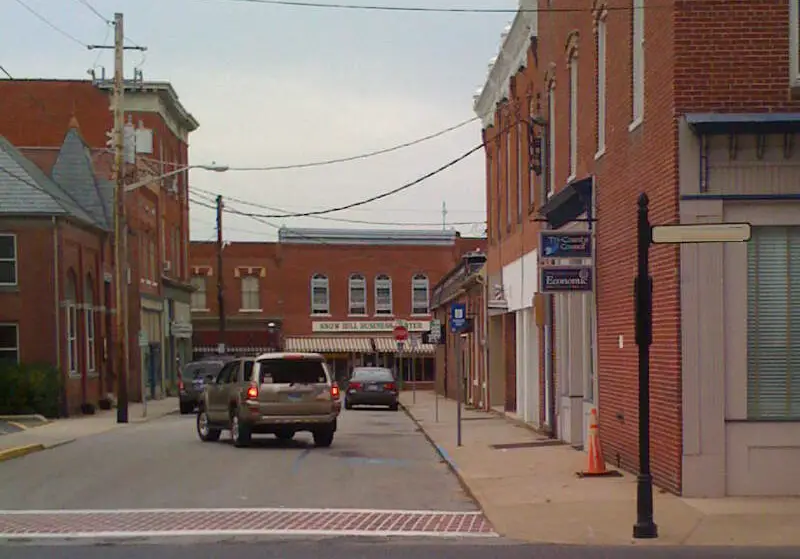 dupontcastle.com
6. The Castle in Beaver Dam: This castle was for sale for one and a half million dollars during May, 2016.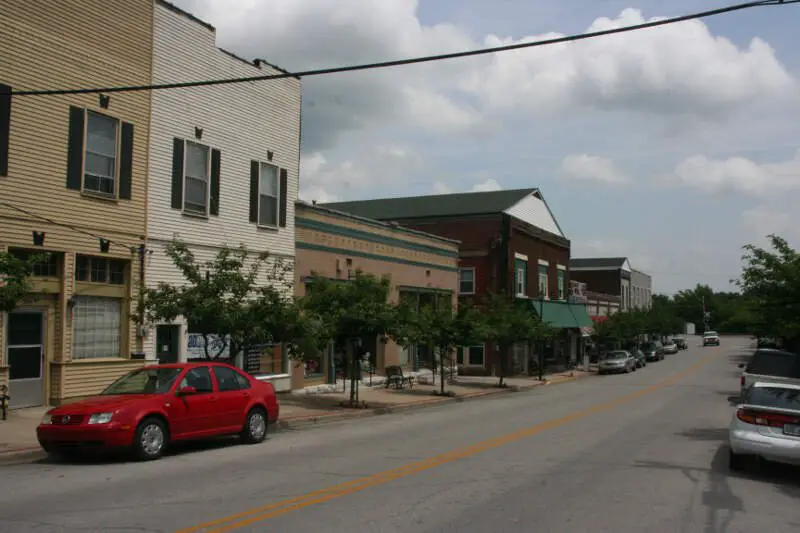 realtor.com
7. White Castle: Seriously, there is only one White Castle restaurant in Wisconsin? That alone makes it worthy of being on this list.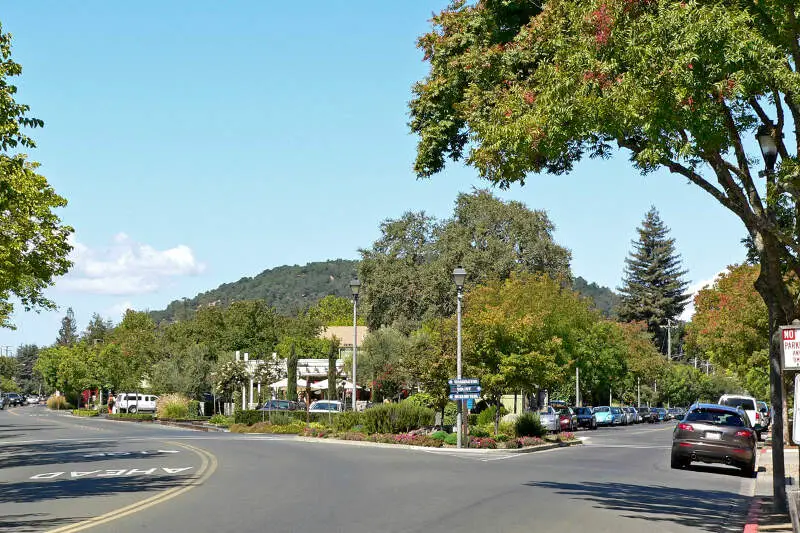 Wikipedia
8. Kengosa Castle: This is a castle in Stoughton, Wisconson. There are rumors that Al Capone built it, but those seem to be untrue.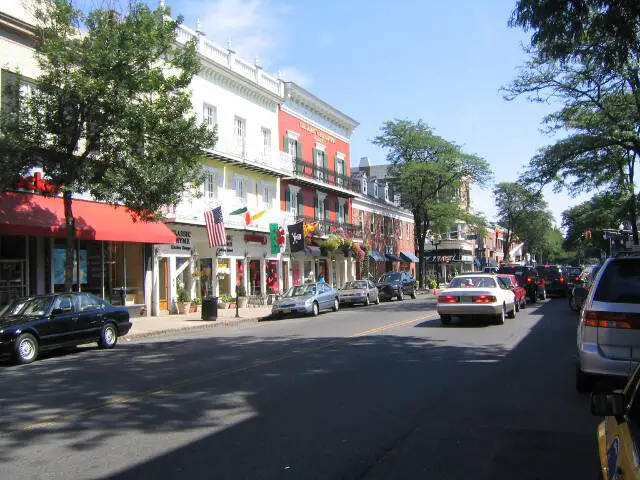 dupontcastle.com