Minnesota is quite the cold place. What better to defend you from the cold than a castle? Minnesota has some fantastic castles that most people don't know about.
1. Landmark Center Castle: The Landmark Center Castle is a cultural center in St. Paul hosting many different events.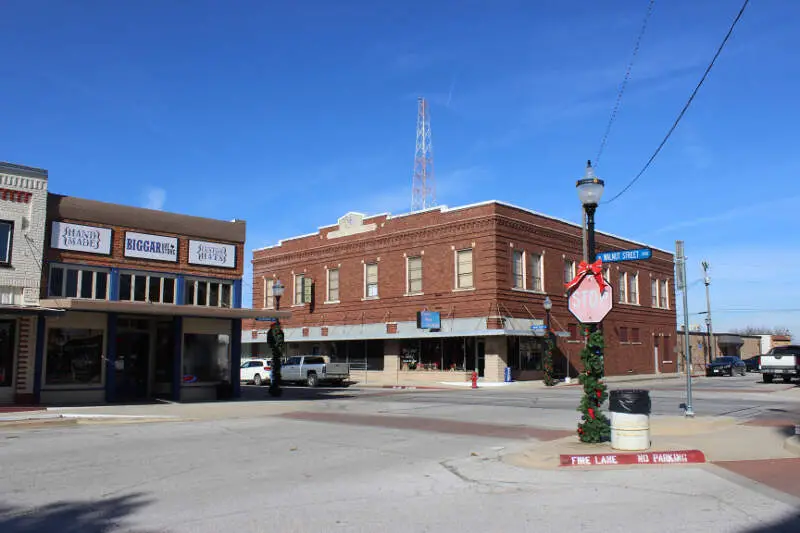 Wikipedia
2. Tower Hall Castle: This fantastic castle is on the campus of the College of St. Scholastica, and is located in Duluth.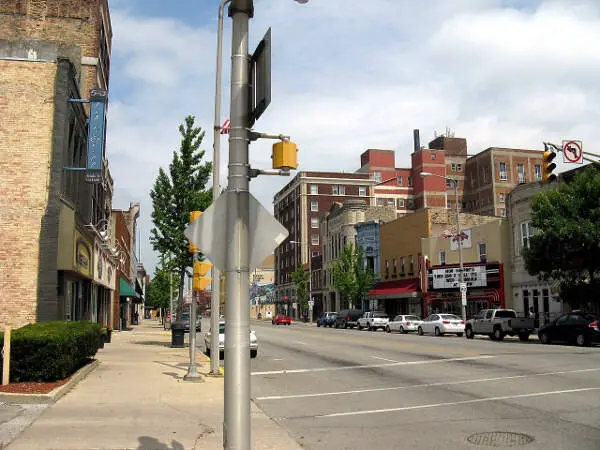 Wikipedia
3. Spicer Castle Bed and Breakfast: This lovely bed and breakfast does not have the same design as a traditional castle, but has a beautiful facade.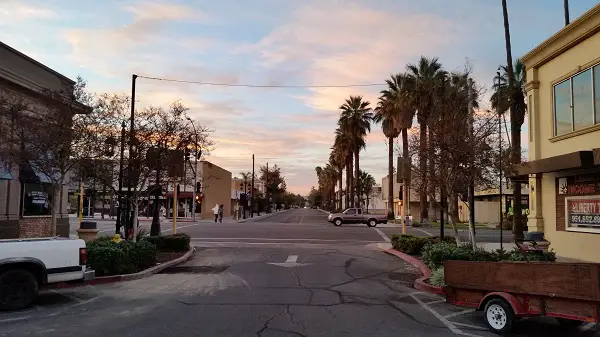 Greg Gjerdngen
4. La Sueur Courthouse and Jail: This building is a castle like structure and is named after the French explorer Pierre Charles La Sueur.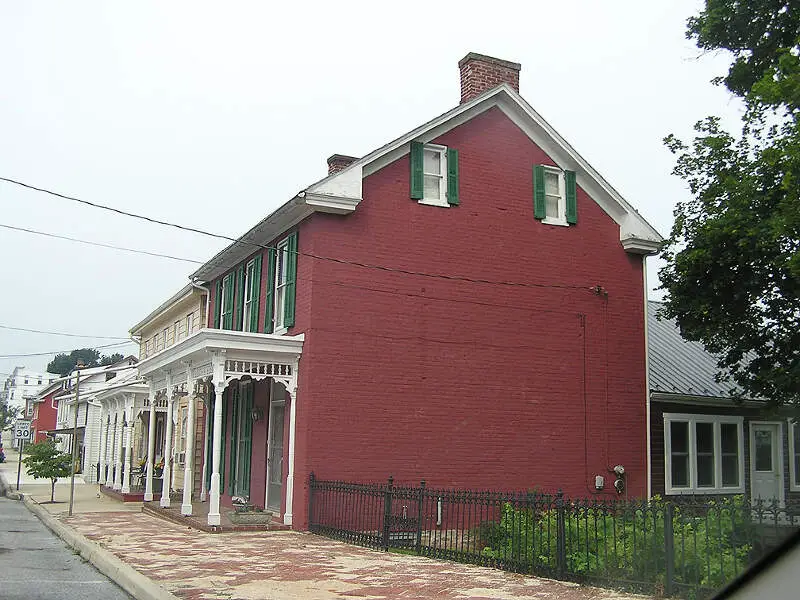 Flickr
5. Turnblad Mansion: This mansion was built for newspaper man Swan Turnblad. It is now part of the American Swedish Institute.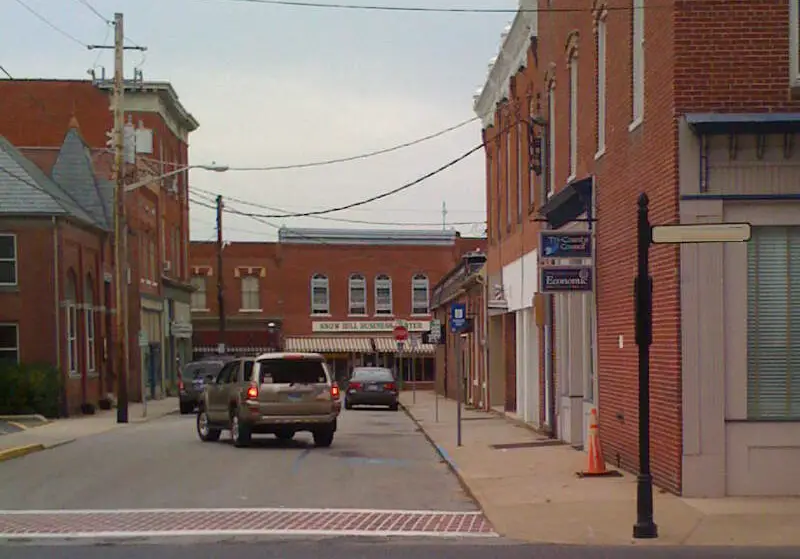 asimn.org
6. The Minnesota Museum of Mining: This museum is designed like a castle and is a fantastic place to visit in Minnesota.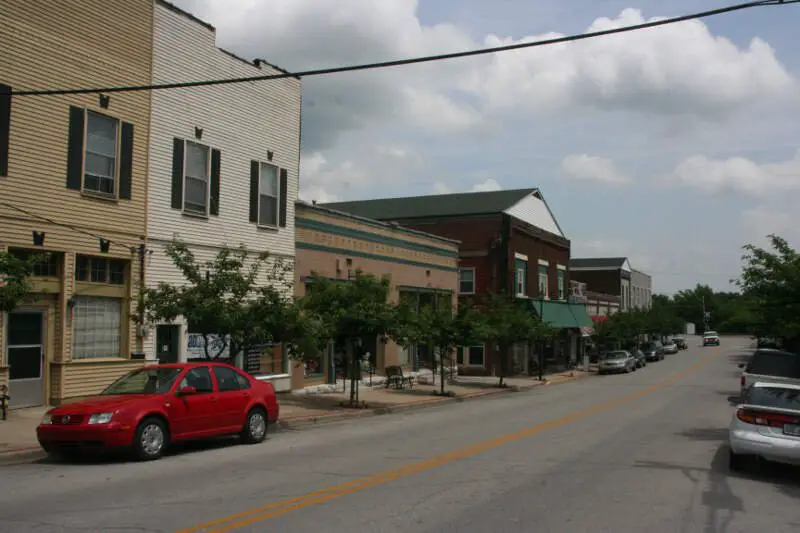 Minnesota Museum of Mining
7. Old Main Castle: This castle is the main landmark on the campus of Macalester in St. Paul.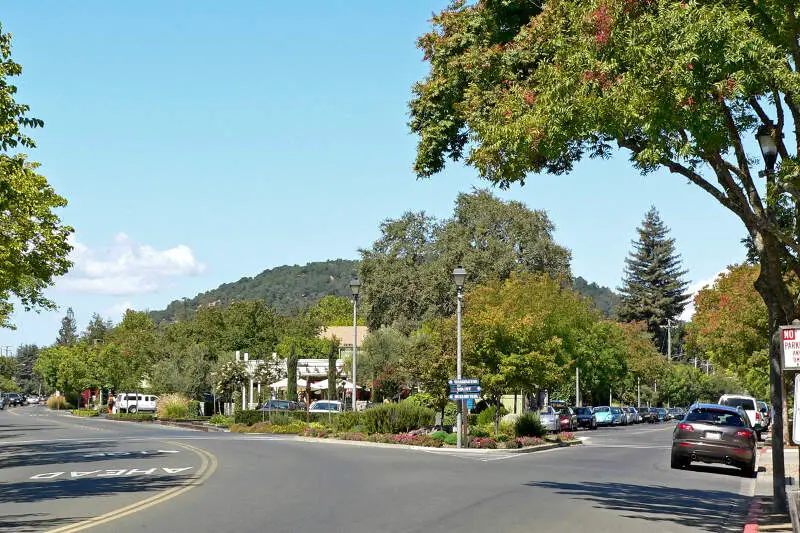 Wikipedia
8. Holland Hall Castle: This castle is located on the castle of St. Olaf College, and was modeled after a monastery in Normandy.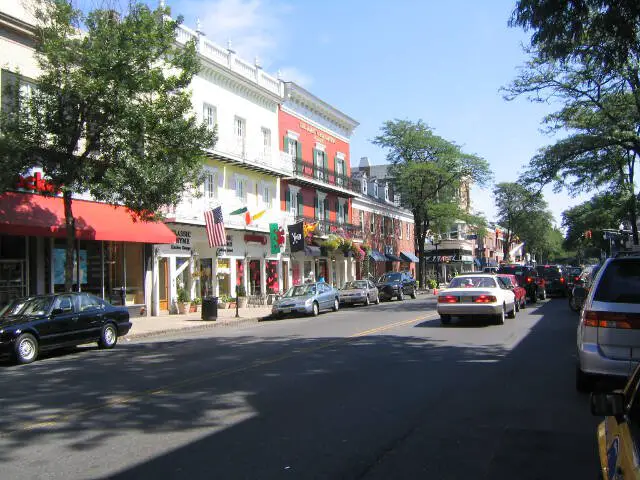 Flickr user Deb Nystrom
9. St. Paul Winter Carnival Castles: This festival sometimes features huge ice castles, which you unfortunately cannot live in.

Flickr user Kendrick Erikson
10. Highland Park Water Tower Castle: This is actually a water tower that was built to look like a castle. It has an observation deck that you can occasionally go up on.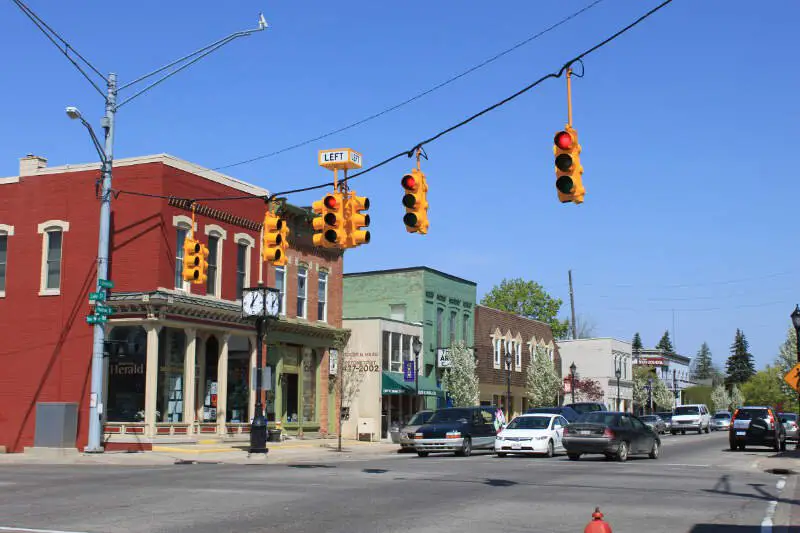 Wikipedia
11. Winona County Courthouse: This is a beautiful building that has undergone several remodels and is open to the public.

Wikipedia