1. Take the long drive all the way out to the Outer Banks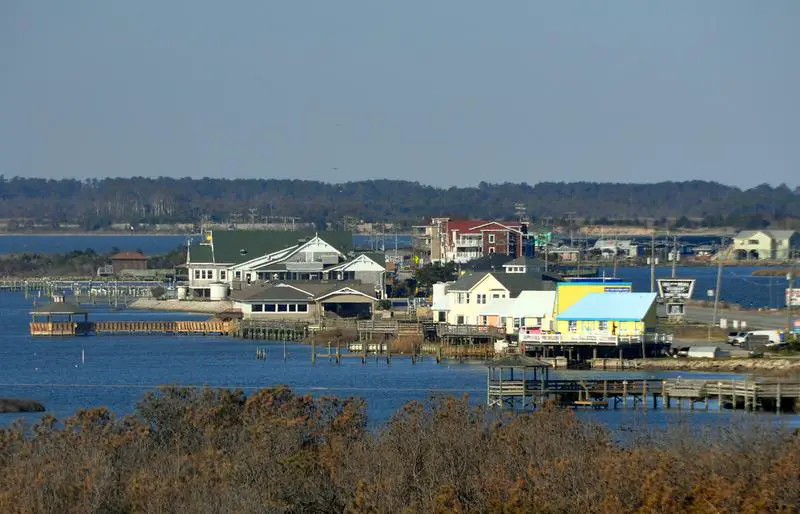 It's quite a haul, but definitely worth the experience. If you've never driven to the OBX, there's nothing like it. Go all the way up to Knotts Island, and then drive down to Hatteras.
After that, you'll have to turn around, unless you want to wait for a ferry to get your car back over to the mainland.
2. Go to a Duke/UNC game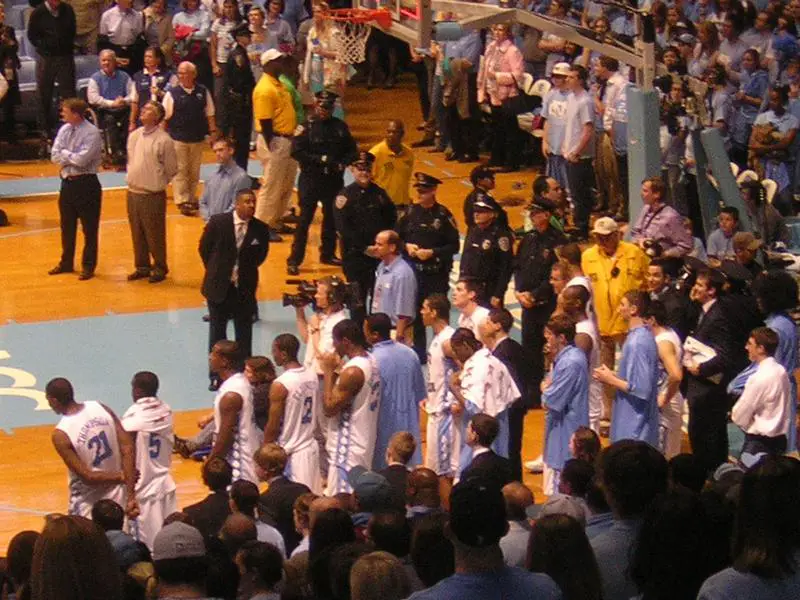 It's the biggest rivalry in all of sports. Many people have never been to a Battle of the Blues game, because ticket prices are so expensive and hard to get. Eventually, you'll have an opportunity to go. Take that opportunity.
3. Go and see the blue fireflies in the Blue Ridge Mountains.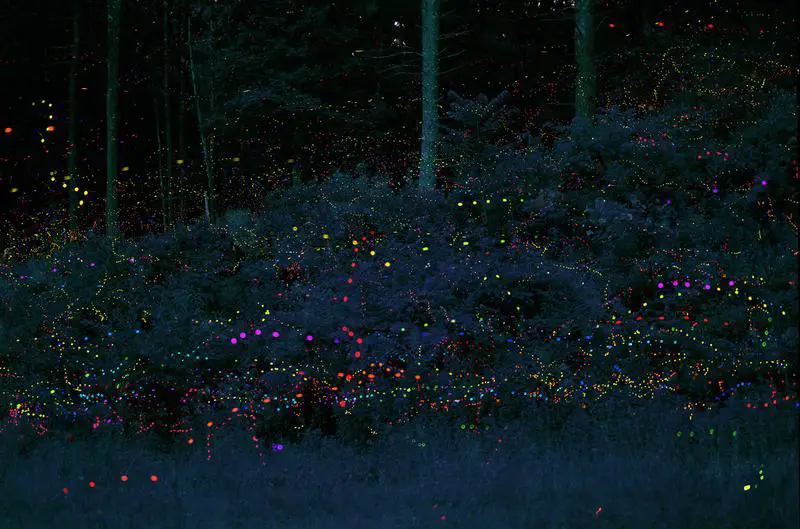 Every year, from mid-May to mid-June, you can take a hike into the mountains and see up close the only blue fireflies in the world. Because of the popularity, it's getting harder to get 'tickets' but you can still park off the side of the road and hike in.
There are many websites that will help you learn where the best places to go are, as it changes every year.
4. Take the drive to the Biltmore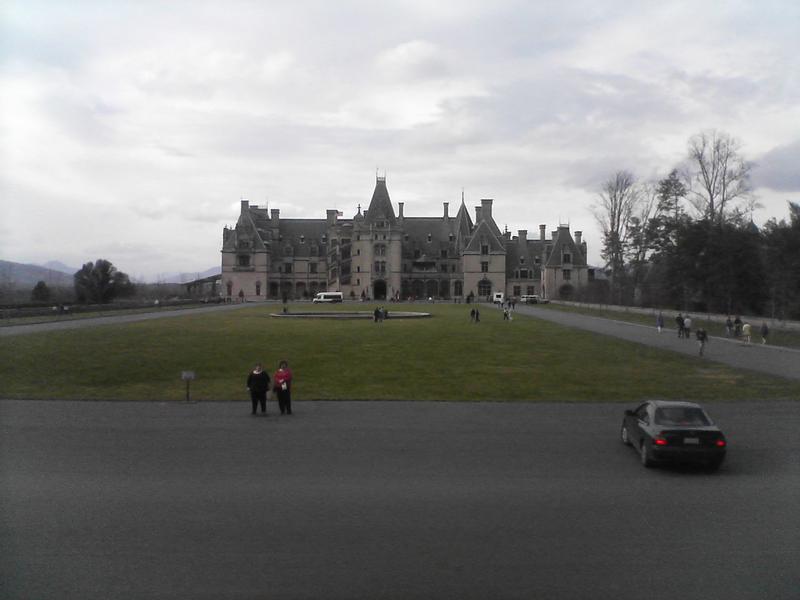 They run commercials about the Biltmore all the time. You probably have never been. Christmas is the best time, but there are a ton of people. Take a random day and drive out there and see it for yourself.
Who cares that it costs about $30 per car to get in?
5. Go and visit the best brewing house in the state Sierra Nevada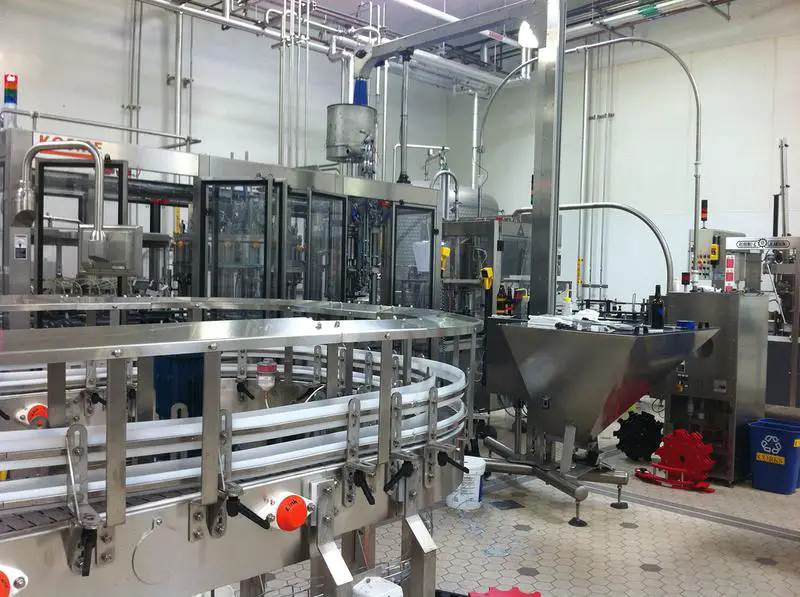 Located just outside of Asheville, this is a must see, even if you don't drink beer. The place is huge and amazing – it looks like a big fancy cabin combined with something you'd see in Charlie and the Chocolate Factory.
You can see beer being made, and sit outside on a grand veranda and have a beverage and people watch. Nothing like it.
6. Go see one of many waterfalls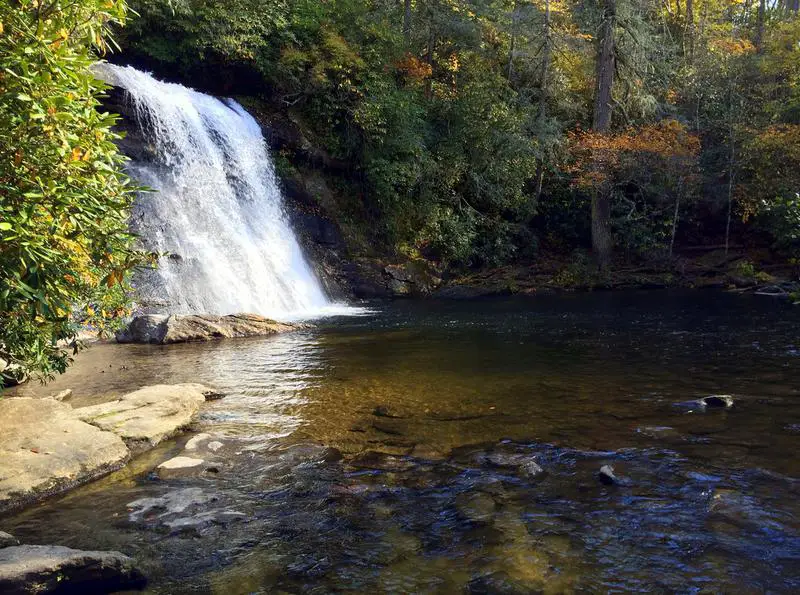 The closer you get to Tennessee, the more waterfalls you'll find. On hot summer weekend days, the traffic is bad, and it's hard to park, but not impossible. The kids can get wet.
You can even slide down one of the waterfalls at Sliding Rock in the Pisgah National Forest. Don't worry, you won't get hurt.
7. Take a drive in the Great Smoky Mountains National Park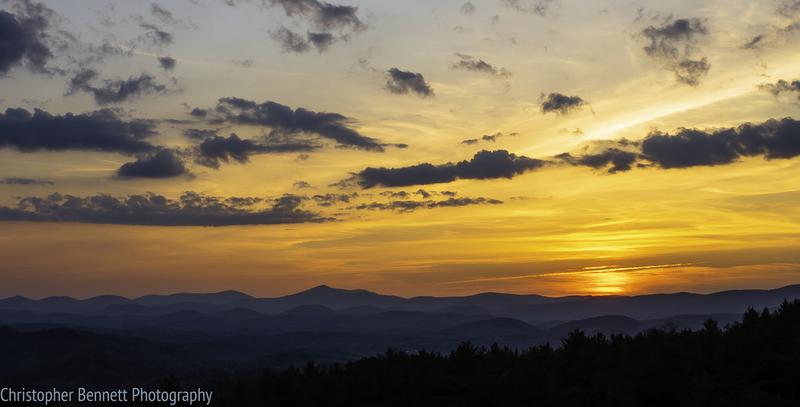 Obviously, autumn is the best time to go, but that's when there are the most leaf peepers. Truly any time is a great time to go and take a drive on the Blue Ridge Parkway. Start at one end (near Georgia or Virginia) and head all the way across, stopping a few times along the way.
It's the best day trip you probably have never done.
8. Check out the flowers at the Sarah P. Duke Gardens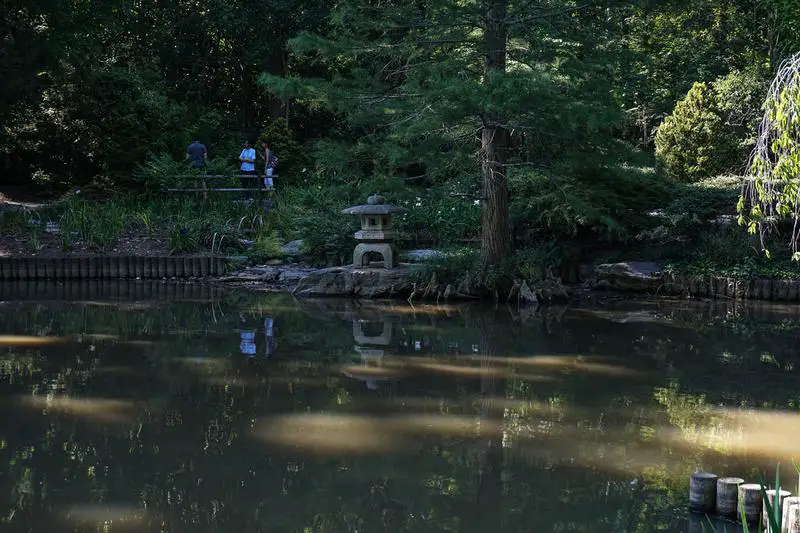 Located on the campus of Duke University, this is a great place for a half day trip. It's 55 acres large, and you get 90 minute tours. You'll see things you've never seen before, and probably learn a lot along the way, too.
9. Go and watch the turtles hatch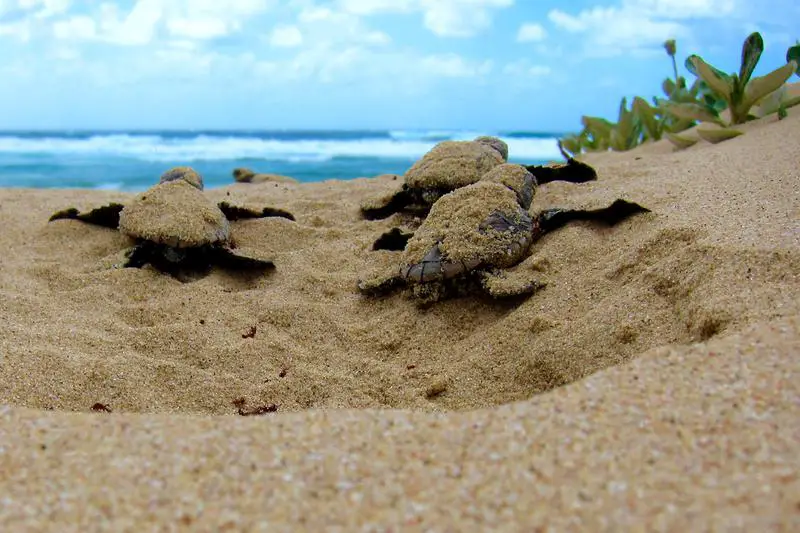 There's a window late summer/early fall when the turtles hatch along the North Carolina coast. You'll spot the turtle nesting areas along the beach – they have ribbons and signs warning people to stay away.
If you're lucky, you might see some hatch. Try going out at night – that's when you can watch them hatch with a flashlight, and you might even be all by yourself.
10. Head on down to the Nature Research Center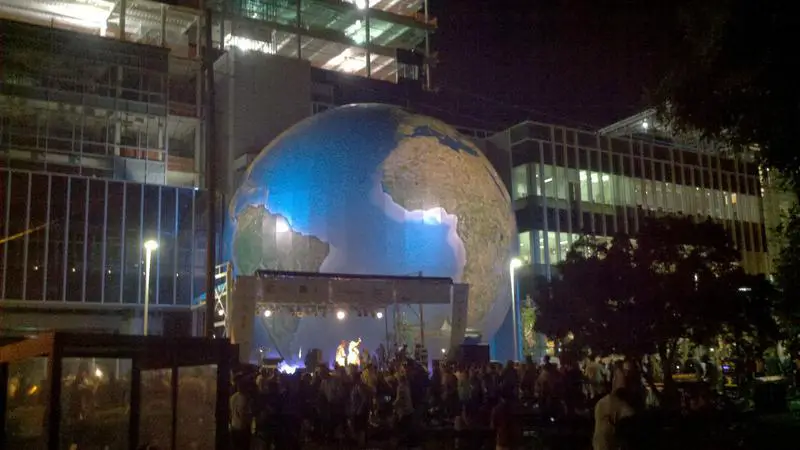 Located in downtown Raleigh, this is a great place to take the kids. It's the big building with the humongous globe outside.
11. Check out a real battleship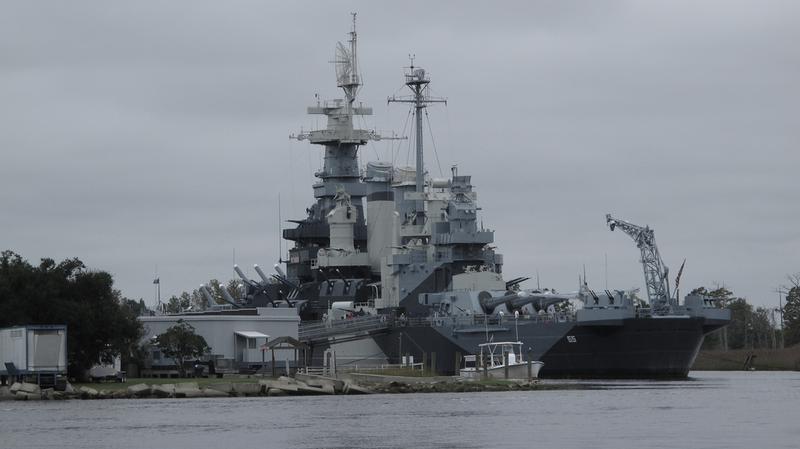 Located in Wilmington, Battleship North Carolina is parked here for good. It saw some real action during World War II.
12. People watch at Carolina Beach or Surf City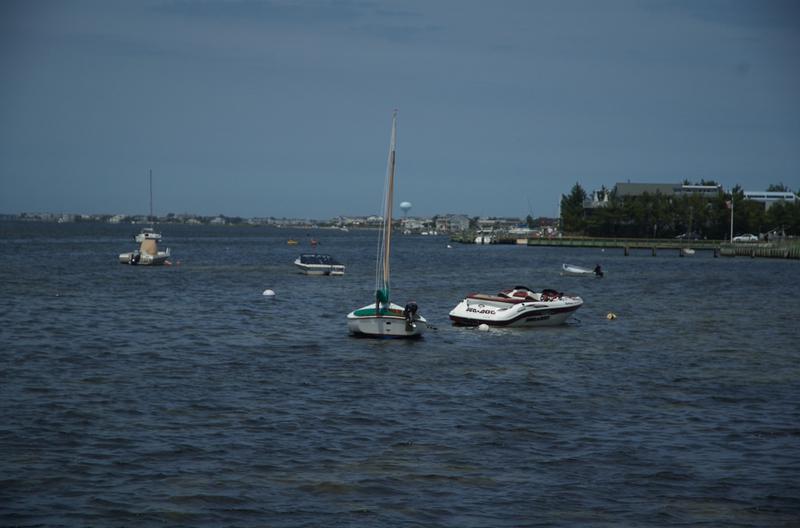 It's REALLY crowded here in the summer, but if you can find a parking place and even bring a bike, it's worth it. All the craziest, zaniest North Carolina beach bums all live in one of these two beach cities.
There's plenty of places to drink beer, too.
13. Go digging for some real gems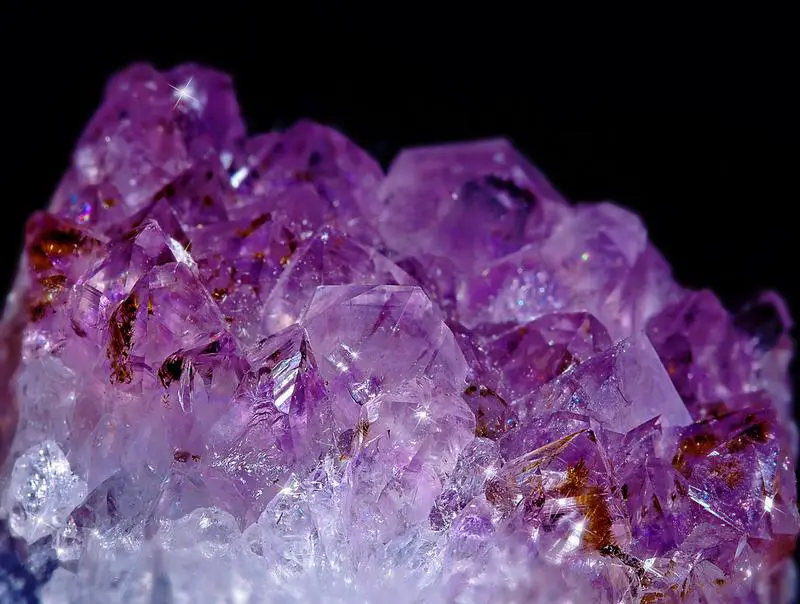 Most North Carolina residents haven't heard of the Elijah Mountain Gem Mine in Henderson. It's a lot of fun, and not too expensive.
14. Check out a NASCAR race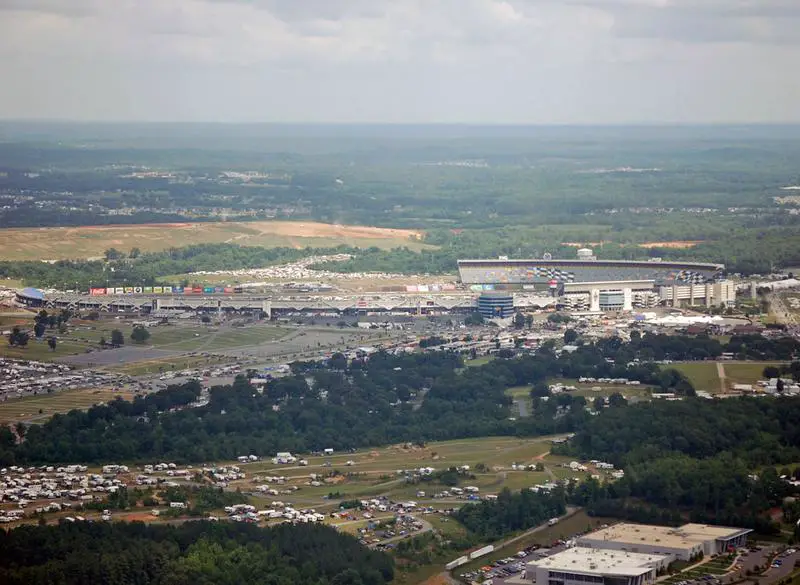 Did you know North Carolina is home to NASCAR? You can check out one of three races in Concord (outside of Charlotte), beginning on Memorial Day weekend. It's hot, but the people watching and the loud noise is worth it.
15. See where man first flew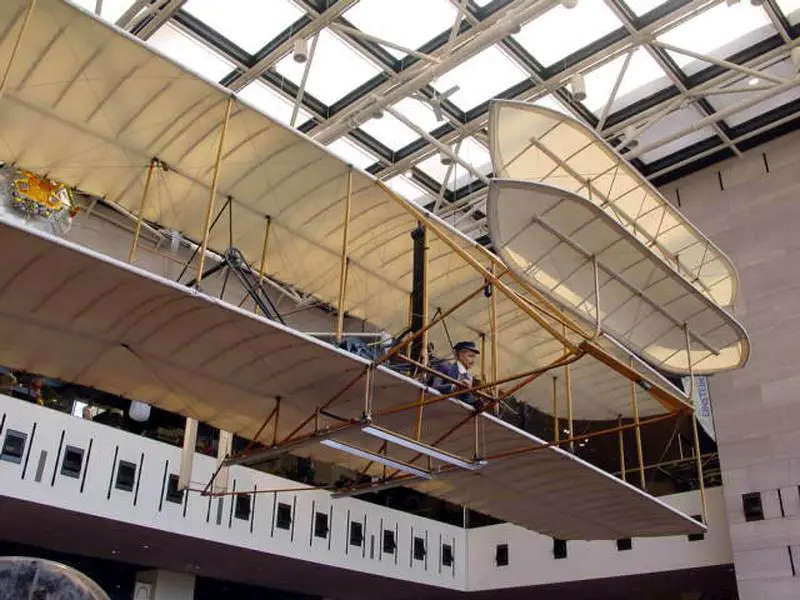 Everyone knows the Wright Brothers first flew their plane in Kitty Hawk, NC. Most North Carolina residents have never been to the museum located there.
16. Climb to the top of a lighthouse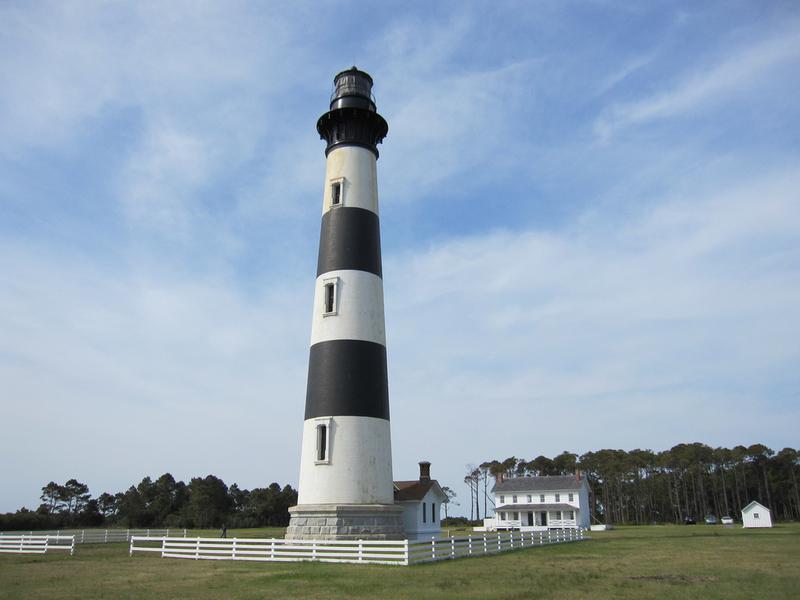 The North Carolina coast has quite a few lighthouses that you can climb to the top of. For a small fee (and a lot of legwork), you can have the best view of the coast.
17. Take a zipline in the mountains.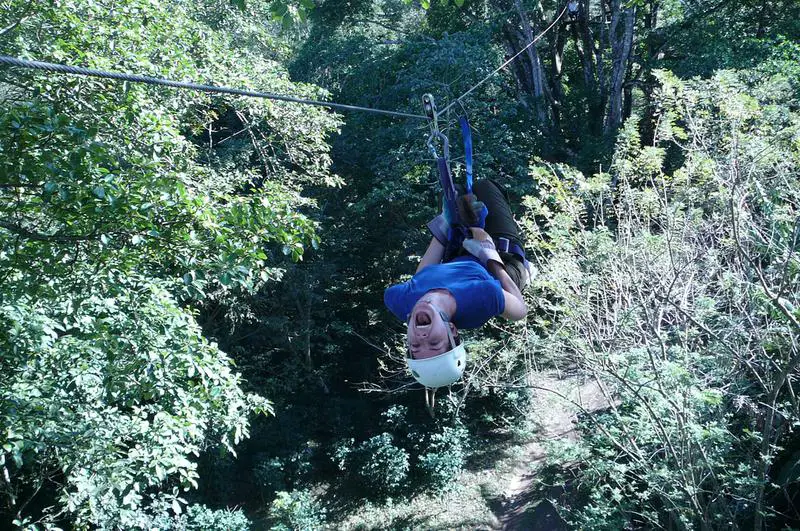 Just outside of civilization in Blowing Rock are a few zip line facilities where you can thrill seek all day long. It's actually really scary on the first line – you're about 1,000 feet above the canyon. Not for faint hearts!
18. Check out some amazing art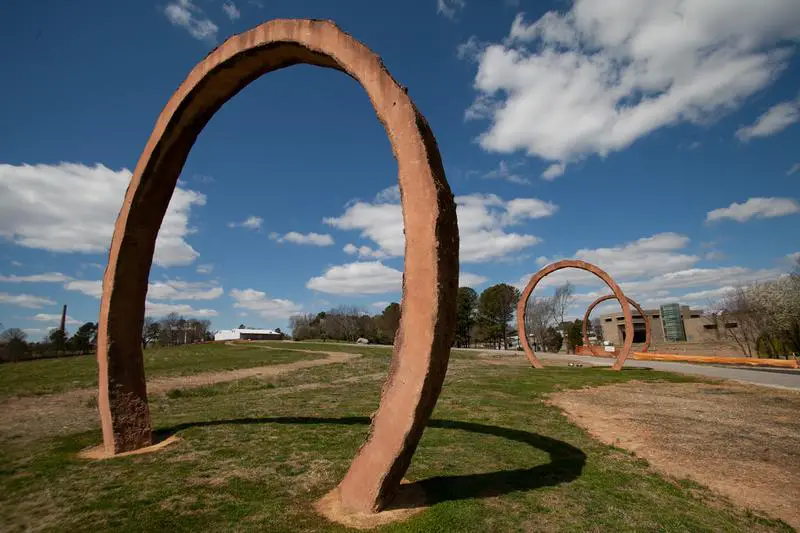 Located in northwest Raleigh, the North Carolina Museum of Art is a great place to take the family, especially on a hot day. There's even a huge art park where the kids can roam around.
19. Watch the airplanes come and go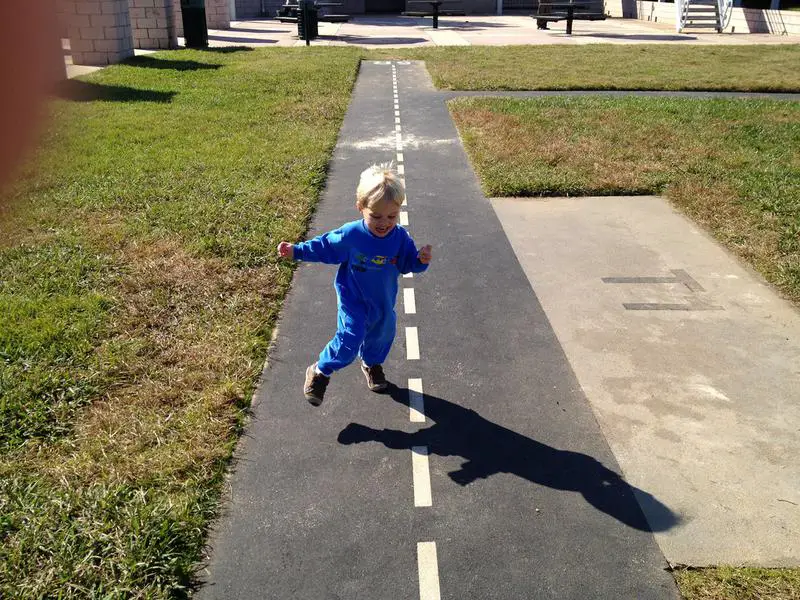 The Raleigh-Durham Airport has an observation deck where you can listen to the control tower and see airplanes land and takeoff. For free.
20. Learn about space at UNC's Morehead Planetarium and Science Center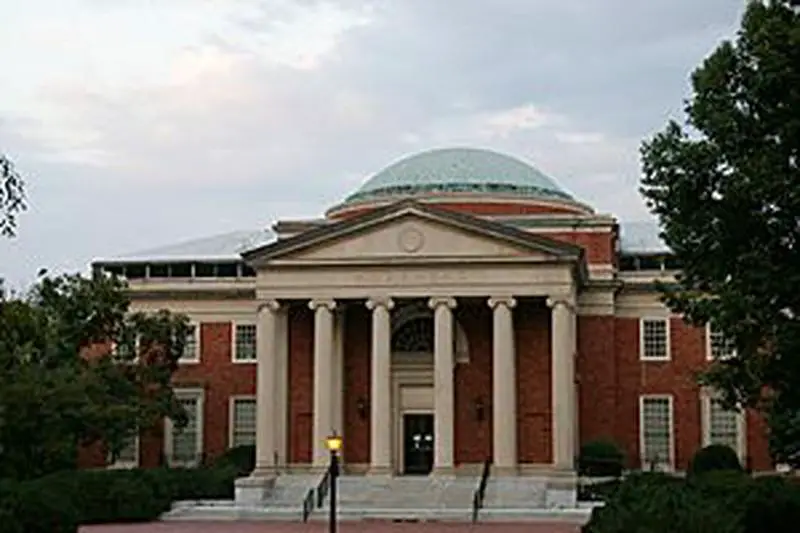 This place was used to train NASA astronauts. Some of the exhibits are free, and some charge.
21. Take a trip to the zoo in Asheboro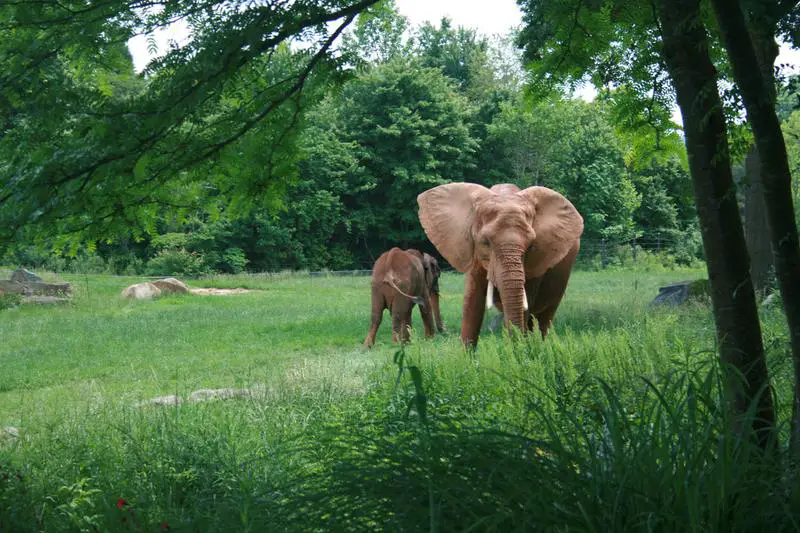 The best zoo in the entire state is in Randolph County. You can get up and close to everything from polar bears to giraffes. The exotic birds are always a big draw, too.
22. Watch the horses roam on the beach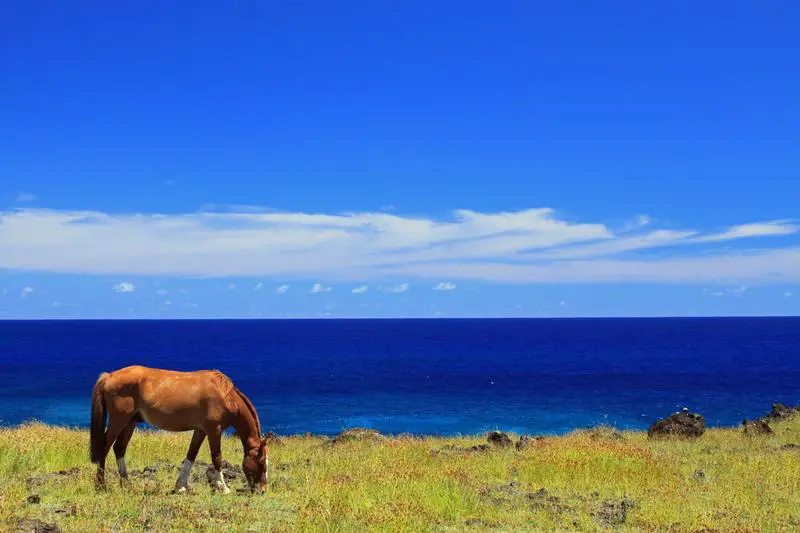 Way out in the Outer Banks in Currituck are a few beaches where there are wild horses that frolic in the sand, and even swim in the waves. Be careful though – you're not allowed to touch the horses.
But there's truly nothing like it in America.
23. Rent a trolley pub in downtown Raleigh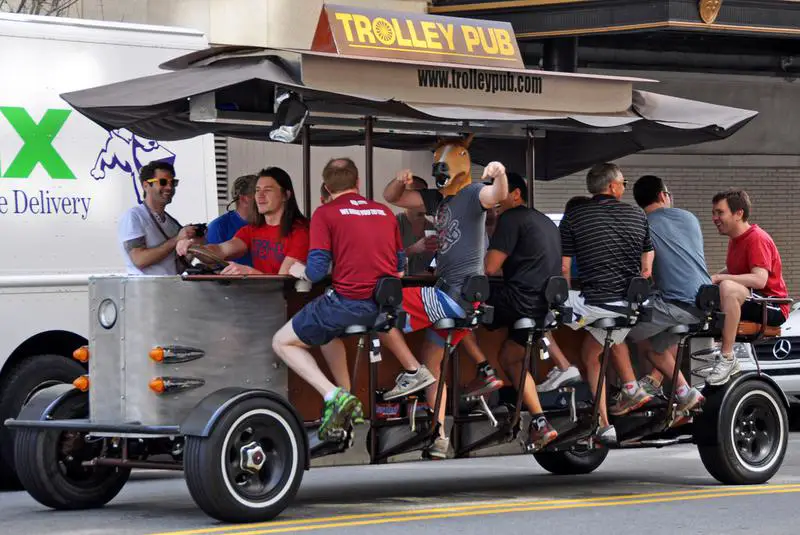 Grab a bunch of friends (max 15) and head on down to downtown Raleigh, where you climb on board a mobile bar. Everyone pedals to keep the bar in motion. A great way to see downtown and make some new friends.
As a bonus, you'll likely burn off a few of the beers you'll drink.
24. Go to a Durham Bulls game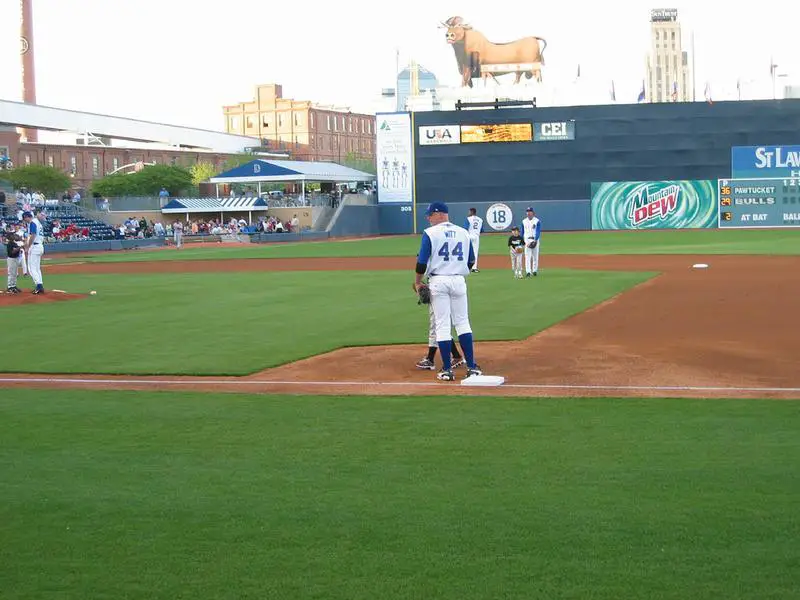 The Bulls are probably the best team in the minor leagues, and certainly the most famous. You can wine and dine outside the park at the American Tobacco District before the game.
Insider tip: Grab a seat at the Tobacco Road Sports Cafe in right field and sit along the railing. You don't even need a ticket, and you might catch a home run.
25. Drive your car on the beach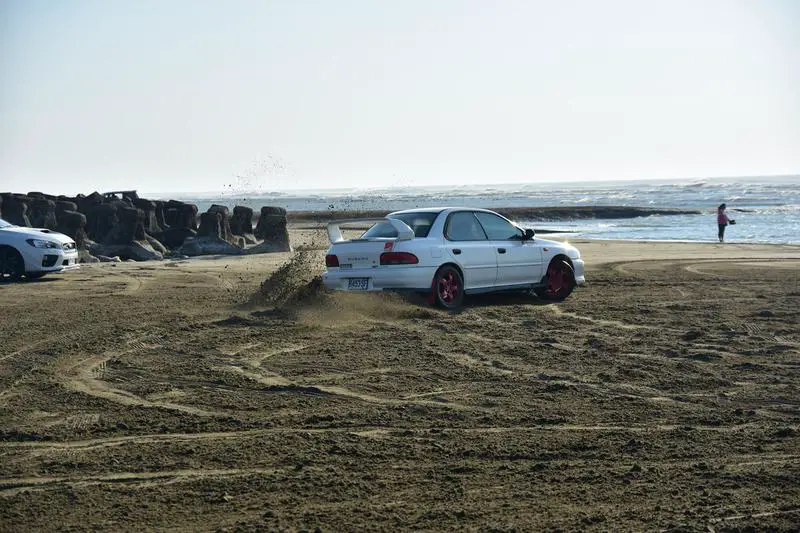 There's a few beaches in North Carolina where you can pay to drive onto the beach. It sure makes hauling your stuff out to the water a lot easier. In particular, Freeman Park (north of Carolina Beach) allows you to camp, too.