1. You will never expect the weather to be the same for more than 30 minutes.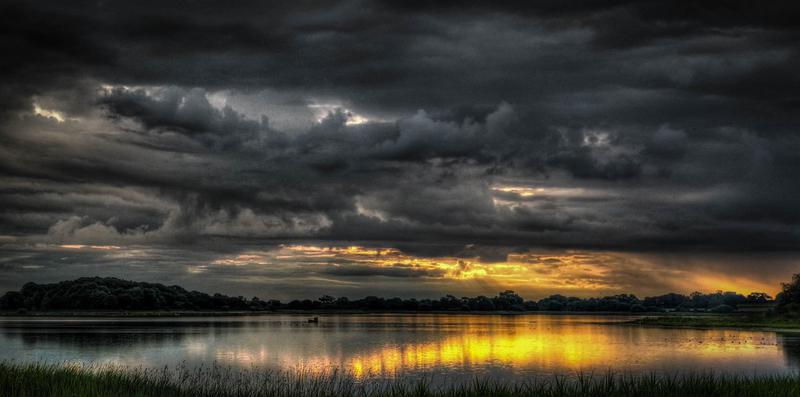 If you think you are going to move to Georgia and enjoy perfect weather, you're mistaken. The humidity alone is enough to make you go nuts!
You'll learn to deal with it, but there's no secret to escaping it. Just sweat like everyone else. No one is going to judge you because they're sweating their butt off, too!
2. You will call every dark soda, "Coke."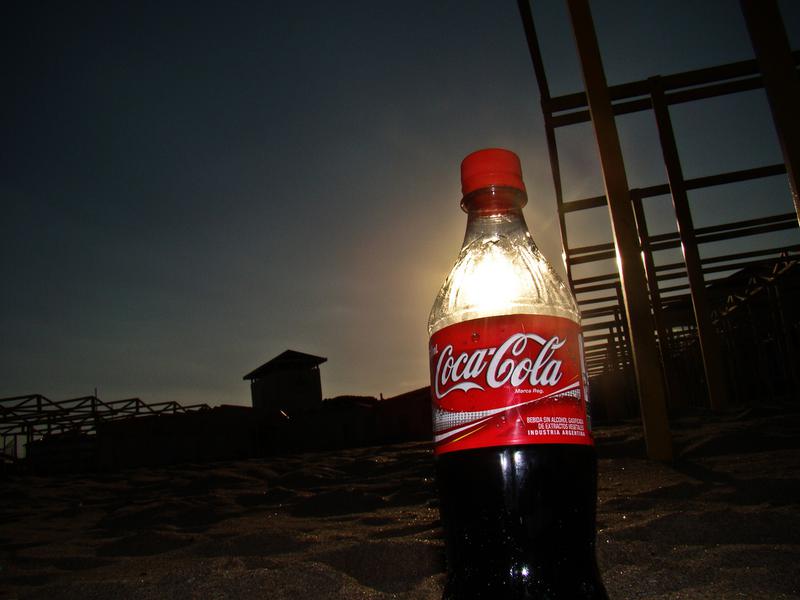 Atlanta is home to the original Coca Cola. In fact, just about everyone in Georgia prefers Coke over Pepsi.
3. If you're a vegetarian, you won't starve, but…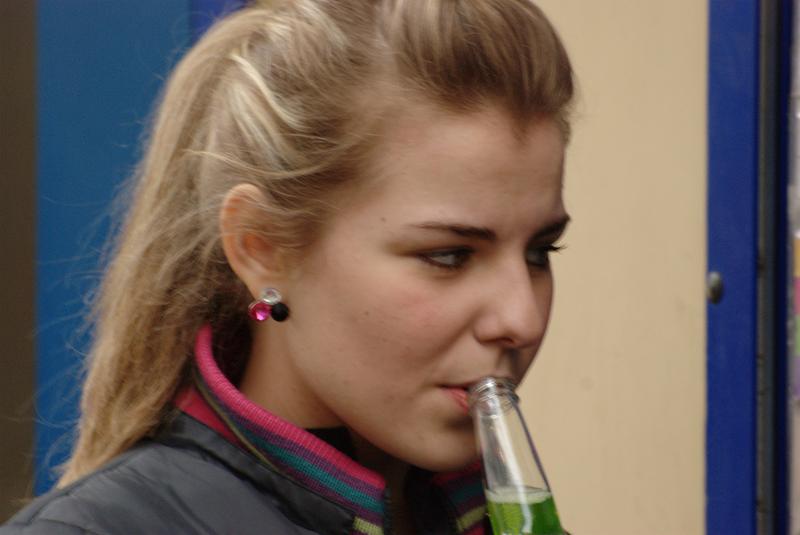 You're in the south, so don't expect vegetarian anything. Don't try and substitute for a tofu option – your server will probably roll their eyes at you.
4. Did we mention everyone drinks Sweet Tea?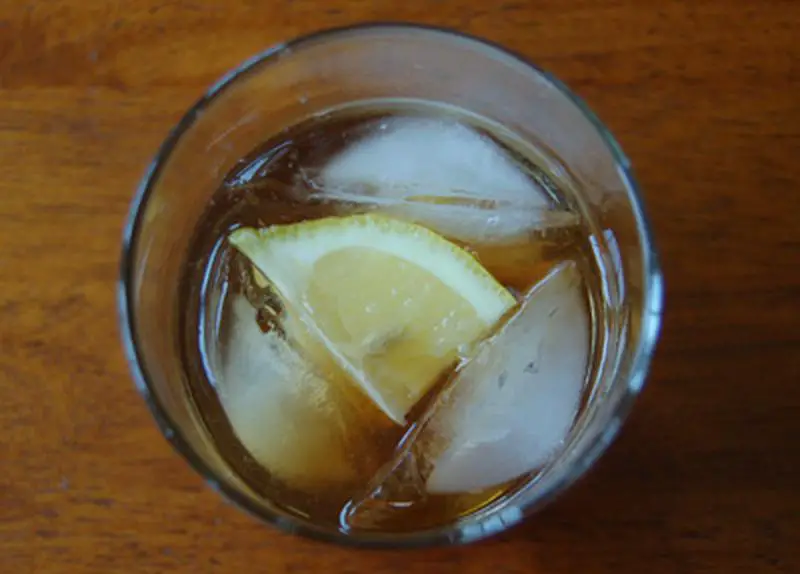 You will learn the true value of a dentist after all of the sugary drinks you consume. Yeah that Sweet Tea you will become addicted to? That's all sugar, honey.
5. Fried chicken will become a massive part of your diet.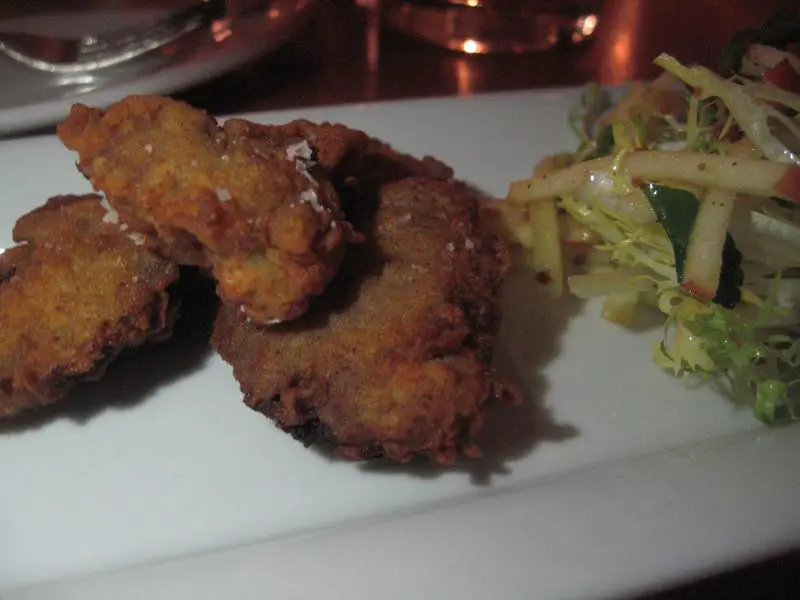 Fried chicken is a pretty big deal in Georgia. Restaurants down here make their claim to fame with their special recipes. And all the Chick-Fil-A restaurants you'll see everywhere certainly have an impact.
Just wait until the fried chicken lady comes through your office.
6. You will never pronounce the second "T" in Atlanta.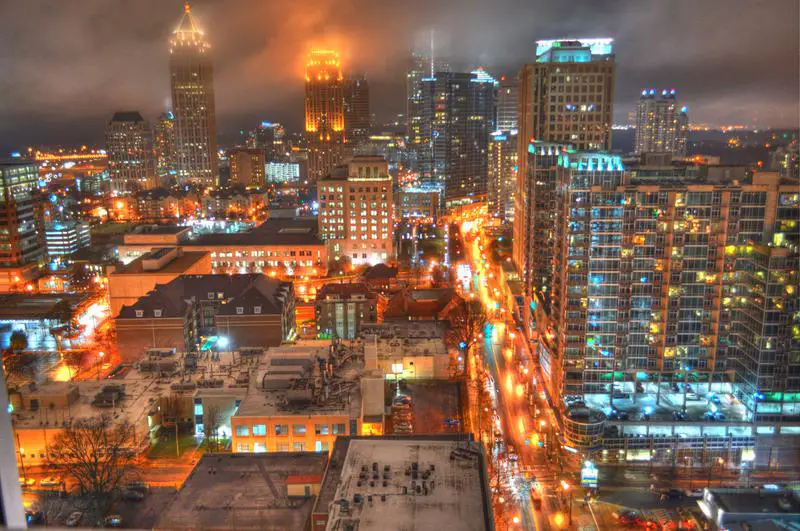 It's called Atlanna. Get used to it.
7. You will probably learn to love golf more.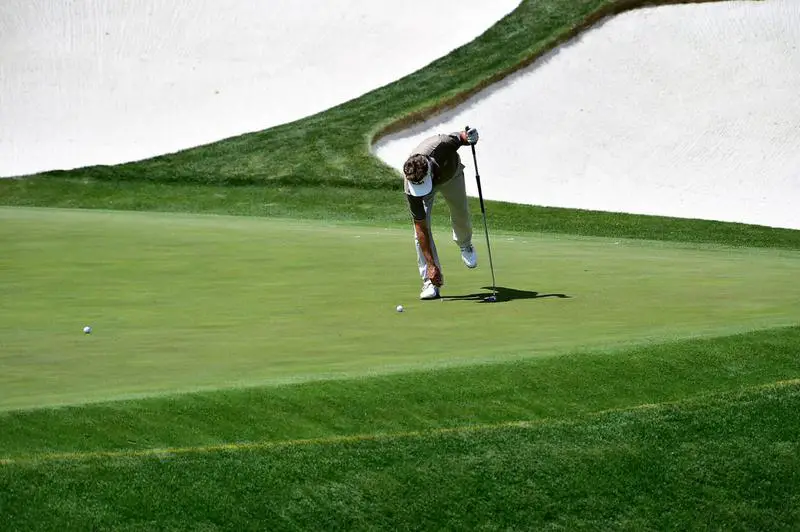 If you're in the business of sales or marketing and want to keep up with the Jones' you're going to have to learn how to golf if you move to Georgia. How else are you going to close that business deal? You don't have to be good, but at least invest in a good set of clubs. No one will judge you if you suck at golf here – as long as you play the part. That means a cigar on the course and a whiskey afterwords at the club house.
Who knows, you might even wind up attending Augusta National and the Masters, too.
8. You will learn to love the three P's of Georgia: Pecans, Peaches and Peanuts.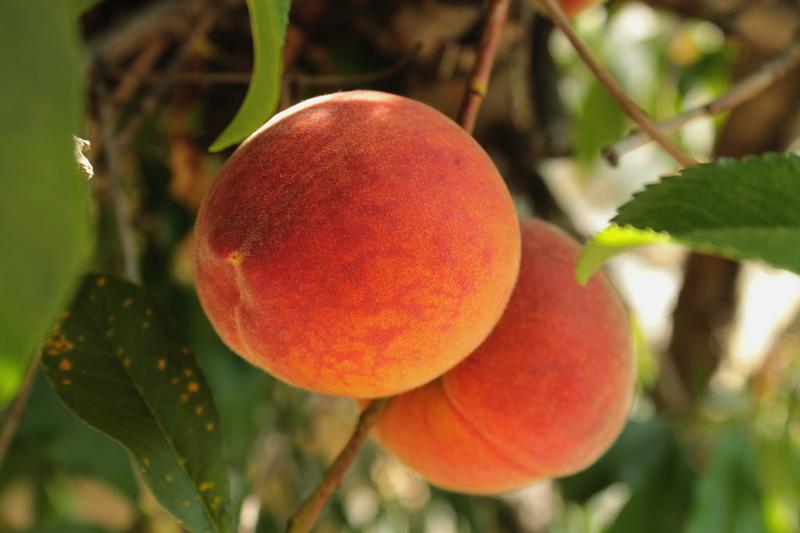 Not just any peanuts. Boiled peanuts. And of course, Georgia is the Peach State.
Georgia actually has a pretty solid hold on food and culture. You'll learn to love it or Bless Your Heart.
(That's not a compliment, by the way.)
9. You will learn to treat road bikers just like cars, because they are everywhere.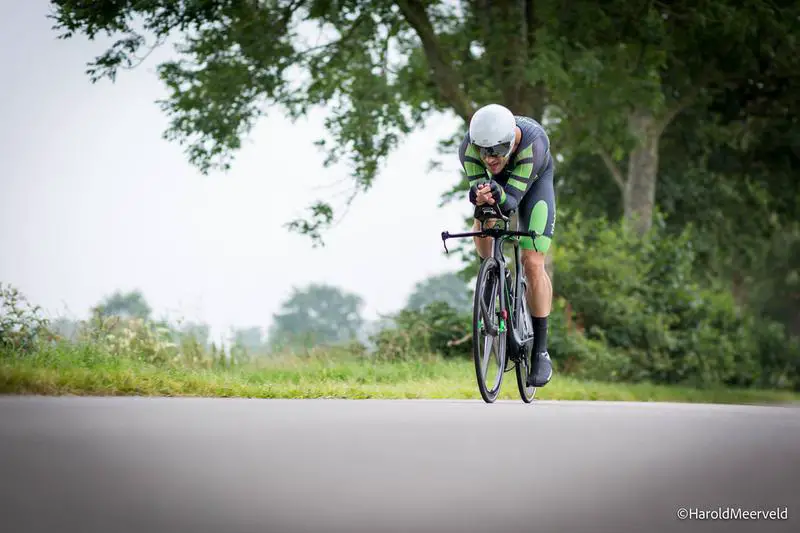 Just watch out! Roads in the south were made by southerners. Which means they aren't straight.
Not only will you have close encounters with people on bikes, you'll probably hit a varmint at some point. The trick is: Don't swerve. It's not worth getting into a wreck. Just don't look back at the road kill.
10. You're gonna have to do a snow dance for a chance at a White Christmas.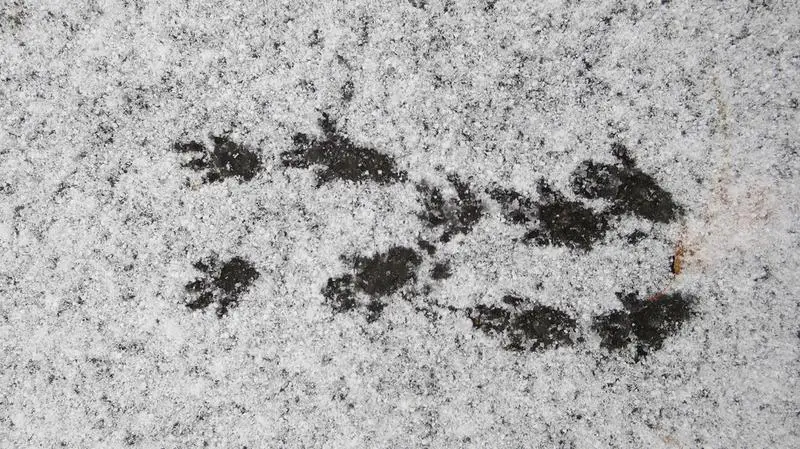 An inch of snow brings Georgia to a halt. Schools will close down, and the buses will stop running. If you're from a place that gets a lot of snow, you will laugh at your neighbors, as they rush to the store to snap up all the milk and bread.
But, if you love watching snow fall under the mistletoe, you're heading to the wrong place.
11. You'll head to the drive-in movies at least once.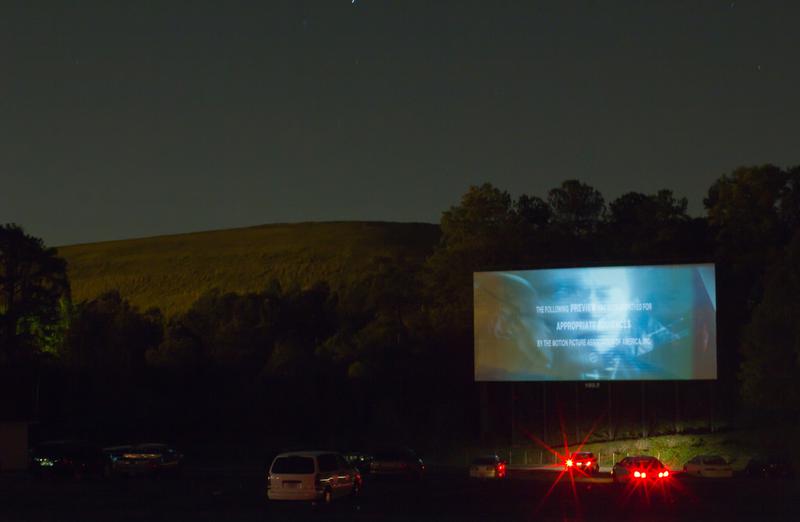 The world's largest drive-in theater is in Ashburn, GA. Who knew?
The drive-in is one of America's lost culture moments. But at least they still hold onto it down here in the Peach State.
12. You'll have to choose between Auburn and UGA.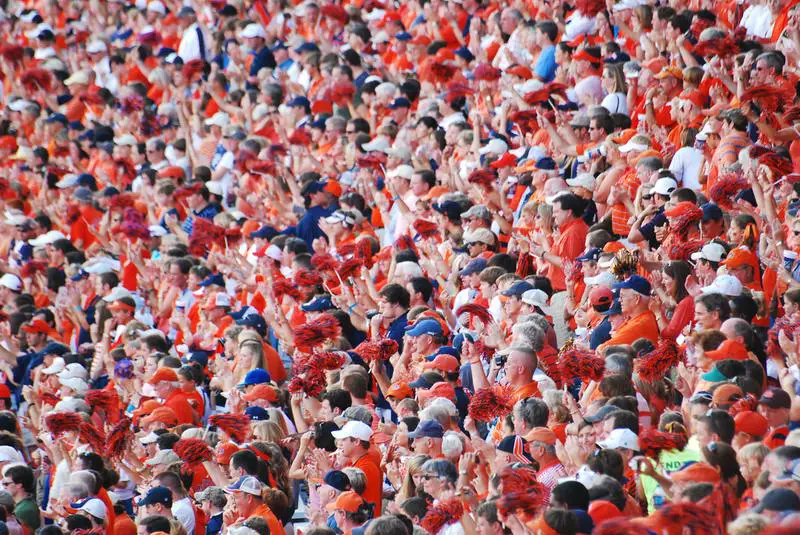 The running joke: People with Auburn shirts went to Auburn. People with Georgia shirts went to Walmart.
The SEC (Southeastern Conference) is a big deal in Georgia. College football is taken very seriously. Do yourself a favor and take in a game at one of these schools on a Saturday in the fall. It'll blow your mind how serious people take it.
13. You will be asked to go to the top of Stone Mountain to get shrimp from the water deposits.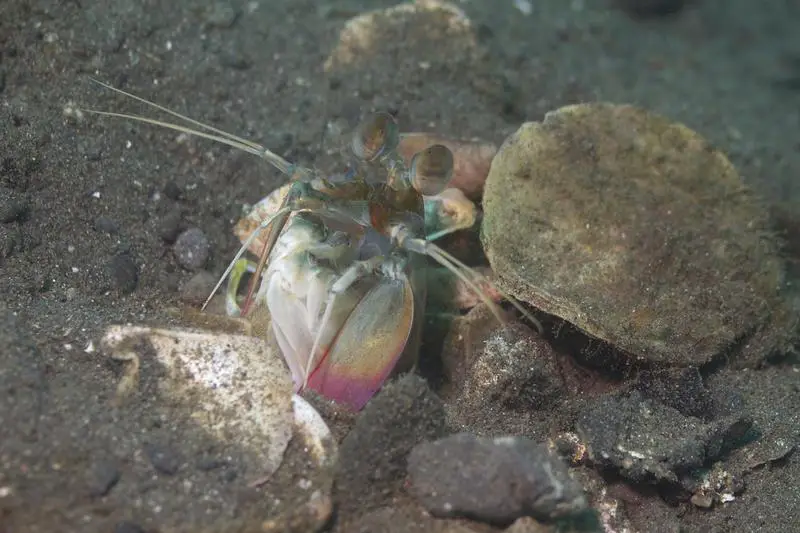 Shrimpin' isn't as big in Georgia as it is in Louisiana, but it's still kinda' a big deal.
14. You'll see a ton of places called "Peach Tree," but there won't be any peach trees around.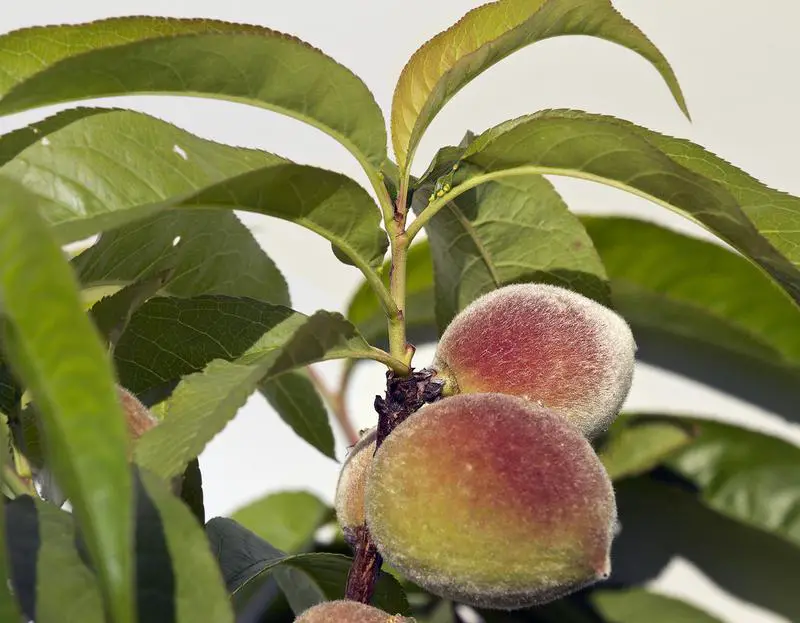 Peaches everywhere. It's the Peach State. You will try peach cobbler, peach pie, peach martinis, peach beer.
It's peachy keen.
15. You will learn to appreciate Honey Boo Boo more.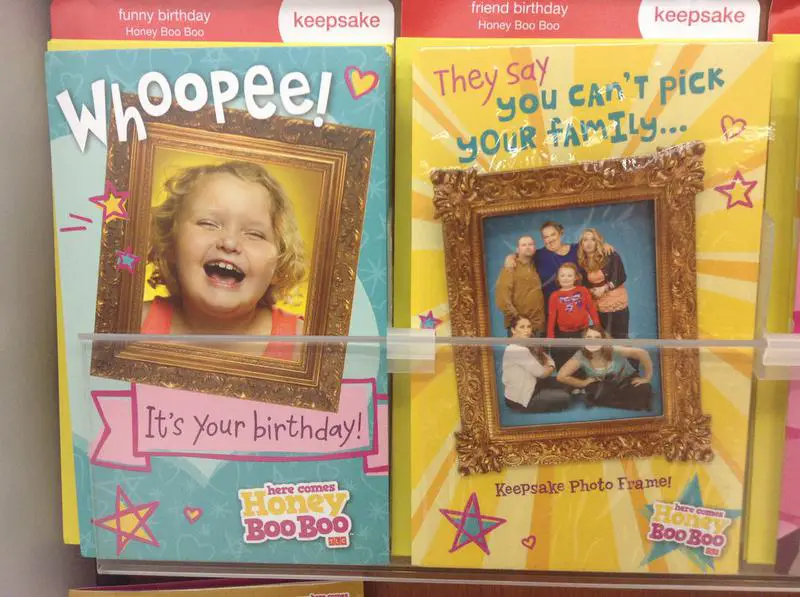 It's her home state. She's quite a big deal in these parts. At least to the rednecks, anyways.
Who knows, you might run into her at a Georgia Walmart. Lucky you!
16. You'll start calling shopping carts "buggies."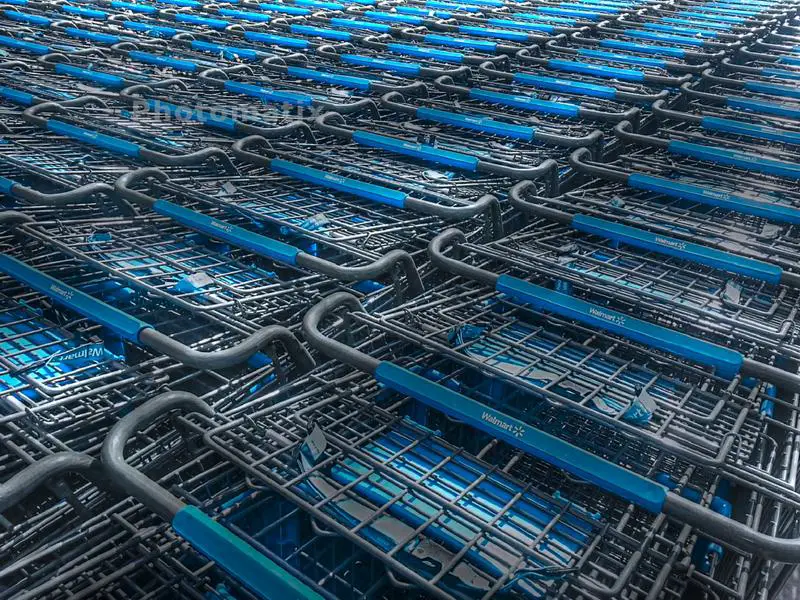 Why? Because Georgia.
17. If you see any fluffy stuff in your hair, it's not snow, it's pollen.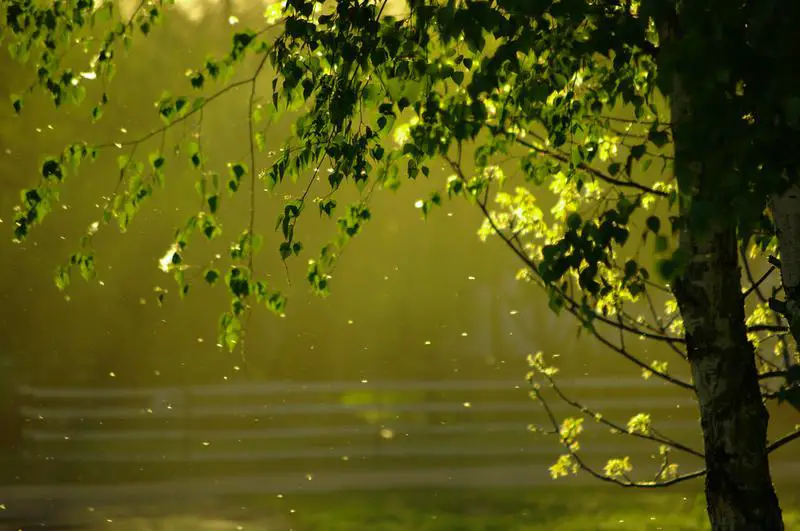 The pine trees here are really bad, especially in April. Your car will be covered for weeks unless it rains. Your allergies will flare up. It's part of what we have to deal with to live in nature's beauty.
18. You'll start parking further out in the parking lot if there's shade available.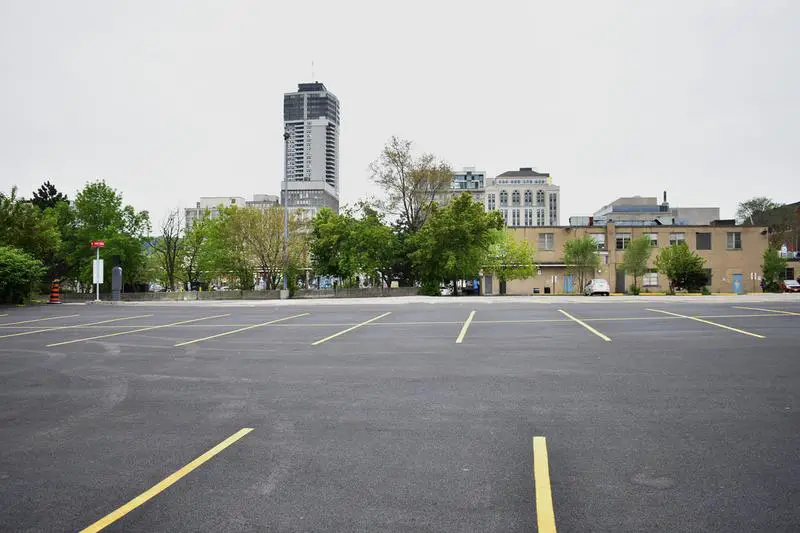 A hot, sweaty, humid day in July in Georgia is enough to break a man's spirit.
19. You'll start wearing a jacket as soon as it drops below 50 degrees.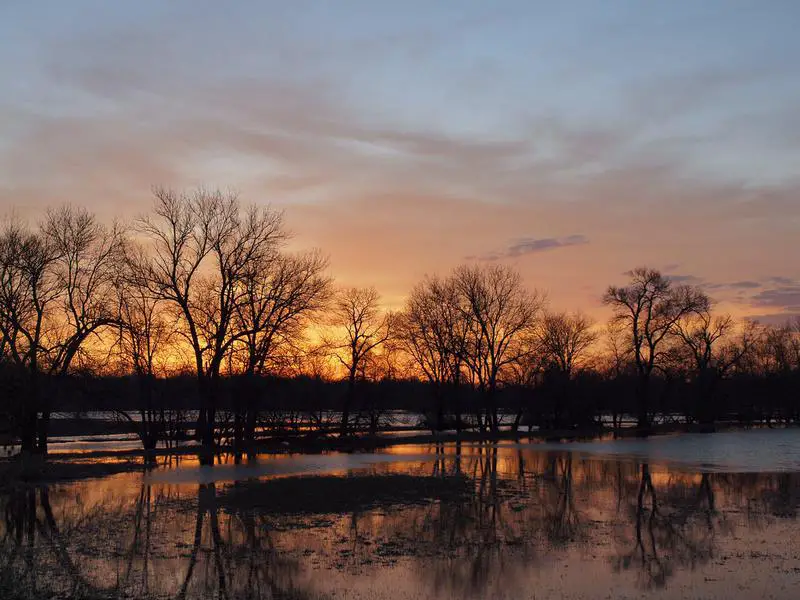 Once you leave the cold, you never want cold again. Why do you think people move to Florida to die?
20. You'll go insane from Atlanta traffic unless you learn to accept it.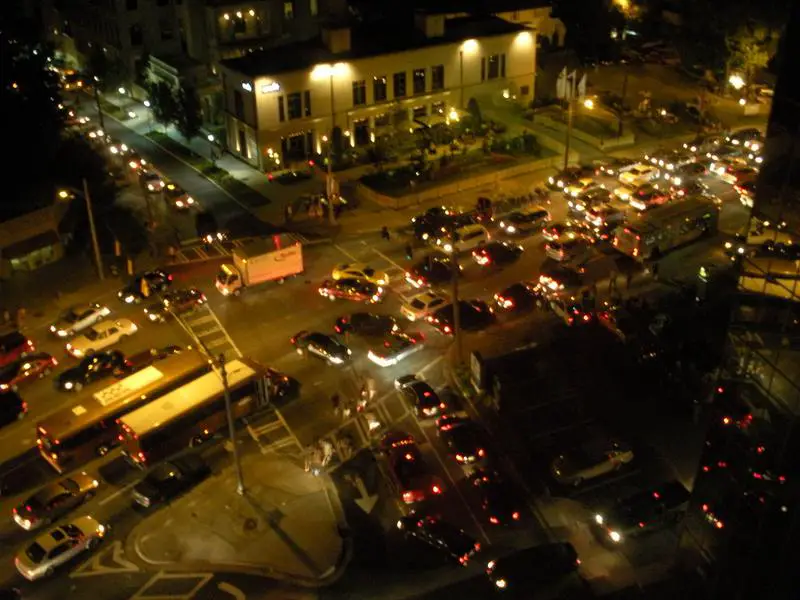 You know what they say: Georgia is two states. Atlanta and the rest of Georgia.
Atlanta is a world of its own. Due to a massive buildout of the suburbs, the traffic in Atlanta is a nightmare. It takes three hours to completely go across Atlanta on I-285 during rush hour. Not kidding.
21. You'll realize that people are two-faced.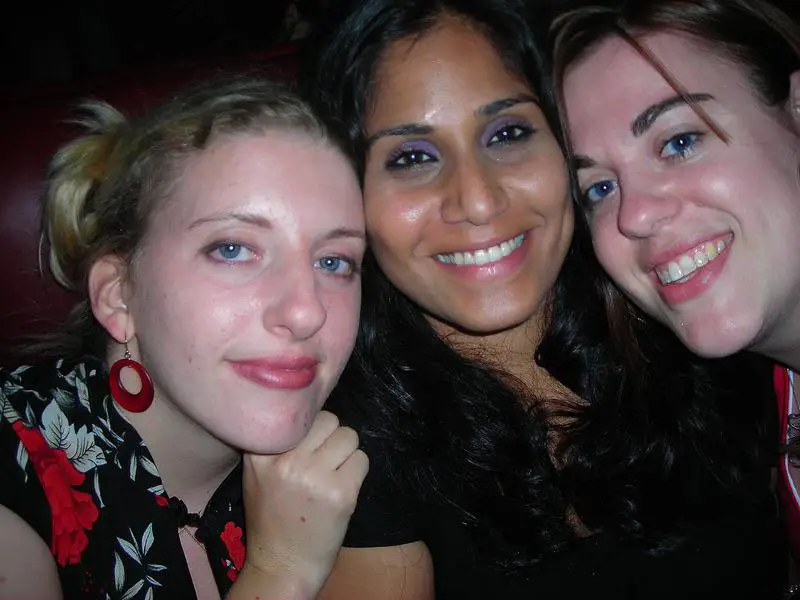 People in the deep south are great at being nice to your face, and then talking mess about you when you aren't around.
And if someone says, "Bless Your Heart" that's not a compliment.
22. There's an emerging movie production scene in Georgia.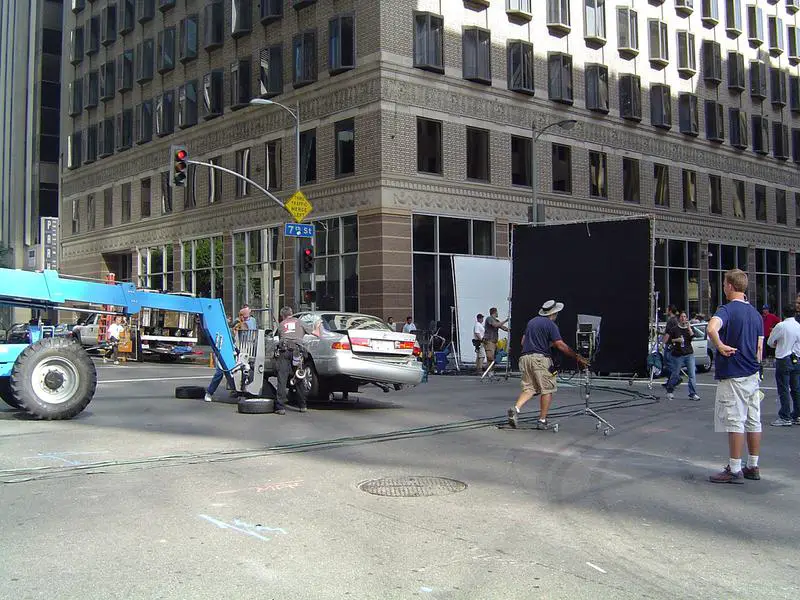 You might just see a celebrity or two in Atlanta or Savannah. Hollywood is so 1995. All the movie production studios are moving to the south where it's cheaper to make films and television shows.
23. You'll be able to go from a big city to the mountains in two hours.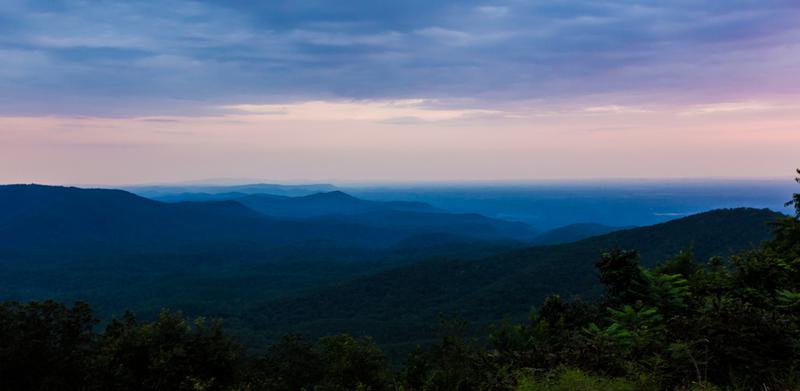 Source: Public Domain
Georgia's coast is nothing to sneeze at, either. With places like Tybee Island and Jekyll Island, you'll wonder what took you so long to get here.
Savannah is beautiful, but it has a lot of ghetto areas, too. It's like every other street in Savannah is different.
24. You WILL fall in love with Chick-Fil-A.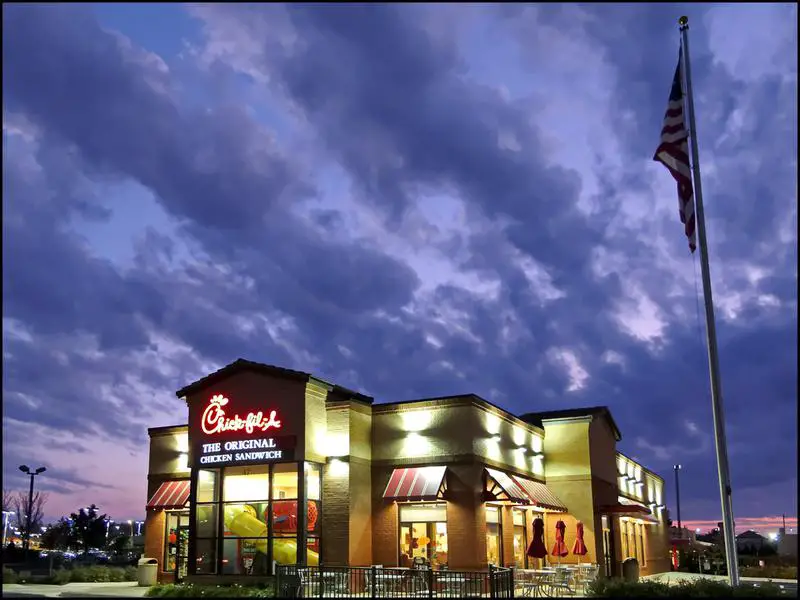 However, it's closed on Sundays due to hard-core religious reasons. You will at some point curse the day that you wanted a chicken sandwich so badly, only to remember it's a day of rest.
25. Despite the traffic, you'll avoid public transportation.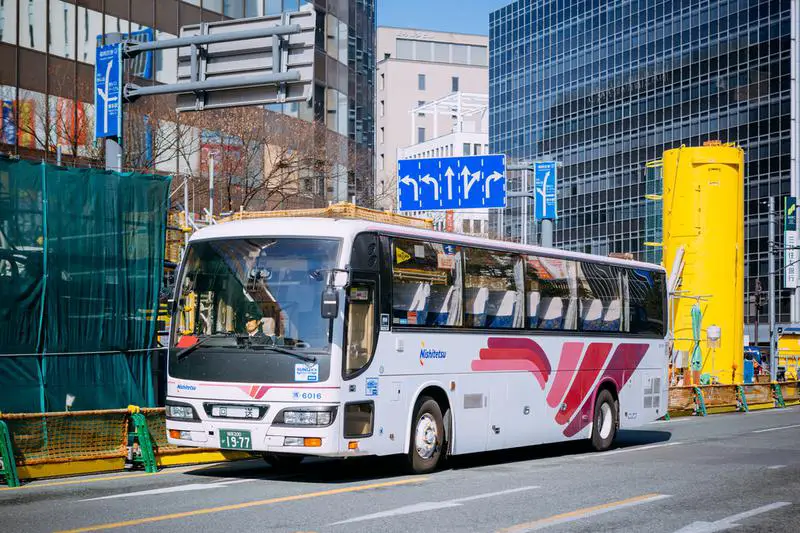 If you live in Atlanta, you'll just figure out a way around it. If you live in the country, who needs public transportation?
26. Your kids will have a ton of great colleges to choose from.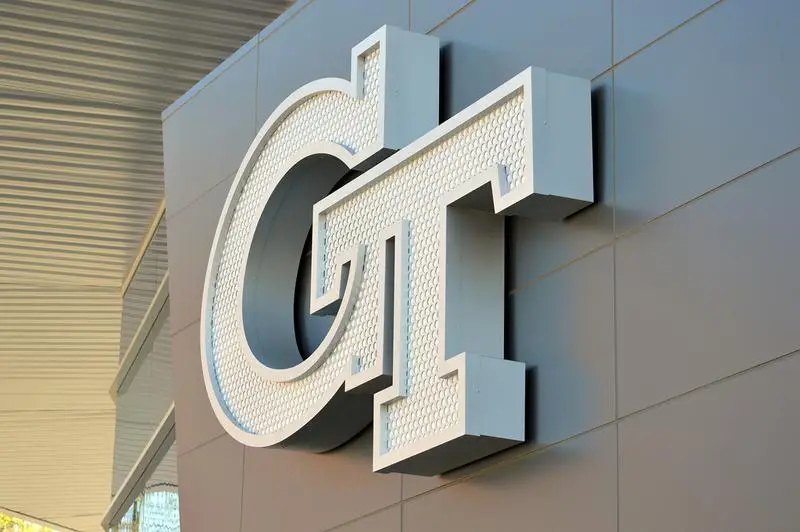 Auburn, UGA, Savannah State and Southern Georgia just to name a few.
27. You'll probably get lost on Highway 285 eventually.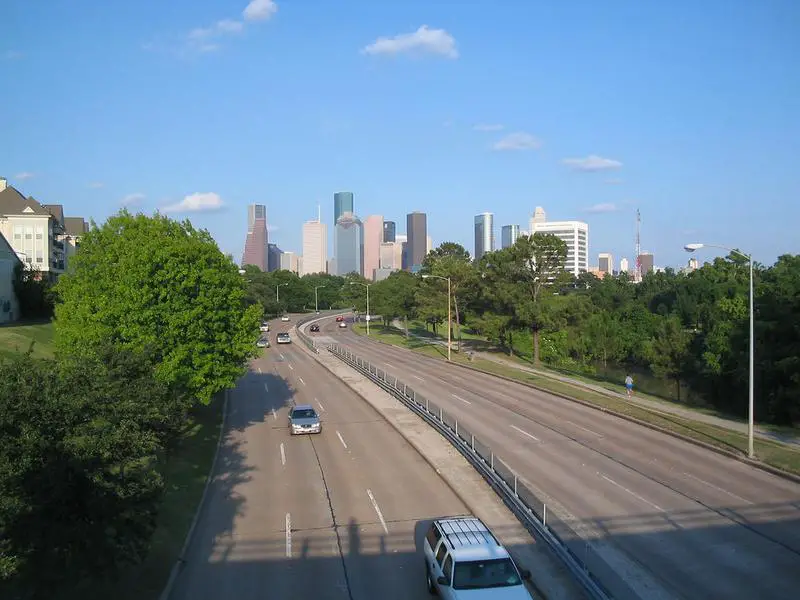 You may just do a circle and not even know it. Unless it's rush hour. You'll hate life during rush hour on I-285.
28. Some of your new friends will claim they live in Atlanta, but they really don't.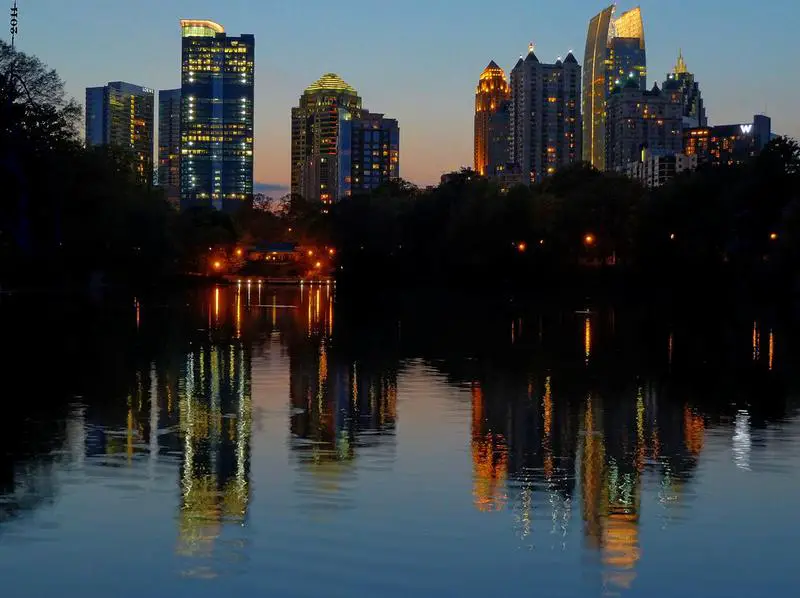 Others will claim to live in Alpharetta. You'll know how to spot those people. They are the real fancy ones who will look down on you.
29. There are 15 Fortune 500 companies located in Atlanta.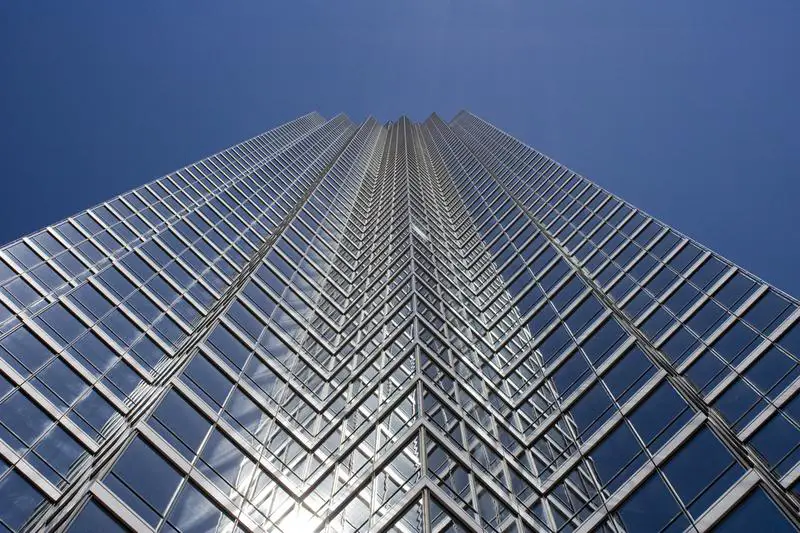 Home Depot, UPS, Coca-Cola, Delta, Aflac – there are 16 Fortune 500 companies in Atlanta alone.
No excuses for having a crappy job, right?
30. You'll get invited to more festivals than you can keep track of.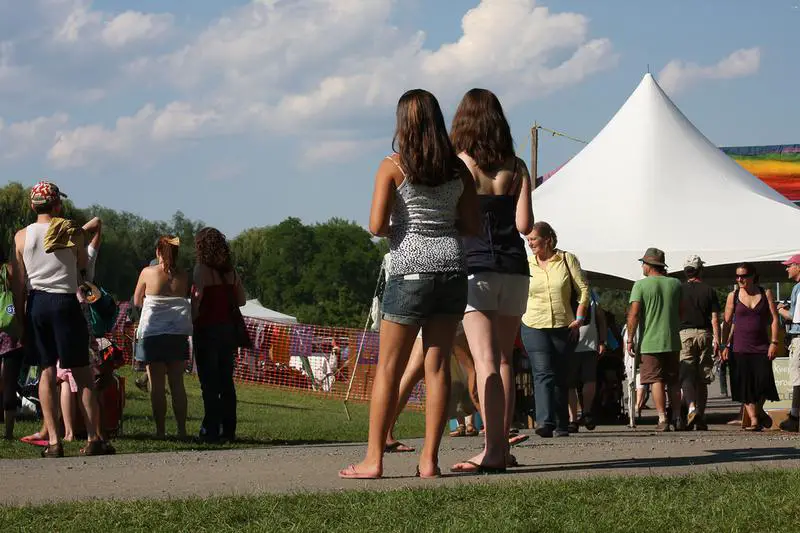 It's a southern thing. Enjoy. Summer is like nowhere else you've ever been down here in Georgia.