Georgia is the heart of the south, and has some awesome castles most people don't know about. Here are eleven of them.
1. Rhodes Castle: Located in Atlanta, this castle was wired for electricity and has over 300 light bulbs in it.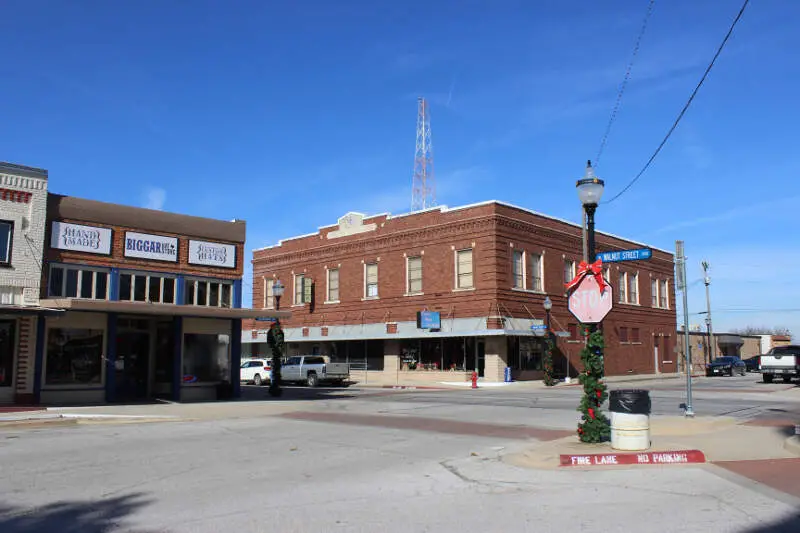 Wikipedia
2. Werner Castle: This castle is absolutely massive and is priced at around $5 million.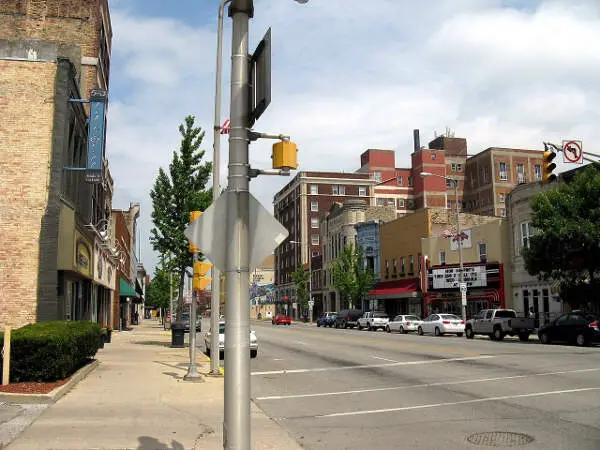 nooga.com
3. Oakhurst Castle: A beautiful castle, this place was on sale during 2012 for $600,000.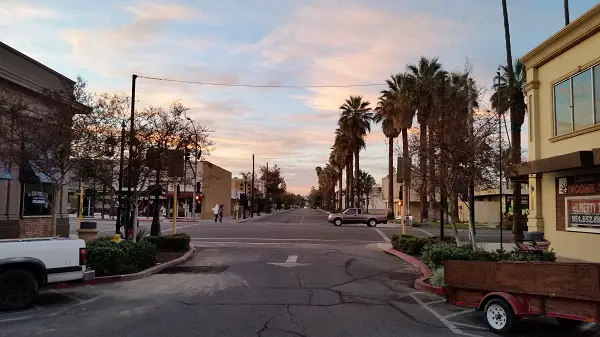 patch.com
4. Covington Castle: This is a respectable sized castle with five different towers and five different floors.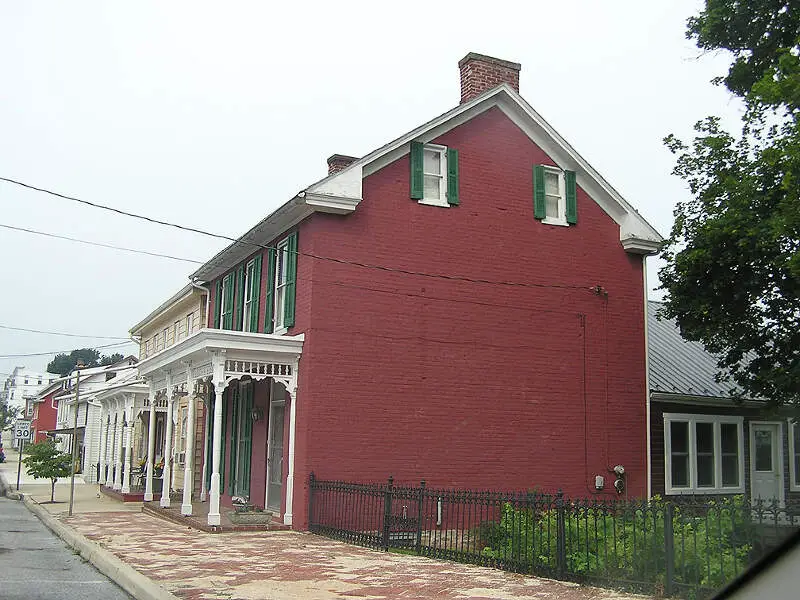 covingtoncastle.com
5. Castlehawk Estate: This castle can be bought for about $2.5 million. It has seventy acres with trails and an indoor pool, too.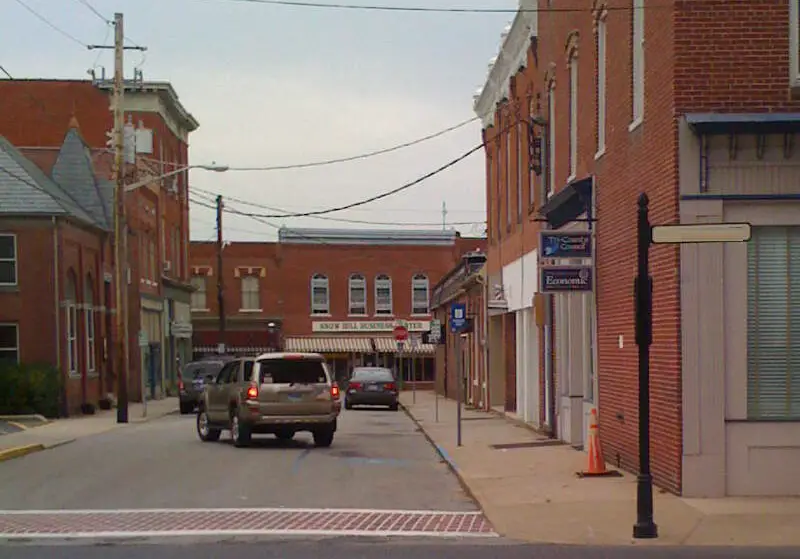 homeoftherich.net
6. Bonnie Castle: Supposedly haunted, this castle is absolutely, fantastically cool.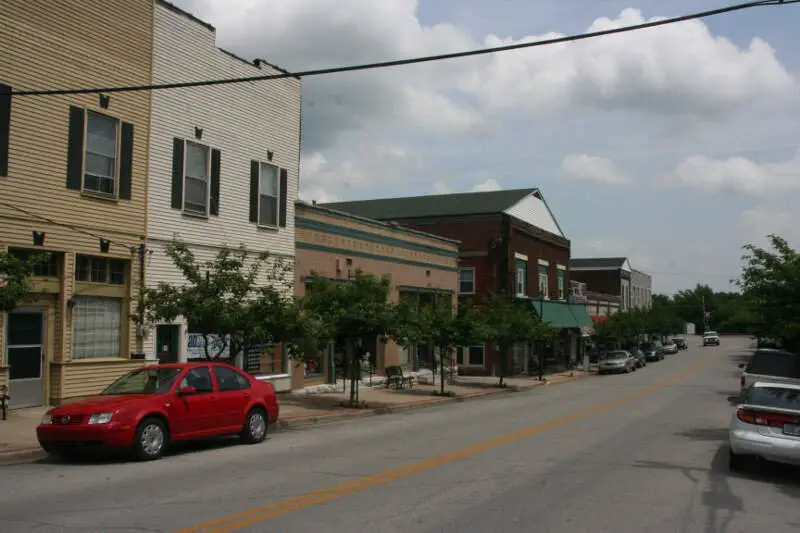 Flickr user steveartist
7. Cagle Castle: This castle is a bit on the smaller side with only two bedrooms, but it also has a moat that doubles as a swimming pool.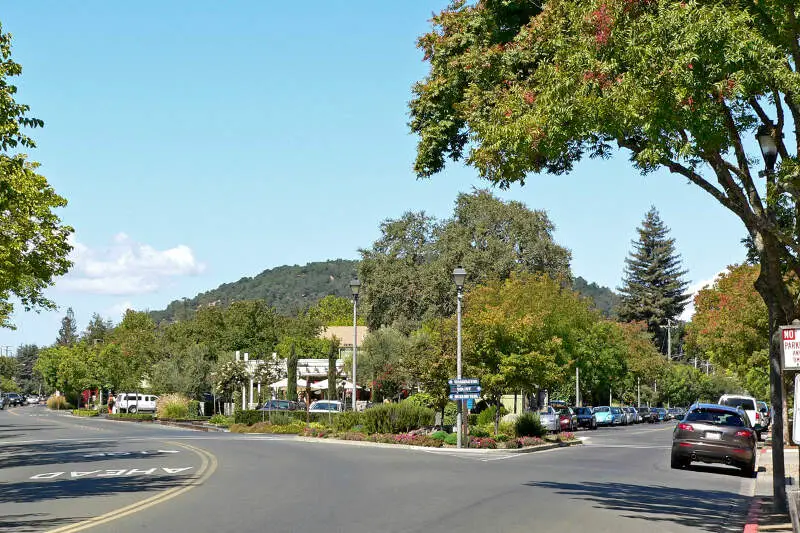 enchantedamerica.wordpress.com
8. Bisham Manor: This ivy covered castle is a wedding hosting place, perfect for that special day.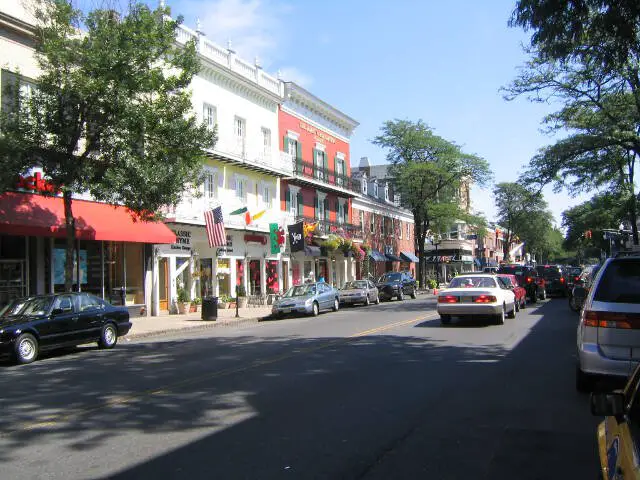 bishammanor.com
9. Ogechee Castle: This old castle located on Old Ogechee Road, in Savannah. This castle is rumored to have been built by an Irish team who then abandoned it to go back to Ireland.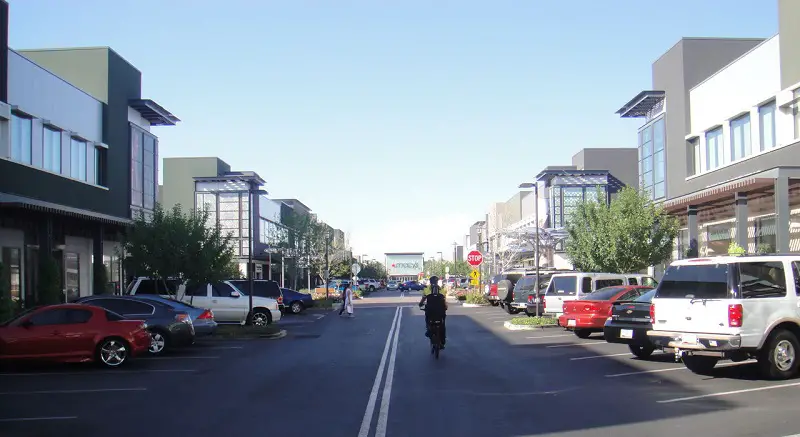 dupontcastle.com
10. Chickamauga Castle Tower: This castle is actually a monument built in memory of the Civil War battle of Chickamauga. The tower provides a great view of the area that the battle was fought in, and is sometimes open to the public.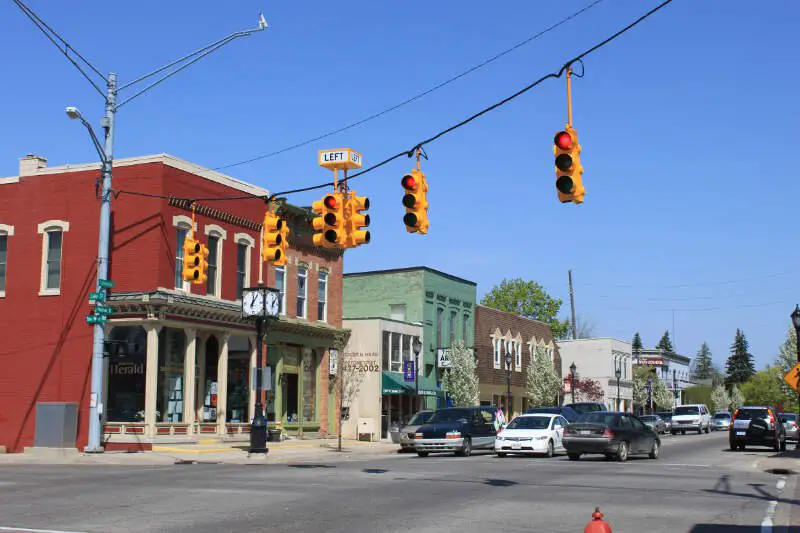 Wikipedia
11. Eagle Owl Castle: This castle is being built as a retirement project by a former professor. At some point it will be open to the public for several days in a week.

Eagle Owl Castle Facebook Page