1. If you don't like the cold, you will likely be miserable.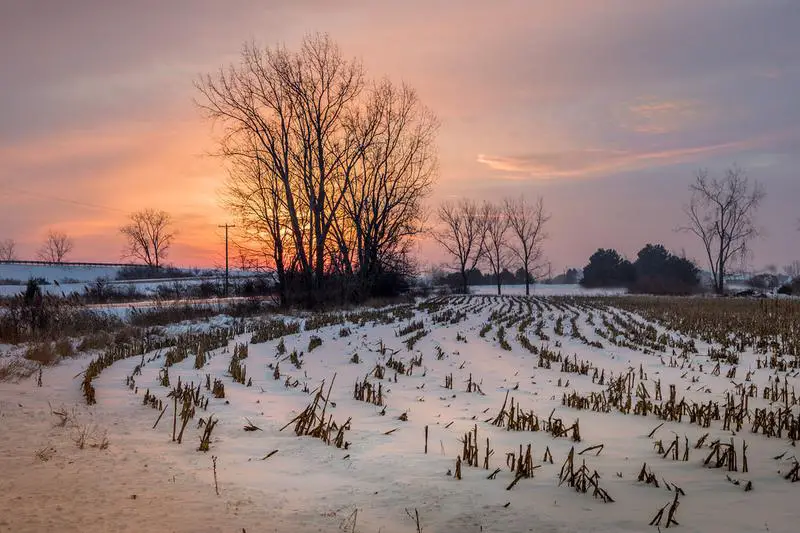 Michigan will be below zero for long stretches every year. You will have to learn how to dress in layers. There will be long stretches where you will seemingly live in your coat. Meaning you should probably invest in more than one coat.
There will also likely be a constant muddy, wet spot near your front door.
But hey – at least your AC bill won't be very high.
2. You will learn a whole new vocabulary.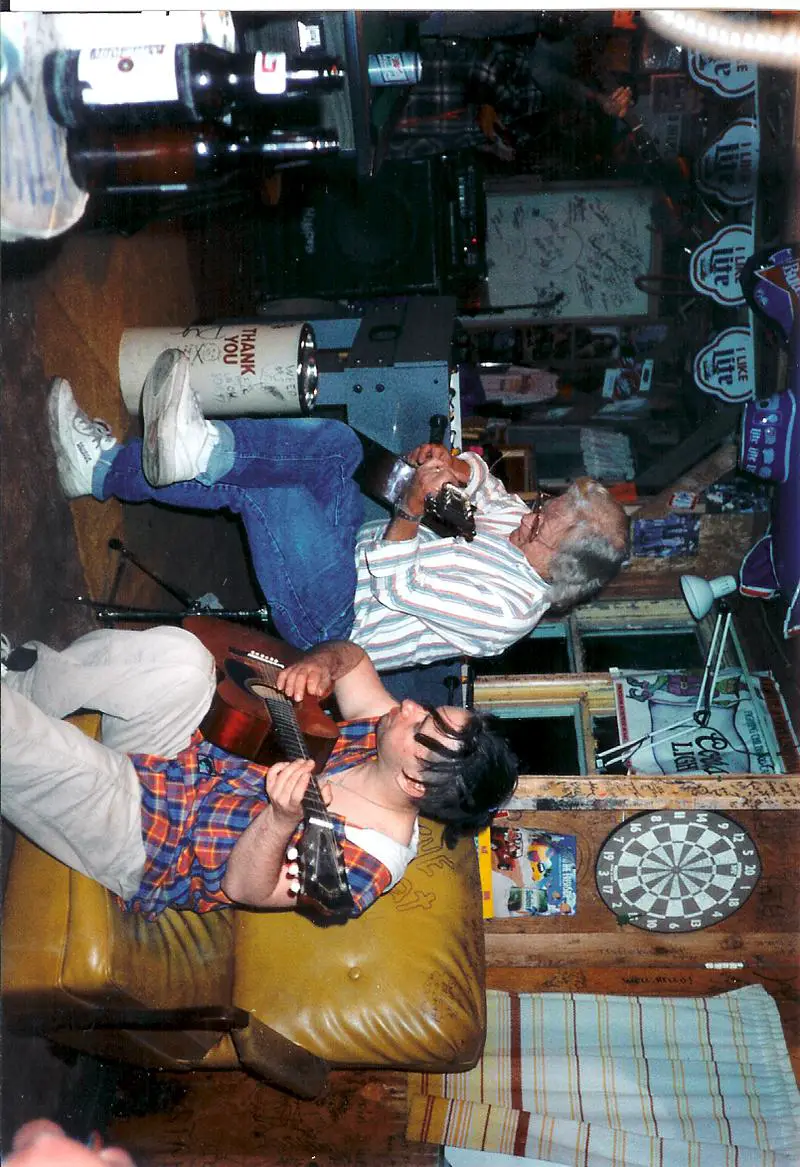 Yoopers. Pasties. C'Meer. They have a whole new language in Michigan. You will immediately notice the heavy Michigan accent, and then, poof, you'll have one yourself.
You'll also start to pick up on Michigan accents when you travel away from home. Or people will notice yours. You're now a true Michigander!
3. You won't have far to get to a body of water.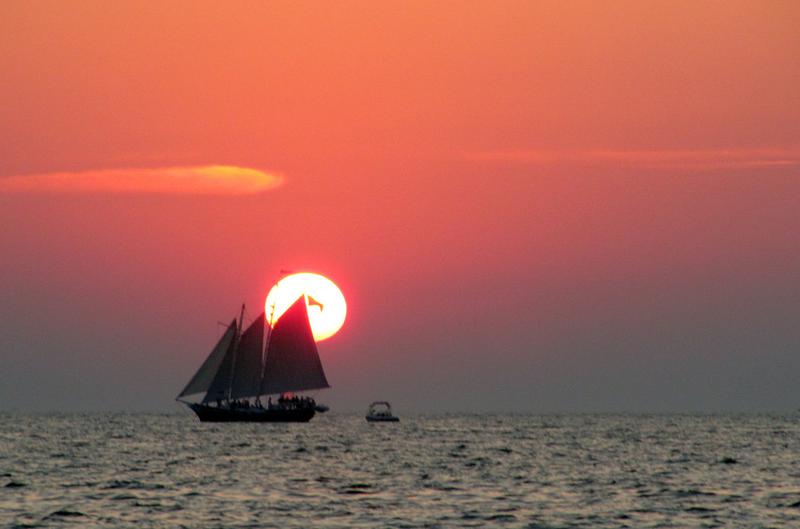 Lakes Michigan and Superior are super clean. But they're also super chilly.
Try heading up to the UP (that's Upper Peninsula) and jumping off the black rocks into Lake Superior. No matter what time of year you do it, it's really freaking cold. It's the ultimate hangover cure.
4. Many of your new friends will be snowmobilers.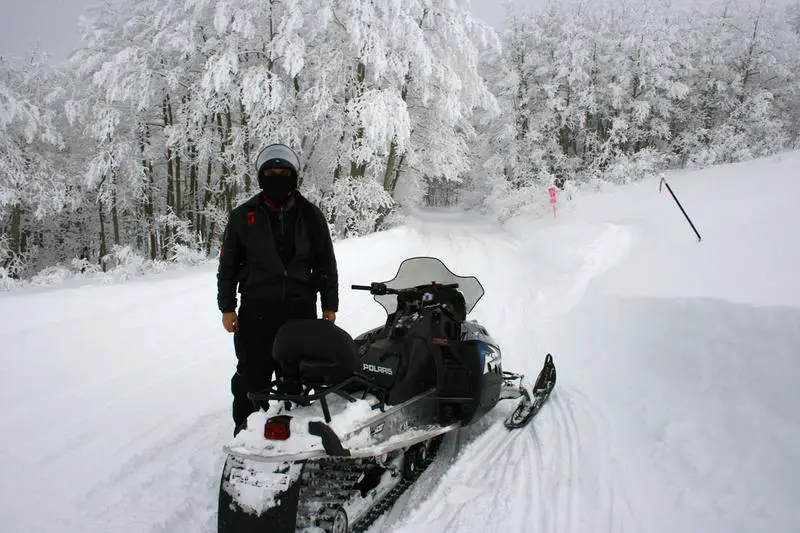 In some places in Michigan, it's the only way to get around for long stretches of the year.
There are some really long snowmobile tracks where you can cover the entire state if you wanted to. Make sure to pack yer whiskey!
5. You will likely become a hockey fan.
If you're in the UP, you'll cheer for Northern Michigan. Everyone downstate is a Wings fan.
If you have boys, they'll likely want to play hockey. The girls all play soccer up here.
6. You will gain a newfound appreciation for hunting season.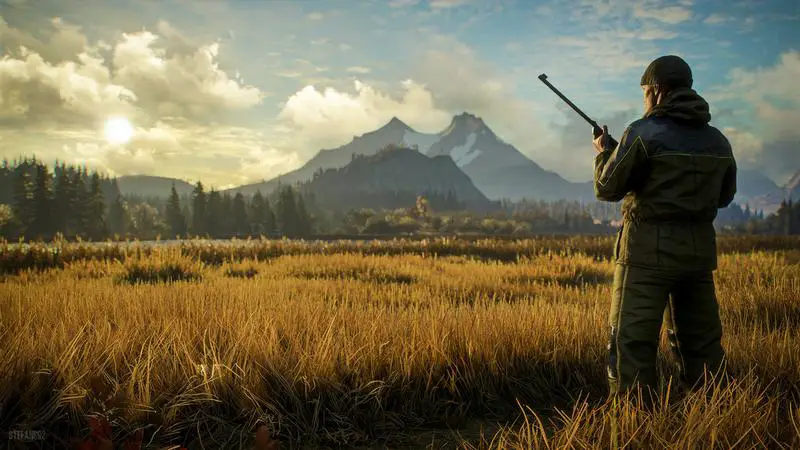 Deer hunting season is a holiday here. People call into work and kids take off school on opening day.
You'll see deer stands in front yards in Michigan all over the place. Heck, you'll probably base your friendships on how many times you get invited out for bow season.
7. At some point, you'll hit a deer.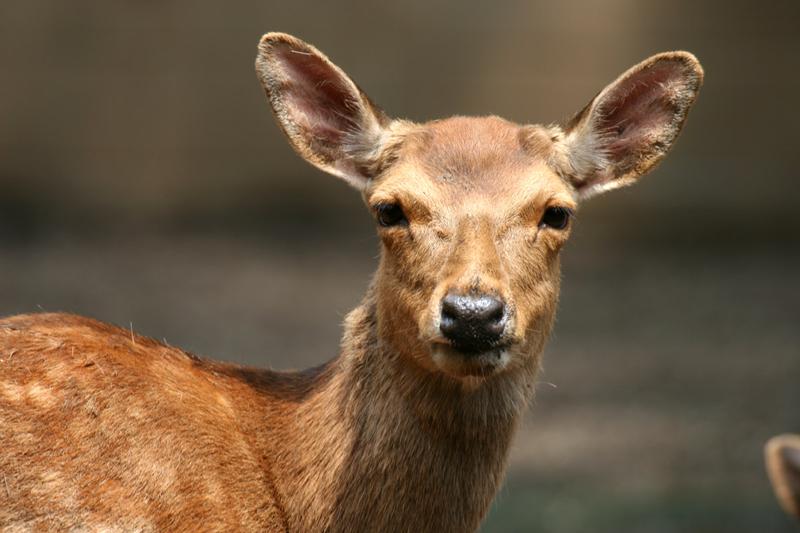 Deer season also means deer are running around at all hours. Michigan has some really dark, windy roads.
Eventually, one will run in front of you, and it will be too late to stop. The key is not to sweve and cause an accident.
What's the leading insurance claim in Michigan in the fall? You guessed it.
8. You will probably become afraid of driving on a bridge.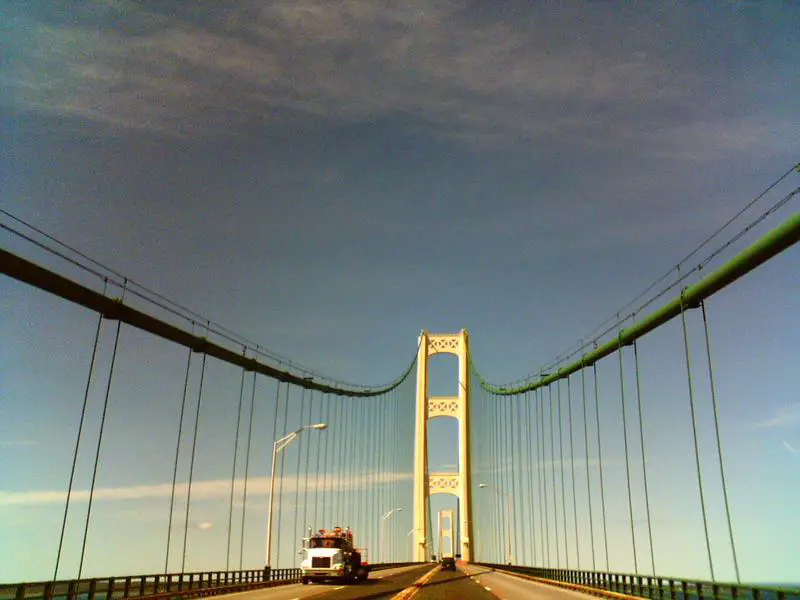 The Mackinaw Bridge is perhaps the scariest bridge in the world. When the wind picks up, it's downright dangerous.
9. It snows more than you've ever seen.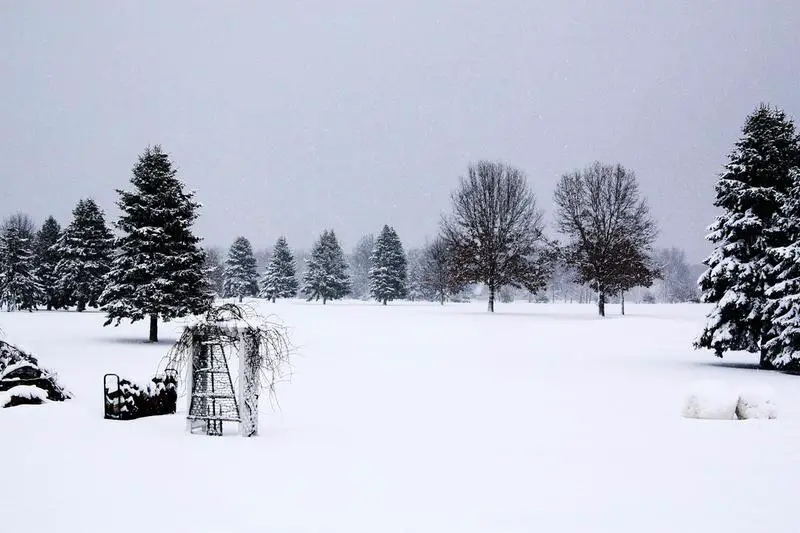 Three feet overnight isn't out of the question. Three inches in May isn't either.
Don't be intimidated by driving in the snow. It actually isn't too hard. As long as there isn't too much ice underneath, you'll be fine. Just keep er straight.
10. You will immediately begin to hate Ohio.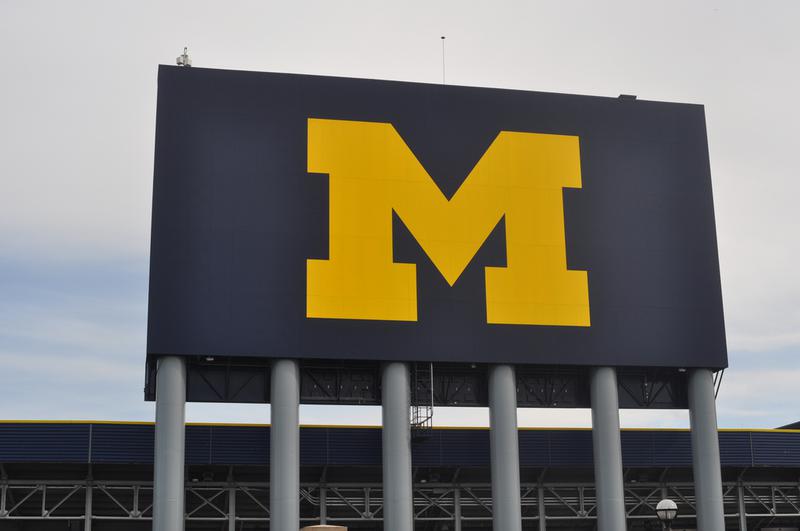 There's something of a rivalry between the two states. Maybe it's because of the college rivalrly between Michigan and Ohio.
11. At some point, you'll probably wind up in Canada.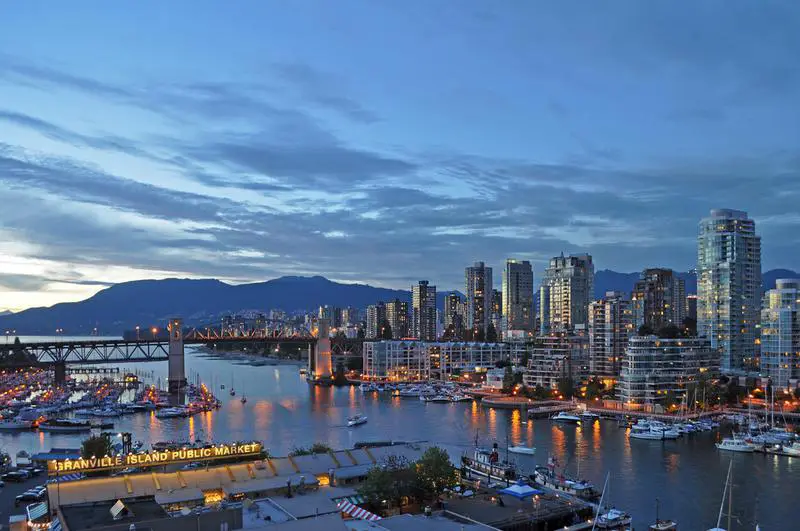 The Canadian border is really close. In fact, you can swim there.
12. You'll learn how to point where you live by holding up your hand.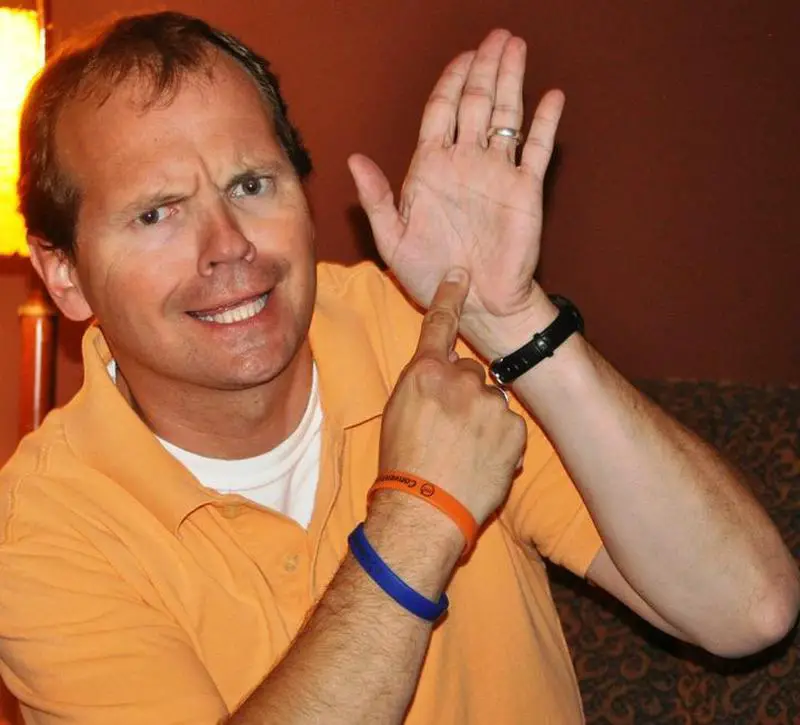 It's a Michigan thing. You will soon be doing it yourself.
13. If you are a Packers fan, you will actually have friends here.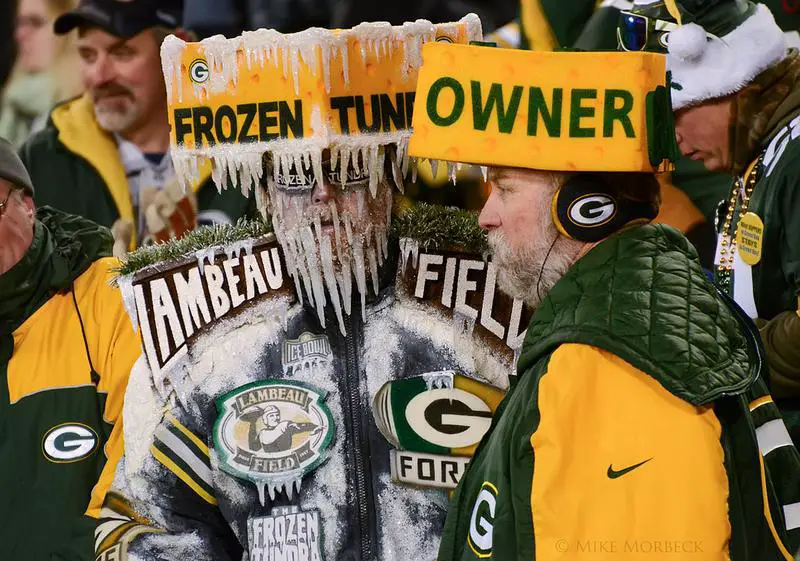 Most people like the Lions. But there are a lot of Packers (and even Bears) fans who live here.
14. You will soon begin to appreciate a wide variety of music.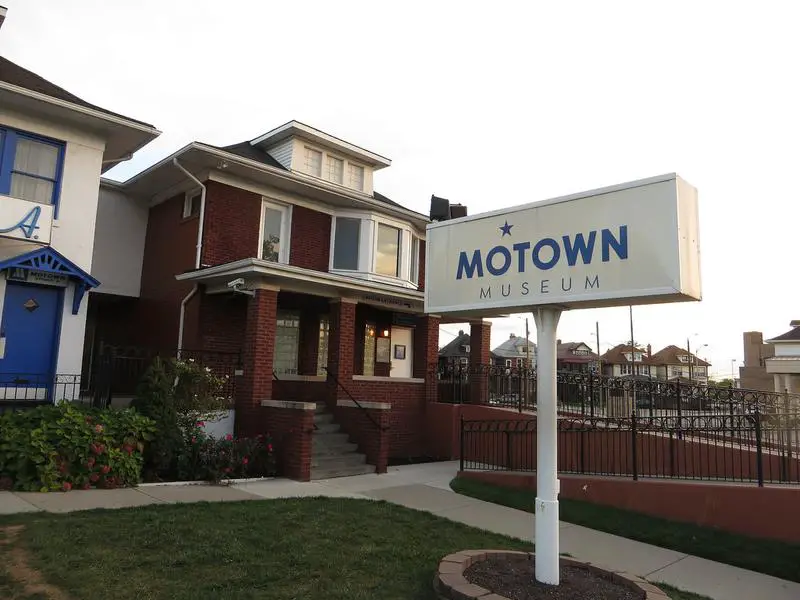 Michigan is home to Motown, Bob Seger and Eminem. Plus, a ton of people love country music, too.
15. You will sit in your car a lot.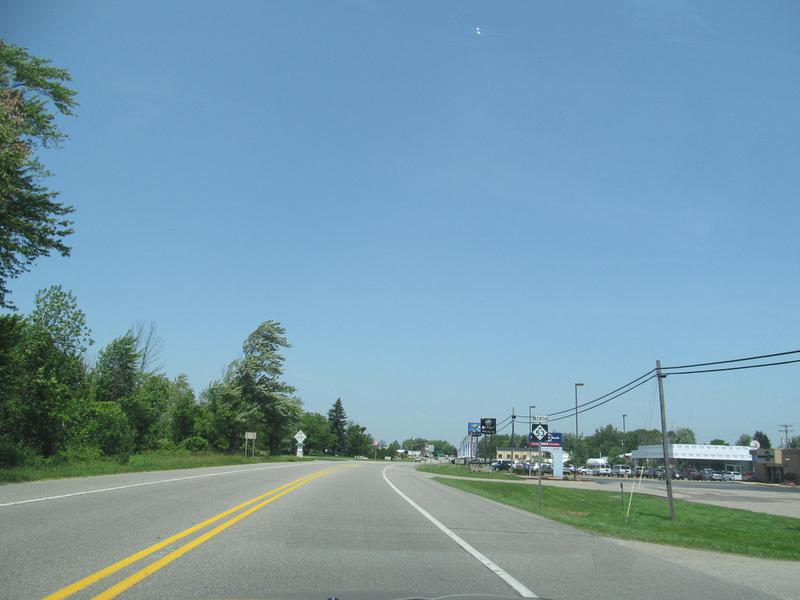 Most of Michigan is pretty rural. So you'll have to get used to driving far.
However, people drive notoriously fast in Michigan, so long distances won't seem so far away.
16. If you don't drive 80 miles an hour, you won't fit in.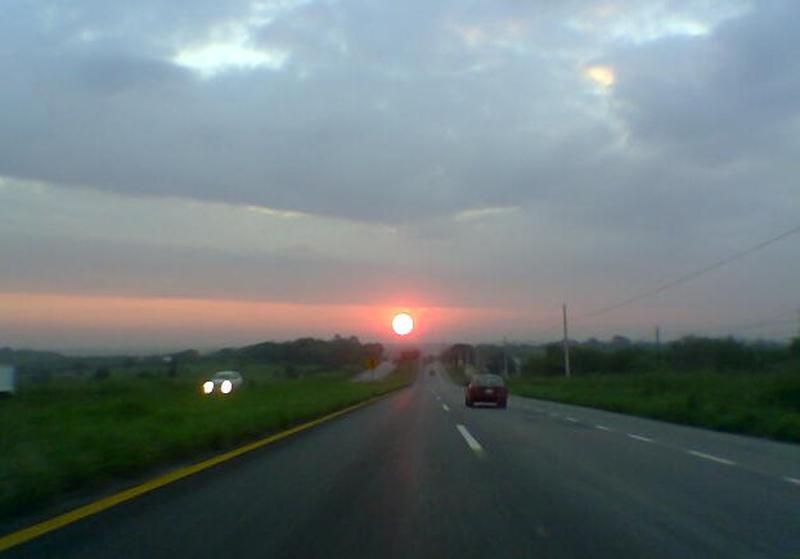 Even soccer moms in Michigan have lead foots. Speed up or move over. In Michigan, there's actually a minimum speed limit. You can get a ticket for going too slow.
17. You will soon learn to deal with the construction.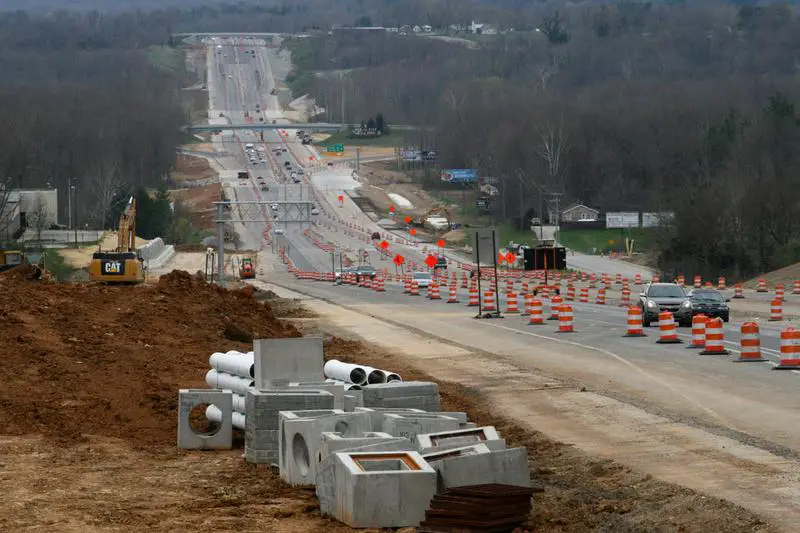 Because of the harsh weather, there is always road repair. Michigan has two seasons: Winter and construction.
18. You'll begin eating Coney Dogs all the time.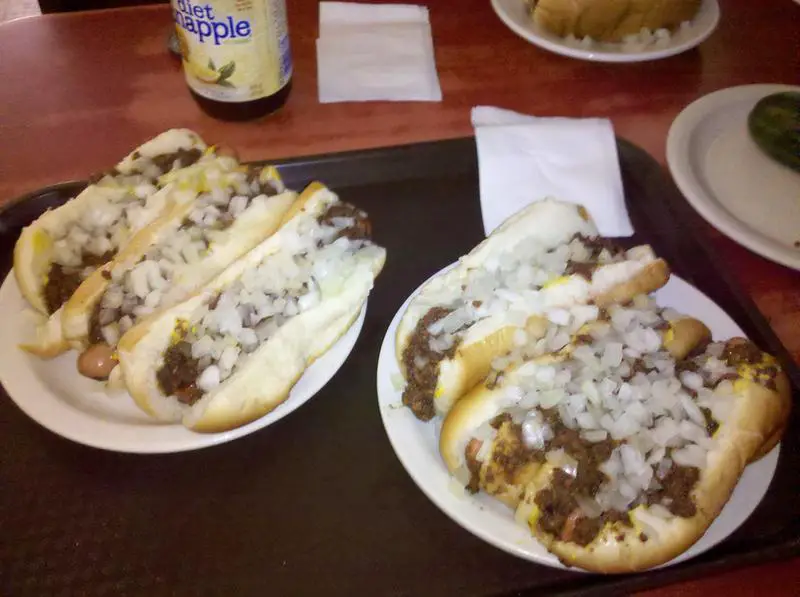 Michiganders eat their dogs with mustard and onions. Don't stand out by adding ketchup.
19. You will probably drink a ton more beer.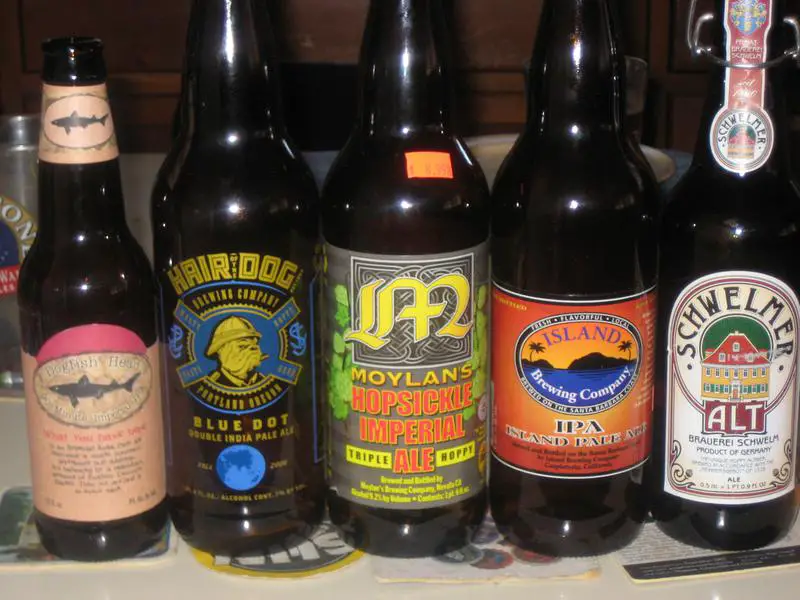 Michigan has a huge craft beer scene. Plus, most Michiganders drink a ton of Bud Light or Keystone Light.
20. If you live near Detriot or Flint, you will learn how to watch your back.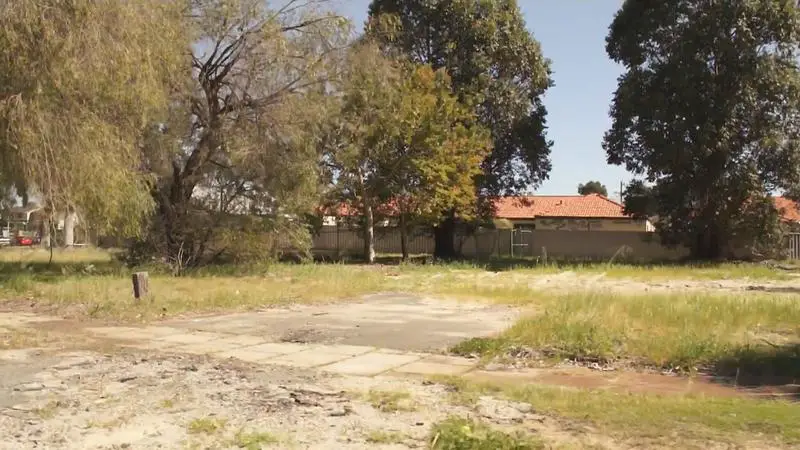 In a lot of neighborhoods, local police tell you to go right through the stop signs. Listen to them.
Seeing the 'bad' areas is something you should do once. But don't think you're safe – ever. There's no real reason to venture out into the ghetto. Get your weed somewhere else.
21. You can be a part of Detroit's renaissance.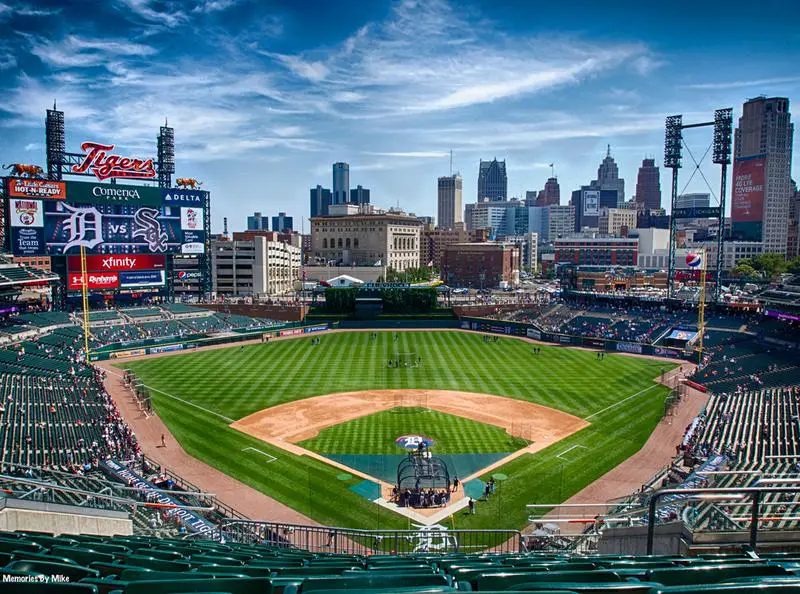 Detroit has certainly seen some better days, and it's still the epitomy of America gone wrong.
While Detroit is in a rough place, it's also beginning to turn around. You can help!
22. It's likely you'll know someone who worked in the car industry.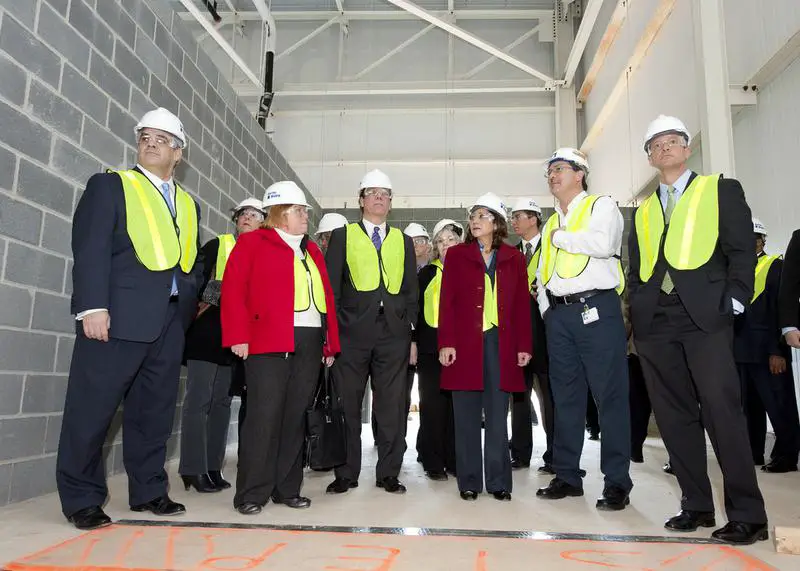 The auto industry is a long, sore subject among Michigan residents. Most of the big three (Ford, Chrysler, and General Motors) have slowed production dramatically. Their departure still stings among Michiganders.
23. You will have a ton of great educational opportunities.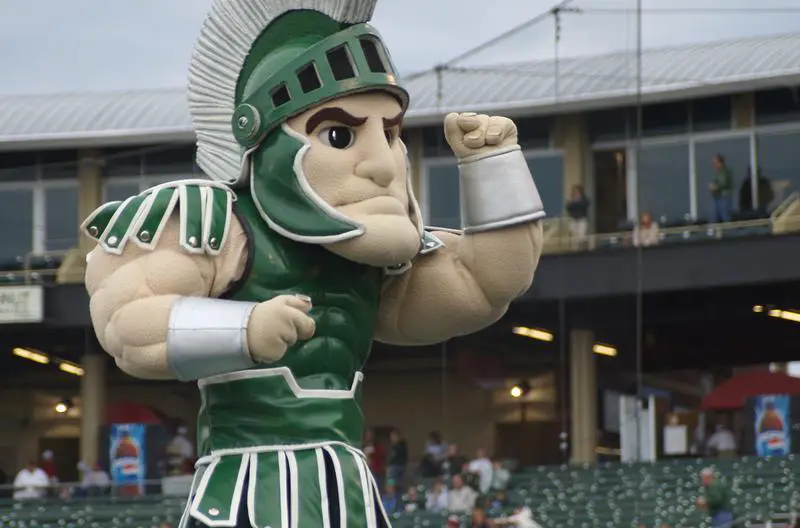 There are great colleges all over Michigan. You just have to pick one. Hillsdale College is a relatively unknown private school that has turned out some really successful people. So has Calvin College.
24. Your vote will totally count.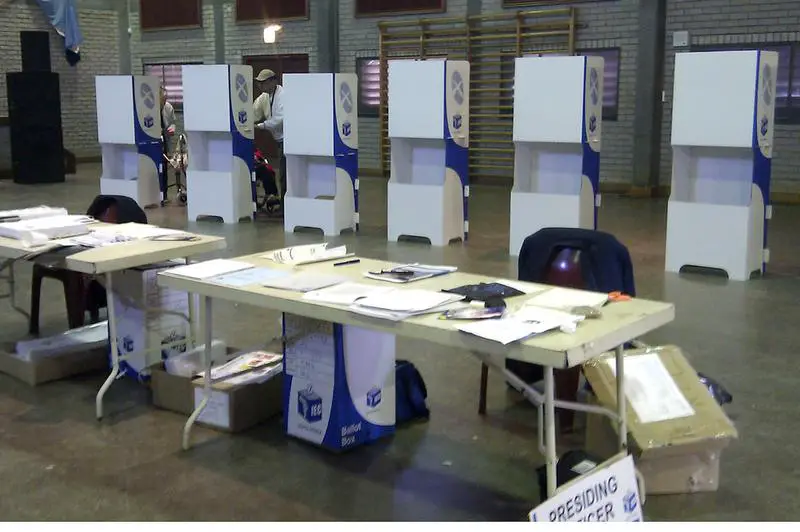 Michigan is a swing state. As we saw in the 2016 election, Michigan voters have a powerful voice.
25. Your summers will be marvelous.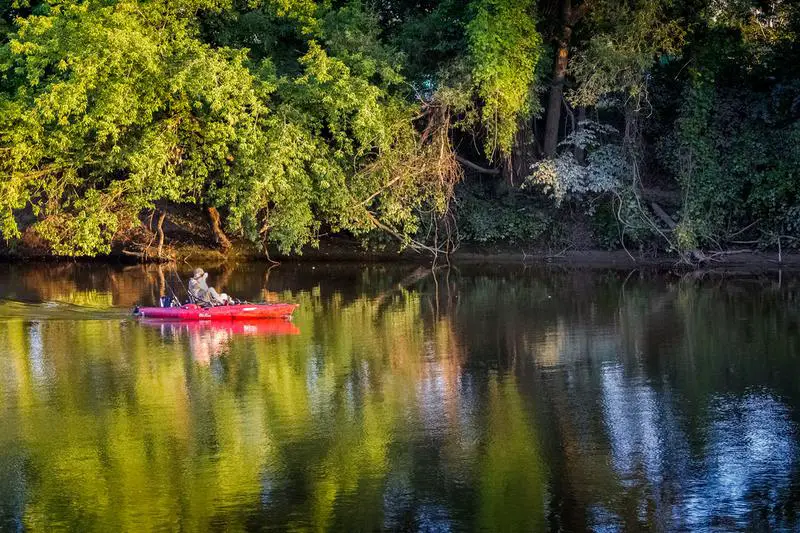 There's nothing like a summer evening in Michigan. Between the fireflies and the long sunsets, you'll be in heaven.
26. Your cost of living will be really manageable.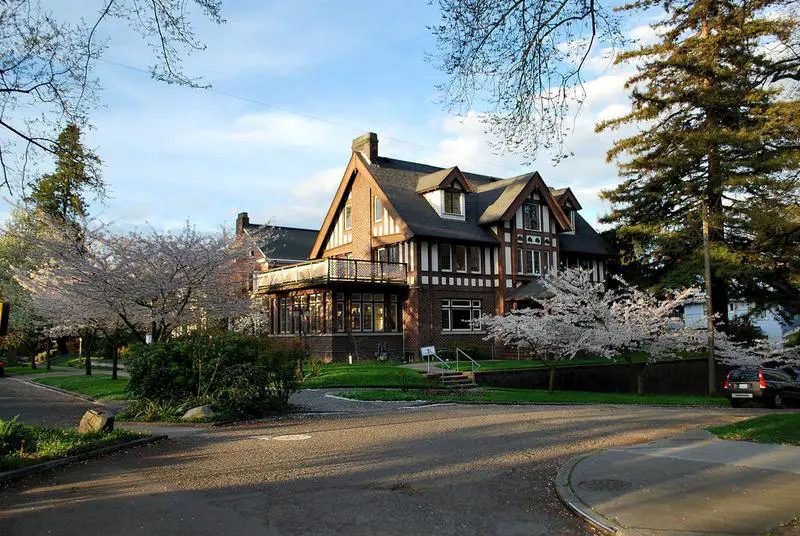 Homes cost less, as does food. Your budget will go a lot further here. You'll be shocked (in a good way) when you see how far that $65,000 paycheck you brought with you goes in Michigan.
27. Fall will mean apple season.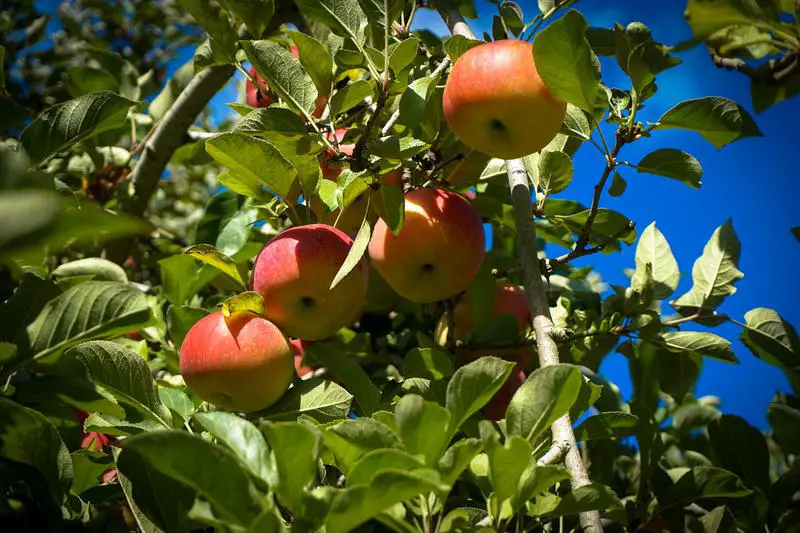 There are a ton of apple (and grape) orchards in Michigan. You'll have better-tasting pies than you've ever had in your life.
Take the kiddies on an old fashioned hay ride or an apple picking. They'll love you for it – and you'll probably make some new friends, too.
28. If you love lighthouses, you'll be in heaven.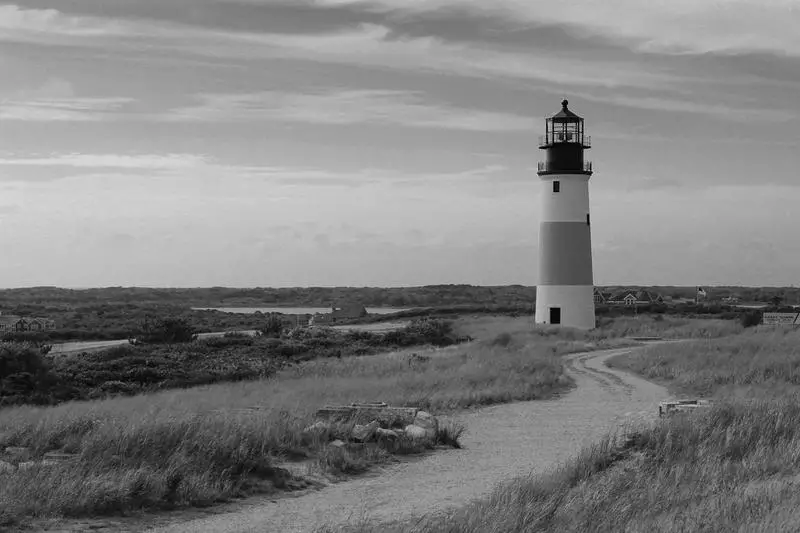 Lake Michigan and Lake Superior have some really pretty destinations. So get out there and see them.
29. Eventually, you'll see the northern lights.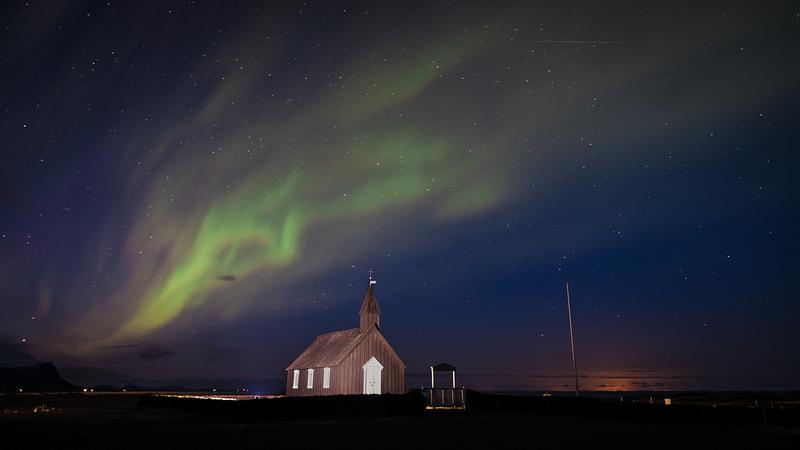 You've seen pictures or video of the northern lights before, but that doesn't even come close to reality. It doesn't happen very often, so when it does, make sure you get a first row seat. Meaning a tailgate and a beer.
You'll be blown away when, one night, the sky lights up like you've never seen.
30. If you drive a sedan, you'll be a minority.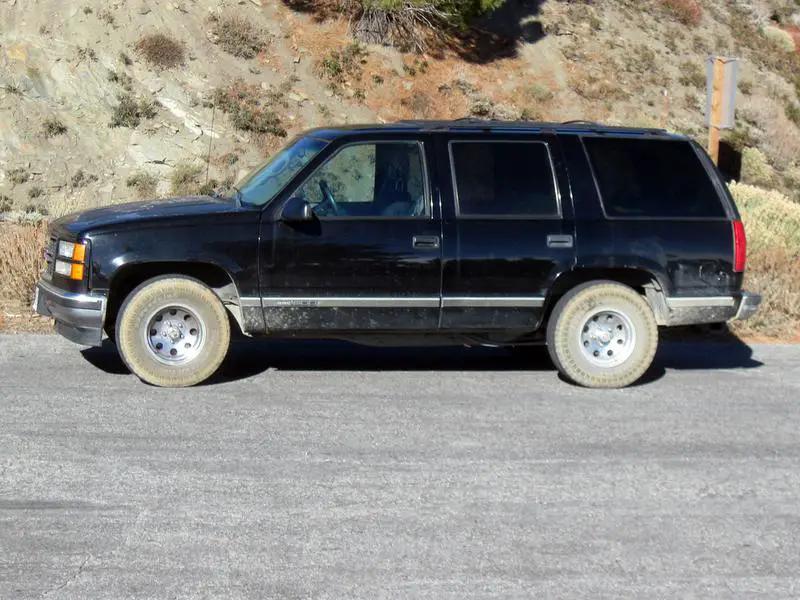 Think that purty girl at the bar might go home with you? She probably won't take you too seriously if you drive a Toyota Camry.
Practically everyone in Michigan has an SUV, truck, minivan or a Jeep.