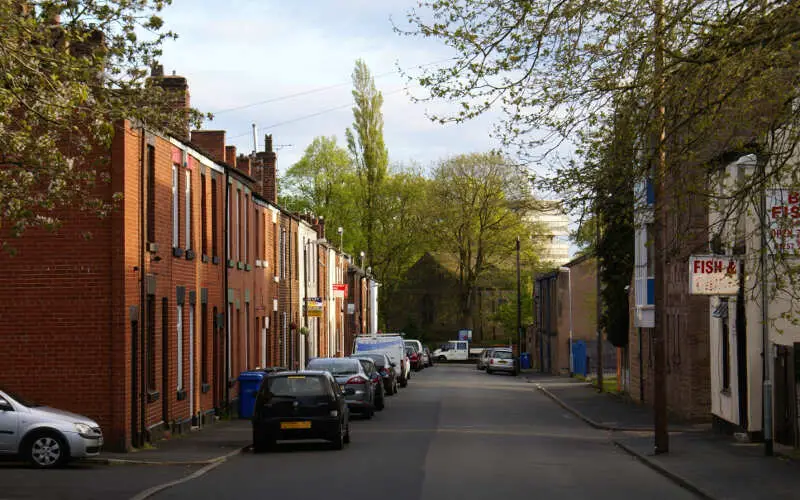 Armstrong State University
Georgia Southern University-Armstrong Campus, formerly Armstrong State University, is a four-year public university campus of the University System of Georgia. Occupying a 268-acre area on the residential southside of Savannah, Georgia, United States, the school became one of three campuses of Georgia Southern University in 2018. The university's flagship campus is in Statesboro, 50 miles west of Savannah. The Armstrong campus is located approximately fifteen minutes by car from downtown Savannah and 25 miles from Tybee Island beaches. Armstrong offers undergraduate and graduate degrees; it has a student enrollment of approximately 7,000 students, including close to 1,000 graduate students.
Out-of-state Tuition
$15,616
Enjoy The Snack?