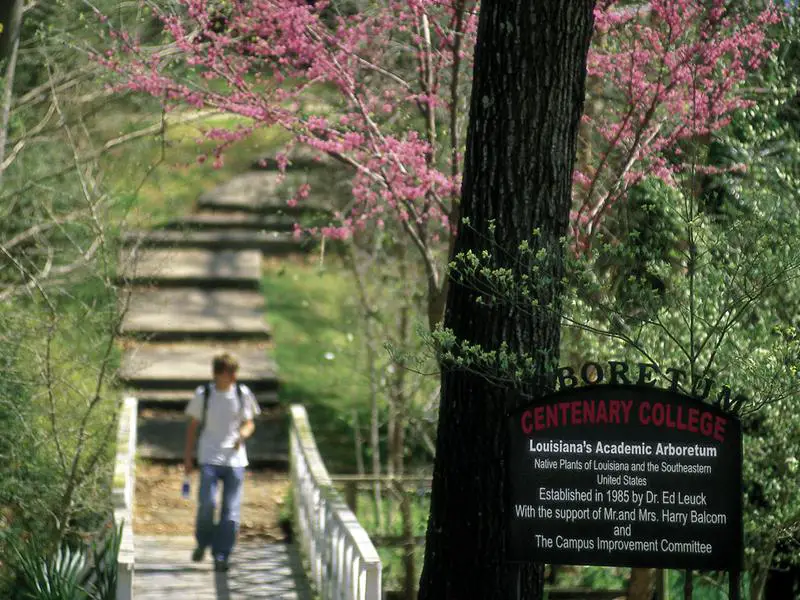 Centenary College of Louisiana
Centenary College of Louisiana is a private, four-year arts and sciences college located in Shreveport, Louisiana. The college is affiliated with the United Methodist Church. Founded in 1825, it is the oldest chartered liberal arts college west of the Mississippi River and is accredited by the Southern Association of Colleges and Schools.
Out-of-state Tuition
$33,900
Enjoy The Snack?