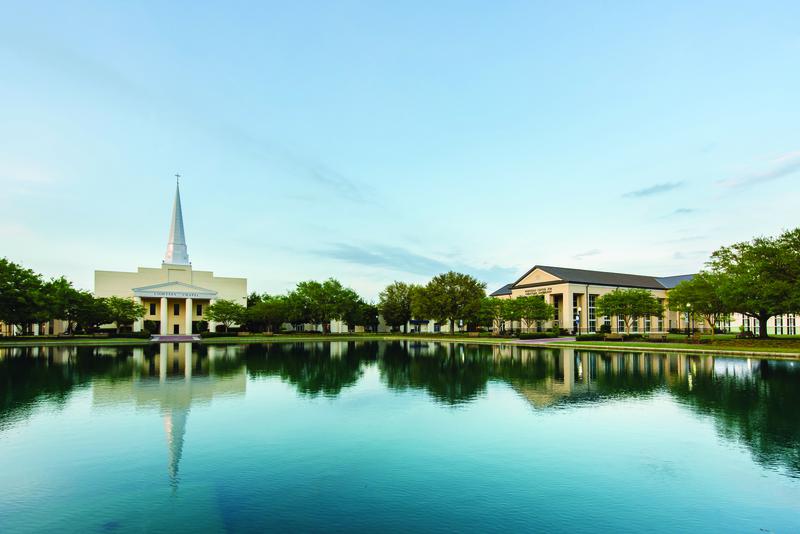 Charleston Southern University
Charleston Southern University, founded in 1964 as Baptist College, is an independent comprehensive university located in North Charleston, South Carolina, United States. Charleston Southern enrolls 3,600 students. Affiliated with the South Carolina Baptist Convention, the university's vision is to be nationally recognized for integrating faith in learning, leading and serving.
Out-of-state Tuition
$23,440
Enjoy The Snack?