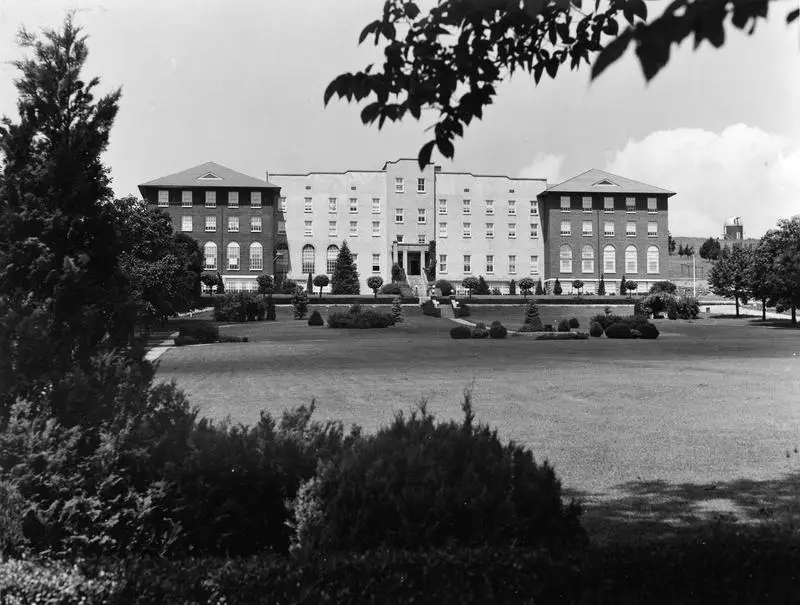 Eastern Mennonite University
Eastern Mennonite University (EMU) is a private liberal arts university in the Shenandoah Valley of the U.S. state of Virginia, affiliated with one of the historic peace churches, the Mennonite Church USA. Its 97-acre (390,000 m2) main campus is located near Harrisonburg, Virginia. The university operates a satellite campus in Lancaster, Pennsylvania, which primarily caters to working adults.EMU's bachelor-degree holders traditionally engage in service-oriented work, such as health care, education, social work, and the ministry. As of 2014, the following are the most popular majors: education, health sciences and/or biology, liberal arts, visual/communications arts, and psychology.
Out-of-state Tuition
$32,300
Enjoy The Snack?