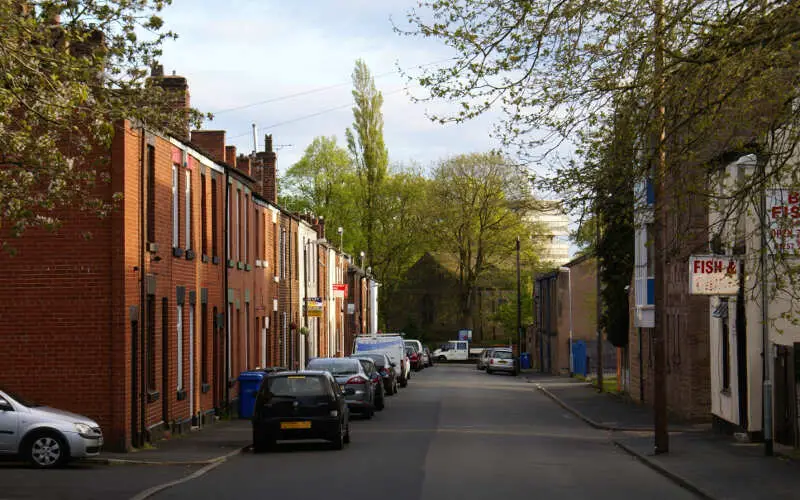 Georgia College and State University
Georgia College is a public liberal arts university in Milledgeville, Georgia. The university enrolls approximately 7,000 students and is a member of the University System of Georgia. Georgia College was designated Georgia's "Public Liberal Arts University" in 1996 by the Georgia Board of Regents.
Out-of-state Tuition
$27,518
Enjoy The Snack?