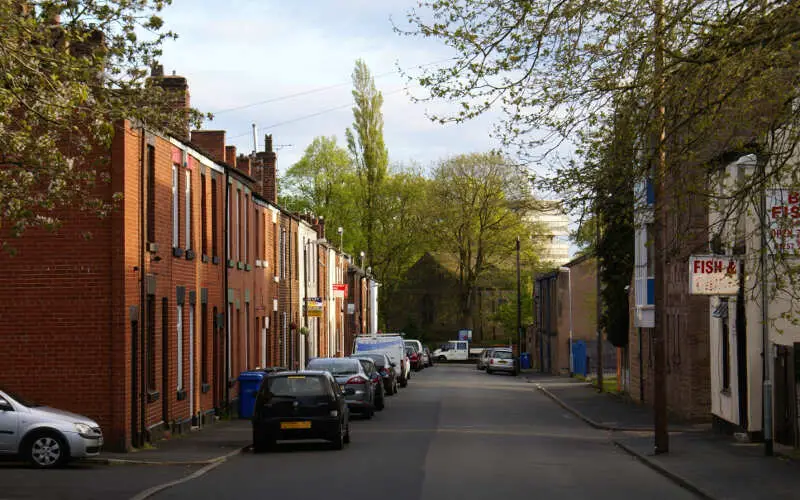 Grambling State University
Grambling State University is a historically black, public, coeducational university, in Grambling, Louisiana. The university is home of the Eddie G. Robinson Museum and is listed on the Louisiana African American Heritage Trail. The university is a member-school of the University of Louisiana System and Thurgood Marshall College Fund.
Out-of-state Tuition
$16,222
Enjoy The Snack?