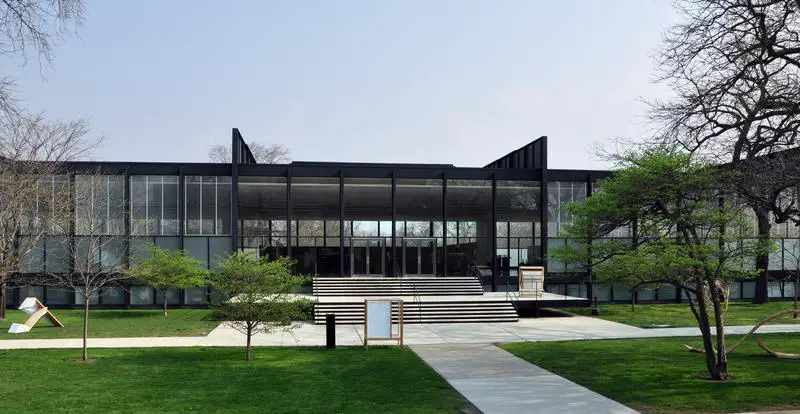 Illinois Institute of Technology
Illinois Institute of Technology is a private research university in Chicago, Illinois. It was established from the merger in 1940 of Armour Institute and Lewis Institute. The university has programs in engineering, science, psychology, architecture, business, communications, industrial technology, information technology, design and law. It traces its history to several 19th-century engineering and professional education institutions in the United States. The Institute of Design, Chicago-Kent College of Law, and Midwest College of Engineering were also merged into it.
Out-of-state Tuition
$43,680
Enjoy The Snack?