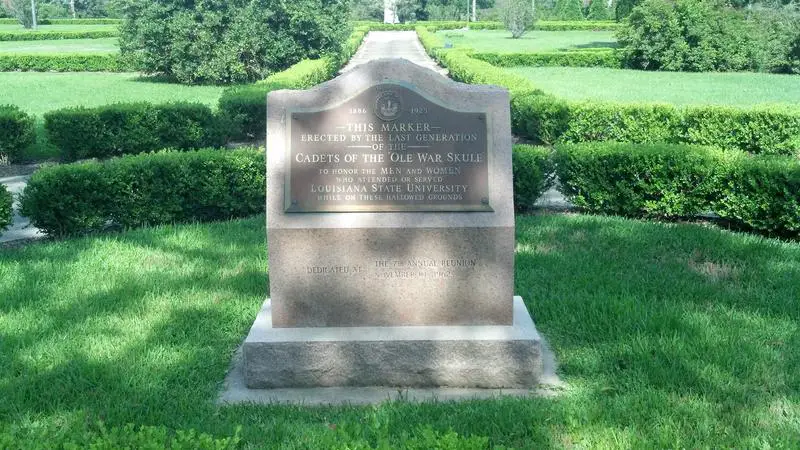 Louisiana State University and Agricultural & Mechanical College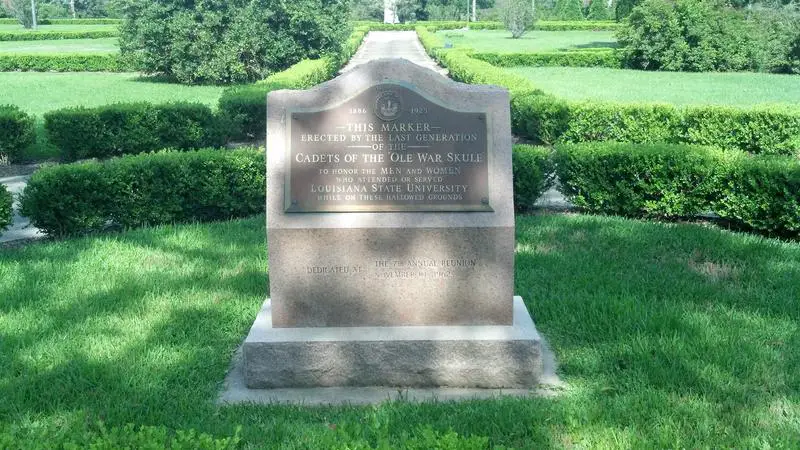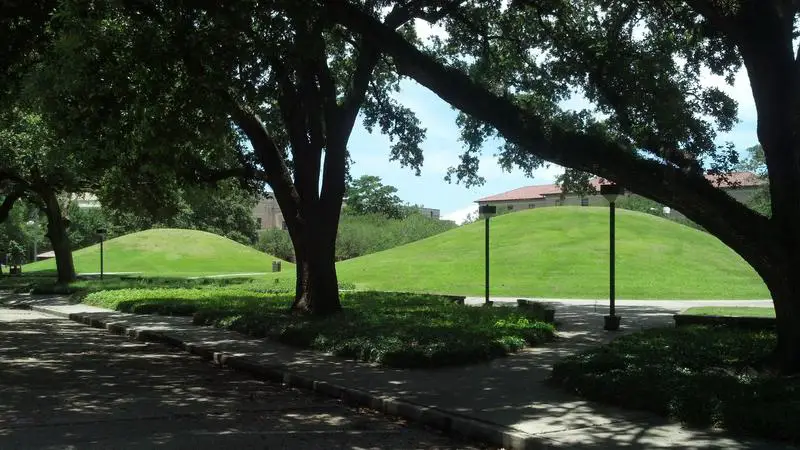 The Louisiana State University is a public coeducational university located in Baton Rouge, Louisiana. The university was founded in 1853 in what is now known as Pineville, Louisiana, under the name Louisiana State Seminary of Learning & Military Academy. The current LSU main campus was dedicated in 1926, consists of more than 250 buildings constructed in the style of Italian Renaissance architect Andrea Palladio, and occupies a 650-acre plateau on the banks of the Mississippi River.
Out-of-state Tuition
$26,877
Enjoy The Snack?