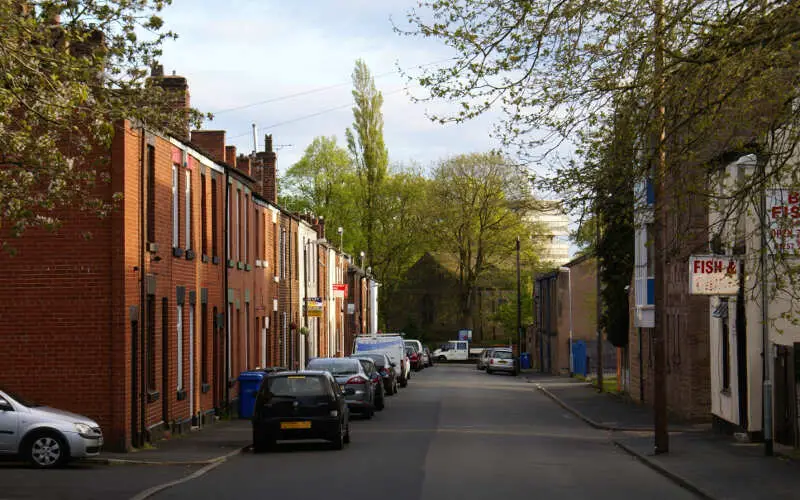 Nicholls State University
Nicholls State University, founded in 1948, is a public university located in Thibodaux, Louisiana, United States. Nicholls is part of the University of Louisiana System of universities. Originally named Francis T. Nicholls Junior College, the university is named for Francis T. Nicholls, a former governor of Louisiana and member of the Louisiana Supreme Court.
Out-of-state Tuition
$18,279
Enjoy The Snack?