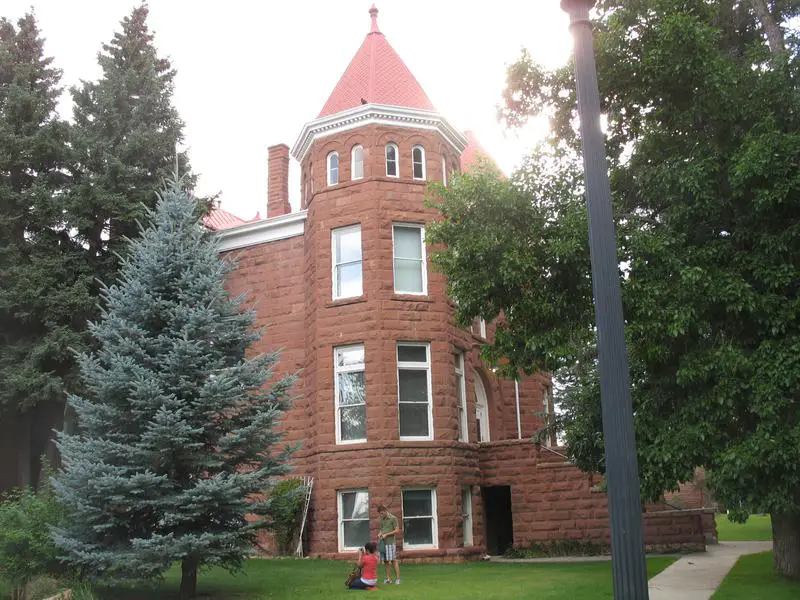 Northern Arizona University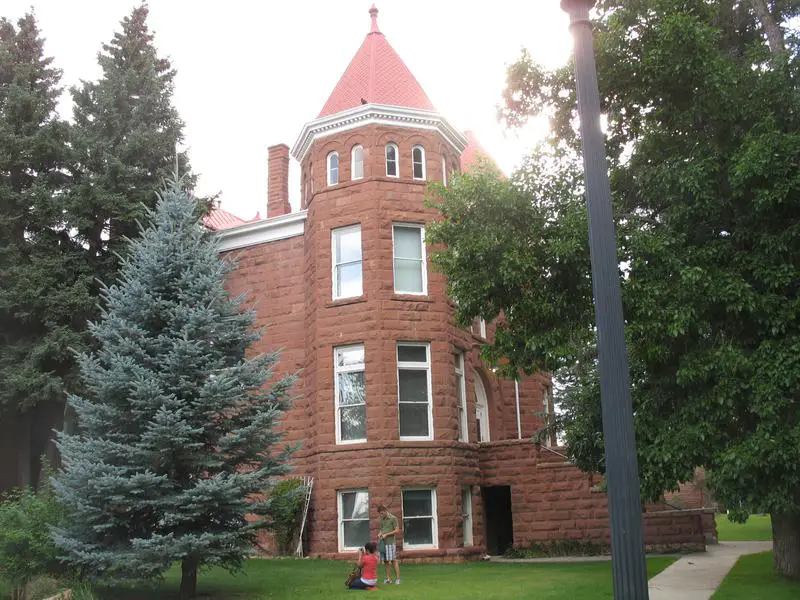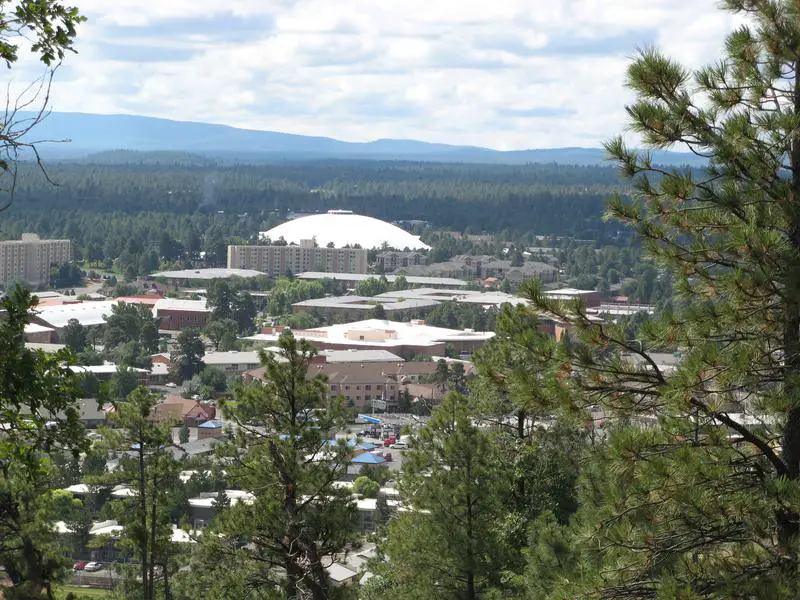 Northern Arizona University is a public higher-research university with a main campus at the base of the San Francisco Peaks in Flagstaff, Arizona, statewide campuses, and NAU Online. Governed by the Arizona Board of Regents and accredited by the Higher Learning Commission, the university offers 158 baccalaureate and graduate degree programs.
Out-of-state Tuition
$23,348
Enjoy The Snack?