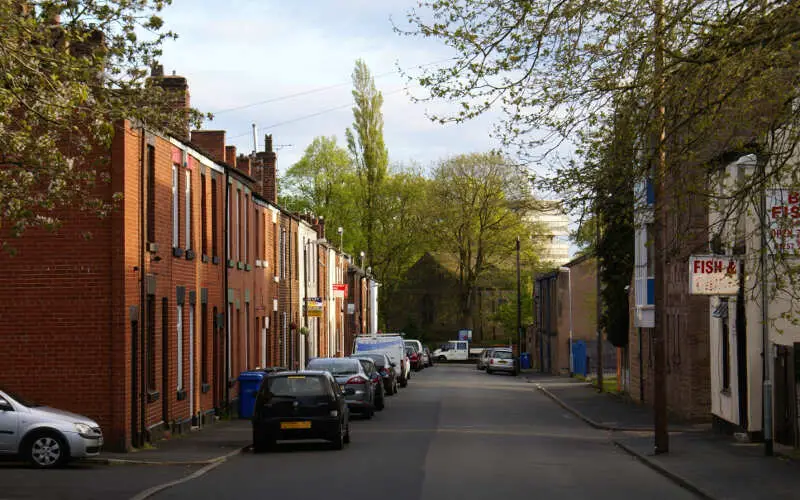 Oklahoma Christian University
Oklahoma Christian University is a private comprehensive coeducational Christian liberal arts university founded in 1950 by members of the Churches of Christ. Oklahoma Christian University is located on a 240-acre campus in Oklahoma City, in the U.S. state of Oklahoma. Enrollment for the fall 2014 semester was a record 2,479 students. OC is ranked among the best "Regional Universities" in the 16-state West region by U.S. News and World Report and is listed by the Princeton Review as one of the best "Best Western Colleges". The University reported a 45% acceptance rate for fall 2012 applicants.
Out-of-state Tuition
$19,890
Enjoy The Snack?