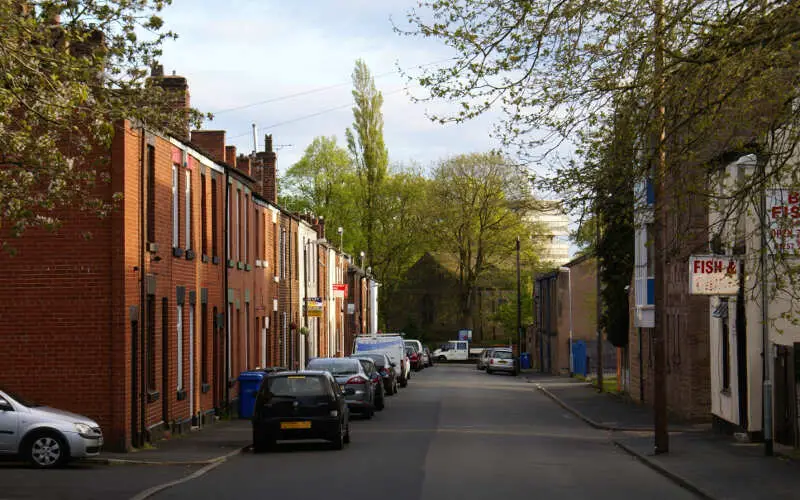 Saint John Fisher College
St. John Fisher College is a private liberal arts college located in Pittsford, New York, United States, an eastern suburb of Rochester. Fisher is ranked by U.S. News & World Report among the Doctoral Research Universities, which reflects the college's growth in the area of doctoral program offerings. It is named after John Fisher, an English Catholic bishop, cardinal, theologian, and martyr, who presided over the Diocese of Rochester, Kent, England, and is venerated by Roman Catholics as a saint.
Out-of-state Tuition
$30,690
Enjoy The Snack?