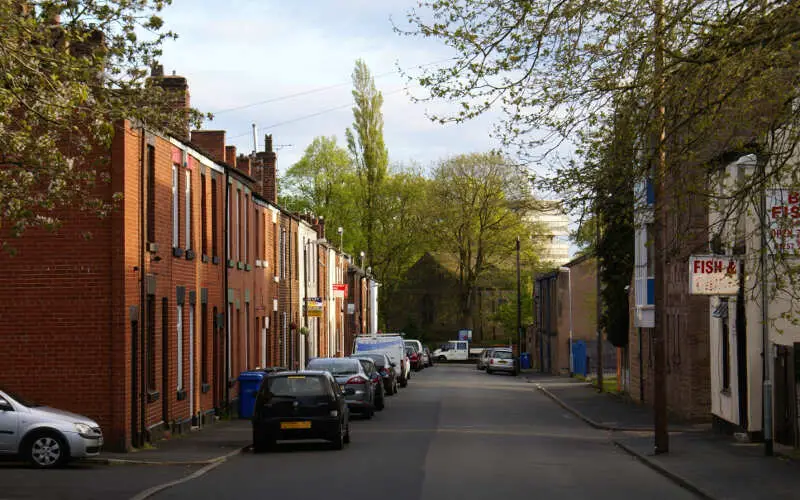 Southwest Baptist University
Southwest Baptist University is a private institute of higher education affiliated with the Missouri Baptist Convention, which is part of the Southern Baptist Convention. In 2017, there was a total enrollment of 3,592 students attending at one of SBU's four Missouri campuses, located in the towns of Bolivar, Mountain View, Salem and Springfield.
Out-of-state Tuition
$21,908
Enjoy The Snack?