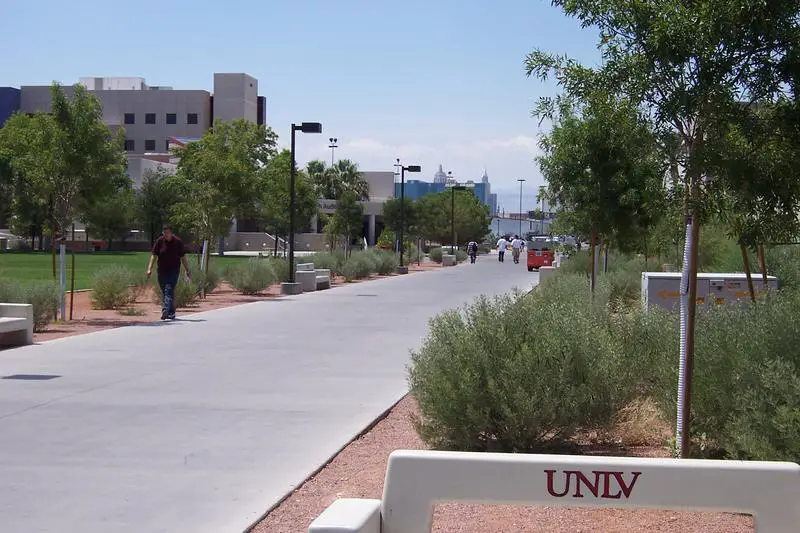 University of Nevada-Las Vegas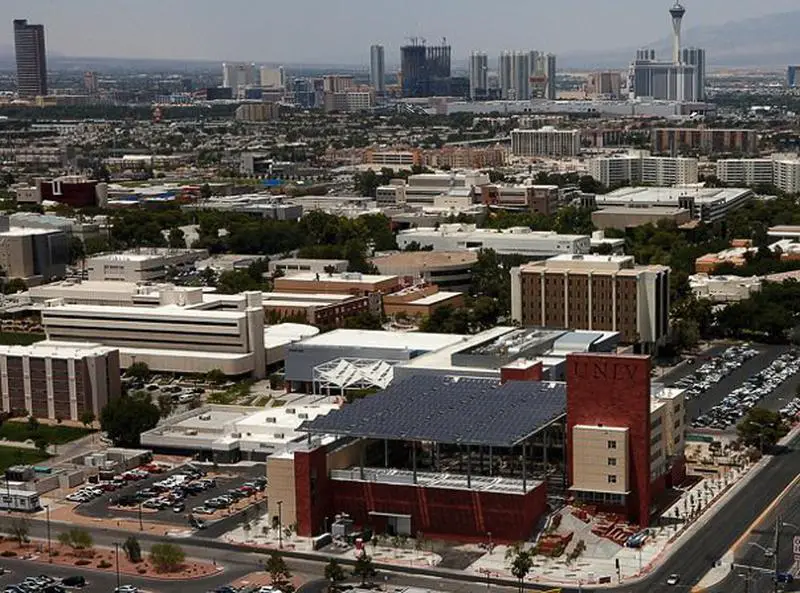 The University of Nevada, Las Vegas is an American public research university in the Las Vegas suburb of Paradise, Nevada. The 332-acre campus is about 1.6-mile east of the Las Vegas Strip. The university includes the Shadow Lane Campus, just east of the University Medical Center of Southern Nevada, which houses the School of Dental Medicine-- the only dental school in Nevada. In addition, UNLV's law school, the William S. Boyd School of Law, is also the only law school in the state.
Out-of-state Tuition
$20,853
Enjoy The Snack?