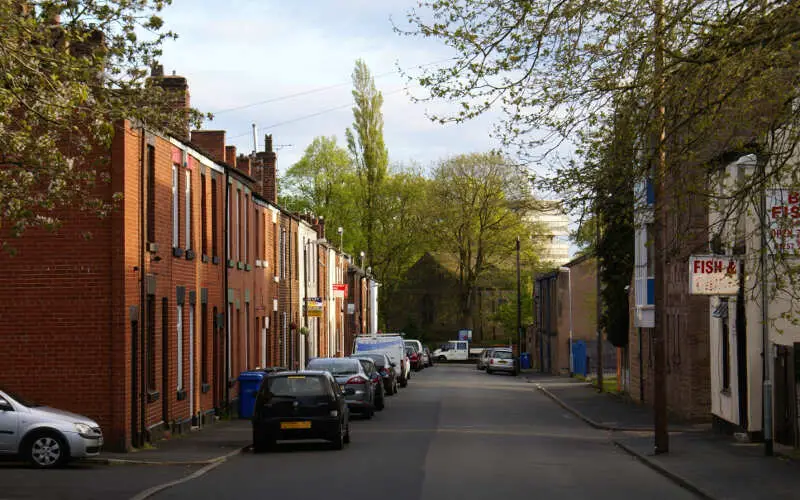 University of West Georgia
The University of West Georgia is a comprehensive doctoral-granting university located in Carrollton, Georgia, approximately 45 miles west of Atlanta, Georgia. The University's main campus occupies 645 acres including the addition of 246 acres from the city of Carrollton in 2003. The university offers off-campus classes in Newnan, the Atlanta History Center in Atlanta, Georgia, and in Douglasville, Georgia. A record 13,520 students were enrolled as of Fall 2017, ranking 7th among Georgia's public colleges and universities. The University is classified as a R3-Doctoral University by the Carnegie Classification of Institutions of Higher Education and has been repeatedly named one of the Best Southeastern Colleges by The Princeton Review.
Out-of-state Tuition
$16,717
Enjoy The Snack?