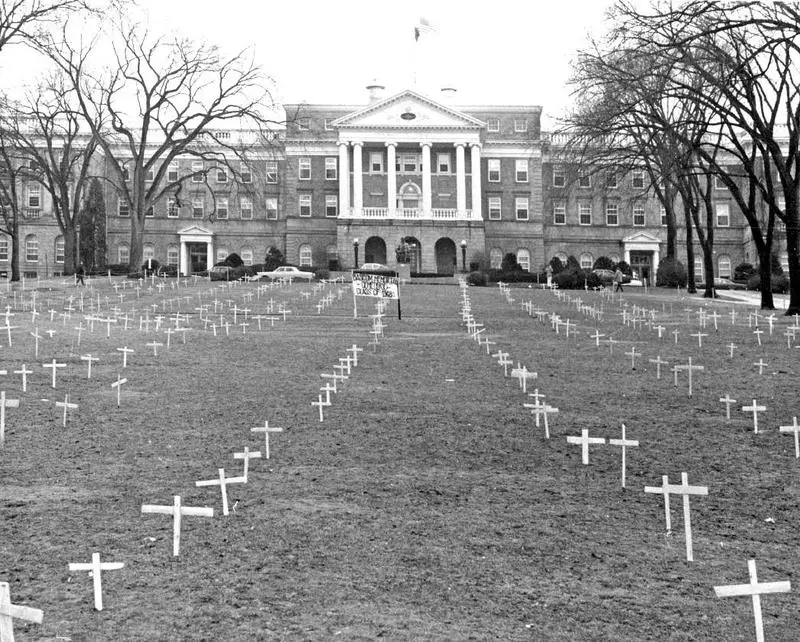 University of Wisconsin-Madison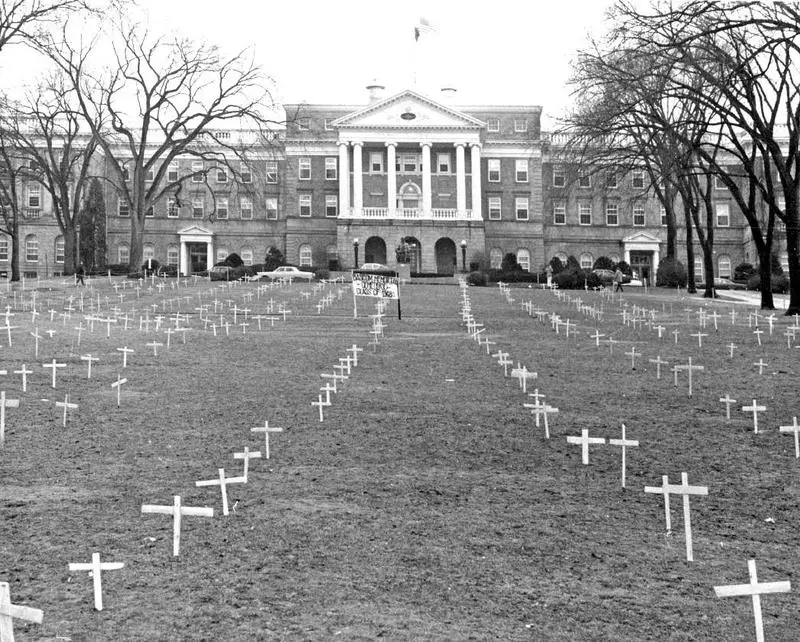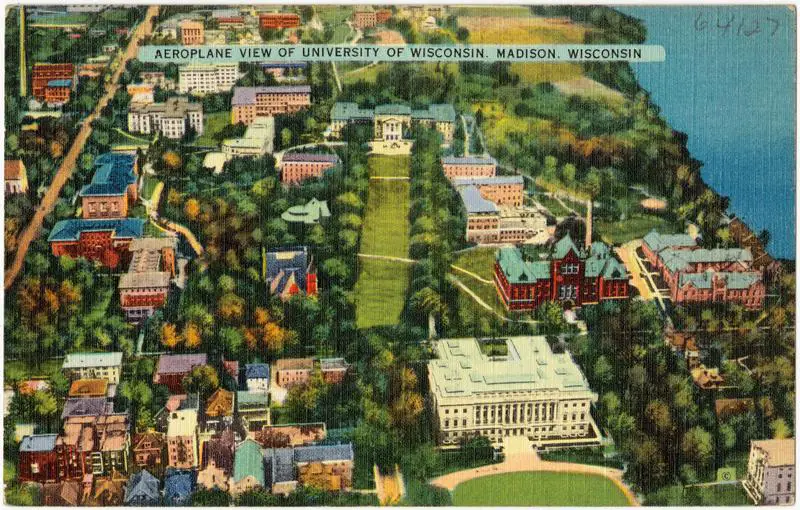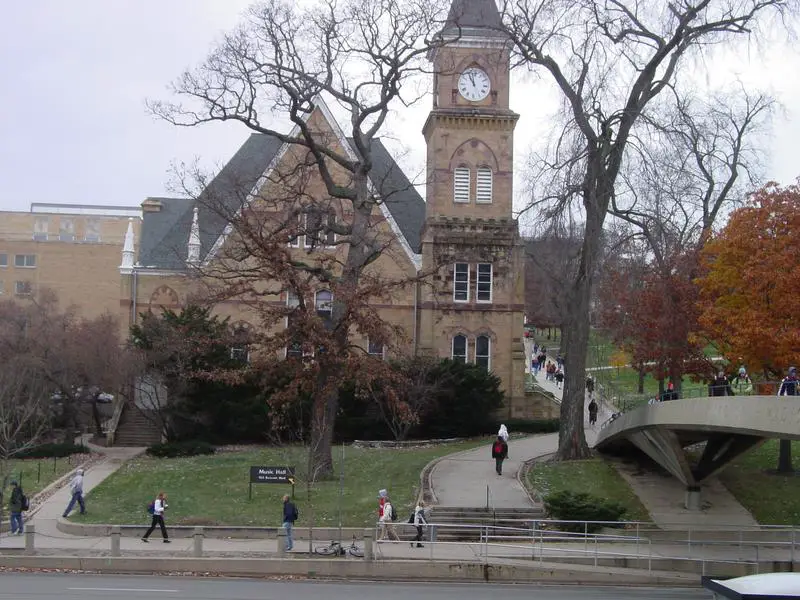 The University of Wisconsin-Madison is a public research university in Madison, Wisconsin, United States. Founded when Wisconsin achieved statehood in 1848, UW-Madison is the official state university of Wisconsin, and the flagship campus of the University of Wisconsin System. It was the first public university established in Wisconsin and remains the oldest and largest public university in the state. It became a land-grant institution in 1866. The 933-acre main campus includes four National Historic Landmarks.
Out-of-state Tuition
$29,665
Enjoy The Snack?