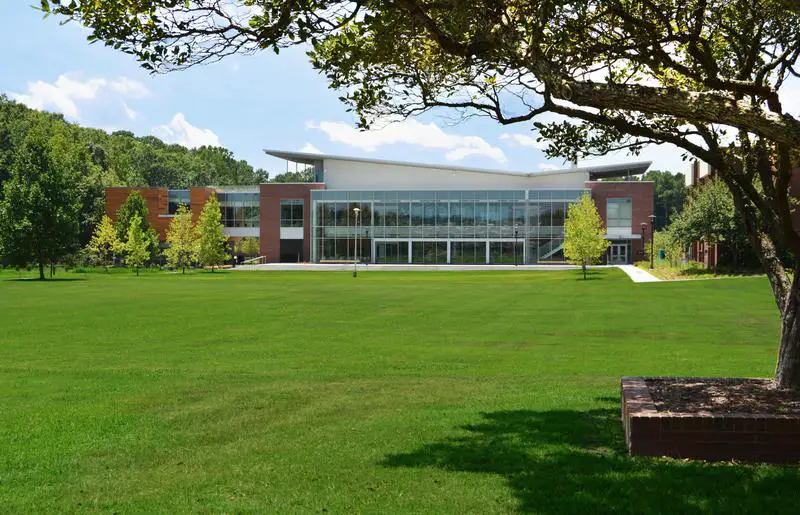 Virginia Wesleyan College
Virginia Wesleyan University is a comprehensive university of the liberal arts and sciences located in Virginia Beach, Virginia, United States. Founded in 1961 by the Virginia Conference of The United Methodist Church, the university enrolls approximately 1,500 students annually in undergraduate, graduate, and online programs. An additional 510 non-credit continuing education students enroll annually through the Robert F. Boyd Institute, the Center for the Study of Religious Freedom, the Center for Sacred Music, and the Westminster/Wesleyan Lifelong Learning Institute. Virginia Wesleyan transitioned from a college to a university in 2017.
Out-of-state Tuition
$34,428
Enjoy The Snack?