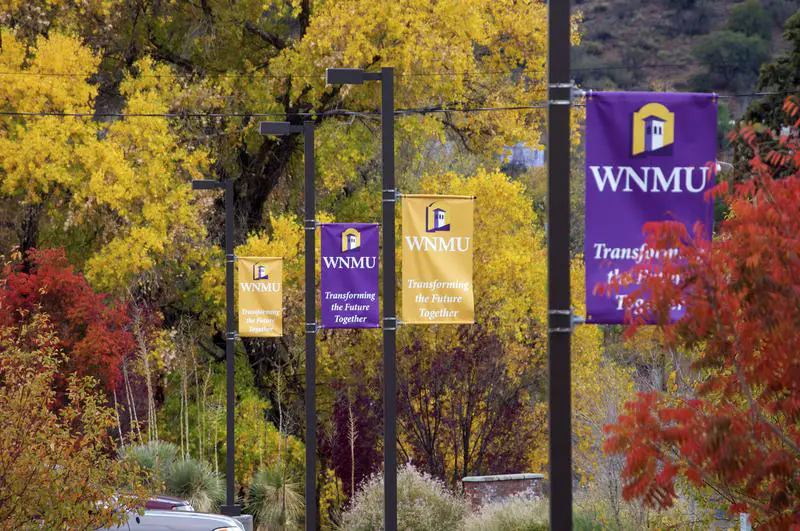 Western New Mexico University
Western New Mexico University is a public university located in Silver City, in the U.S. state of New Mexico. It has served the people of the state and its surrounding areas as a comprehensive, regional, rural, public coeducational university since 1893 and caters to a student body diverse in age, culture, language and ethnic background.
Out-of-state Tuition
$13,364
Enjoy The Snack?