This article is an opinion based on facts and is meant as infotainment. Don't freak out.
Swipe left for slideshow. Article continues below.
Just because you live in Illinois doesn't mean that you actually have to be a Bears fan. We all know a handful of people who simply refuse to pull for the home team.
But rooting on the Packers? That's just plain nuts. If you're gonna do that, you might as well move north and live with all the annoying cheeseheads.
Which Illinois cities hate the Bears the most? It's the cities where people searching for the Packers most frequently. Because if more people in a city are cheering on the Packers, then that's just plain horrible.
After using common search tools, we came up with this list as The 10 cities in Illinois that hate the Bears most:
Roscoe
Woodstock
Rockford
East Moline
DeKalb
Waukegan
Normal
Lake Forest
Plainfield
Arlington Heights
Are these a surprise? We don't live in Illinois, and don't know the area very well, so you guys decide whether or not these cities make sense. But, either way, it's the 100% truth.
We also have some honorable mention cities as well. We'll get to those later. We also know which cities have the most passionate Bears fans, too, based on interest levels: Chicago, Orland Park, Tinley Park, Romeoville and Gurnee.
What football crazed criteria did we use?
In order to rank the Illinois cities that have the most Packers fans, we simply had to see which cities searched for the Packers the most in the last 10 years. Using Google Trends, it's pretty easy to figure it out, actually.
So, let's get started.
1. Roscoe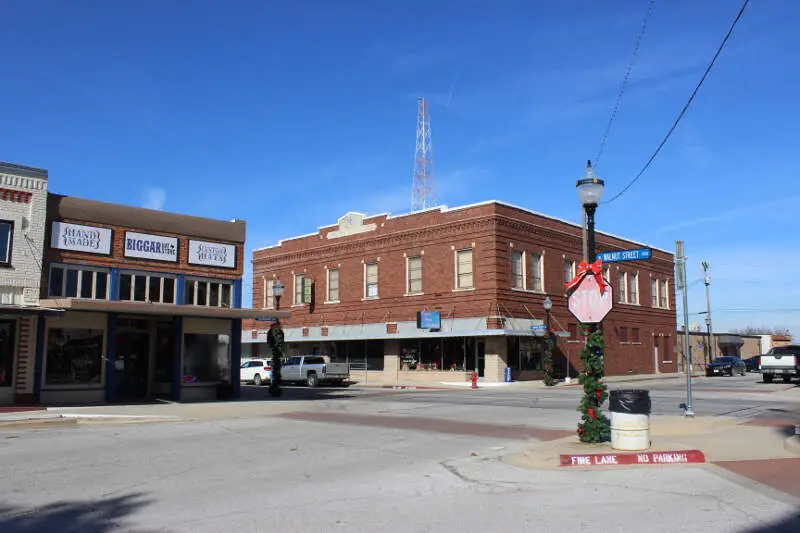 Google Maps
Population: 10,068
Packers search index: 100
This makes sense, since Roscoe is basically the last bastion you come to along I-90 before you're in Beloit and Wisconsin. However, the search volume is way high here. What, no home town pride, Roscoians?
If you live in Roscoe, you'd better explain yourselves, mister.
Could it be like 100 people completely skewing the results? Who knows. This is just really interesting stuff.
2. Woodstock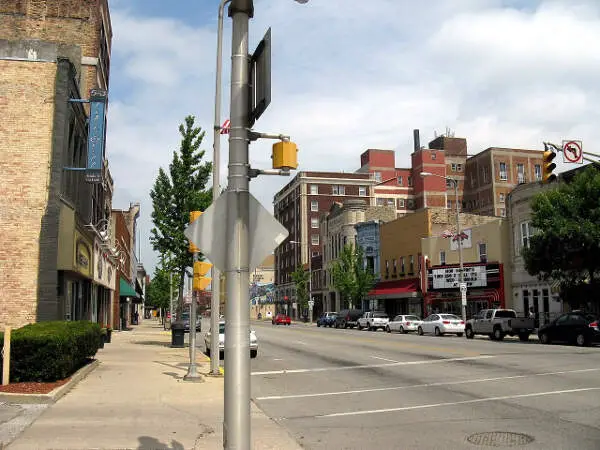 Wikipedia
Population: 25,200
Packers search index: 34
Look at the huge difference between Roscoe and everyone else in Illinois. The smallish city of Woodstock is only 45 minutes north of downtown Chicago, but there are some strong allegiances to the Packers here. Suckers.
3. Rockford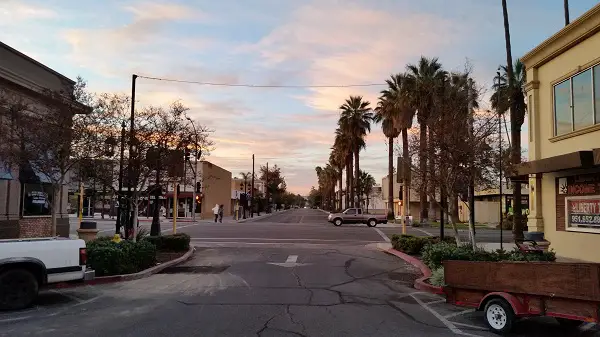 Wikipedia
Population: 150,000
Packers search index: 32
Rockford is by far the largest city to make this list, meaning you could make a case that there are more Packers fans in Rockford than anywhere else in Illinois.
That means there are some Bears haters here. If you live in Rockford, and you're a Bears fan, it's time you had a little talk with that guy across the street with the ugly green and yellow flag in his yard.
4. East Moline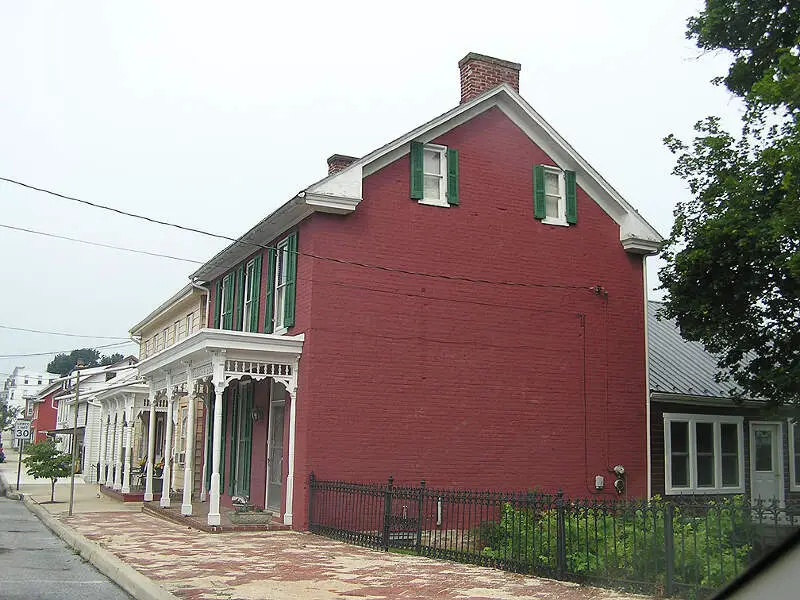 Wikipedia
Population: 21,879
Packers search index: 32
East Moline is on the Iowa border, just across the Mississippi from Davenport. Are Iowans Packers fans? Possibly, since they don't have a team of their own. And until the Bears start to get good again, you can't really blame them. Everyone wants to cheer for a winner.
Hey, just saying.
5. DeKalb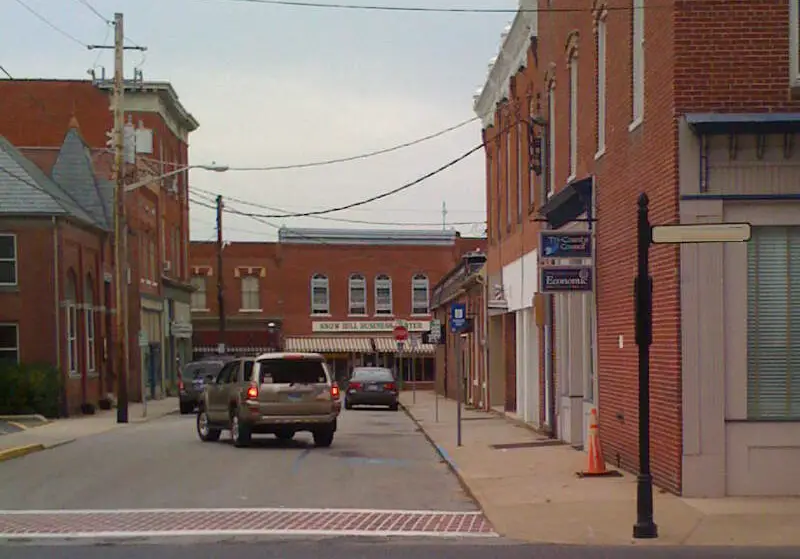 Wikipedia
Population: 43,942
Packers search index: 23
Smack dab in the middle of rural Illinois, there really isn't an excuse for DeKalbians to be rooting for the Packers so hard.
6. Waukegan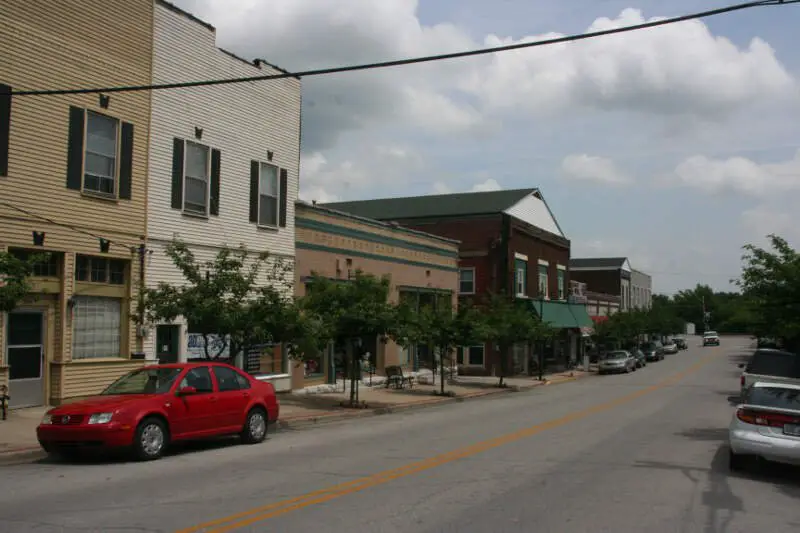 Wikipedia
Population: 88,500
Packers search index: 22
What?! This wealthy city along the lake front is just a short drive from downtown. The city's nickname is Green Town. We don't think they meant green as in Packers, but now that we think about it…
7. Normal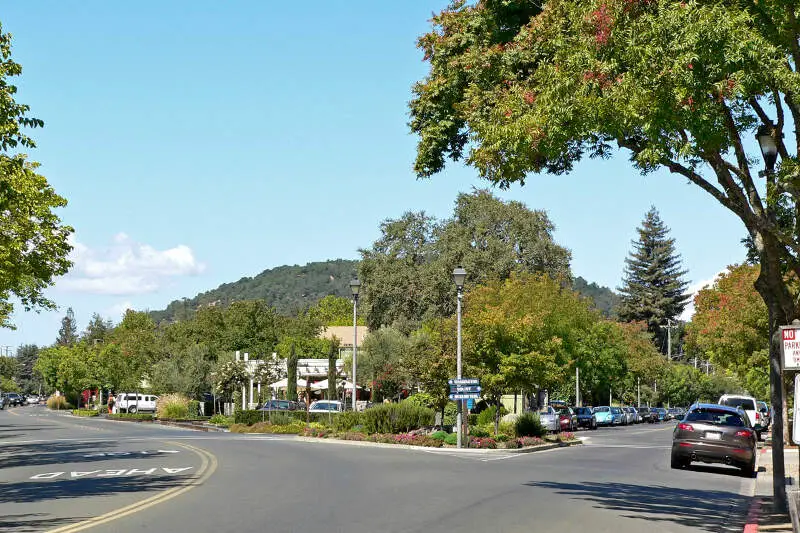 Wikipedia
Population: 52,000
Packers search index: 21
Are the college kids Green Bay fans more than most? Who knows, but there are lots of Packers queries coming from the neighborhoods around Illinois State.
8. Lake Forest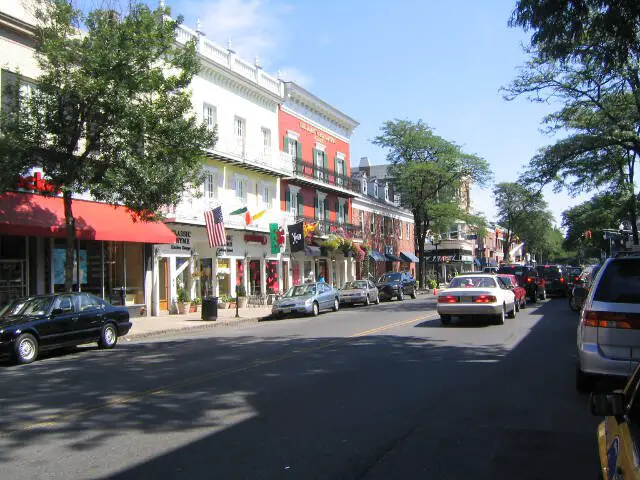 Wikipedia
Population: 19,150
Packers search index: 20
If you've been a closet Packers fan and you live in Lake Forest, shame on you. Hopefully, you come to terms that your friends and neighbors will never accept you as a loyal comrade.
9. Plainfield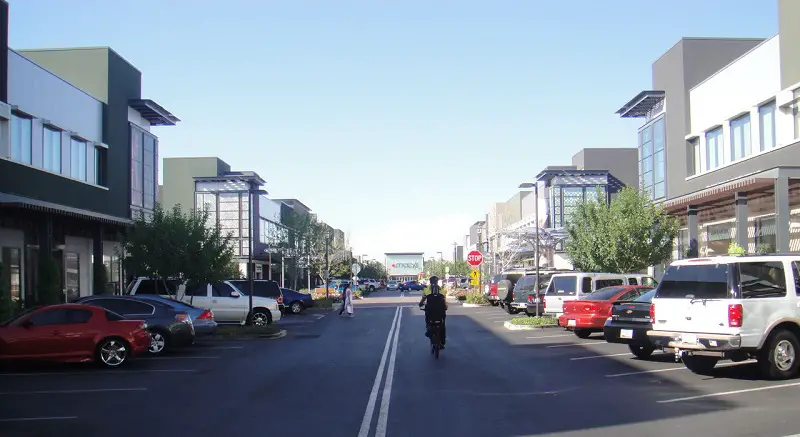 Wikipedia
Population: 41,000
Packers search index: 18
It's good to see that the search volumes for the last two are really low. We were beginning to wonder here.
10. Arlington Heights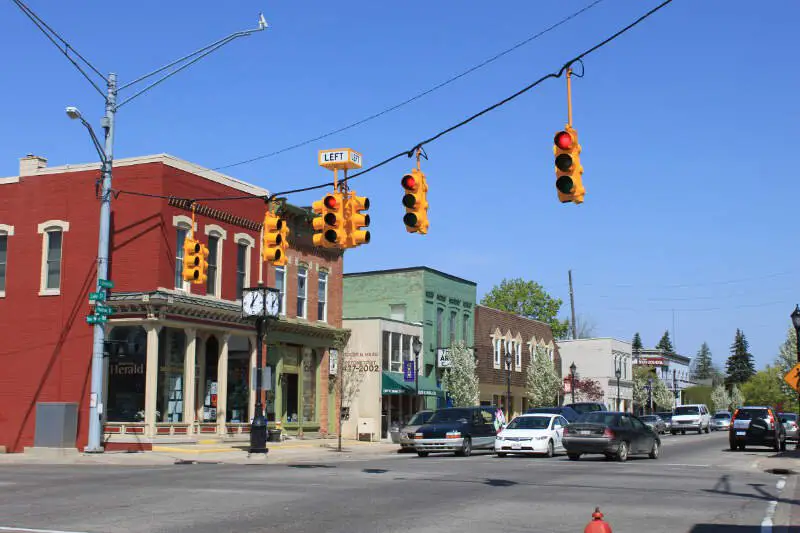 Google Maps
Population: 75,000
Packers search index: 19
Lastly, we come to the final city in Illinois where fans are spending too much of their time worrying about what Green Bay is doing instead of focusing on more important matters. If you live in Arlington Heights, and you're one of apparently many Packers fans in town, perhaps you need a good spanking.
Climbing out from under the data
If you're measuring the cities in Illinois with the highest number of interest in the Green Bay Packers, this is an accurate list.
If you're curious, here are a few other 'honorable mention' cities in Illinois, which also had some pretty strong tendencies in regards to our current study:
Aurora – 18 Google Index
Wheaton – 17
Lombard – 17