Illinois has a lot of beautiful architecture for a state that isn't well known for historical monuments. The Prairie State has some amazing castles that you really should visit.
1. John W. Cook Hall: This hall was built to resemble a castle. It's on the quad for the Illinois State University.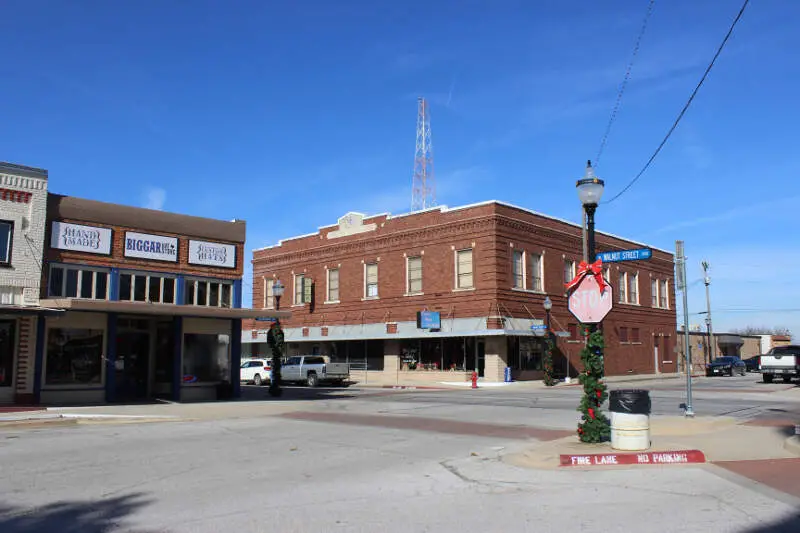 WIkipedia
2. Stronghold Camp Castle and Retreat Center: This castle is a conference center that can host a huge variety of events.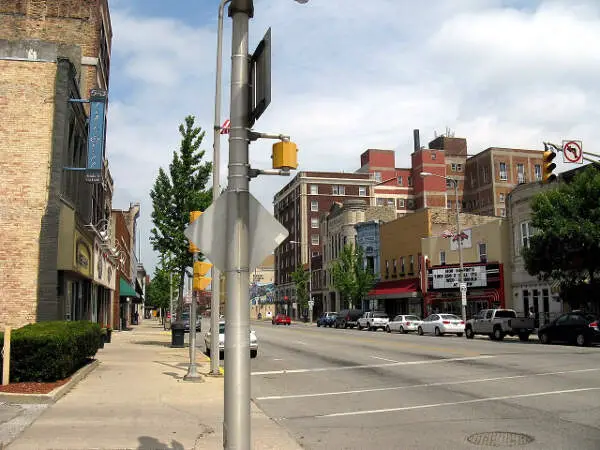 Stronghold Camp and Retreat Center
3. Altgeld Hall: This hall was originally used as the library for the University of Illinois, and has undergone many different repairs.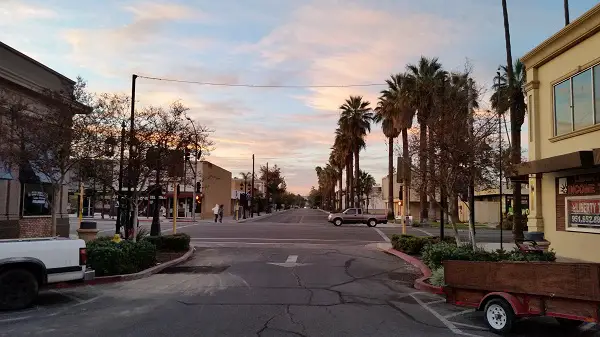 Wikipedia
4. Wayne Dunham Castle: This is a very old castle that is currently falling into disrepair due to age.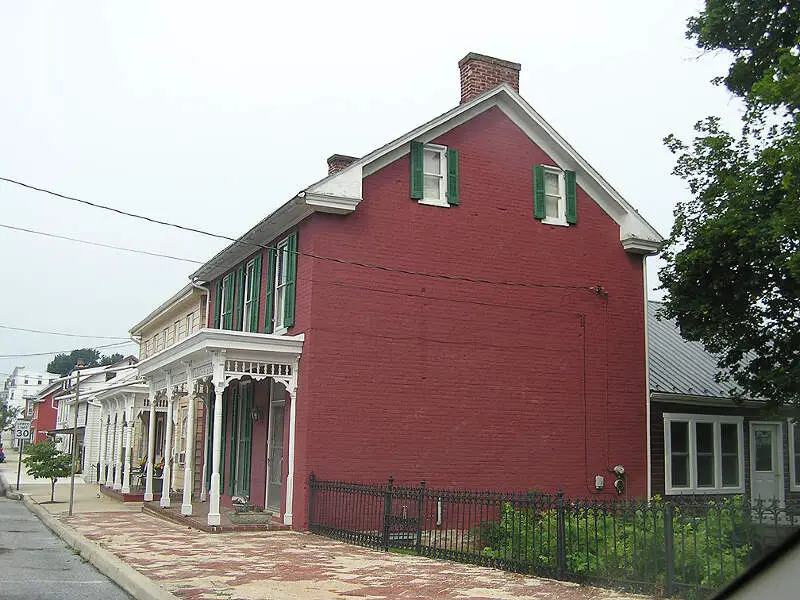 Wikipedia
5. Chicago Water Tower: This castle-style tower used to be a water tower, but it is now an art gallery featuring the work of multiple artists.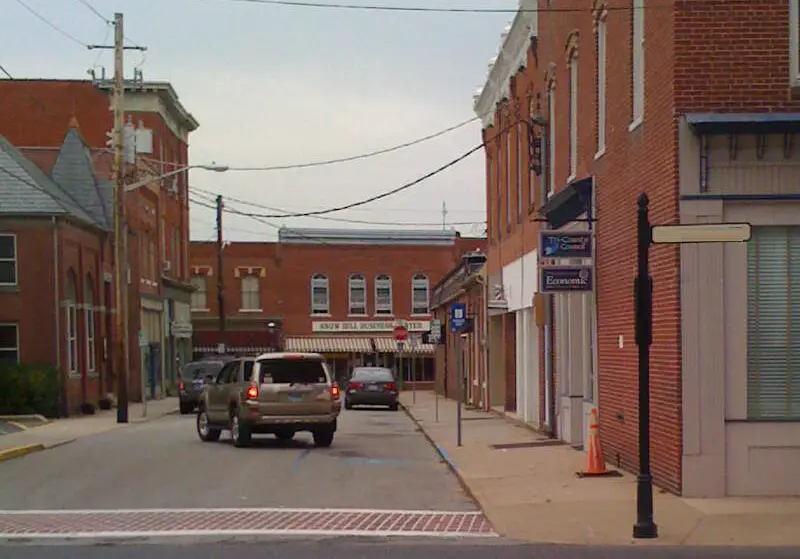 Wikipedia
6. Bettendorf Castle: This castle took over thirty years to build by Theodore Bettendorf, who learned masonry to construct it.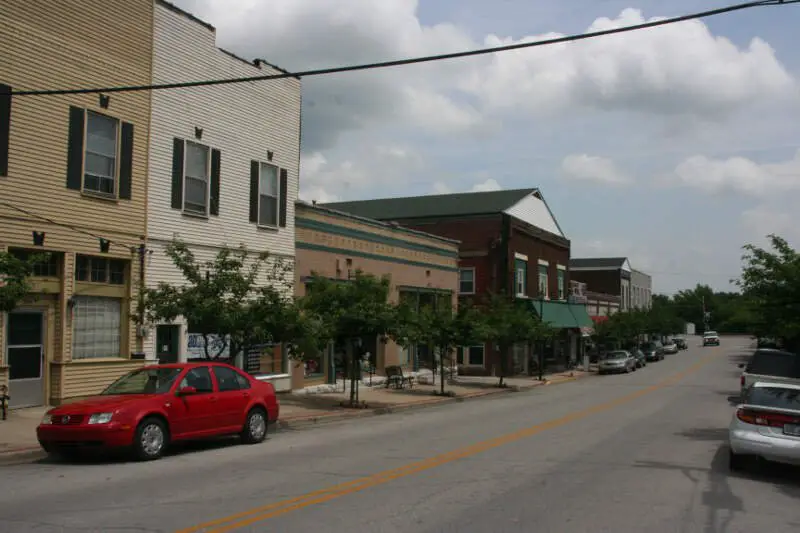 bettendorfcastle.com
7. Ravenstone Castle: This castle has been outfitted as a bed and breakfast while being designed with Sixteenth Century architecture.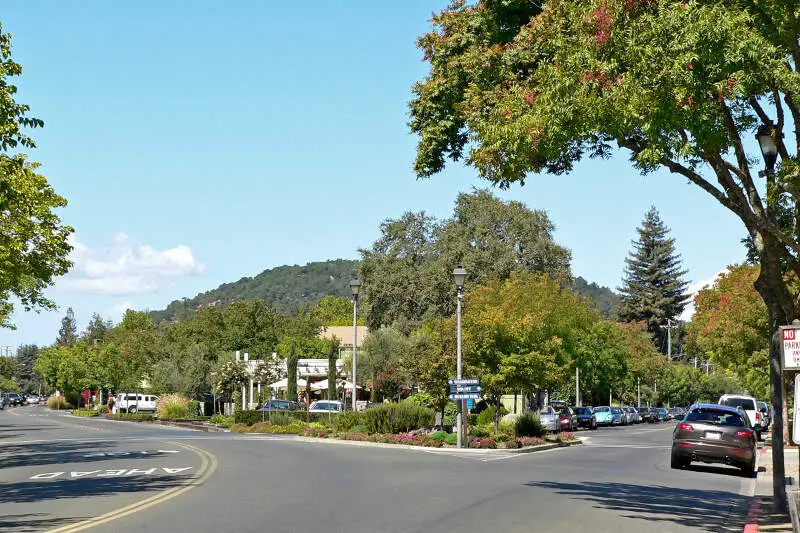 Ravenstone Castle Facebook
8. Medieval Times Castle: This castle provides a great entertainment experience, with jousting and other events.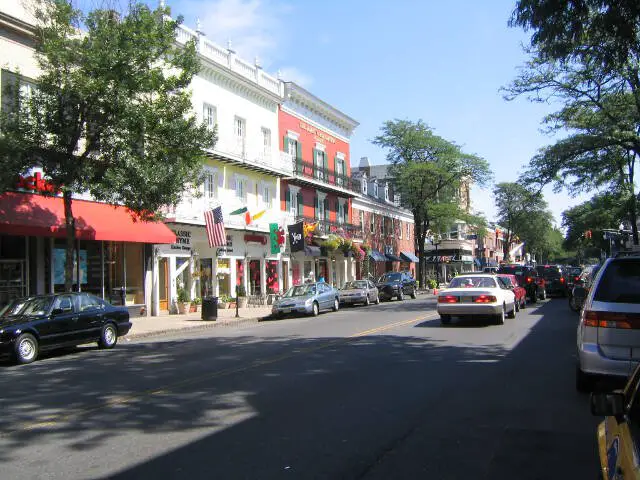 Flickr user Experience Kimm
9. Busboom Castle: This is a huge castle built in the the 90's. It's available to be rented out for weddings.

busboomcastle.com