1. Take a day trip down to Key West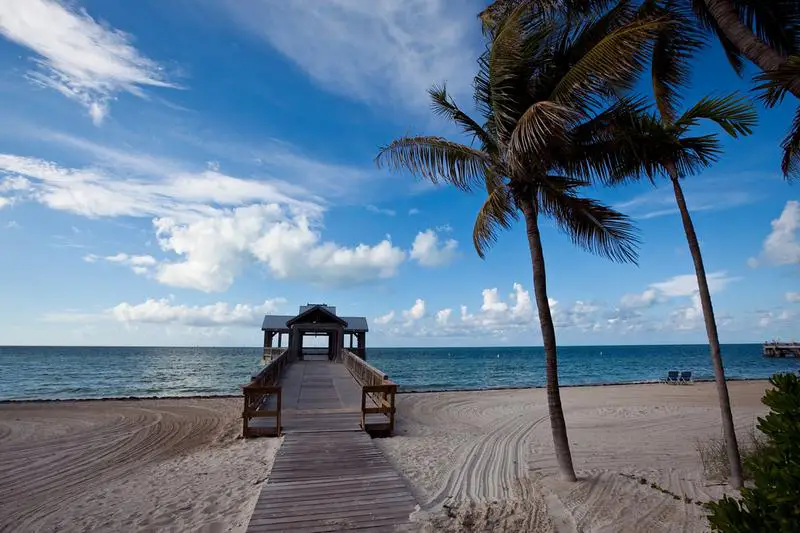 In a day, you can zip down the Keys and when you get there, you can snorkel, take a trolley ride, a parasail ride or a short cruise.
Or, if you're like most of us, you'll kick back with a cocktail and just chillax.
2. Go to the Kennedy Center and get up and close with the stars
We've all watched the space shuttles take off on TV, but hardly any of us have been to the Kennedy Space Center. You can get a lengthy tour for about $50. And there are no lines.
3. Take an airboat cruise in the Everglades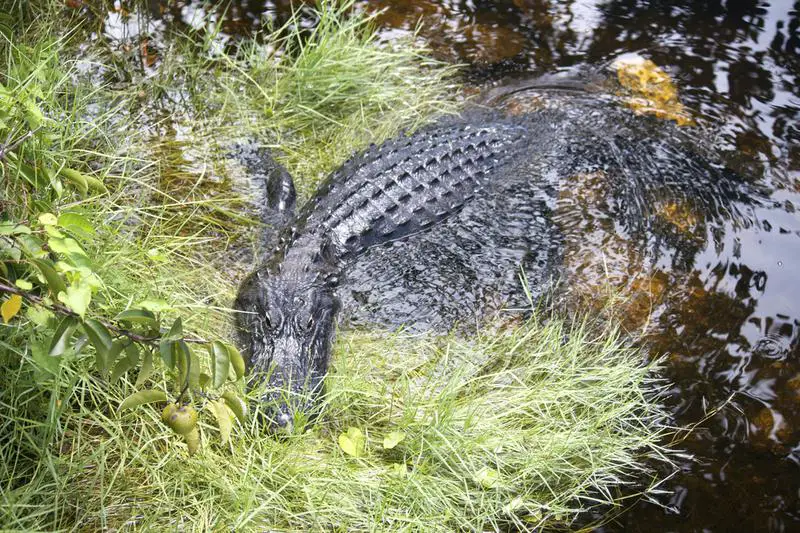 It can be a bit pricier than some of the other options on this list but it's worth it. Of course, you want to make sure to pack plenty of water, since it can be brutally hot out there during the summer.
You may see some animals close up that you've never seen before, and you've lived in Florida for your whole life.
4. Snorkel with the manatees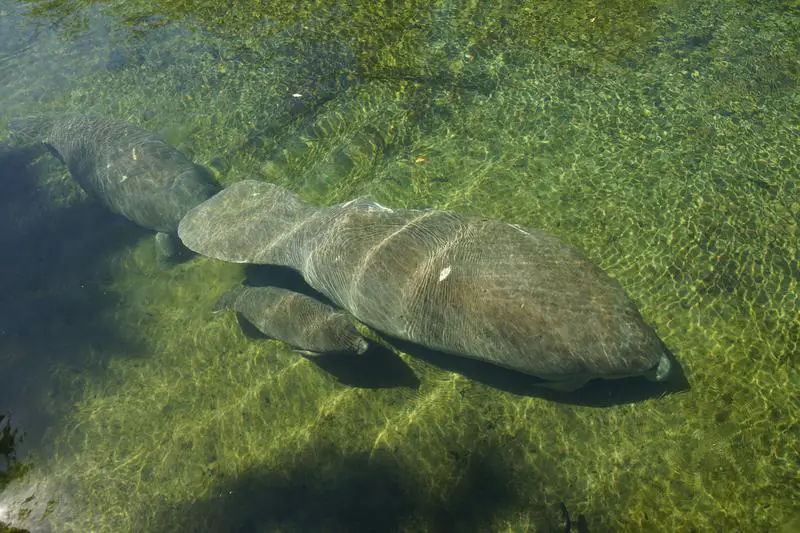 Manatees are like the coolest creatures in the ocean right? Did you know there are tours where you can get into the water and swim with them?
The kids will never forget it. The only downside is the manatees come out more often when it's cold, so this may not be a midsummer kind of thing.
5. Head over to Grand Bahama for the day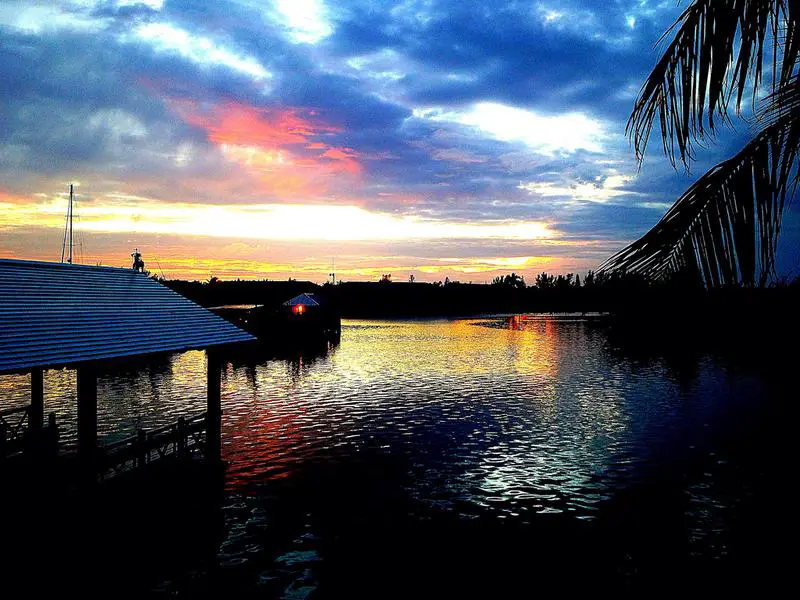 You can actually take a three-hour each way round trip to Grand Bahama and spend about five hours on the island doing whatever you want. What a perfect idea for a couple who wants to do something new and interesting.
The boat leaves from Fort Lauderdale.
6. Put on your adventurous cap and go deep sea fishing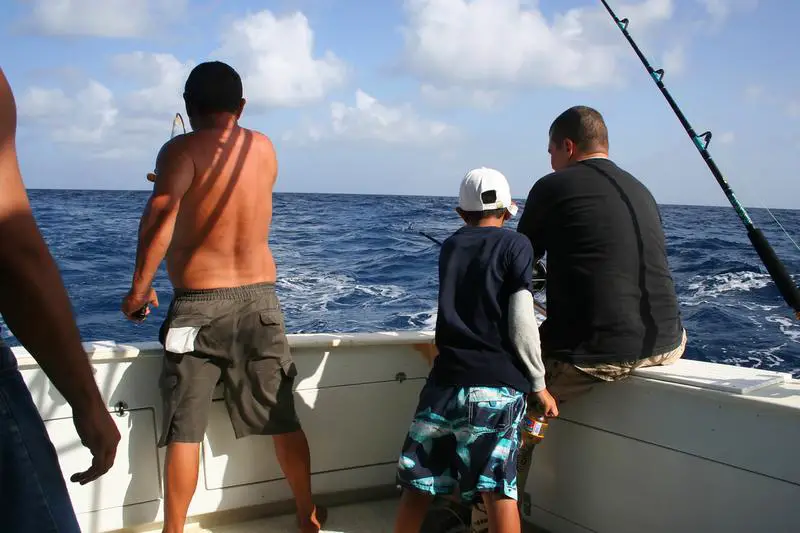 We stare at the ocean all day long, but many of us don't really get out onto the water. For about $100 a person, you can head on out into the Atlantic or the Gulf for a day of pulling in some big ones.
7. Rent a paddleboard and head out on the water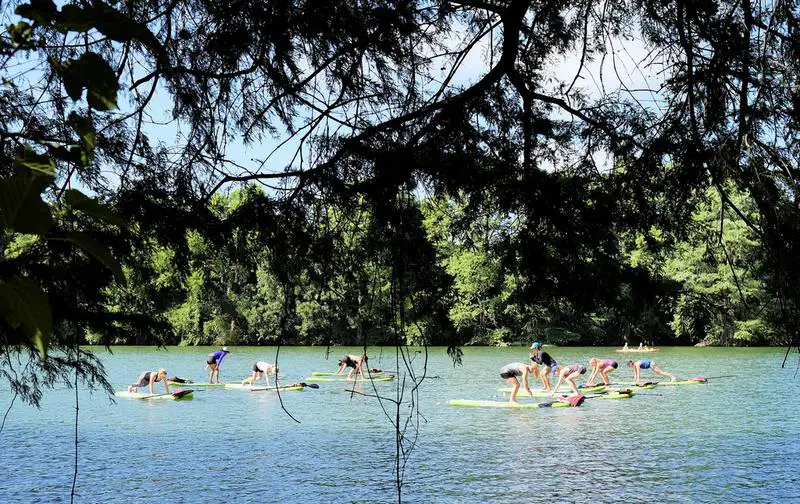 This is a good idea for either the ocean or on a lake. Typically, paddleboard rentals cost about $35 for a couple hours. It's typically much easier to stand up paddleboard on flat water than it is on ocean waves.
Hey everyone else is going it. See what all the fuss is all about.
8. Take a day trip to Miami on a nice bus.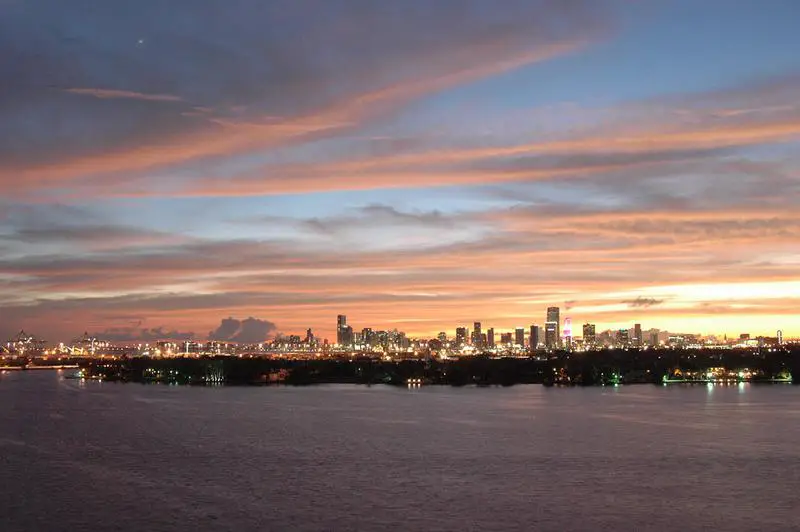 There are Miami turnaround trips that take off from many of the major cities. It's actually pretty fun – you head to down Miami, grab a bite to eat and a few cocktails, and head back. It's the perfect way to avoid the traffic and make some new friends along the way.
9. Get up and close with nature at the Florida Aquarium in Tampa Bay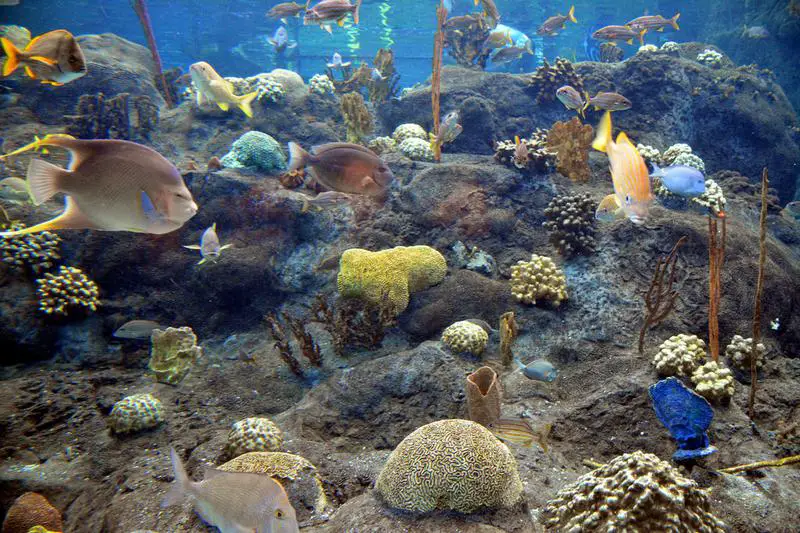 You get to touch actual sharks and pick up some of the other smaller ocean creatures too. The Florida Aquarium has more than 20,000 different sea animals to observe.
10. Go on a hot balloon ride in Orlando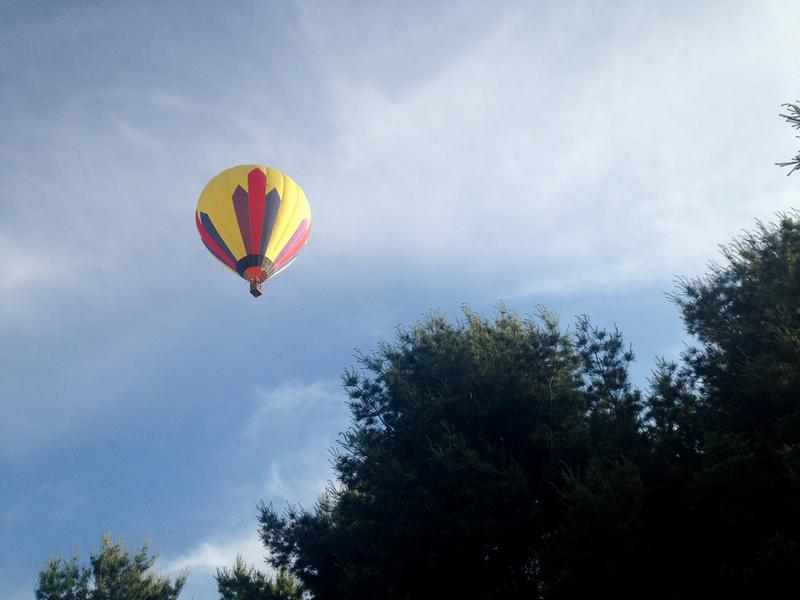 This is a bit more expensive than you might be comfortable with ($175 each), but you'll never look at Orlando the same again after you see it from the sky. Insider tip: Try and reserve a time towards the end of the day, and you get to see amazing sunsets.
11. See Miami from a segway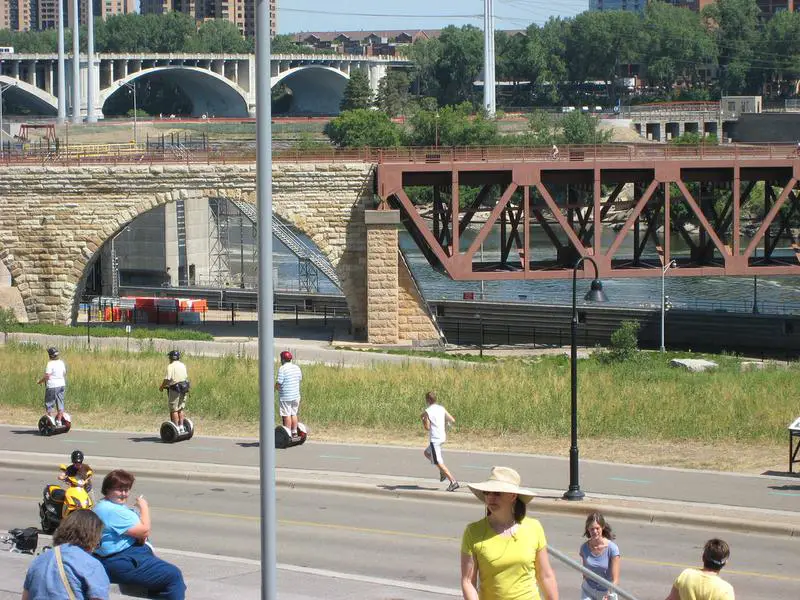 There are companies that rent out segways for fairly affordable prices. Zip around Miami at your own pace and leisure and see parts of the city that you might normally not see. You might find a new restaurant or bar that you didn't even know existed.
This is a good option on hot days since walking can really wear you down.
12. Rent a kayak and head out into the open water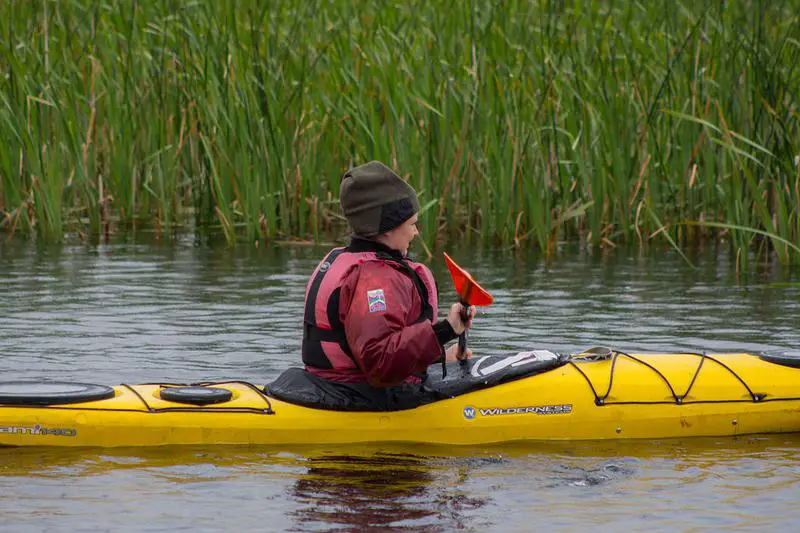 Like paddleboard rentals, there are kayak rental companies all over the place. This is a lot easier to do than the paddleboard, and you can still get up and close to dolphins and other ocean animals.
There are kayak rentals that take you into the swampier areas, but you have to worry about alligators.
13. Head to the coast and just rent a bike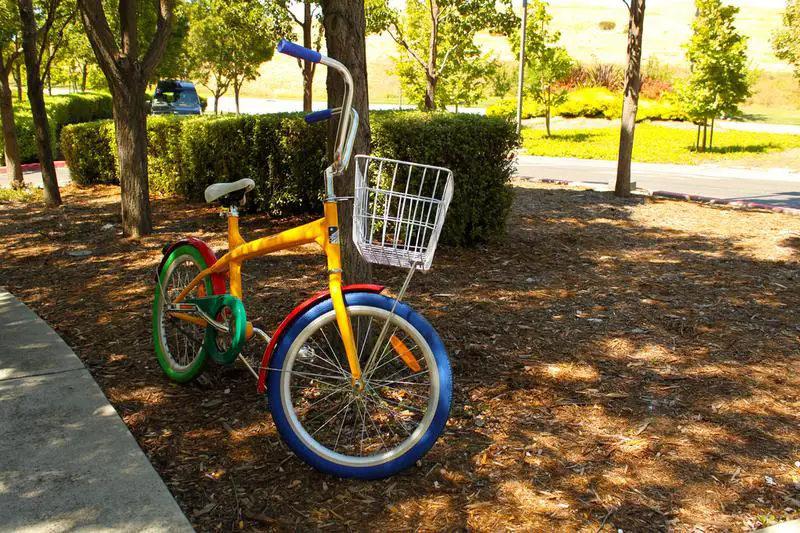 For about $10 an hour, you can cruise around all of the major coastal cities on a bike.
14. Take a trip to Marco Island and watch the fancy boats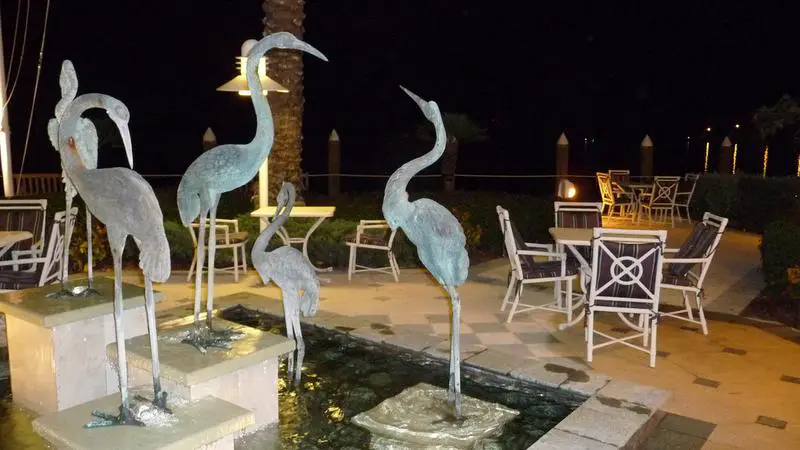 Just south of Naples, Marco Island is a great place to just get away for a day and check out the yachts pulling in and out. There's plenty of places to sit outside and relax. A definite date option for a couple looking for something new to do.
15. Get in touch with your culture side with a food tour in Little Havana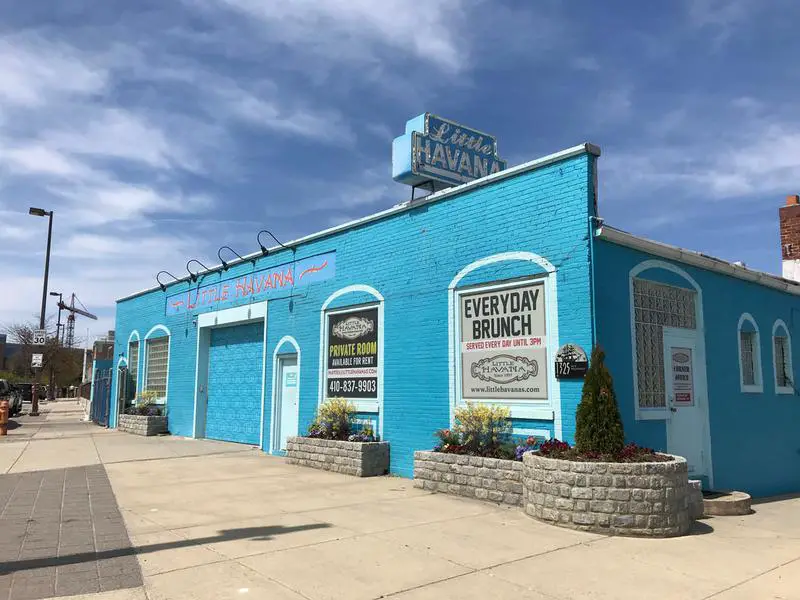 Source: Public Domain
Learn about the Cuban culture on a guided tour in Miami. Try samples from a bunch of restaurants. Make new friends. Have a cocktail. What could be better?
16. Go on a dinosaur adventure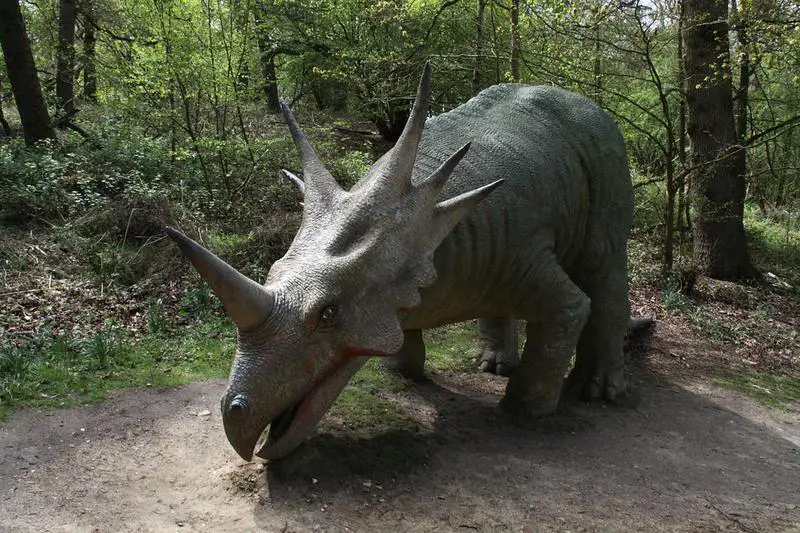 Dinosaur World is a world you probably haven't seen before. There are hundreds of life size dinosaurs that you can hang out with. It's the stuff nightmares are made of.
17. See monster trucks up, close and personal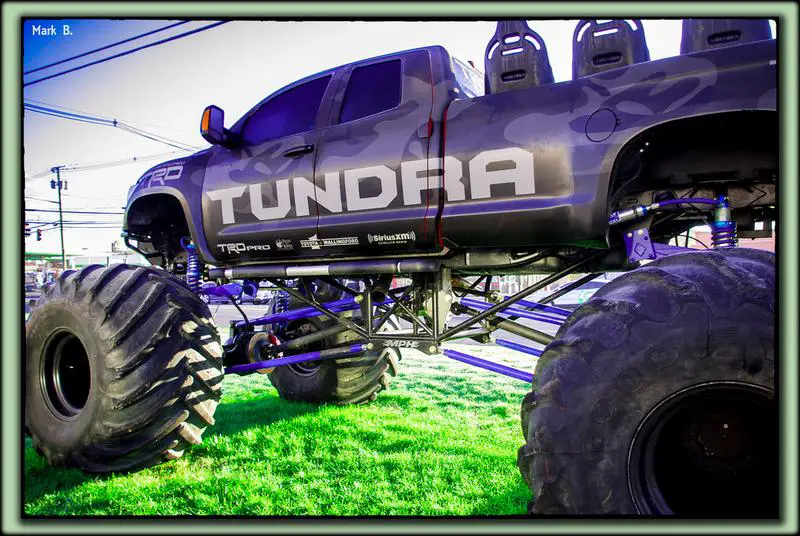 Down at Showcase of Citrus in Claremont, you get to stand next to some of the biggest monster trucks you've ever seen. It's so redneck.
18. Finally go and see that sunken status of Jesus you've heard about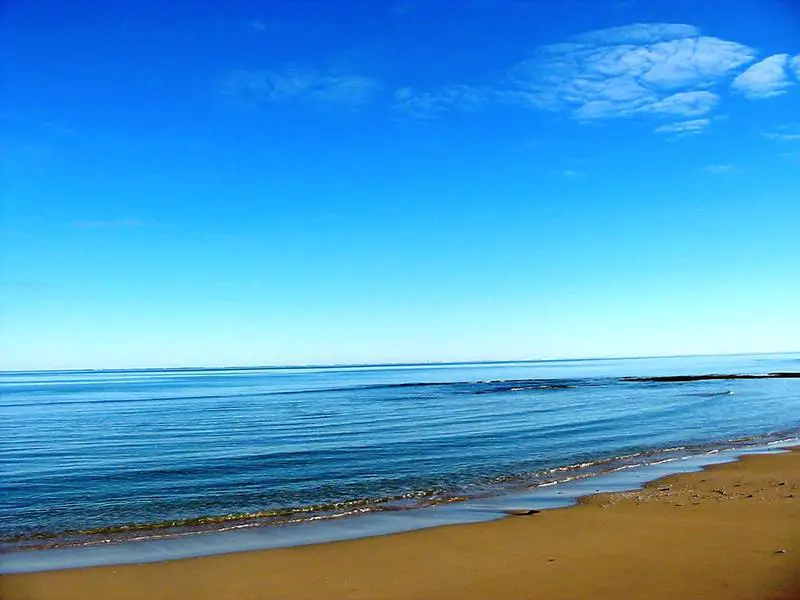 Located off the coast of Key Largo lies a 9-ton statue of Christ that fell off a boat on its way from Italy.
19. See the world's smallest police station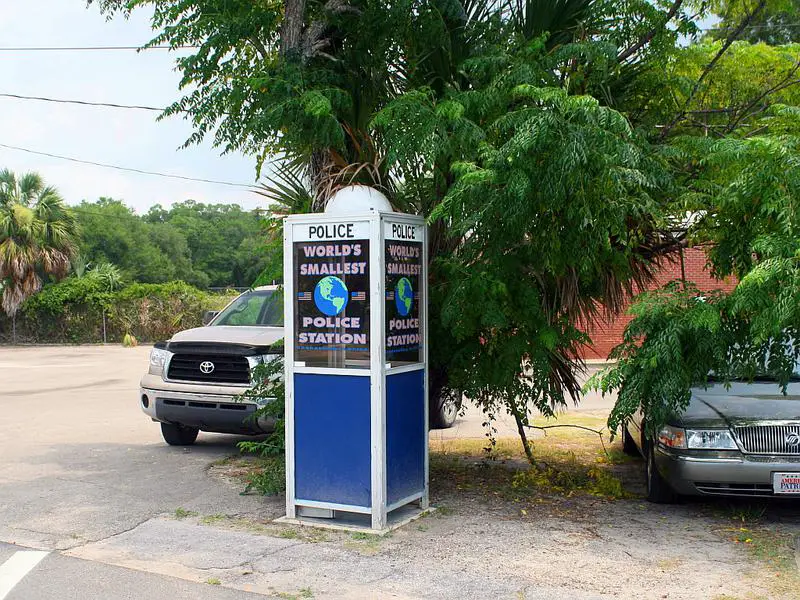 Located in Carrabelle, this teeny booth served as an actual police station at some point. You can't still make calls on the phone that was inside, but it's still cool.
20. Baseball fans would love Schrader's Little Cooperstown
This place in St. Pete has nearly 5,000 autographed baseballs to see up close. Bonus to the person who can identify signatures without reading the title tags.
21. Get close to royalty by visiting an aluminum castle
In Ona, there's a giant castle covered in aluminum that's about 12,000 square feet. You probably want to bring your sunglasses if you know what we mean.
22. Scare yourself with a visit to Spook Hill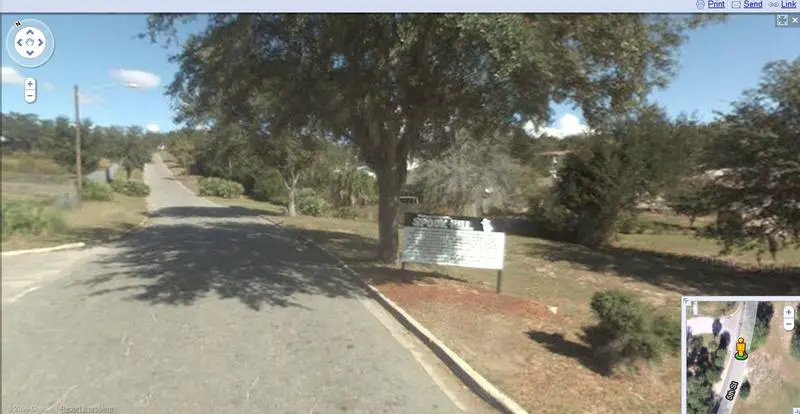 You'll have to drive all the way to Lake Wales to see this one. Basically, you park your car and it rolls uphill while you're in neutral. A great short day trip if you're in the area, especially during Halloween.
23. Take a selfie at the world's tallest cross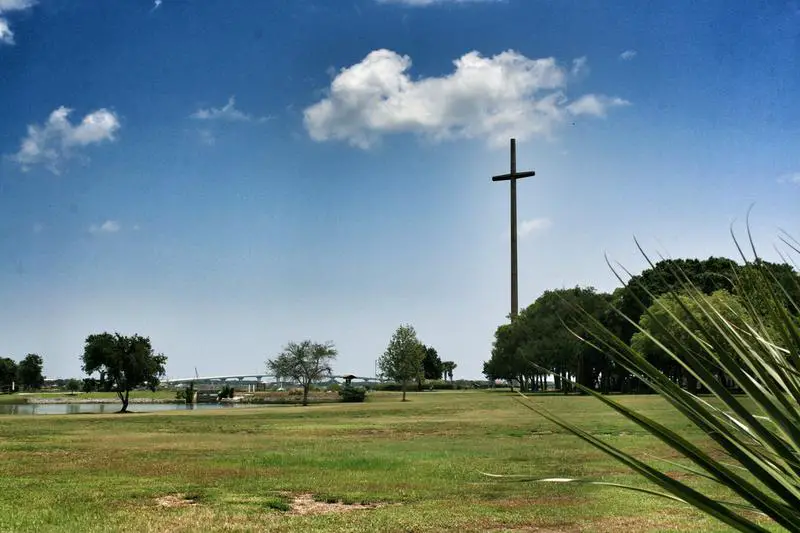 Standing at more than 200 feet tall, this religious icon is more than 500 years old. This is in St. Augustine.
24. While you're in St. Augustine, see another religious element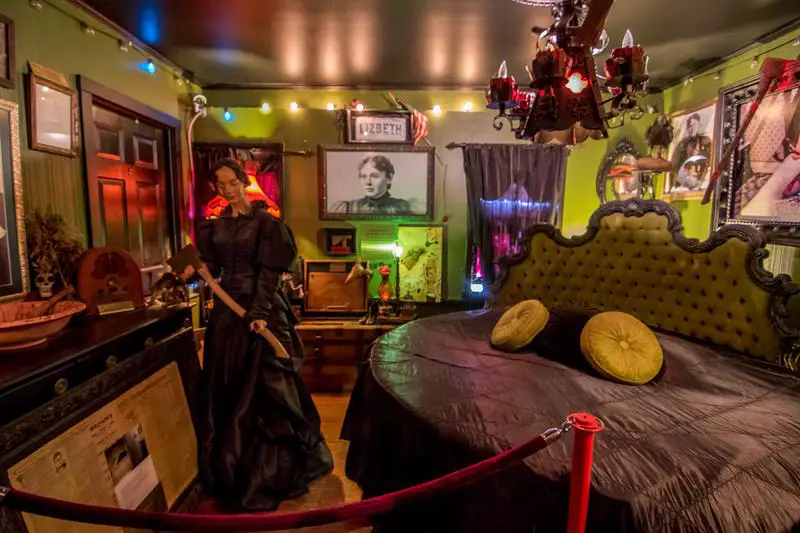 While you're here, you should check out Wolf's Museum of Mystery, which has some creepy voodoo stuff going on.
25. Go to a drive-in church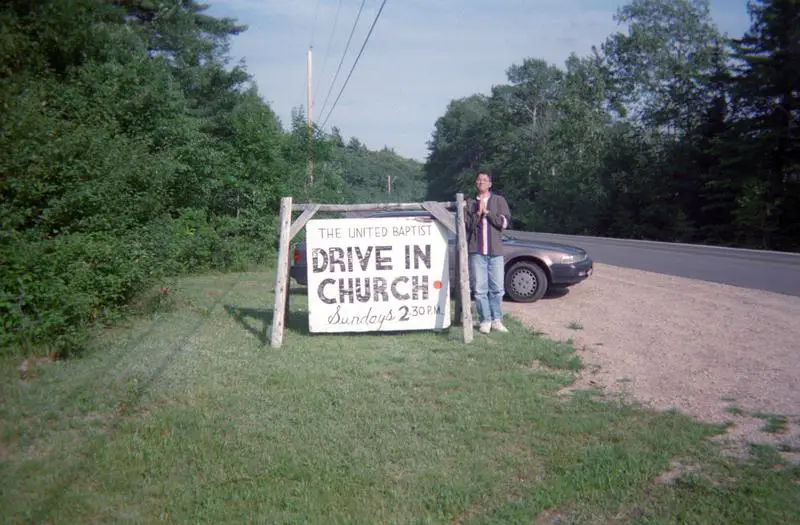 There's a drive-through church in Daytona where you simply pull up and listen to the sermon from your car. It's sort of like a drive-in movie, but much more stimulating. Bring your own popcorn.
26. See some real-life mermaids without having to go underwater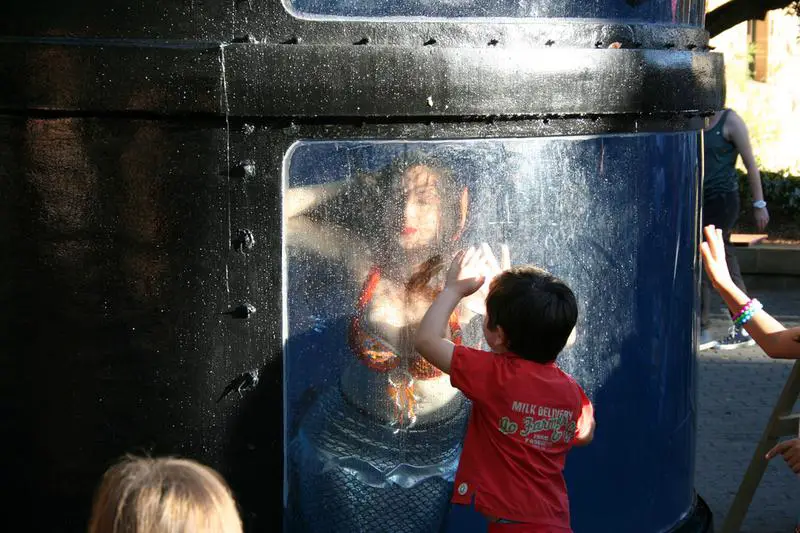 If you're in the Fort Lauderdale area, Wreck's Bar has a tank with real mermaids swimming around. Feel free to make as many 'Under The Sea' references you want to.
27. Check out a real castle made out of coral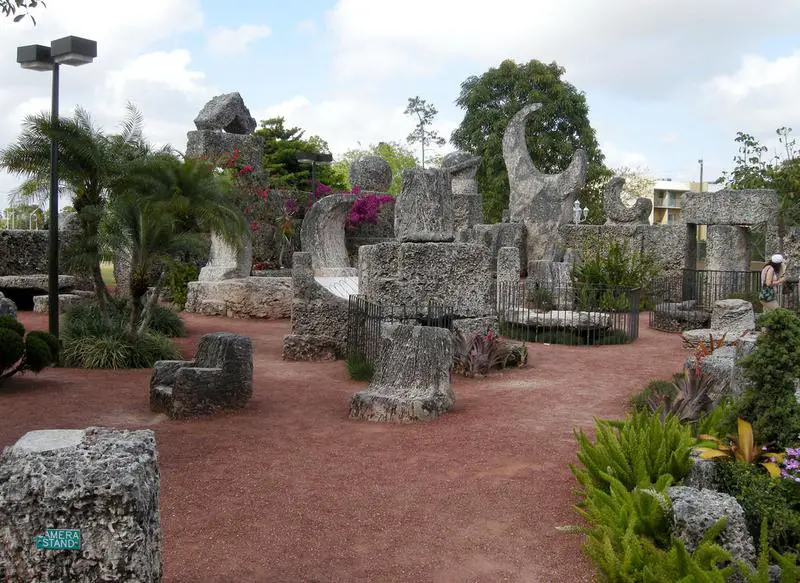 In Miami, there's castle museum where you can see up close a castle made of coral. This thing took a ton of work to make over the course of about 20 years.
28. Freak yourself out by learning about the mysterious Skunk Ape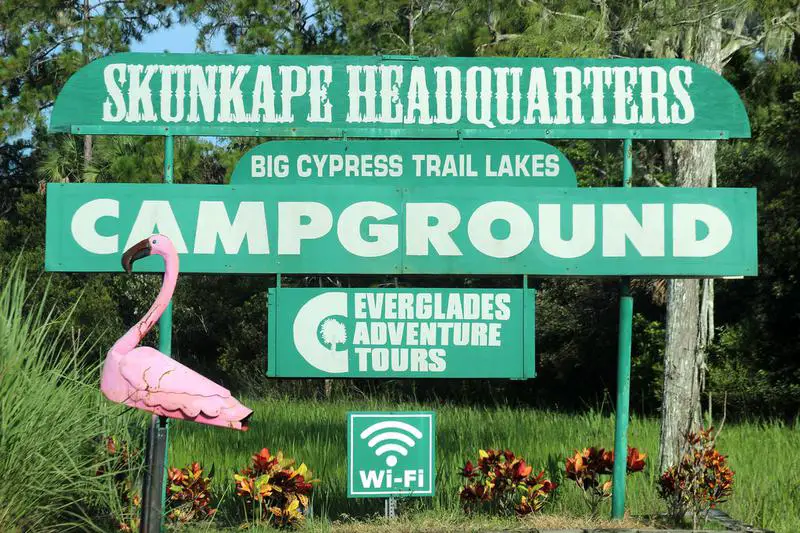 There's been rumors of a Bigfoot sighting in the Everglades for decades. Here in Ochopee, you can learn all about the mysterious creature firsthand.
29. Spend a night underwater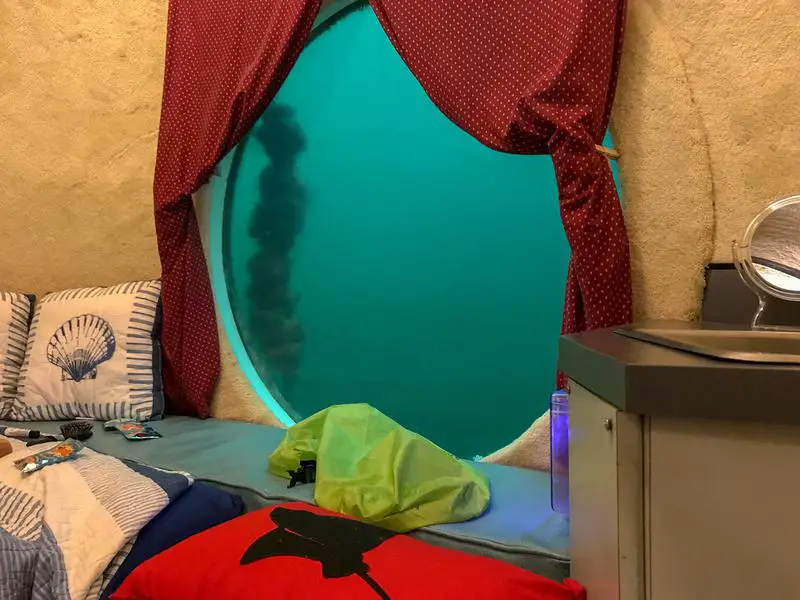 Source: Public Domain
Most Floridians don't know about the underwater hotel called the Jules' Undersea Lodge. You can also SCUBA dive here, too. It's in Key Largo.
30. Stop by the world's largest lobster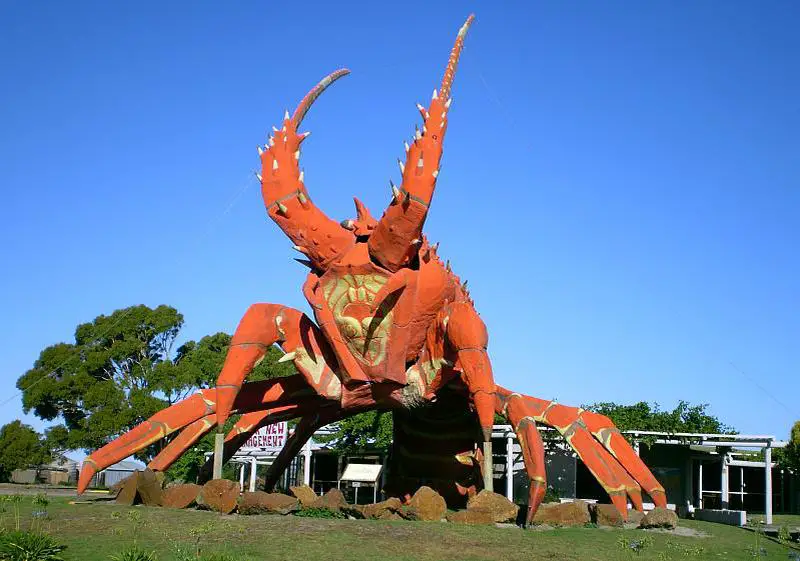 This monstrous sculpture took five years to build. It's shockingly accurate.