1. Happy Face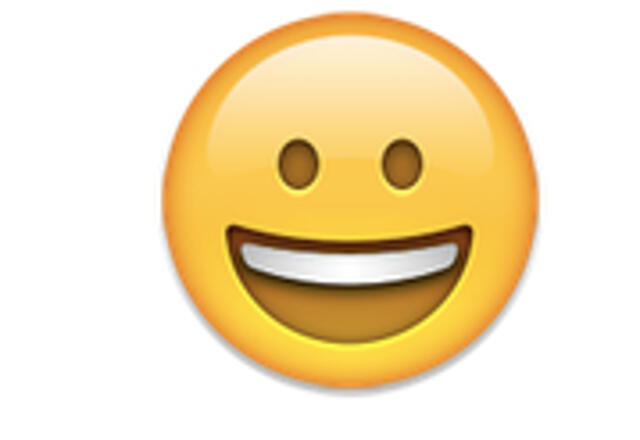 Ohio is one of the happiest states in the nation. Google it.
2. Laughing Hard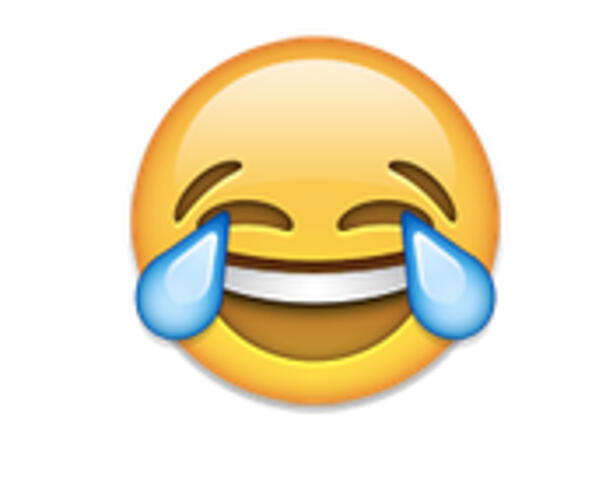 This is what Ohio people do when Michigan says it's better.
3. Family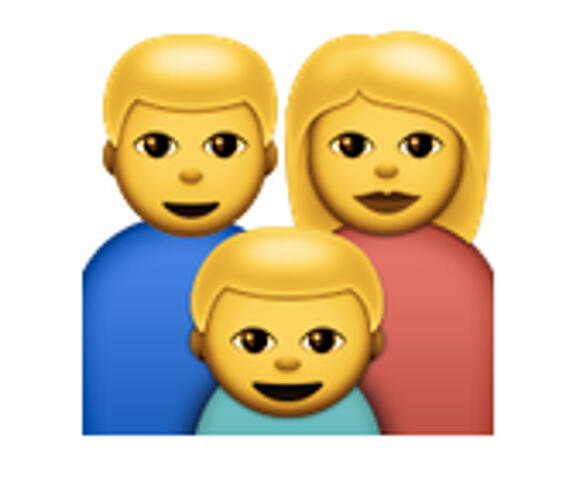 Family values are a big deal in the midwest, especially in Ohio.
4. Tear face.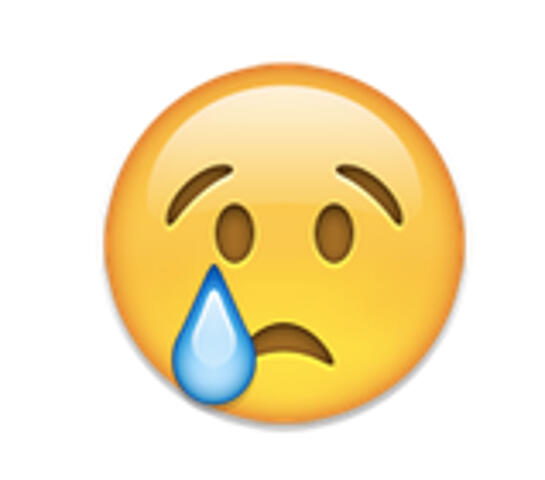 This is how Ohio residents feel about their sports teams most of the time.
5. Ear of corn.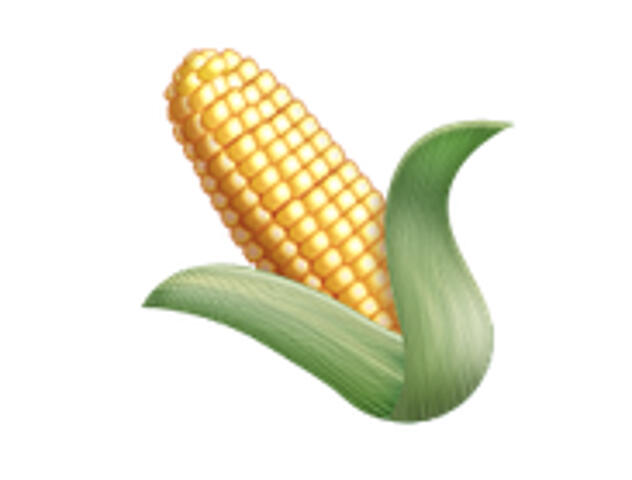 Farming is a big deal in Ohio. There are corn fields and bean fields everywhere.
6. Cloud.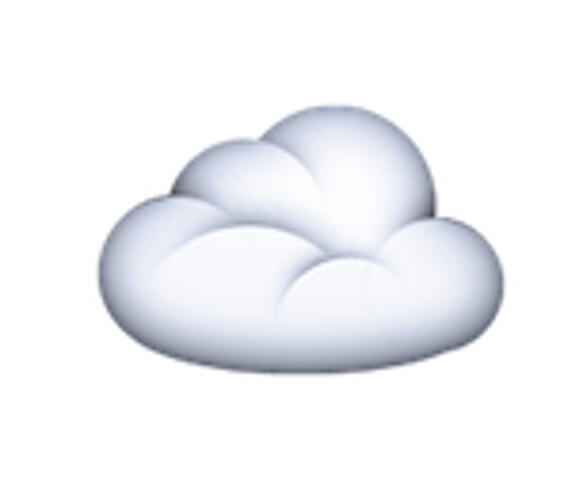 Winters can be not only cold, but depressing in Ohio. Ohio gets the 3rd least amount of sun in the nation.
7. Red Heart #1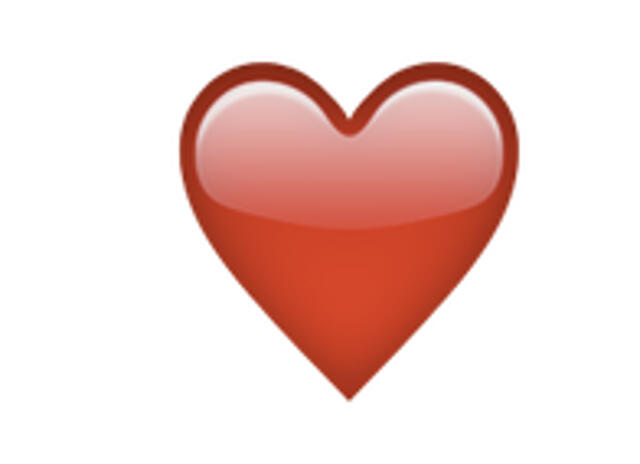 Ohioans are some of the friendliest people in the nation.
8. Flexed Biceps.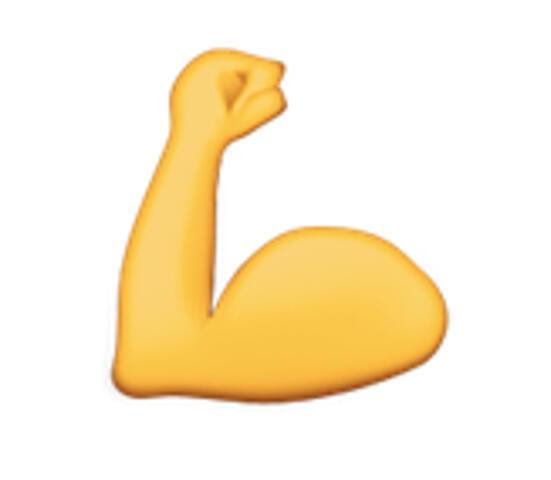 You won't find a tougher, more hard core group of Americans than in Ohio.
9. Football and Trophy.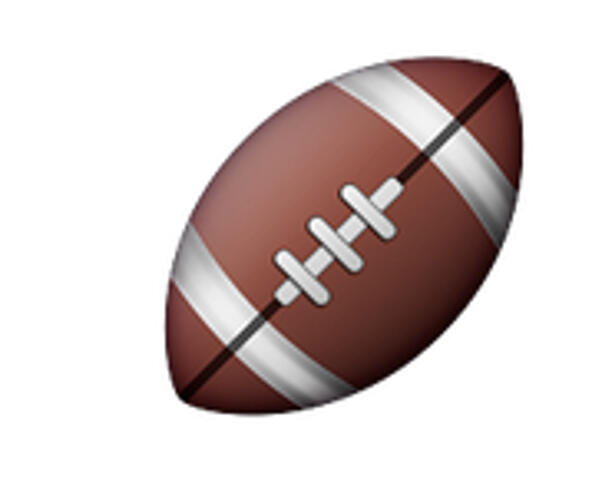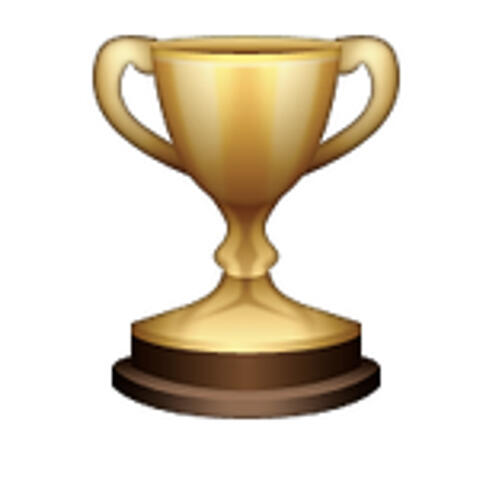 Ohio State. Enough said.
10. Clinking beer mugs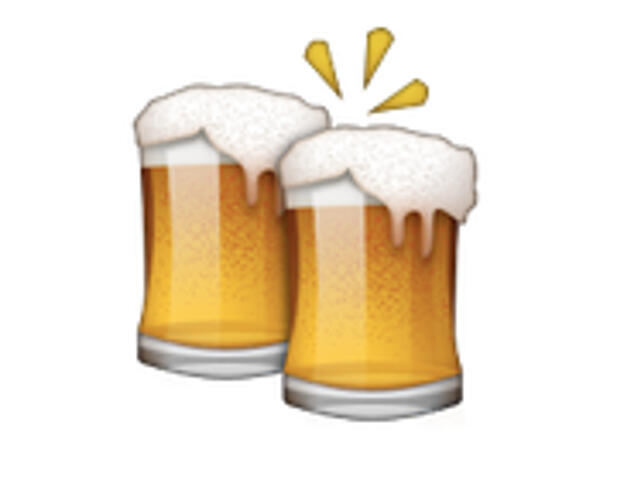 Which residents drink the 3rd most beer every year? Ohio's do.
11. Hamburger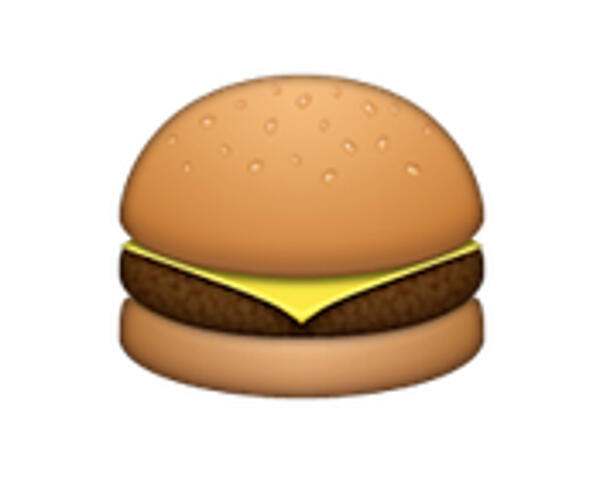 Wendy's started in Ohio and they love their burgers here.