1. In case you haven't heard, people in Ohio hate Michigan.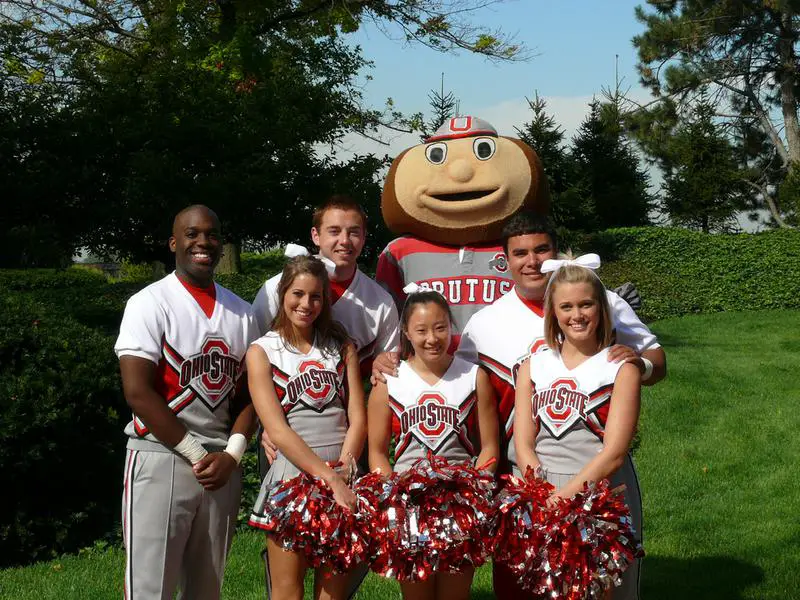 It's a sports rivalry thing. It goes back to the University of Michigan and Ohio State.
You will make hating Michigan a thing, especially when they play each other in football. The basketball rivalry is also pretty intense.
Lacrosse? Not so much.
2. You will not call it 'Ohio State.'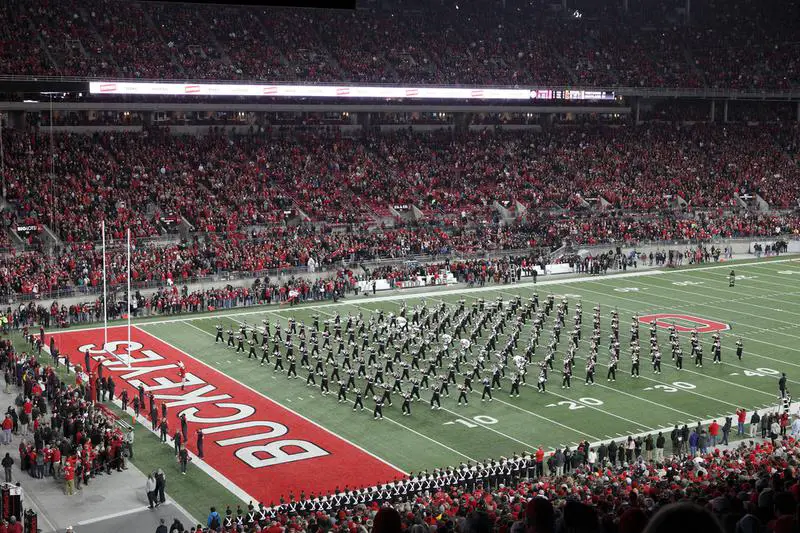 It might be annoying at first, but even you will eventually start referring to it as 'THE Ohio State.'
Most people don't know why it's called that. It goes back to the university trying to establish itself as a prominent university, and to get away from the 'OSU' nickname, which could also mean Oregon State University.
3. If you like nice, warm winters, you picked to the wrong place.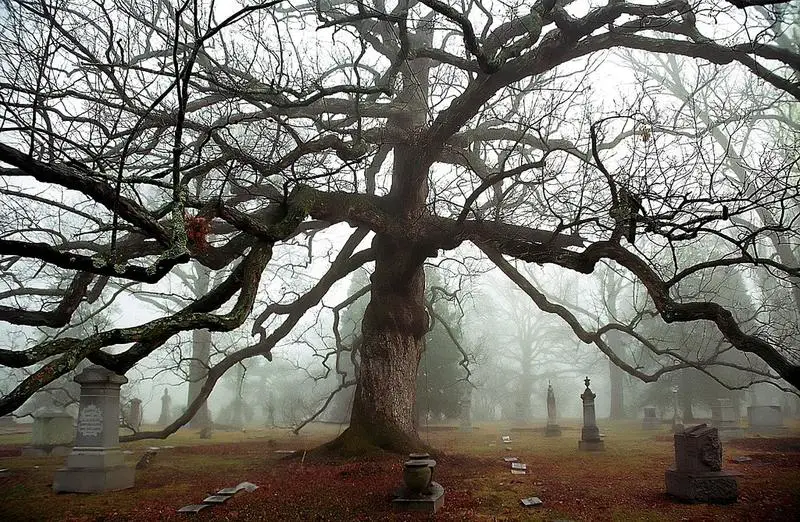 Ohio has brutal winters, especially up near Lake Erie. It's just cold, gray, brown and depressing.
You will learn to deal with large amounts of snow, how to shovel your driveway and steps without hurting your back, and the exact trick for de-icing your windshield.
That last one is a joke. There is no trick to de-icing a windshield in Ohio.
4. You will learn which parts of Cleveland to avoid.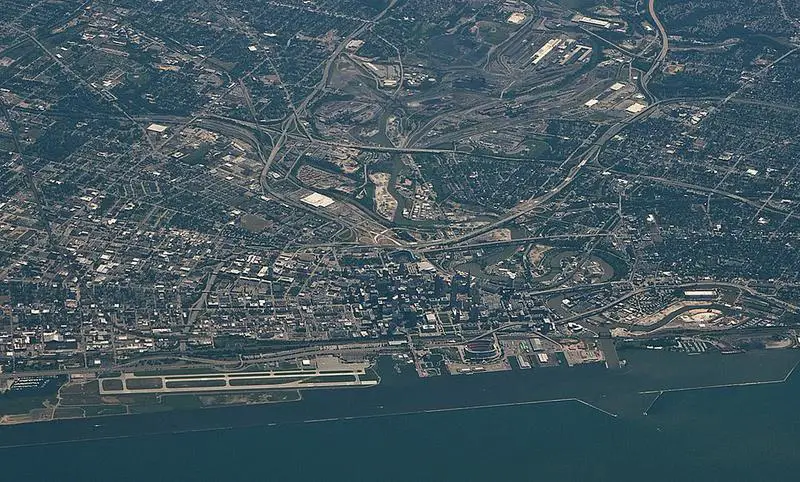 Downtown is hit and miss. East Cleveland is perhaps the worst part. If you get off the freeway in East Cleveland, don't get out of the car.
Ultimately though, there are some cool nooks in Cleveland where you won't be pressured to buy weed, nor will you be hanging out with a bunch of frat boys.
5. Once you've been to Toledo or Chillicothe, you won't go back.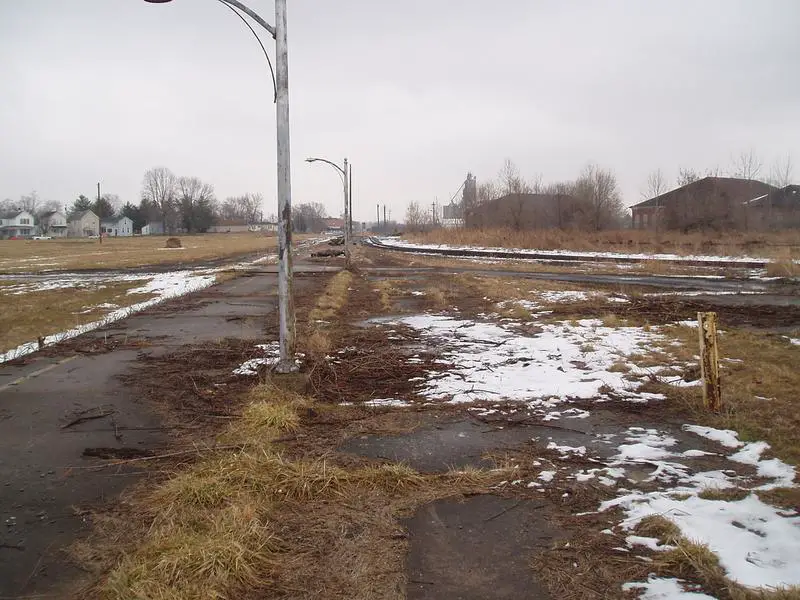 Talk about a danger zone. And Chillicothe might be the meth capital of Ohio.
These two cities are probably the only real sore spots in Ohio, outside of the aforementioned Cleveland.
There really is no reason to go to either one. Get your weed somewhere else.
6. Many of your new friends and neighbors will eagerly anticipate deer season.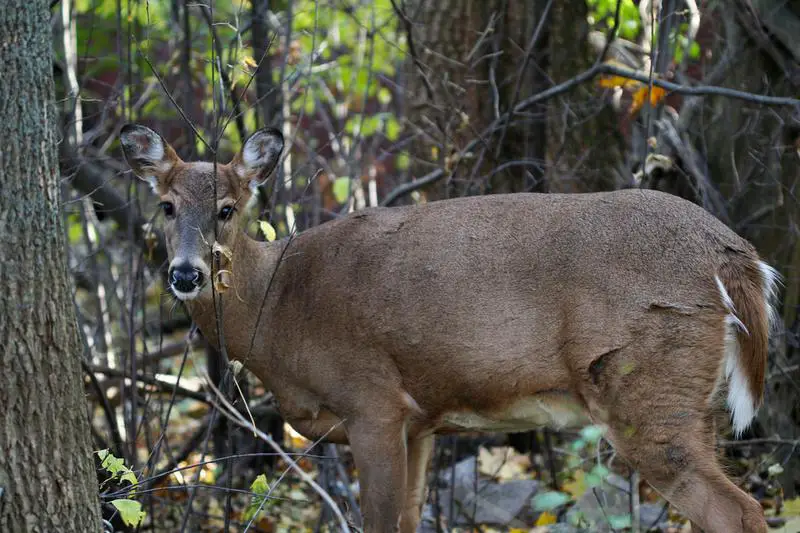 Neighbors or co-workers getting ancy in October? That's because deer season is about to open. You'll start hearing people talking about rut a lot. That's when female deer go into heat, and the bucks are looking for some action.
Ohio has some of the biggest deer in the midwest. It's because they are corn and bean fed.
7. If you love candy, you'll love buckeyes.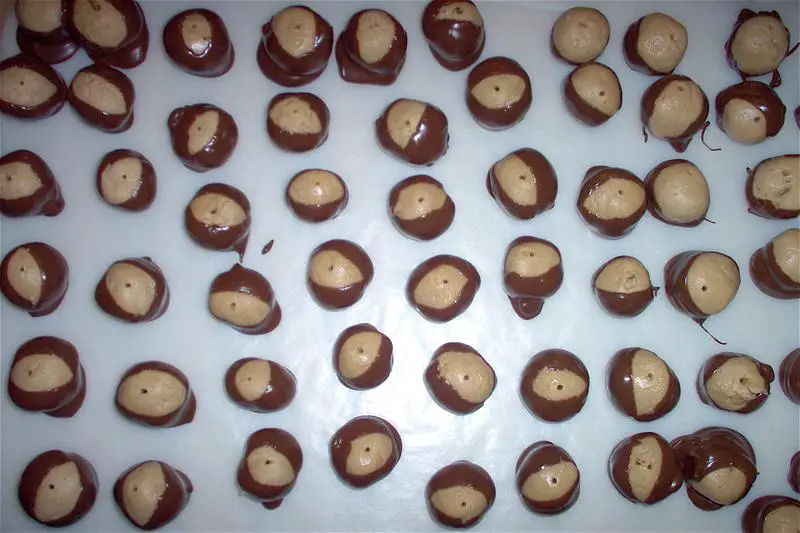 It's peanut butter and chocolate goodness. You can't eat just ten.
8. If you love chili, you'll love Skyline.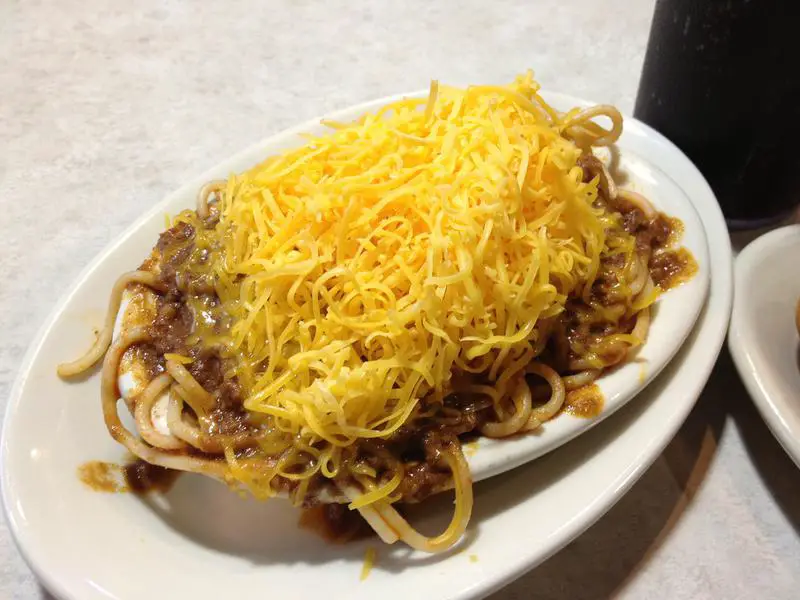 Skyline Chili is basically spaghetti covered in chili. Don't knock it till you try it. It's an Ohio thing, and soon it will be YOUR thing, too.
9. Eventually, you'll have to pick between Cleveland and Cincinnati.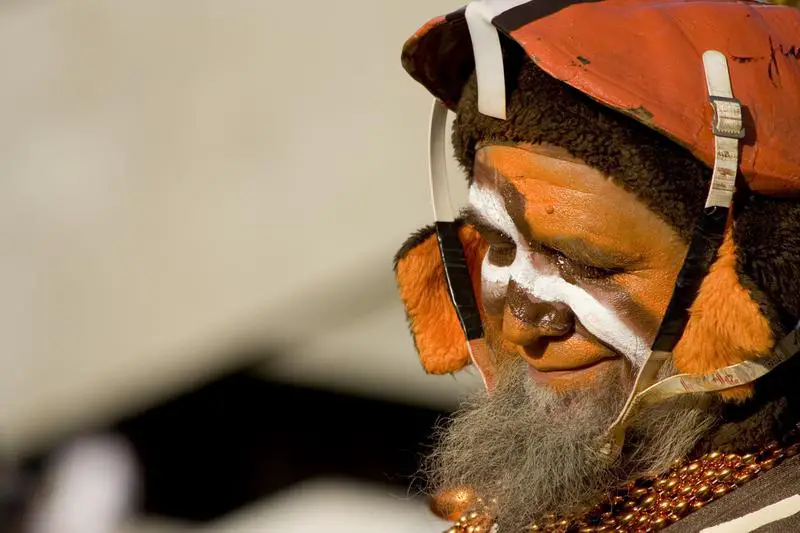 They are two totally different vibes. Cleveland is a beat up place with some soul to it, but it's seen better days. Cincinnati is much more hip and cool.
There's an inter-state rivalry in just about every major sport here. If you can't choose, your friends will choose for you.
10. Cleveland sports teams don't suck anymore. Except the Browns.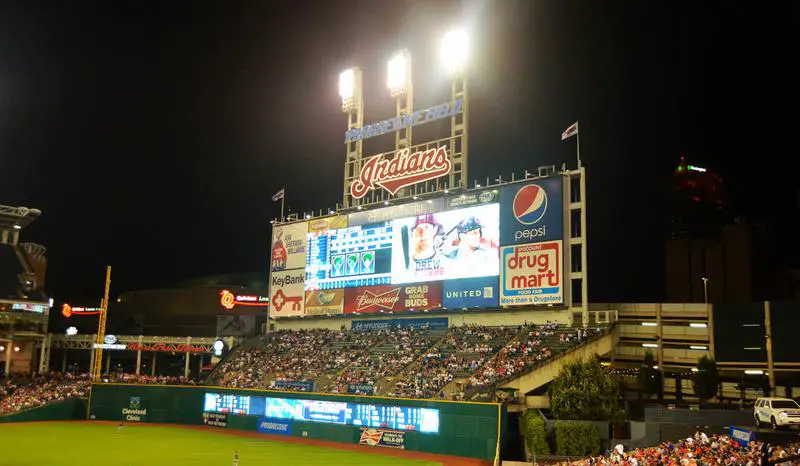 The Cavs won an NBA title, and the Indians made it to the World Series in 2017.
11. You will soon be in the middle of a political fray.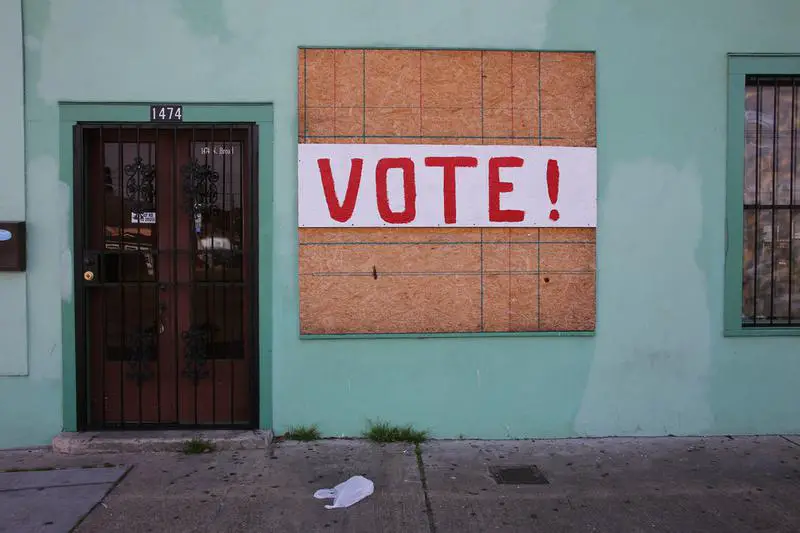 Ohio is perhaps the biggest swing state of all. Your vote will count more than ever.
Every voting season, the media will decend onto Ohio and stick microphones into the faces of middle Americans who might determine a national election. You are now powerful! Take advantage of it and vote.
12. You will start saying 'pop' when you refer to a soda.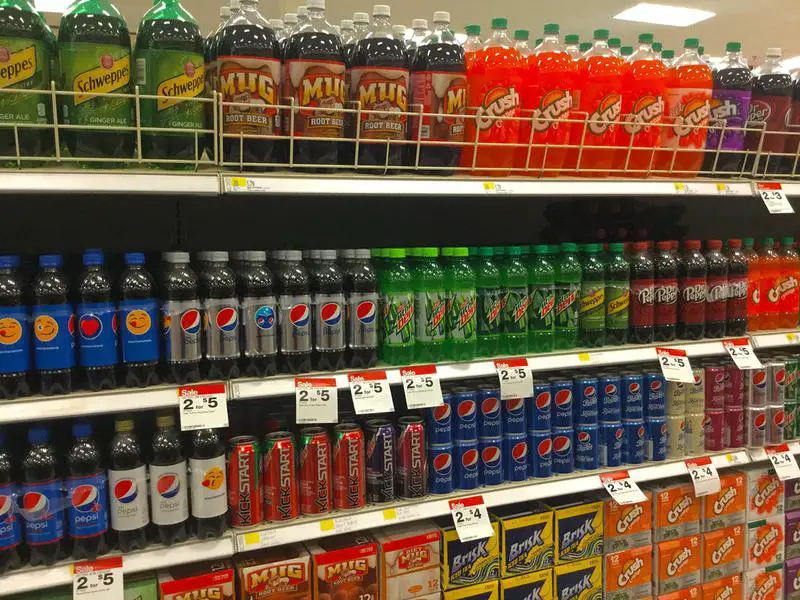 It's not a coke or a cola. It's a pop. Get used to it.
13. Eventually, you will do that cheesy 'O-H-I-O' thing with your friends.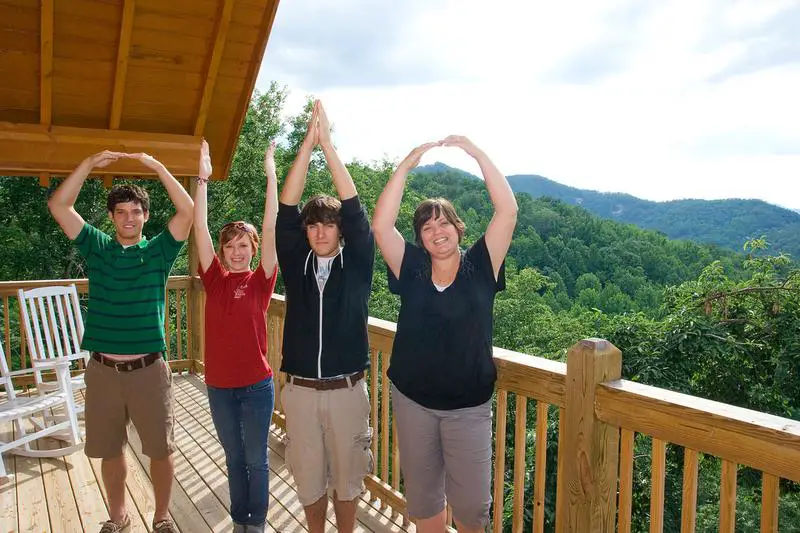 It looks corny, but one day, you too will line up for the cheesy picture. The only decision is which letter YOU will be.
14. If you don't like tartar sauce on your hamburger, you won't fit in.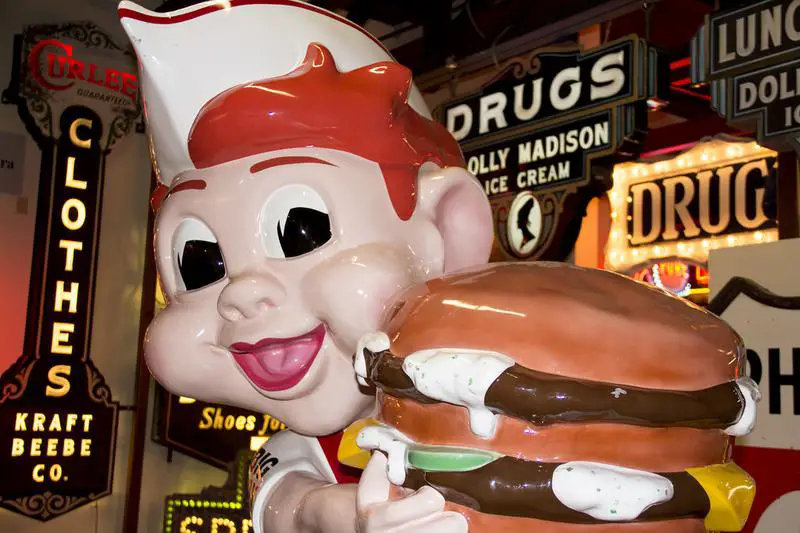 Every Ohioan loves then a Frisch's Big Boy hamburger. Duh.
15. And you will eventually start dipping your french fries into your frosty.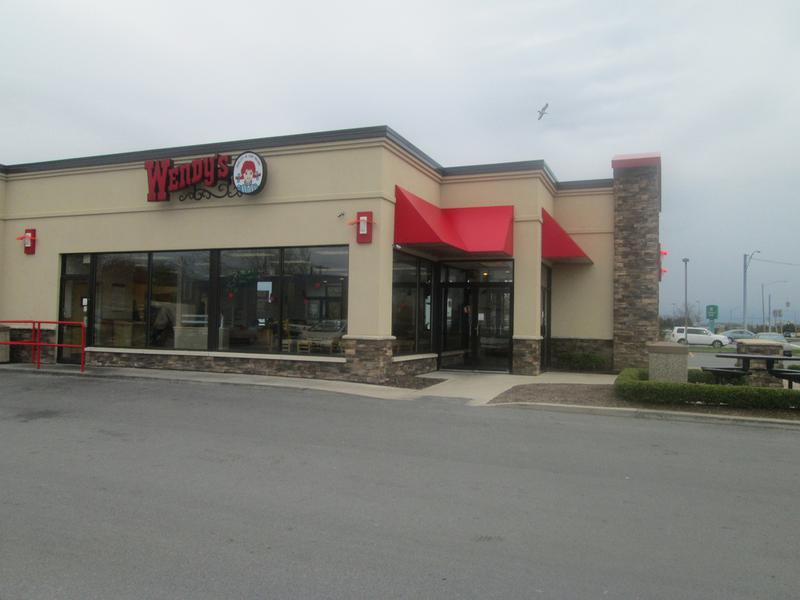 Again, it's an Ohio thing. Most locals prefer chocolate over vanilla.
16. Christmas Time will seem very familiar to you.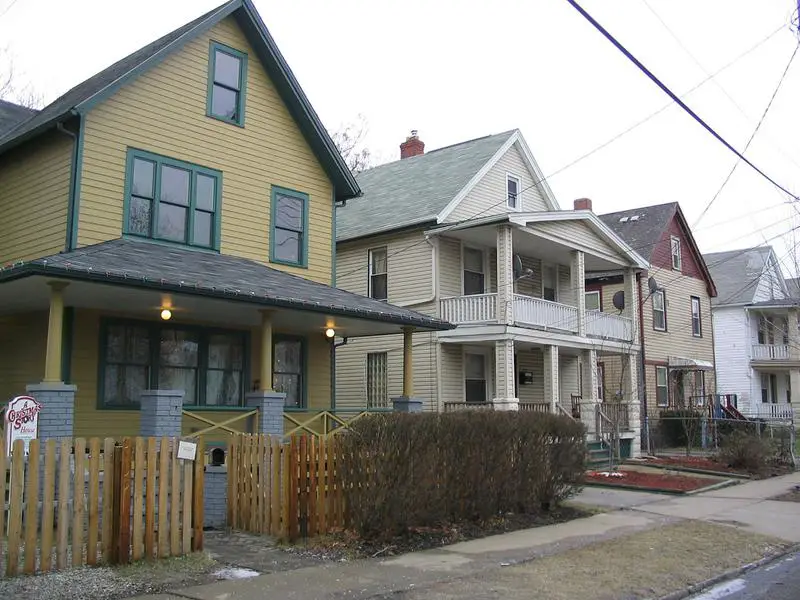 Did you know parts of 'A Christmas Story' were filmed in Ohio? They picked the Buckeye State for a reason. It's very 'Christmassy.'
17. You will see a big Amish influence.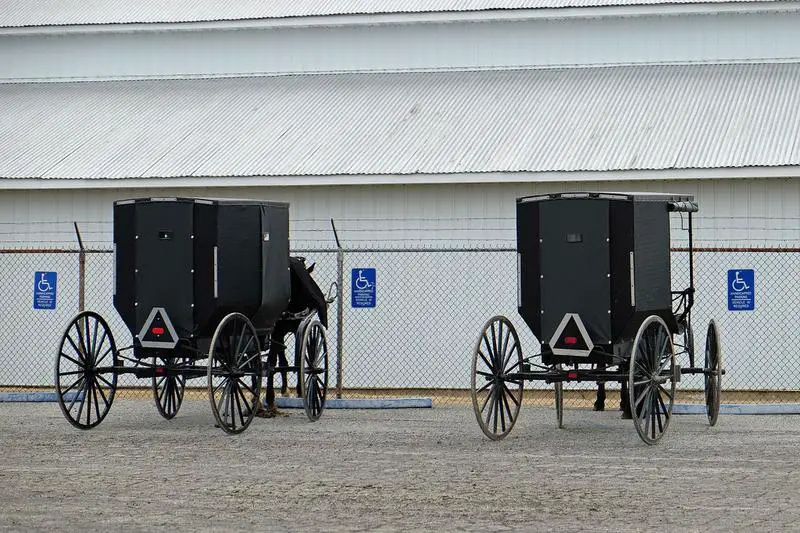 Ohio has quite a diverse landscape. Eastern Ohio has a large Amish population.
18. If you love amusement parks, Cedar Point will be like heaven.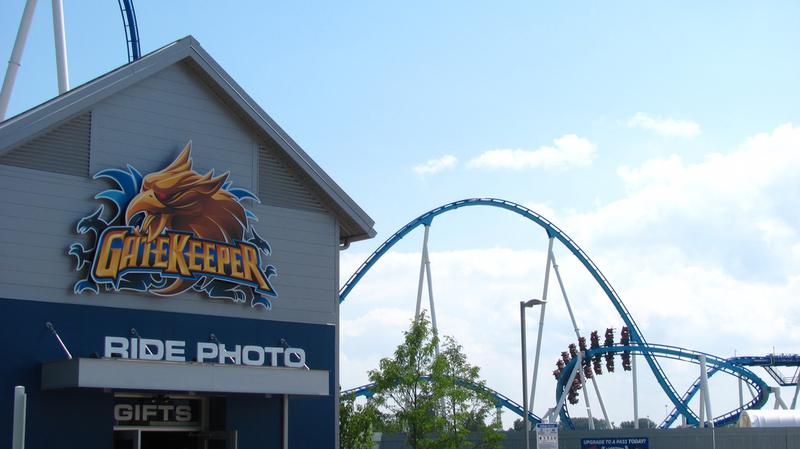 It's in Sandusky. You must go there many times. It's a rule.
19. You may eventually get bored of the scenery.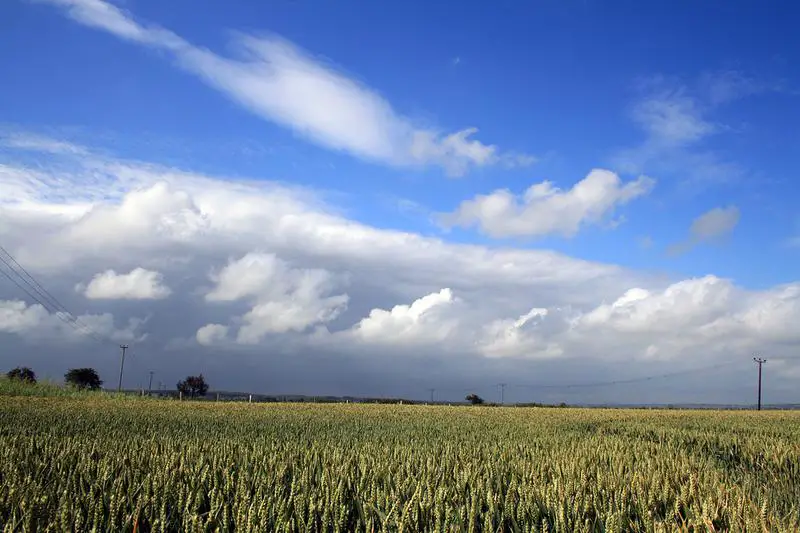 Most of Ohio is corn and beans. Remember, you're in the midwest.
However, the further east you go, the more the landscape varies. There are actually some mountains in eastern Ohio, as you get closer to West Virginia.
Speaking of West Virginia, there's really no reason to go there. Unless you like to ski.
20. You will hear people swearing a lot here.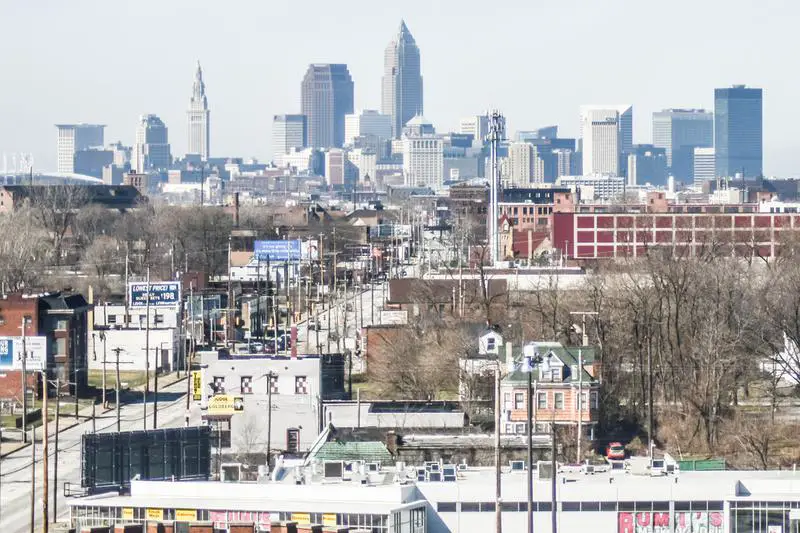 Ohioans use foul language quite a bit. And not just when they're referring to their sports teams, either. It's just a midwestern thing. Don't be offended. Join the f*#%in party!
21. If you're a religious type, you'll fit right in.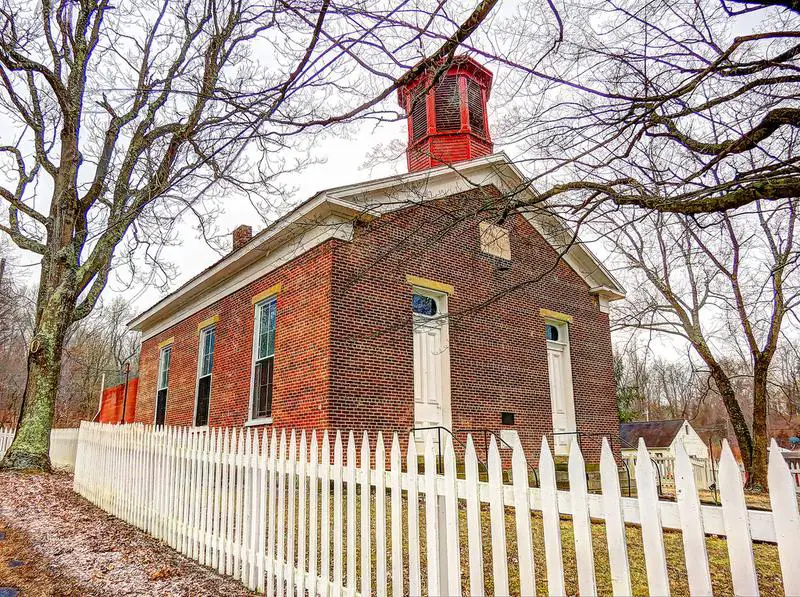 Ohio is a very conservative place. Most people practice religion – or swear by it.
22. You will likely run over a raccoon at some point.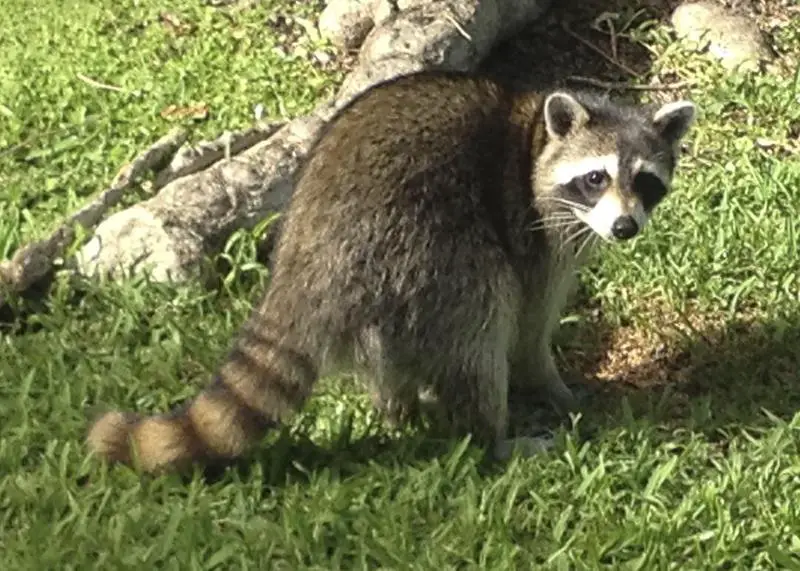 Dead coons on the side of the road are common. And supposedly, there are more coon hunters in Ohio than anywhere else. Even West Virginia!
23. People in Ohio drink a lot. You will soon, too.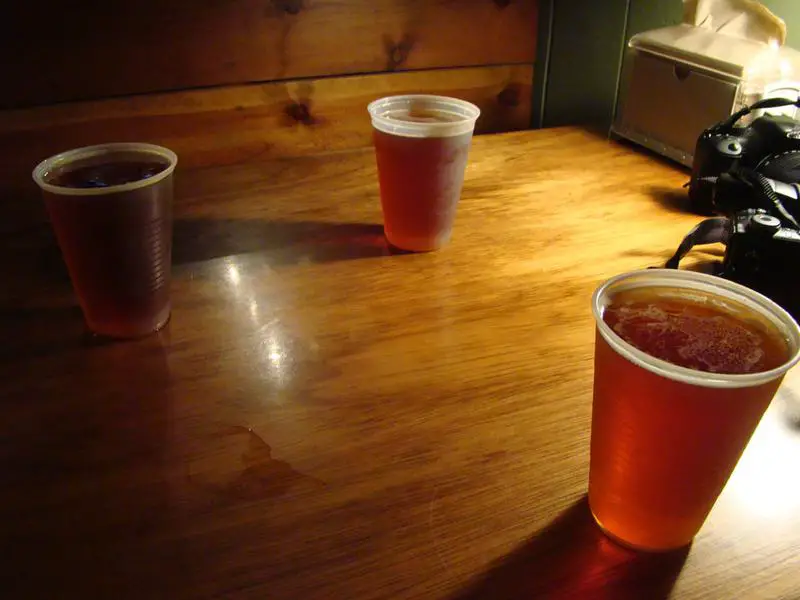 From dive bars in the sticks to huge sports bars in Cincinnati, folks in Ohio sure do like to put back some beers. What else is there to do on a Friday night? Shoney's or Golden Corral can only keep you entertained for so long.
24. Your cost of living is going to be really affordable.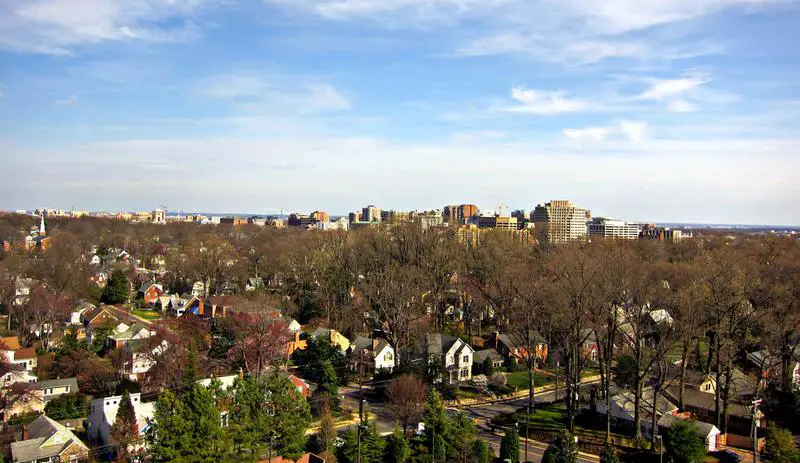 Homes in Ohio are fairly cheap. So is everything from food to car insurance.
If you're bringing your $70,000 annual paycheck to Ohio, you'll be pleasantly surprised at how far you can stretch a dollar. Especially when you're shopping at Walmart all the time. Or eating at Waffle House.
25. If you're a wine drinker, Ohio is your kinda place.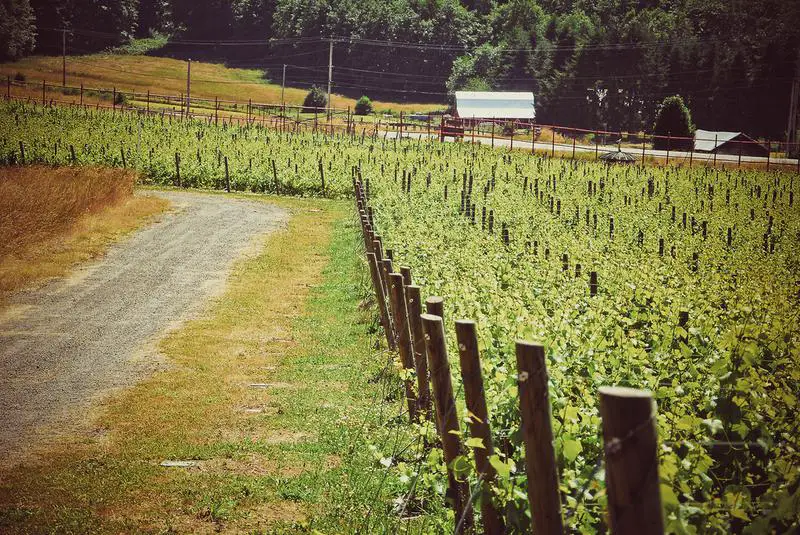 Some call it the Napa Valley of the Midwest. You have quite a few options when you want to explore the country a bit and catch a buzz.
26. You just might gain some weight.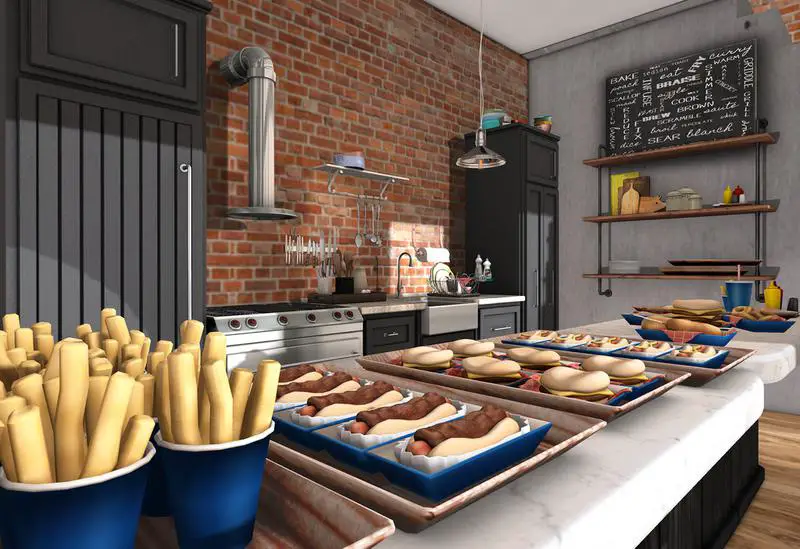 Midwesterns – including people in Ohio – don't necessarily eat healthy or exercise a lot. Part of that is being cooped up so long all winter.
There's fast food all over the place, and people like to drink beer.
27. You might see Bigfoot.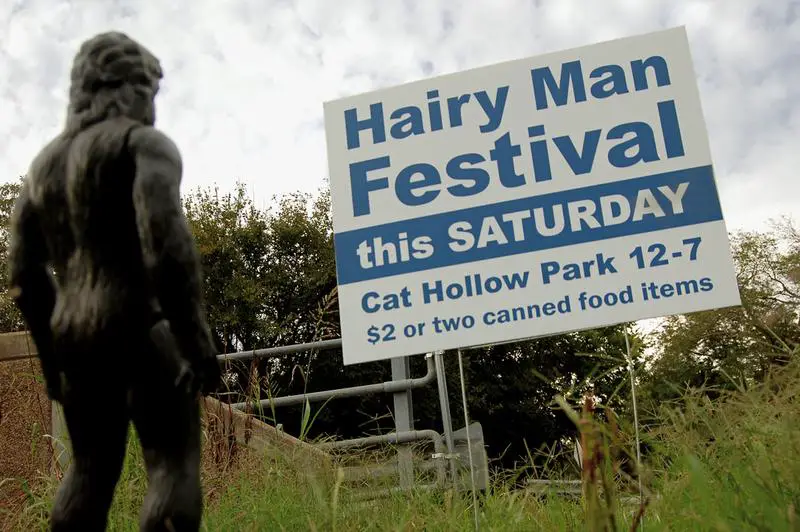 Ohio ranks towards the top when it comes to number of supposed Bigfoot sightings. Perhaps it has to do with all of the wooded areas. And, remember what we said about the beer drinkers here?
28. If you're a fashionista, consider your surroundings.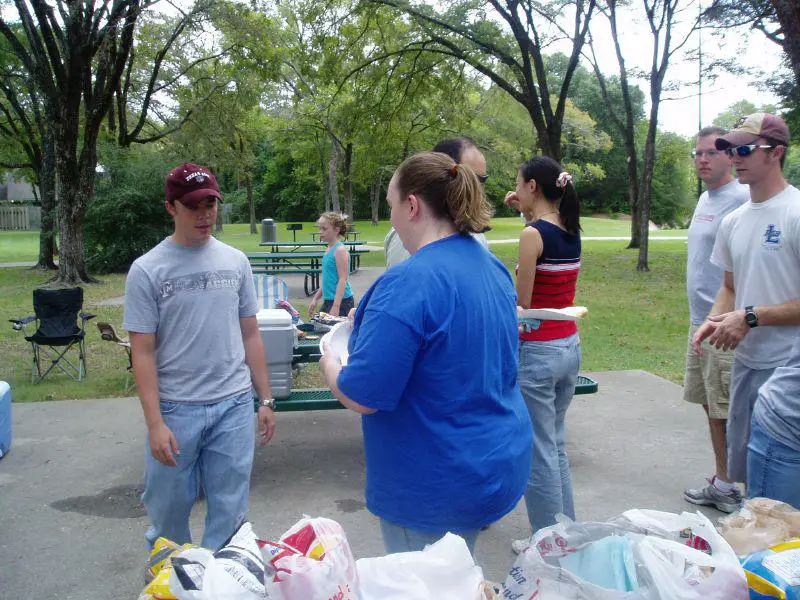 Folks in Ohio don't really pay much attention to the style police. You'll stand out if you dress to impress.
You may even – gasp – find yourself getting your wardrobe at Walmart from time to time. You simply don't have a lot of options, and frankly, why not join the crowd and fit in?
29. If you like a parking lot party, you'll love Ohio.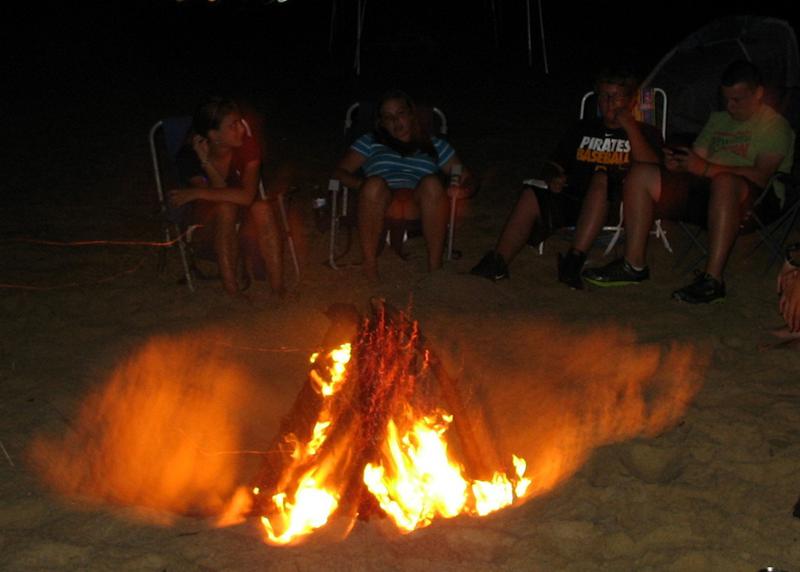 Country music, red solo cups and tailgates are a thing here. So join the party.
You'll eventually get invited to a bonfire on someone's property way out in the sticks where people are shooting guns and drinking whiskey out of the bottle. Welcome to middle America.
30. If you have ADD, you may get bored.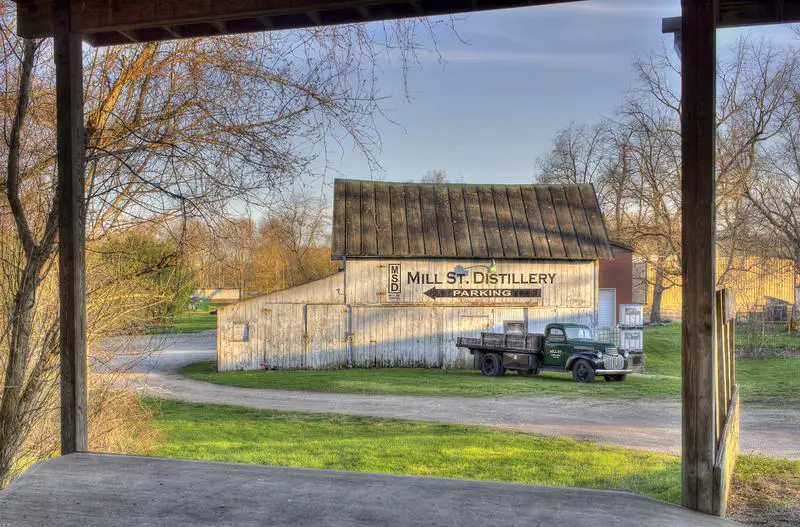 Ohio isn't necessarily very exciting. And once you've seen Ohio, it's a long drive to something you haven't seen. Chicago is way to far away, and Indianapolis isn't very exciting. Frankly, you can understand why Ohio people leave Ohio.