If you can laugh at being shirtless one day and wearing gloves the next, the types of food people eat, and how the rest of the world views Texas, you are obviously a Texan at heart who can appreciate these one-liners:
1. Yeah, Texans love their meat.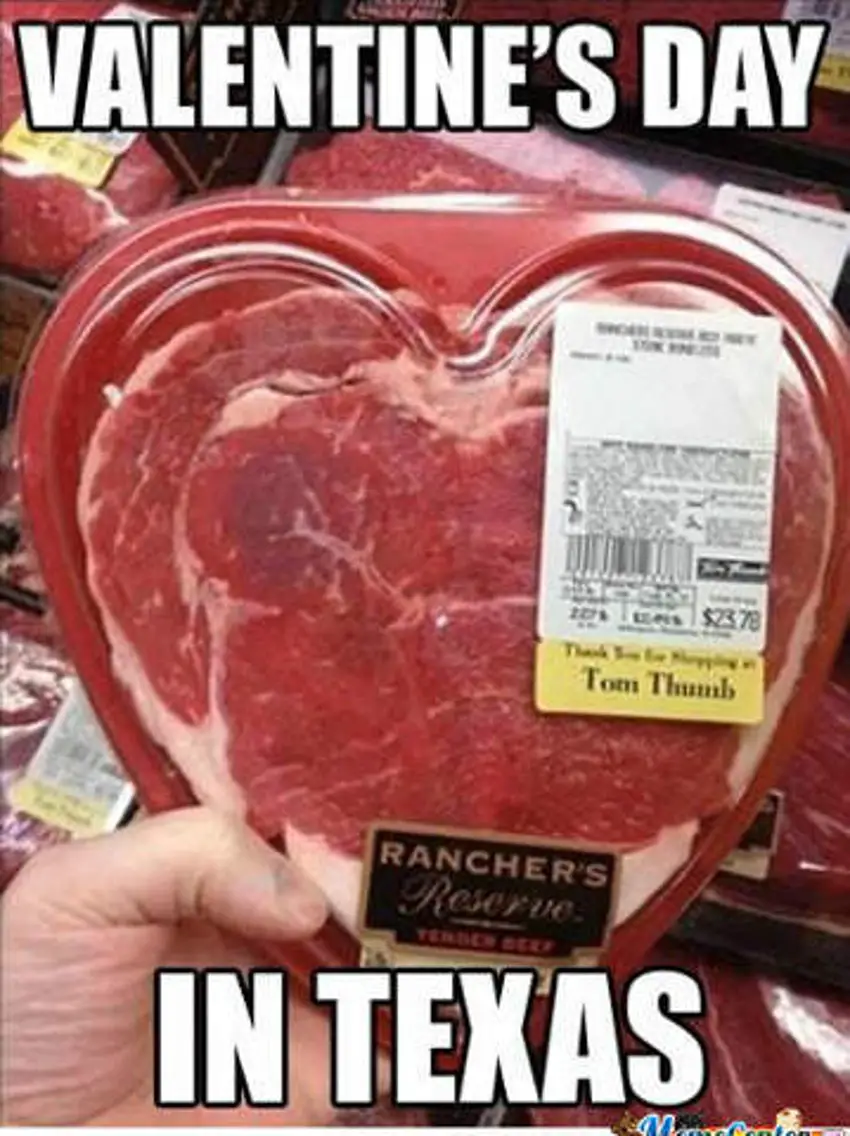 MemeGenerator.Net
2. The diet is actually pretty varied here!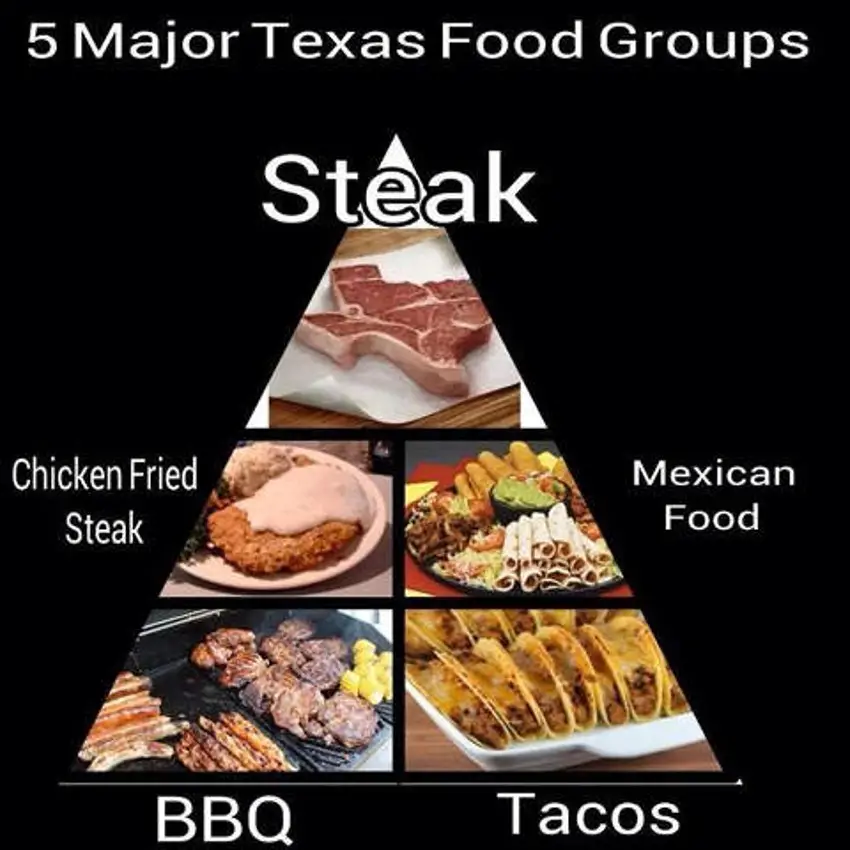 Troll.me
3. The heat can be unbearable.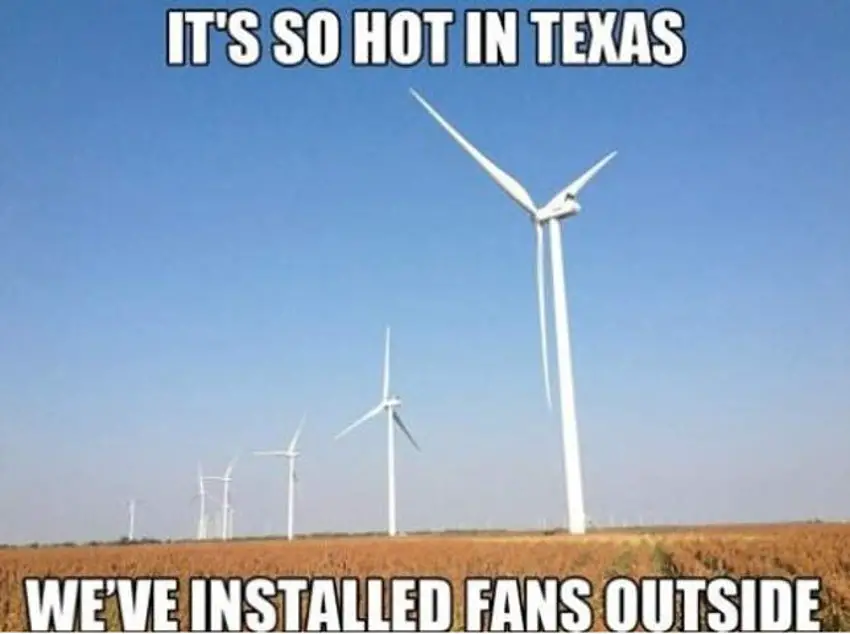 4. It's funny because it's true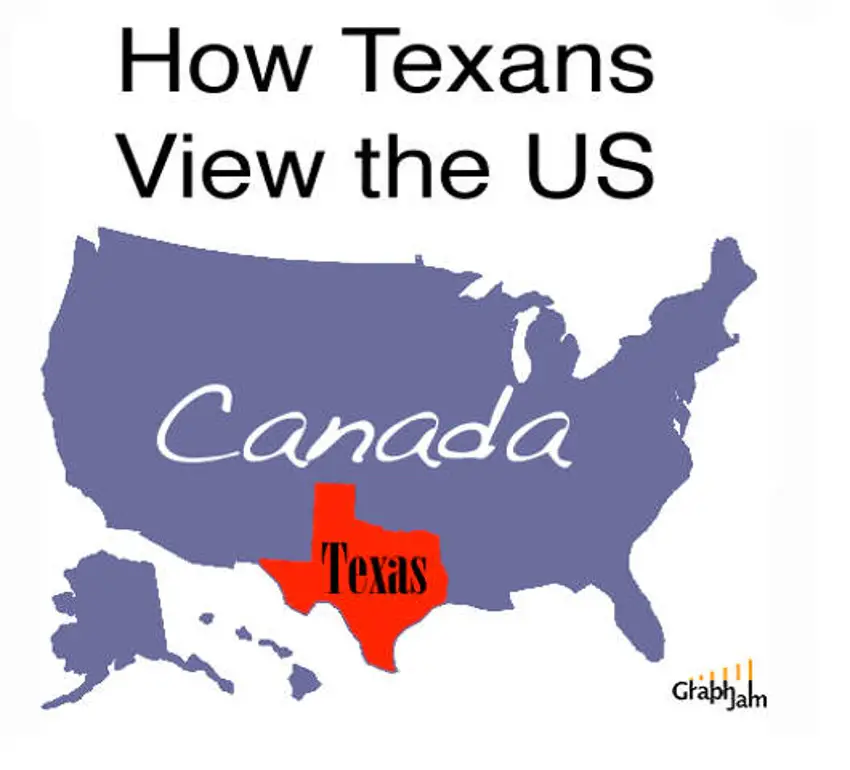 MemeCrunch.com
5. A funny way to look at how Texas views itself.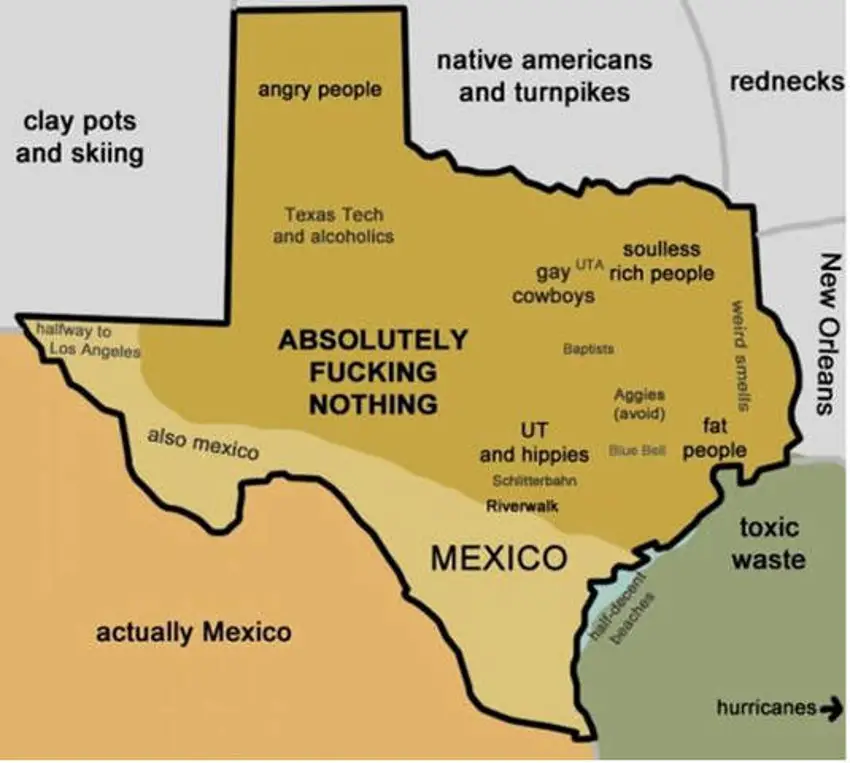 MemeGenerator.net
6. And here's what Texas thinks of the rest of the U.S.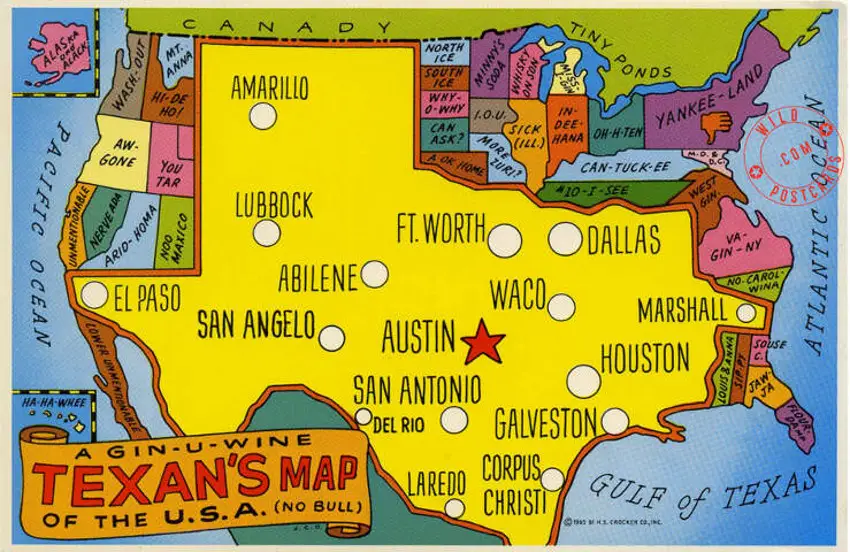 7. Speeders in Texas beware!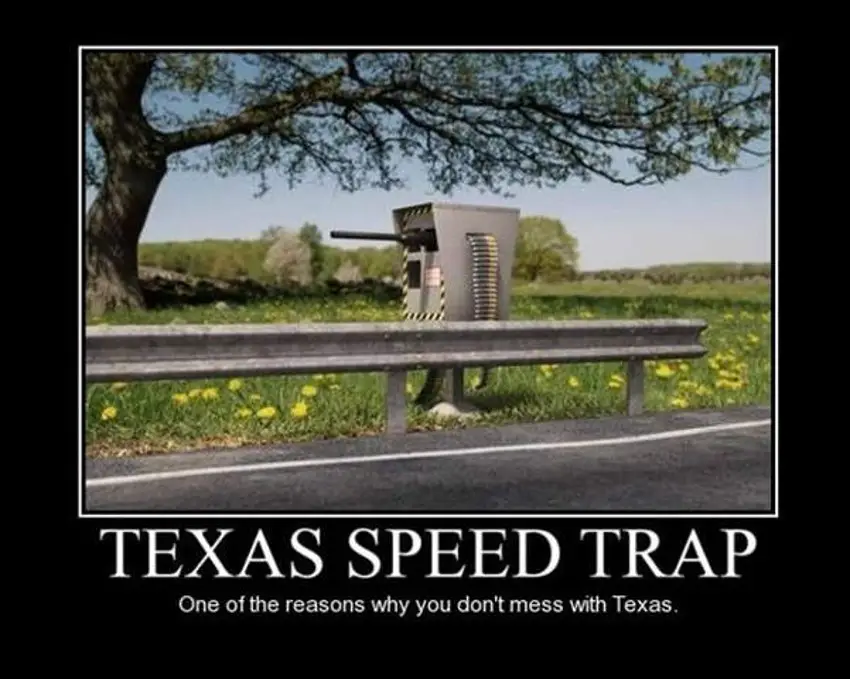 WisconsinAwesome.
8. Unfortunately, this is a common joke.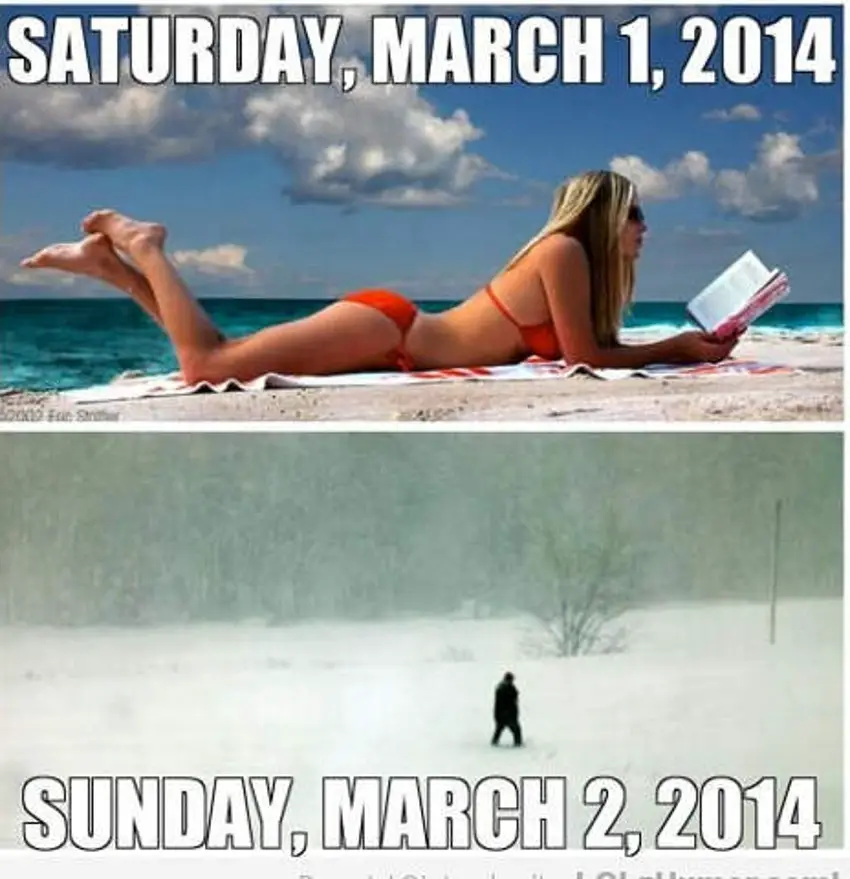 Memes.com
9. Everything's bigger in Texas, right?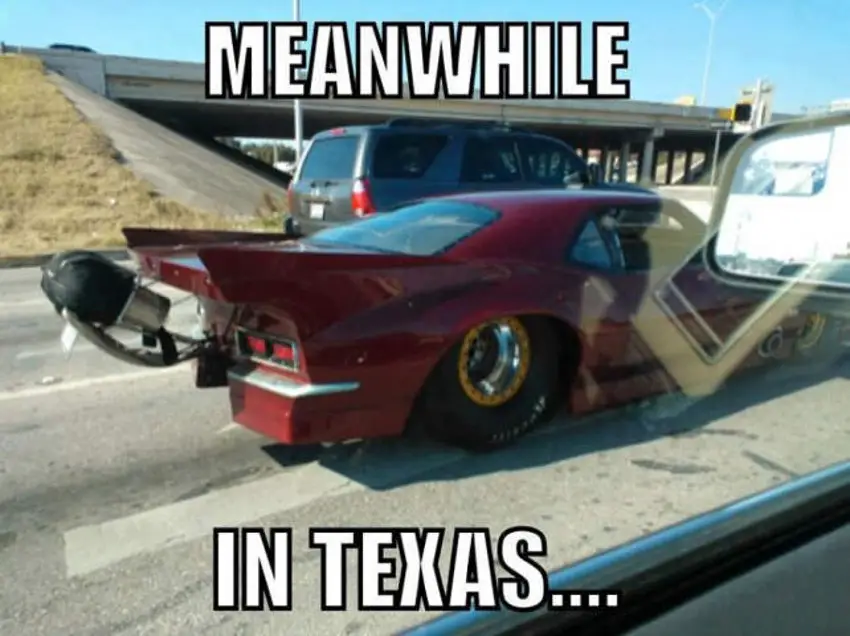 WI.com
10. We're such a misunderstood bunch.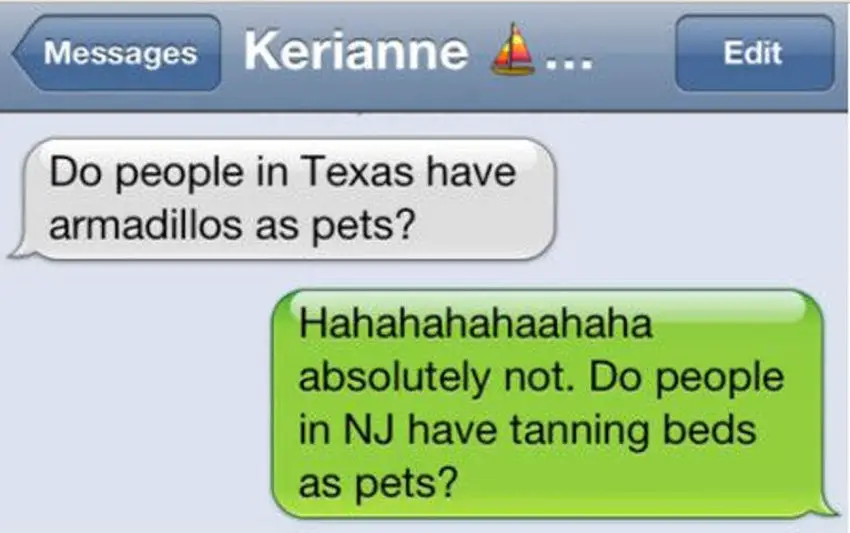 QuickMeme.com
11. This is also a common joke we share.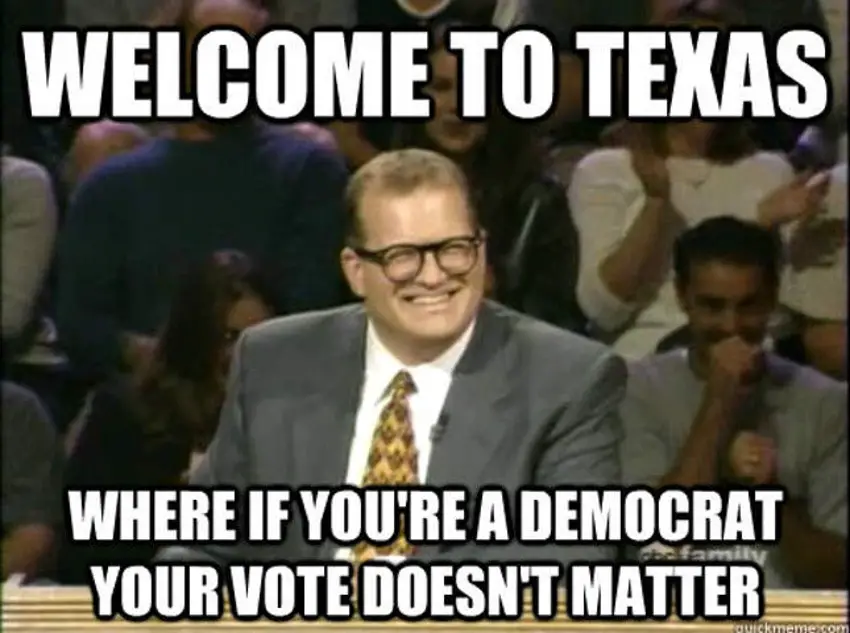 HilariousWI.com
12. El Paso is an interesting place.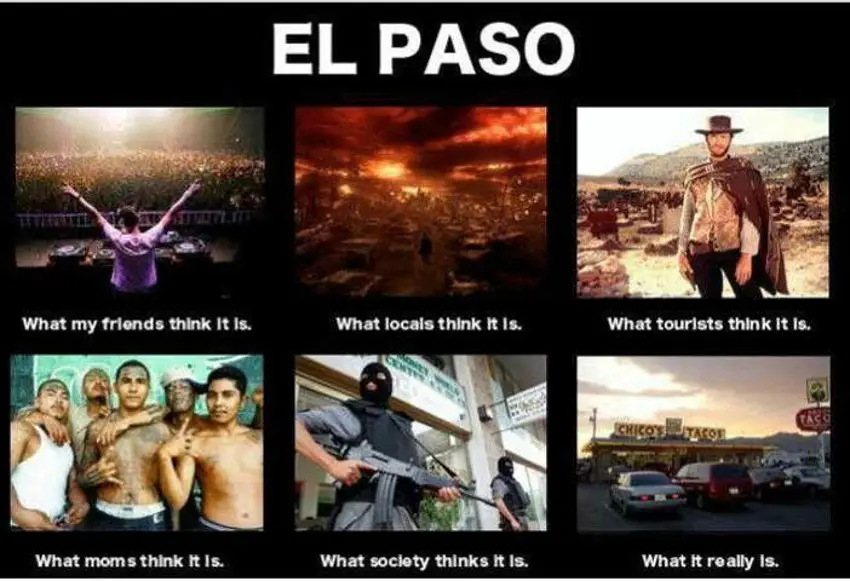 13. This is what Americans think of Texas.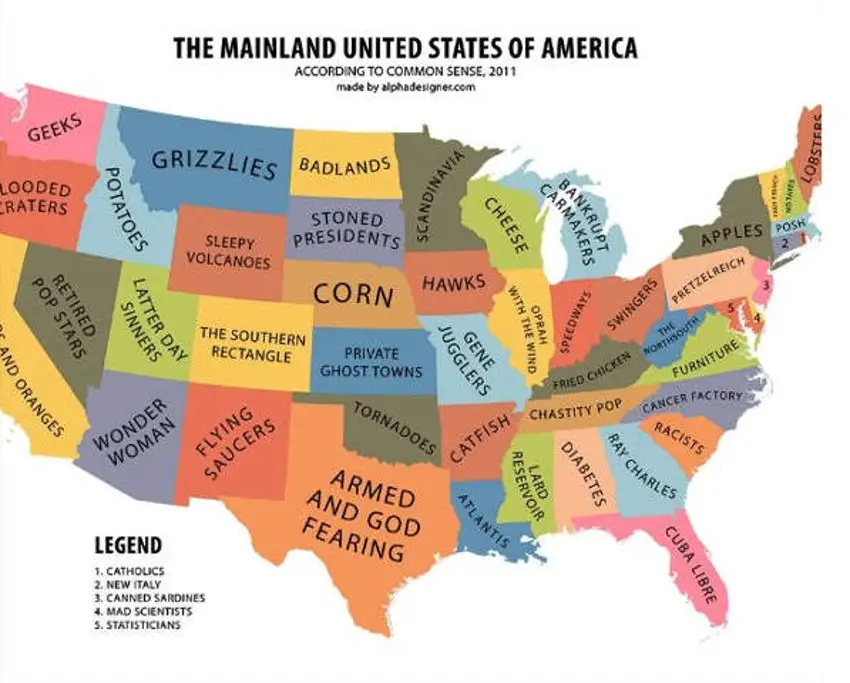 Google
14. This describes a lot of our neighbors for sure.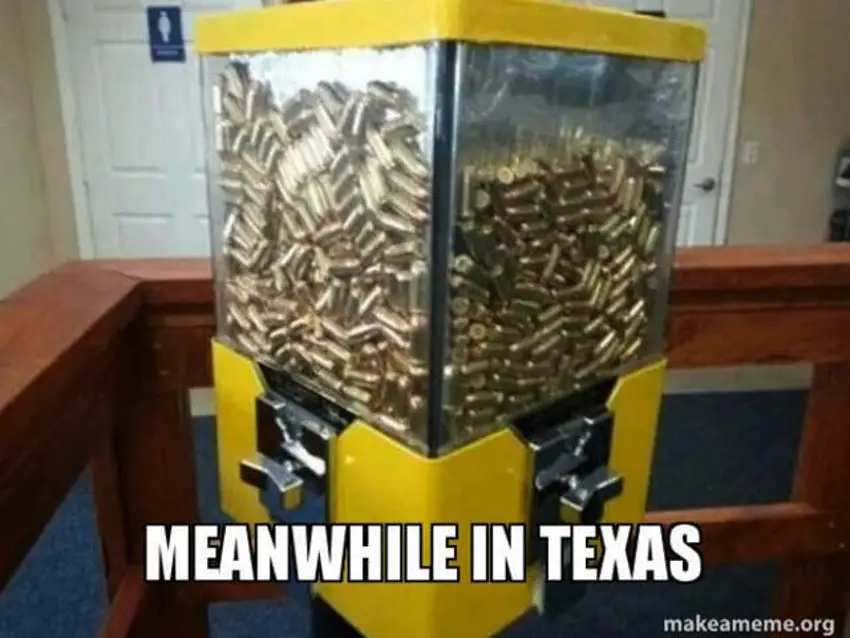 15. Our coach is nuts, but we love him.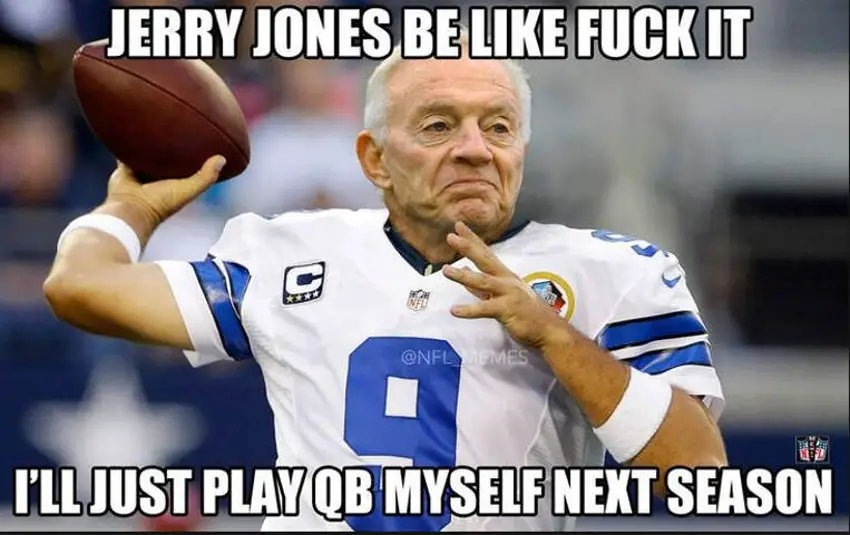 Google
16. We all know someone like this.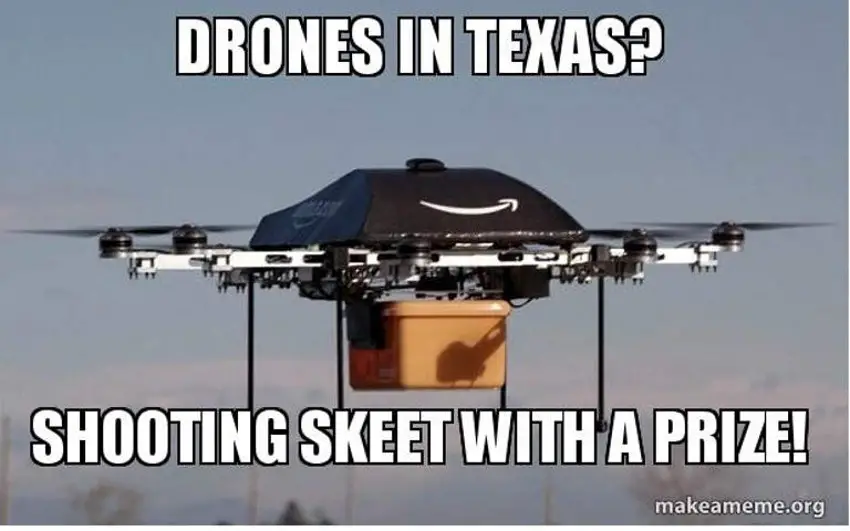 Google
17. It's just not the same down south.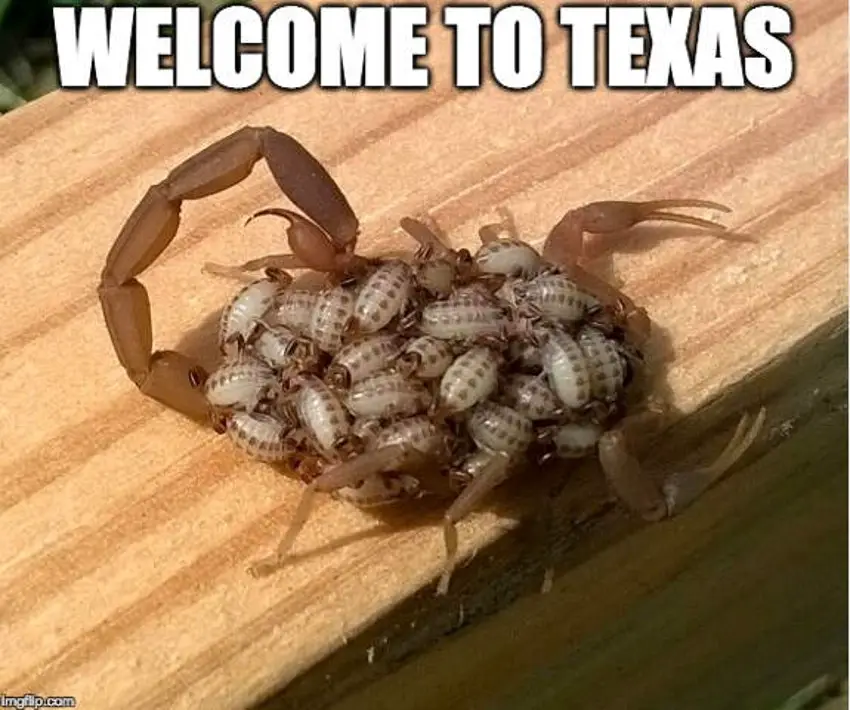 Google
18. Look familiar?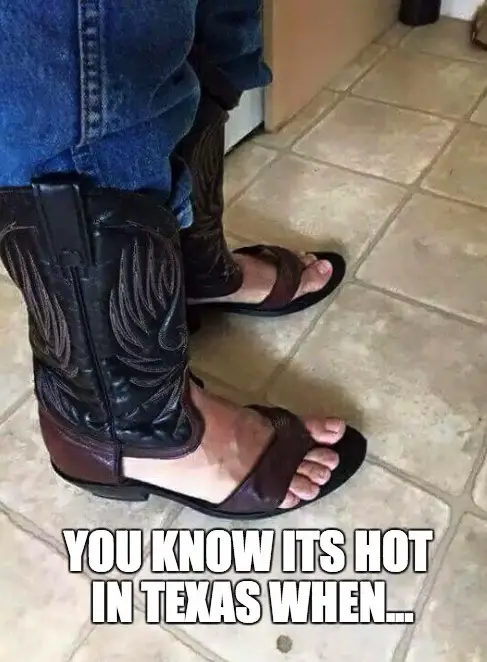 Google
19. We've all been there.

Google
20. We can all laugh at this one.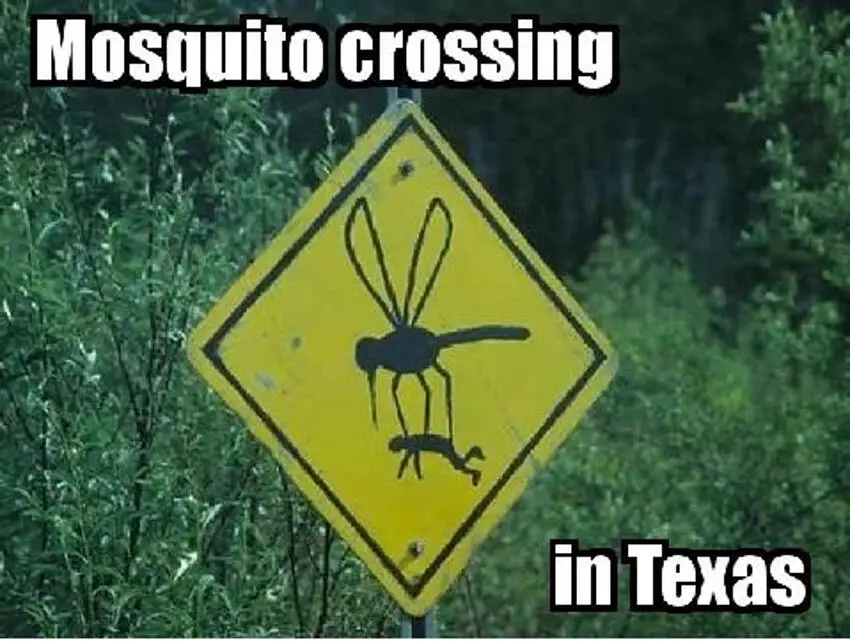 Google
21. It's funny because it's not too far from the truth.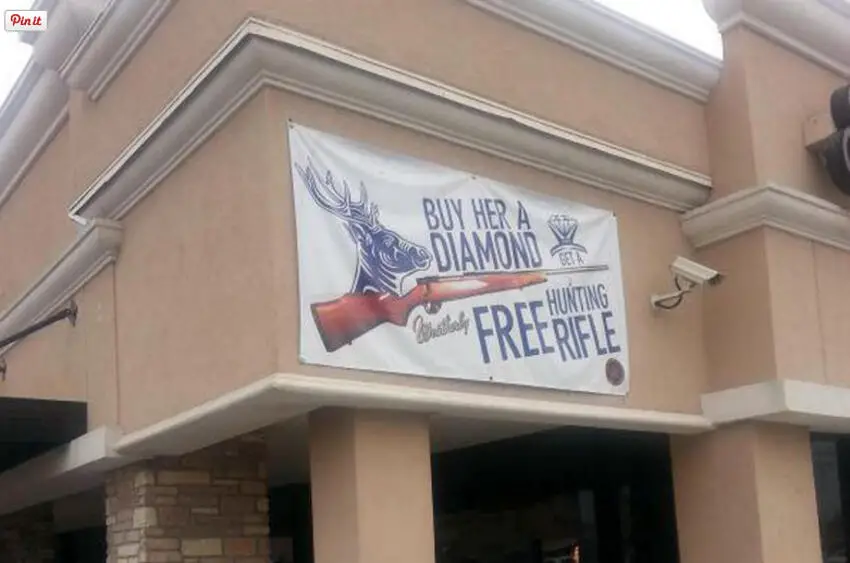 Google
22. God Bless Texas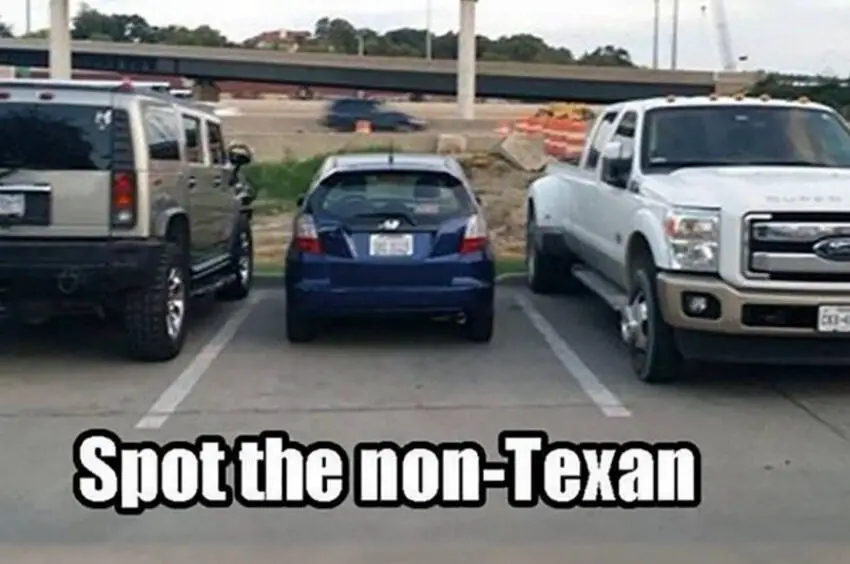 Google