1. Finally take a stroll down San Antonio's River Walk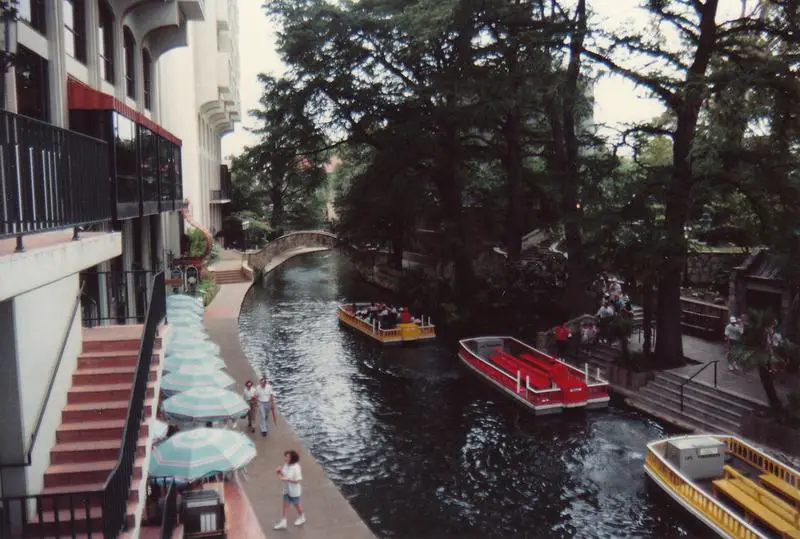 Most Texans have never been to River Walk. It's a very romantic way to spend the day or evening. There's restaurants and shops all along the San Antonio river and there are canal rides, too.
2. Get in touch with your American pride at The Alamo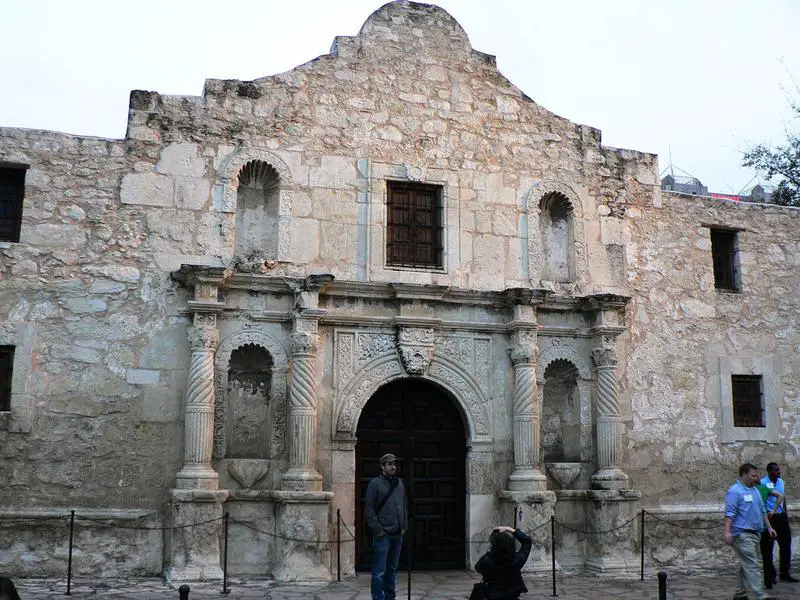 Perhaps the most famous building in Texas, this is a must see for history buffs. It's free, and you can walk right up and touch the building.
3. Try not to get lost on the Lost Mine Trail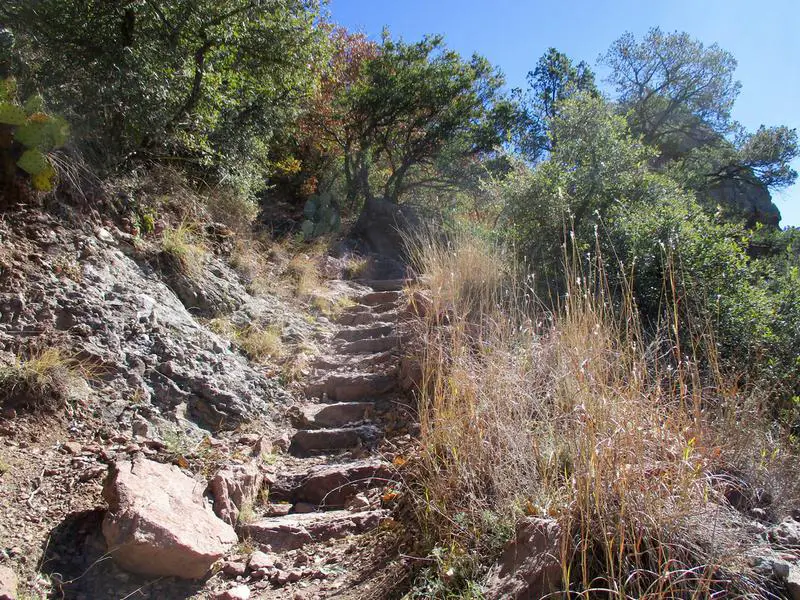 Located in the Big Bend National Park, this 5-mile round trip hike is a great way to get outdoors. Since it's really hot here, head up there early or late in the day.
4. Learn more about your artistic side at Wimberley Glass Works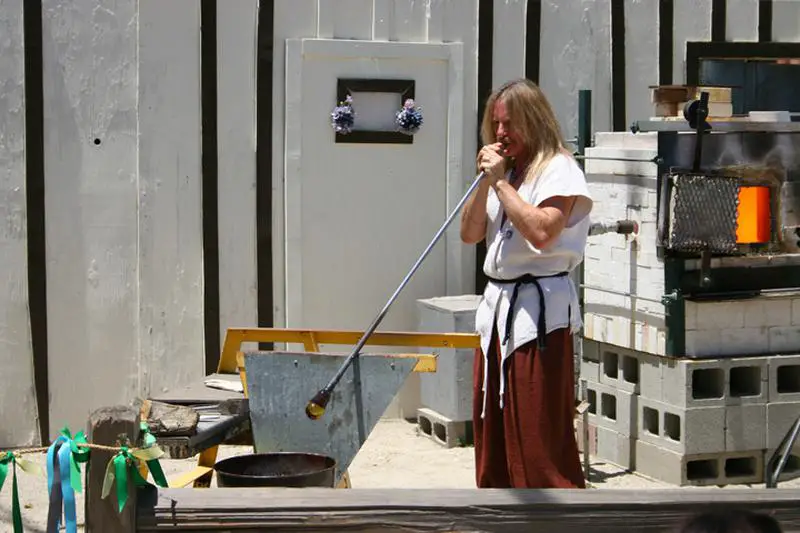 You'll have to head to San Marcos for this one. You can watch real glass blowing artists making work, and check out sculptures that will dazzle you. You can even order a piece for your home.
5. Get up and close with nature and see some dolphins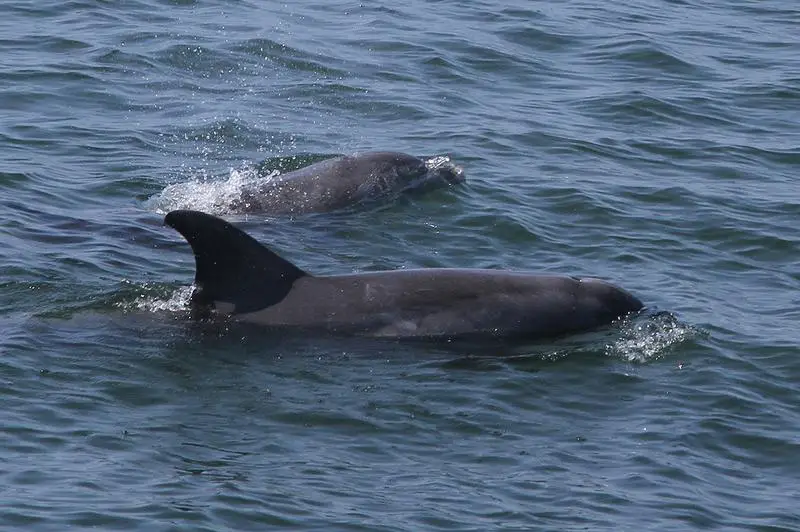 Down in San Padre Island is the Island Dolphin Research & Sea Life Nature Center where you can take boats out and see dolphins in their natural habitat. Many of the dolphins are regular visitors, and even have names.
6. Scare yourself silly on a zipline tour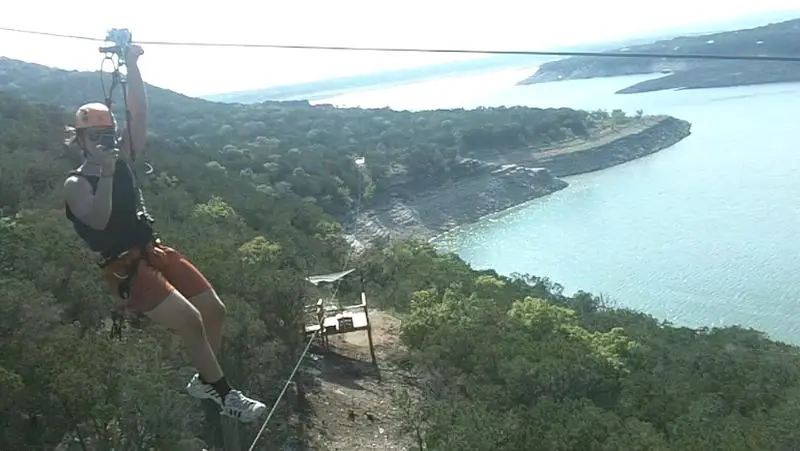 Zip lining is a great way to experience the thrill of heights. Outside of Austin, the Lake Travis Zipline Adventures has a great combination of hiking, swimming, picnicking and thrill seeking.
7. Make it a wine day on a vineyard tour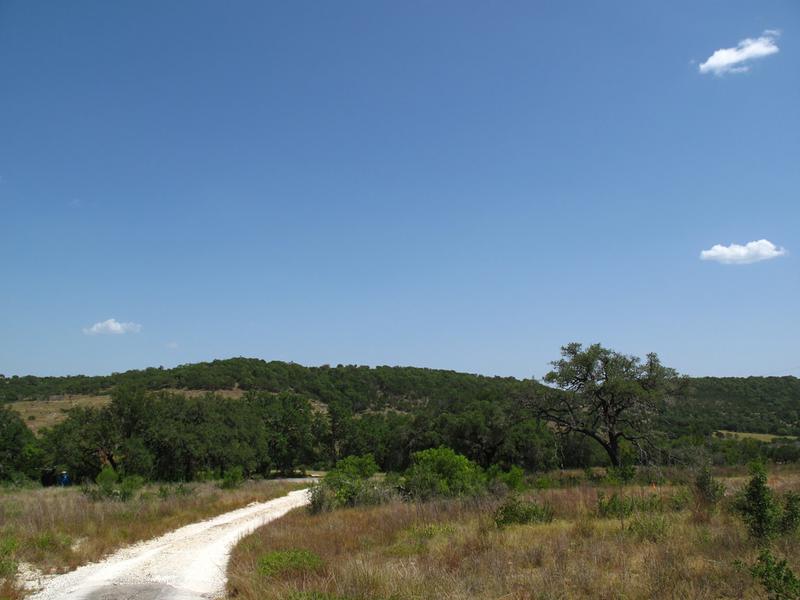 For about $100, you can tour the Texas hill country and check out vineyards, historical buildings and learn about how the early Texas settlers first lived off the land. It's all about a half hour north of San Antonio.
8. Cool off in a grotto just outside of Austin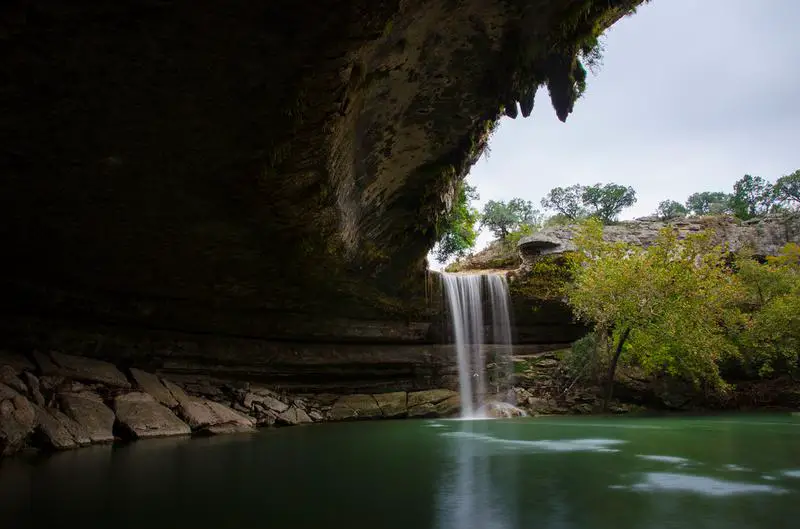 The Hamilton Pool is a natural oasis with waterfalls and emerald green water. It's the perfect way to cool off, while off the beaten track.
9. See some truly freaky stuff at Austin's Museum of the Weird
This place is a combination of P.T. Barnum and Ripley's Believe It Or Not. You've never even conceived some of the stuff you'll see here.
10. Finally stop by the most famous Cadillac Ranch in the world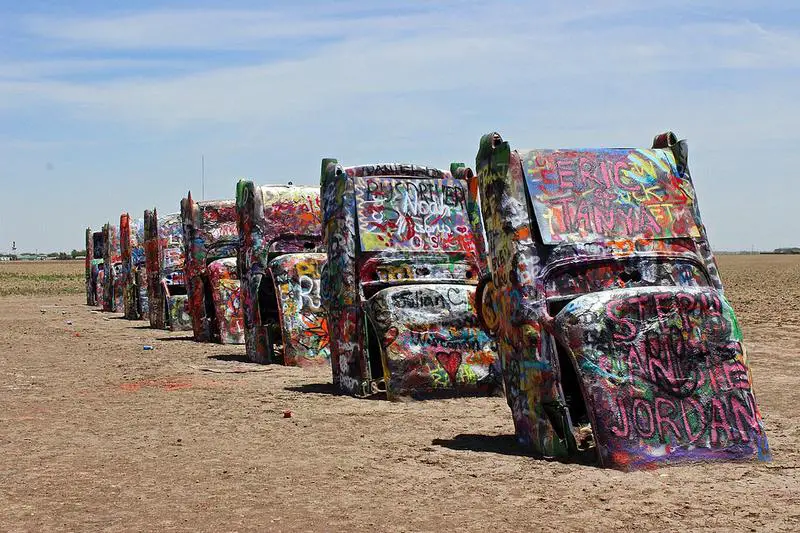 You can go to Amarillo and see the biggest and most famous ode to the American car manufacturing industry, which is basically ten cars stacked on their ends out in the desert. Selfies all day long.
11. Go and see Enchanted Rock in Fredericksburg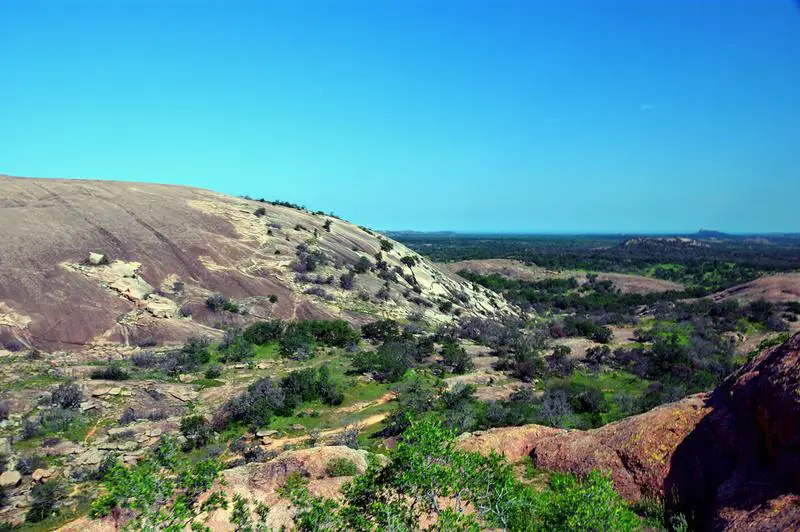 This is a legendary mass of pink granite that's nearly 500 feet tall. It is pretty famous among ancient cultures, and has a spiritual connotation to it.
12. Check out the Royse City Futuro House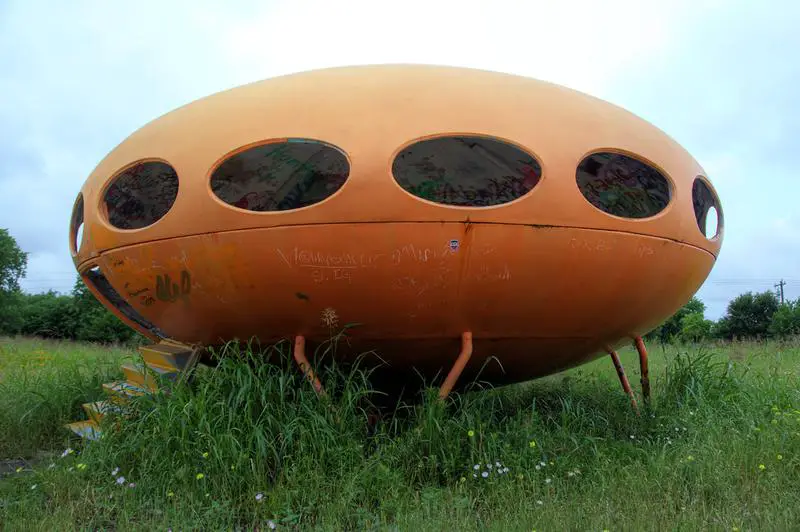 About a 30-minute drive east of Dallas is one of only a few remaining sci-fi buildings designed by a Swedish architect. At one point, people were supposed to live here. Now, it's a tourist trap. Meaning you should go, too.
13. Freak yourself out by trying to see the Marfa Lights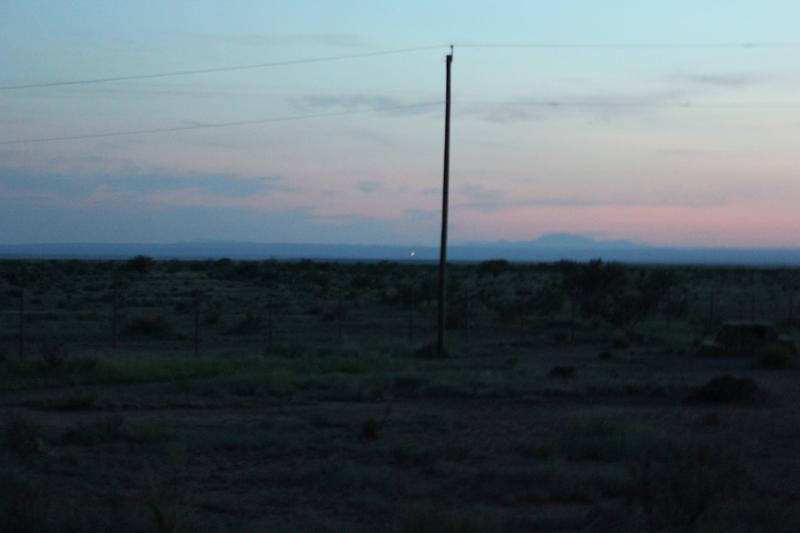 Out in the middle of the desert in Western Texas, mysterious red glowing orbs appear out of nowhere. Is it aliens? Natural gas formations? A reflection? No one knows. But it's a great way to spend a fun evening trying to speculate for yourself.
14. Learn how early Texan settlers lived in a real ghost town
This abandoned small community in Terlingua is inside the Big Bend National Park. Former miners sought after valuable minerals. Now, it's ready for you to explore.
15. Take a trek back millions of years at Dinosaur Valley State Park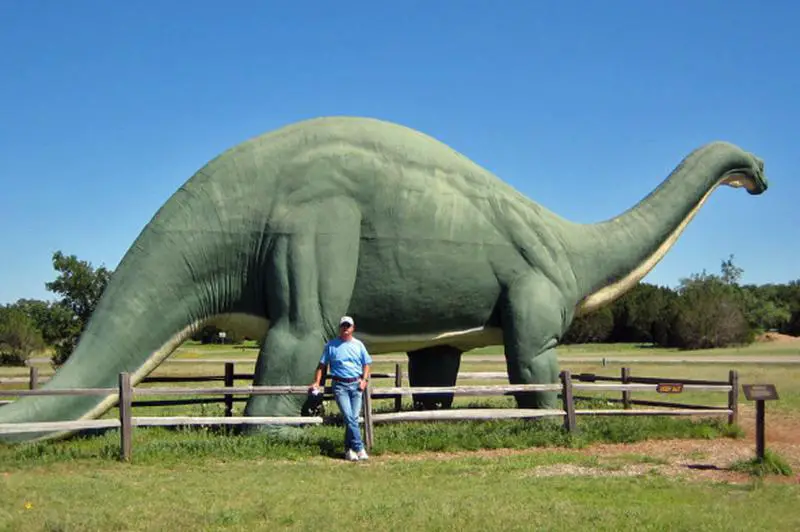 Scientists found dinosaur tracks alongside tracks of humans, meaning there could have been a time when the two existed together. Now, you get in on the fun by checking out the sculptures and fossils yourself.
16. If it's spring, you can always go check out the Bluebonnets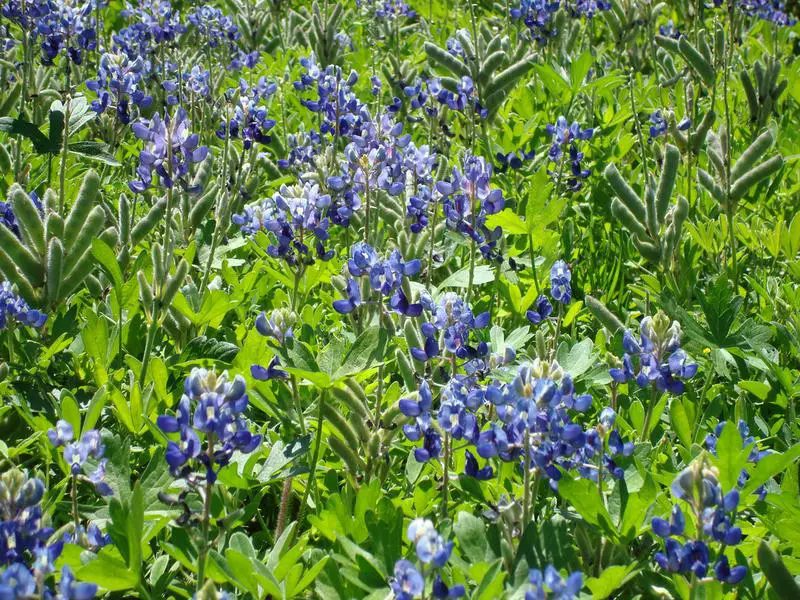 It's free and always fun to pull over and see nature's wonder in the form of big fields of Bluebonnet flowers.
17. Get batty with the bats at the Congress Avenue Bridge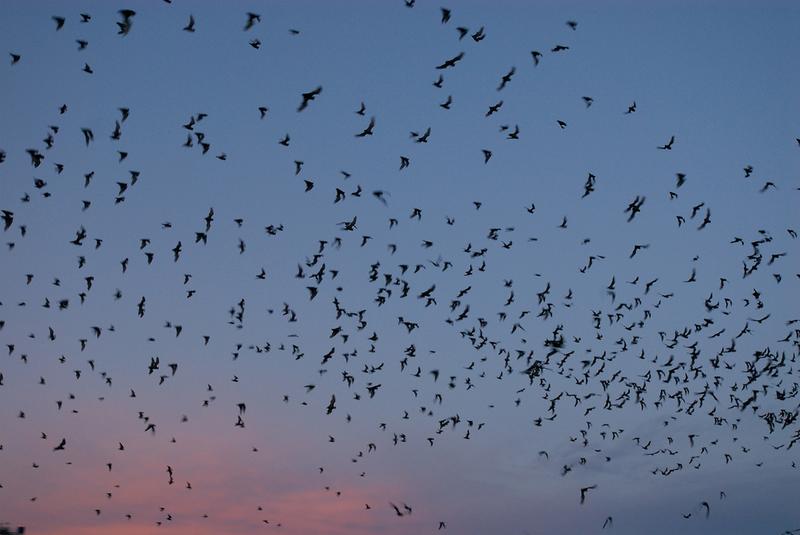 Every night in the summer, a ton of bats fly all around a bridge in Austin. You might get creeped out if they get too close, but remember, they're blind. So they're not looking to eat you.
18. Experience a real wild west showdown without getting shot yourself
The Burnet Gunfighters Association does gun battle reenactments that will make you feel like you're living the days of gold mining, blacksmithing and saloon gambling.
19. Try and eat the biggest steak in Texas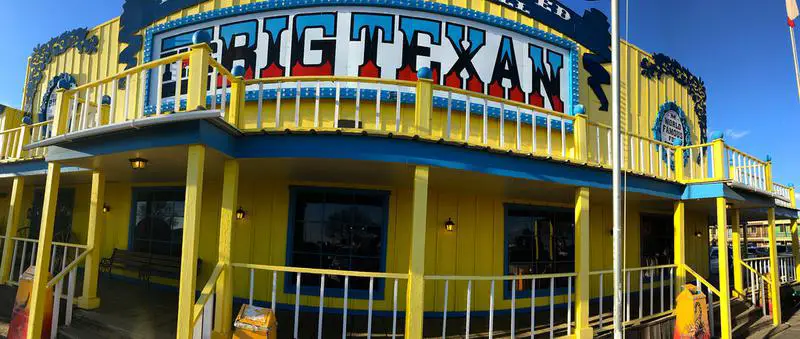 If you can get this 72-ounce steak down, you don't have to pay for it. Sounds easy? Not very many people have accomplished it. Give it a try at The Big Texan in Amarillo, which you've probably driven by but never stopped to see in person.
20. Pop by the second best grand canyon in the United States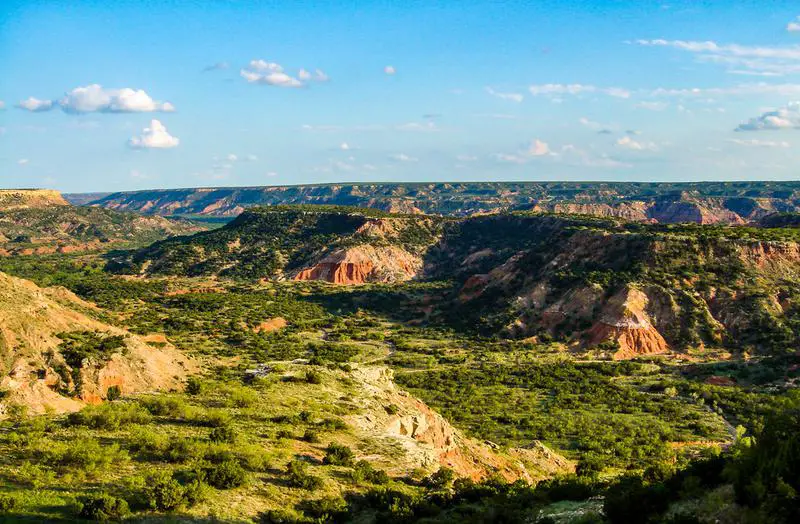 Way up in the panhandle is the Palo Duro Canyon, which isn't nearly as impressive as the real Grand Canyon in Arizona, but awesome enough that you'll wish you would have checked it out sooner.
21. Take the kids to the Space Center in Houston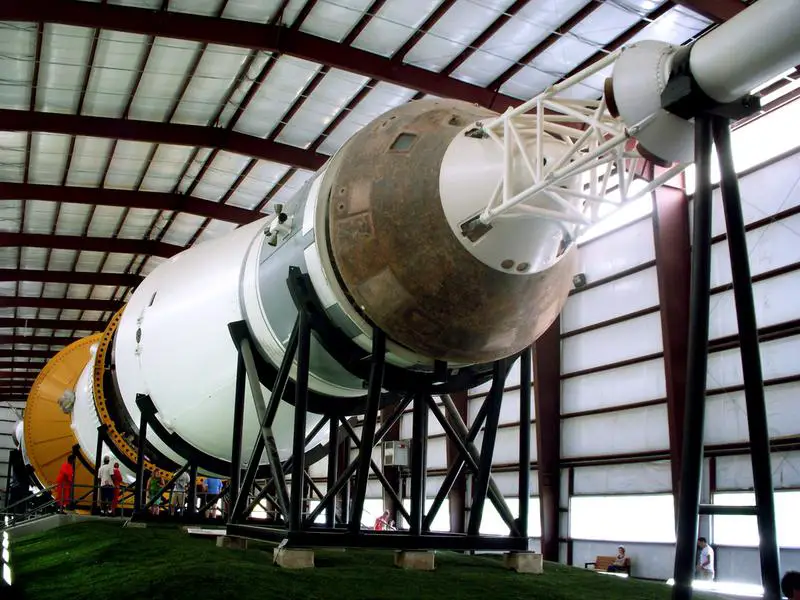 We all watch the real astronauts take off and land, but most of us haven't really see these space ships up close. Why not finally learn how all this space technology works up close and personal?
22. If it's autumn, there's no better place to see the splendor than at The Lost Maples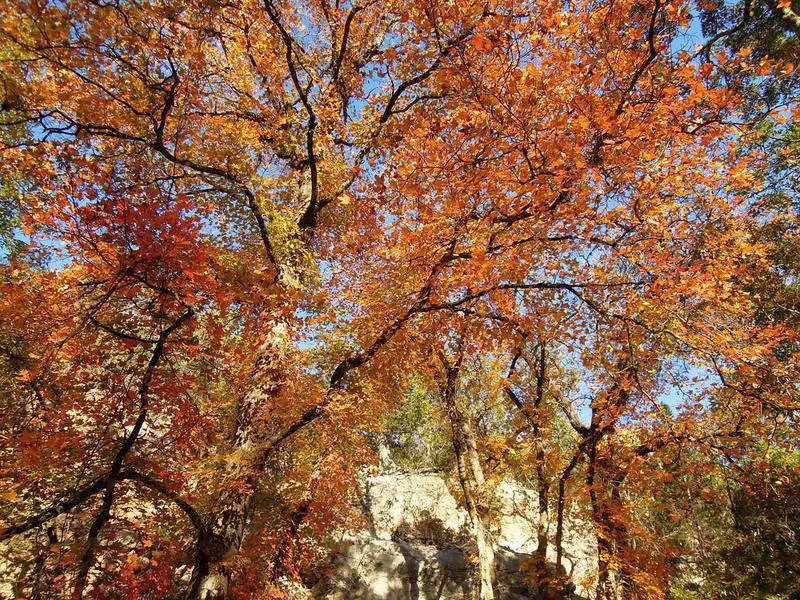 The Lost Maples State Natural Area is truly impressive. Most Texans don't even know it exists. You don't have to go all the way to Connecticut to leaf peep, people!
23. Watch turtles hatch at South Padre Island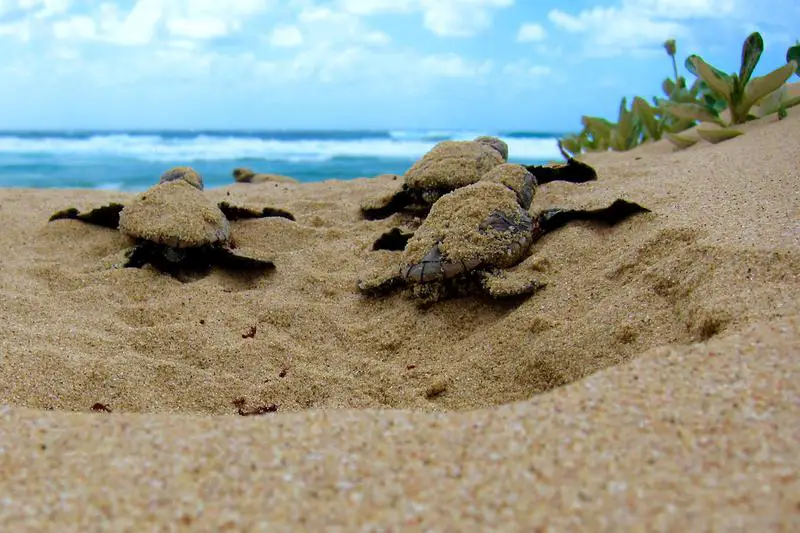 Every fall, the sea turtles that have been basking in the summer heat finally come out of their shells. If you're lucky, you can cheer them on as they waddle down to the shore.
24. Actually attend a real life rodeo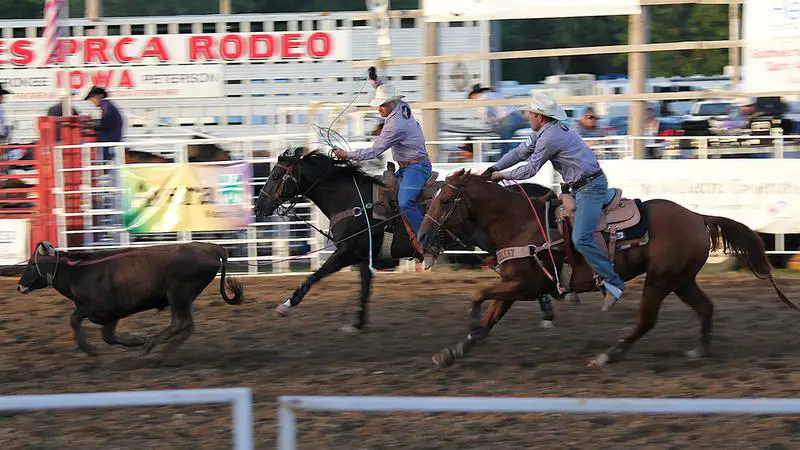 There are rodeos all over Texas. Locals say the best one of all is in Houston at the Livestock Show and Rodeo. It's three weeks of bucking broncs and some really angry bulls.
25. If you're a beer drinker, you'd love the beer can house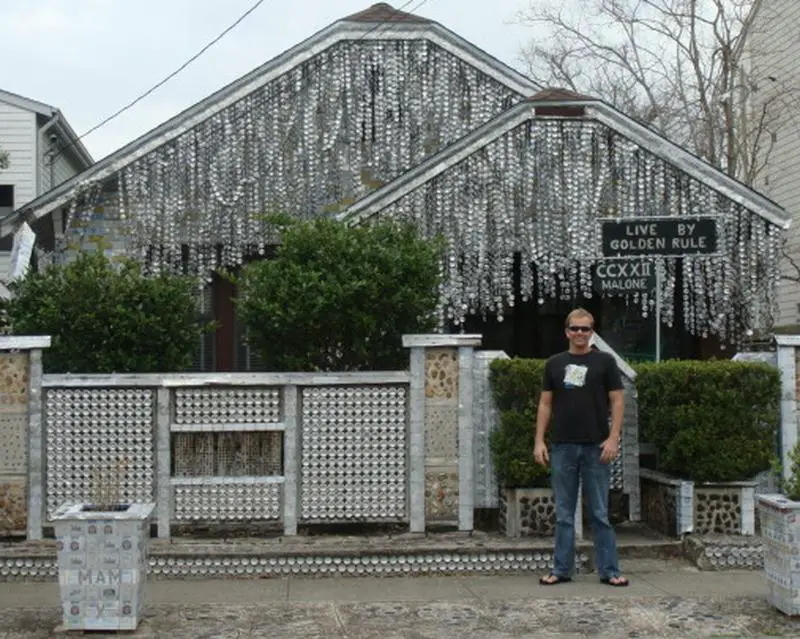 Someone has decided that we needed an entire house made of beer cans. Head on down to Houston and see it for yourself. It might inspire you for the next bonfire you attend. And yes, someone drank all that beer.
26. If you're a margarita drinker, Dallas has a margarita crawl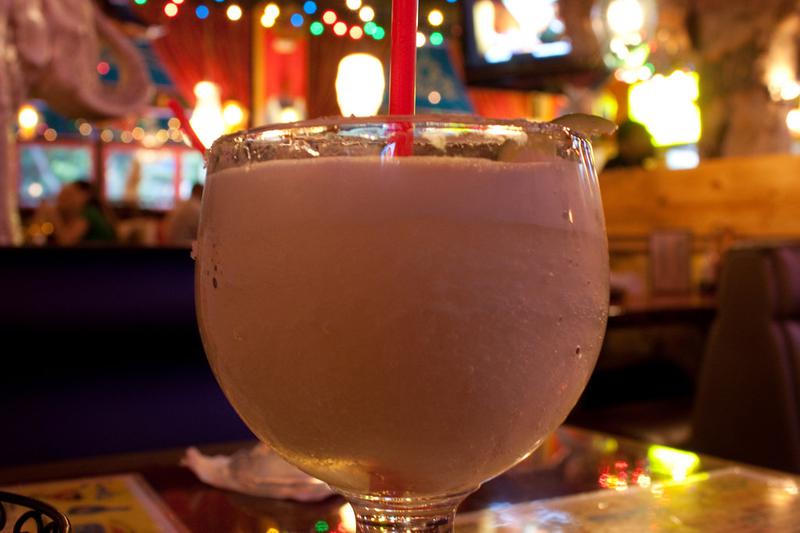 Well, not an official one, but there are so many places to choose from in Dallas, that you could spend all day sampling the best Texas has to offer, one salty drink at a time.
27. Why not actually go to the Texas State Fair?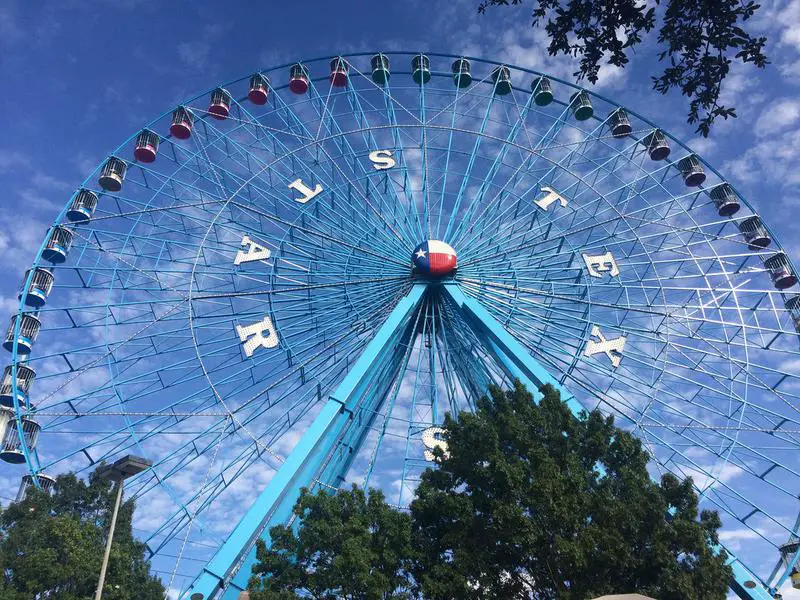 It's the biggest, baddest, hottest fair in the land. Fried food, rides, games, and pretty girls (and cute Cowboys). This is the best end-of-summer party in the Lone Star State.
28. Actually go to a Cowboys game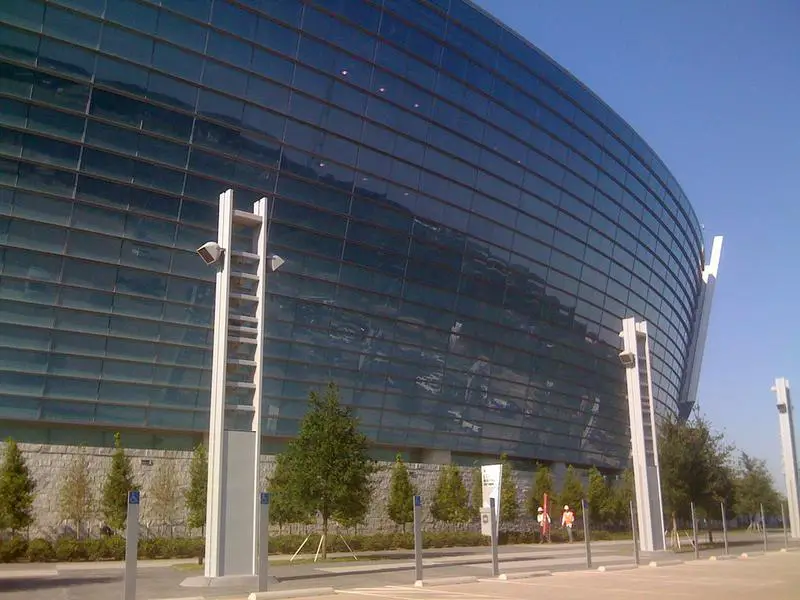 The new stadium has been up for a few years now, and many of the first eager fans have been there themselves. Have you? Probably not.
29. See what all the fuss is about the Texas state capitol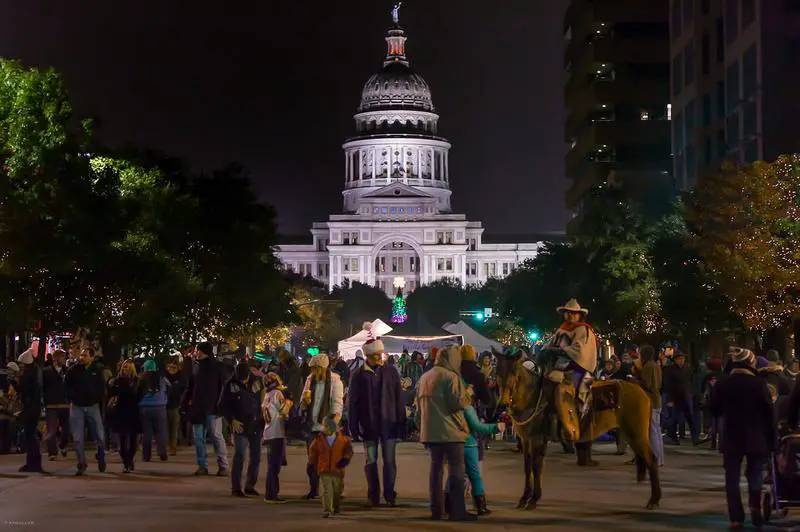 You can do a tour of the capital and learn all about what makes Texas the best state in the land. No talk of succession, though!
30. Go and watch Austin City Limits in person
We've all watched the show on PBS since we were kids. Sit in the audience and watch legends first hand.