1. The weather is pretty darn perfect.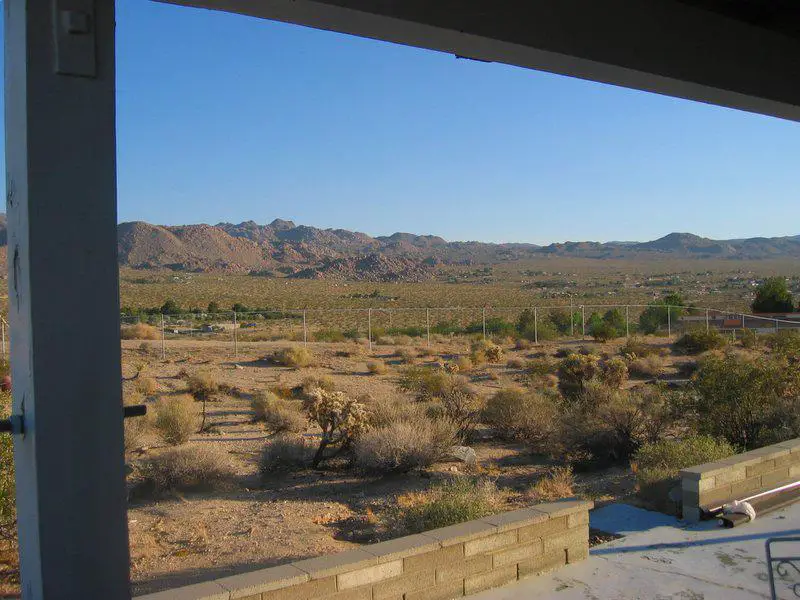 Unless you decide to live in the desert. That pretty much means temperatures that are in the 100s from April through October.
And the wind – October can be brutal in the desert.
2. You might meet a movie star.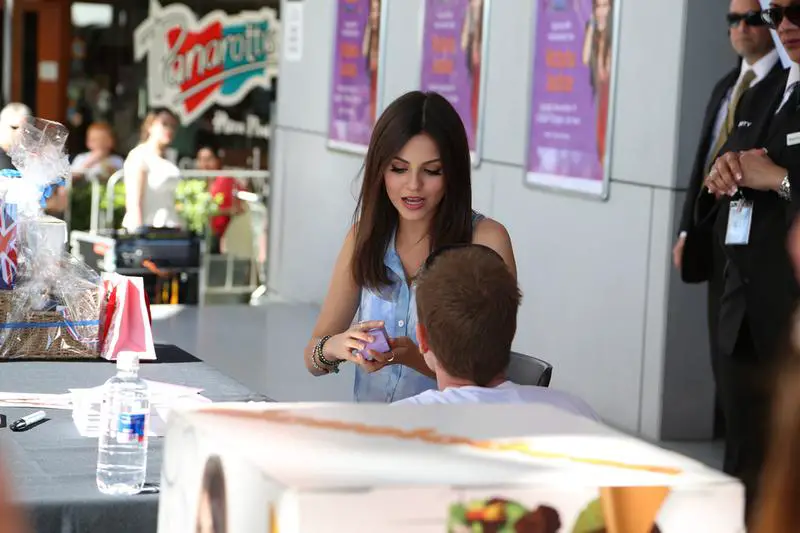 They don't hang out in Hollywood. They're all in West L.A.
When you spot your first celebrity, don't gawk or point or pull out your cell phone. That's so touristy. You are now a California resident. Act like it!
3. Southern California beaches are really crowded.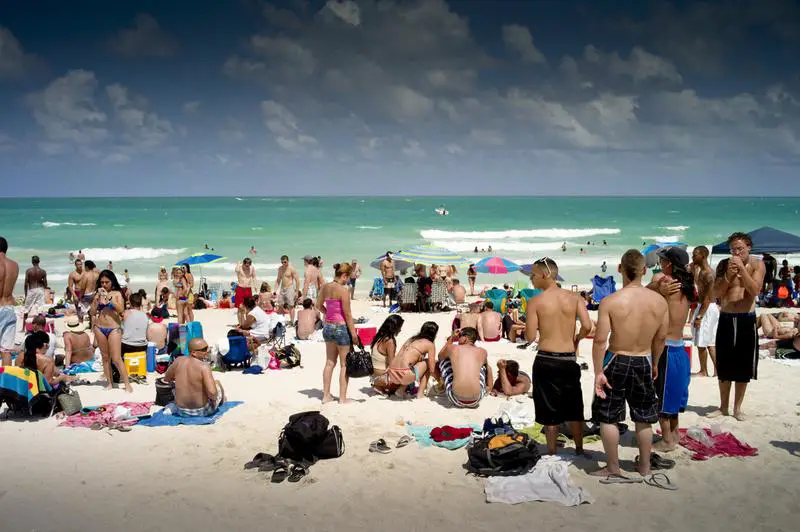 Good luck trying to find a decent parking spot in Huntington Beach on a Saturday.
And don't even think about going to the beach on a holiday. It'll be impossible to park, there will be beach balls in your picnic basket, and the trash will make you shed a tear.
4. The Mexican Food is pretty much heaven.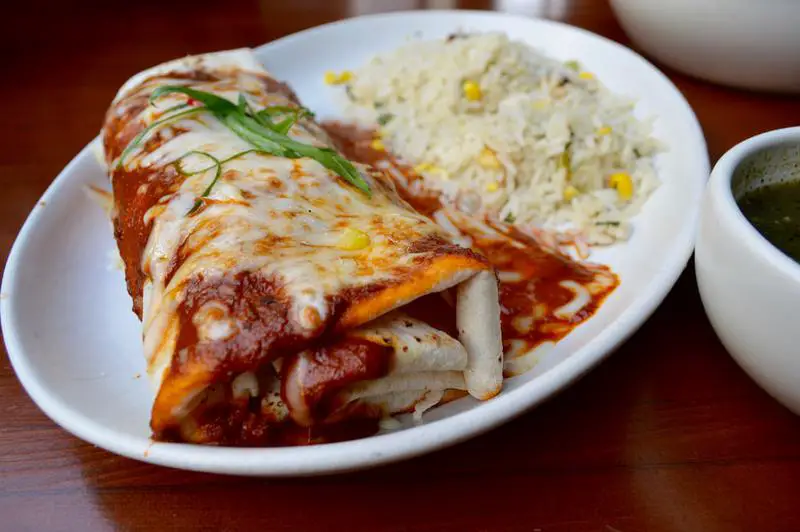 Anyone who moves to California gets to try a wide variety of Mexican food, from the established fast food chains like Del Taco to the mom and pop places like Rosa Marias.
Seriously, when people move away from California, they miss the Mexican food more than they do their family and friends.
5. You'll soon start to jump from sports team to sports team.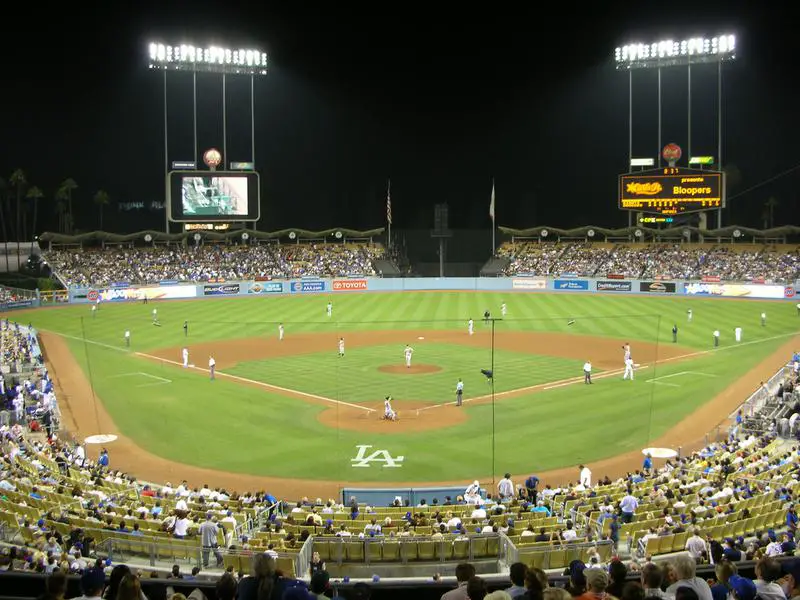 California residents are the biggest bandwagon fans of all. When USC is good, people all of a sudden make a run at Walmart for USC shirts. Same goes for the Lakers, Clippers and UCLA. The biggest bandwagon fans are Golden State Warrior fans.
The only real true lifelong fans are Raider fans.
6. Get ready for sticker price when it comes to buying a home.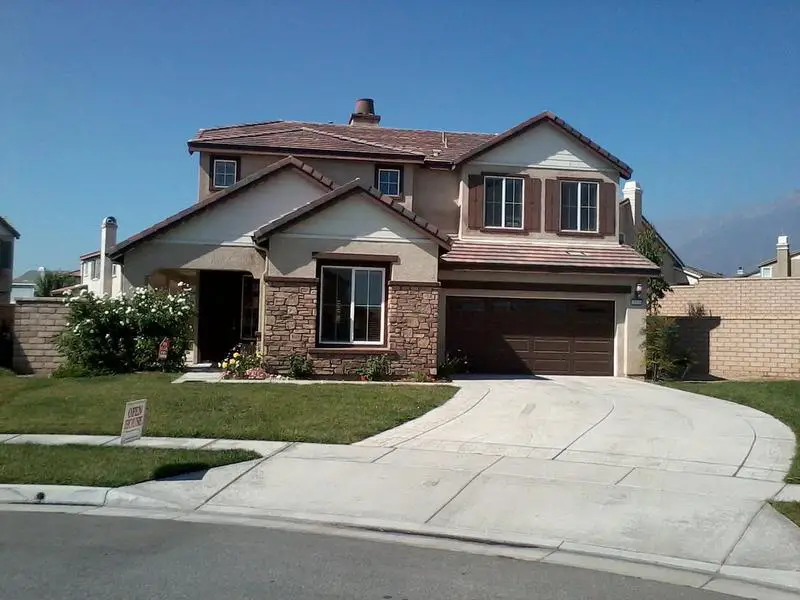 $500,000 for a track home with no yard? Yep.
Your house will have a tiny yard, and will be so close to the house next door that you could literally pee out your bathroom window and hit the home next door.
7. Traffic is a real pain in the butt.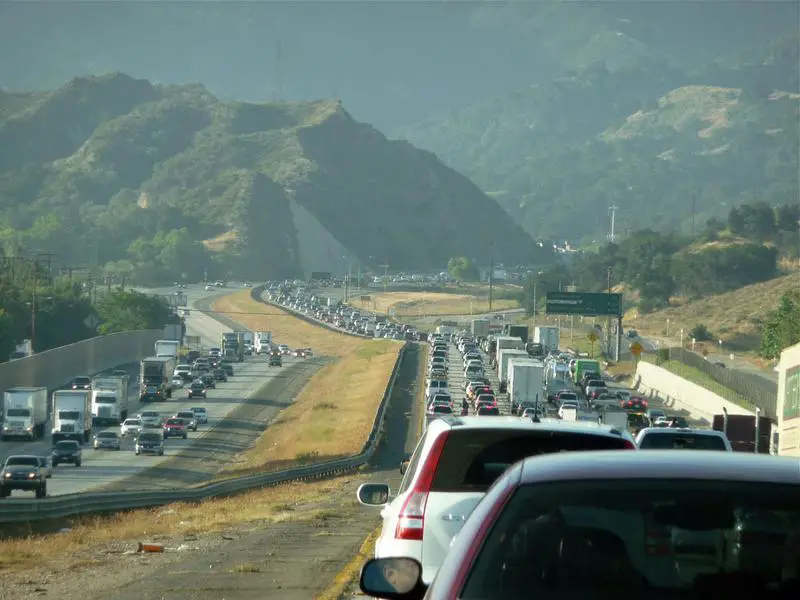 You'll want to shoot yourself every time you climb in the car. You used to be able to drive fast after 8pm in California, but there is really no safe time that you can expect to drive without being backed up.
And the public transportation blows unless you're in the Bay Area.
8. No one really wants to be your true friend.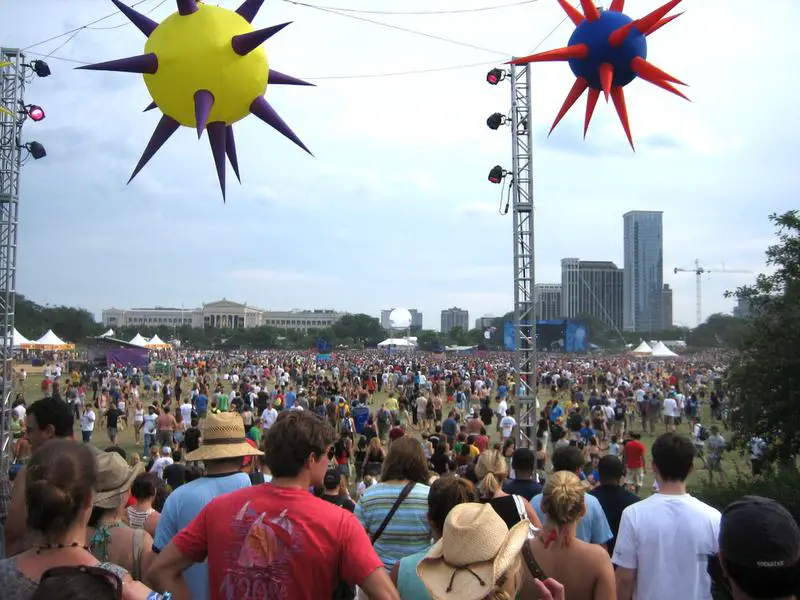 Back home – you had besties. Here: People are very self-centered.
People are friendly in some parts of the state, but ultimately, there's no southern hospitality or midwest nice.
9. If you're used to safe neighborhoods, you'll start to feel really uneasy.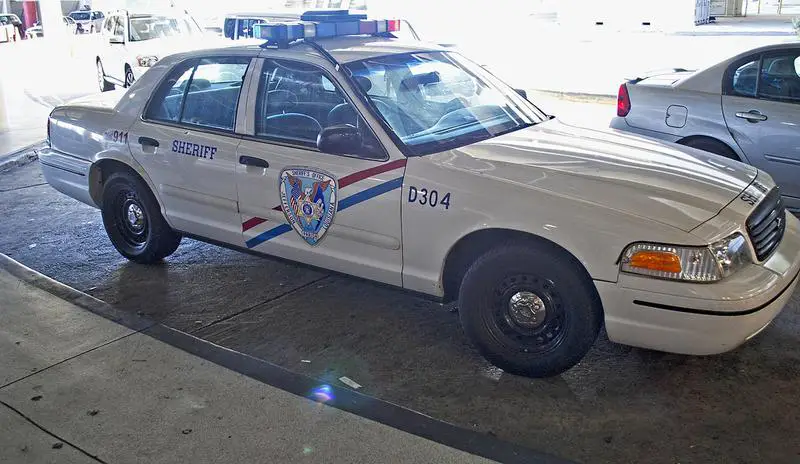 It's dangerous, crowded, and loud. There is no safe and sound here.
California is a loud place where people drive fast and don't really care what you think. It's not that they're rude. They just don't think about anyone else but themselves.
10. It's really beautiful here – when you get away from the crowds.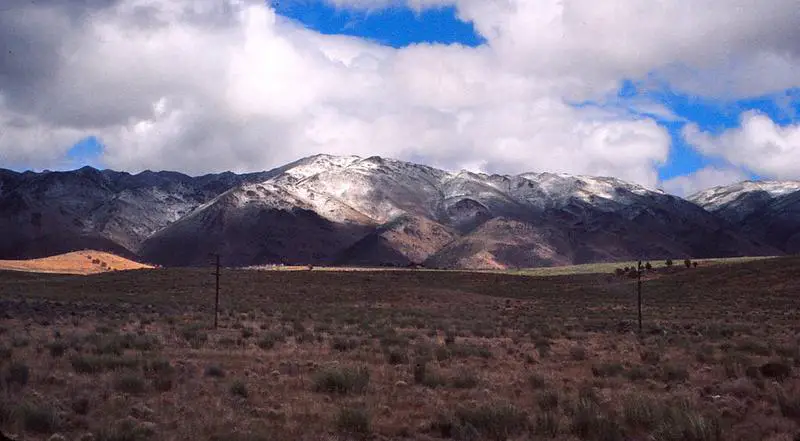 Once you escape, you have more variety in terms of landscape than any other state in the country.
In one day, you can go surfing and skiing and then still have time to catch a ball game.
11. You will have kids who will get a crummy education.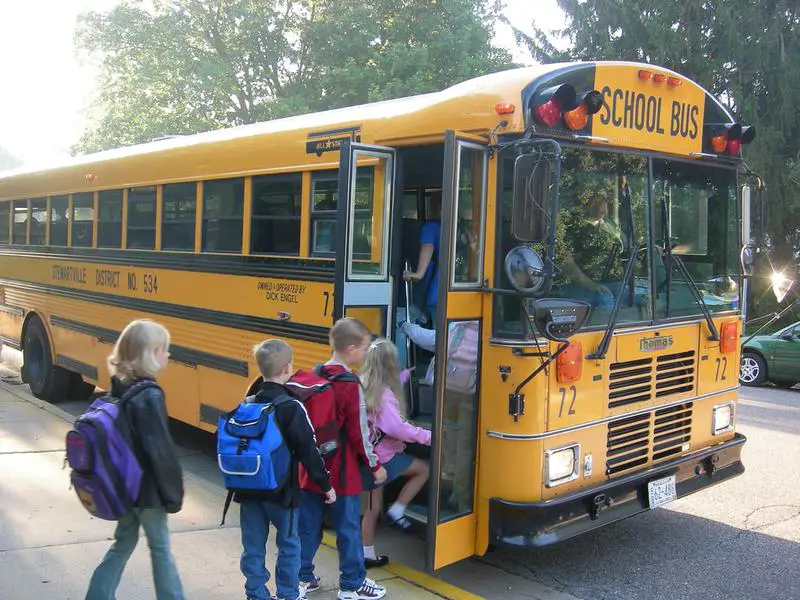 The schools are overcrowded, underfunded and frankly, dangerous. Teachers are paid decently, but the parents aren't involved, and the administration is very liberal (and overbearing).
12. It'll be the most diverse place you've ever been in the nation.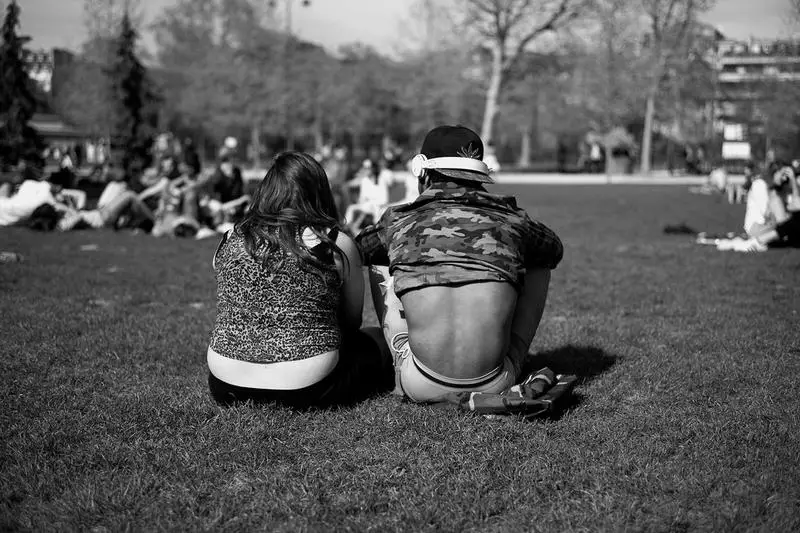 Spanish, Greek, Thai, Japanese – you name it. It's a real melting pot.
The biggest cities have a ton of options for food and culture. And you will probably wind up learning Spanish fairly quickly.
13. You will learn to appreciate liberals and a democratic point of view.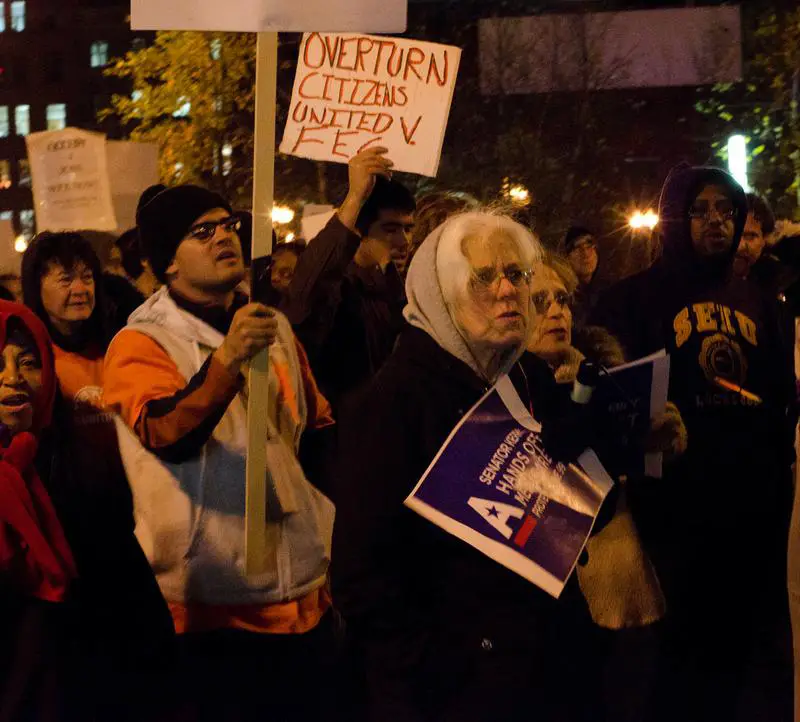 Sure, there are Republicans. But you won't meet many unless you're in some parts of Orange County, or in Central California where all the farms are.
14. You'll soon be setting trends for the rest of the United States.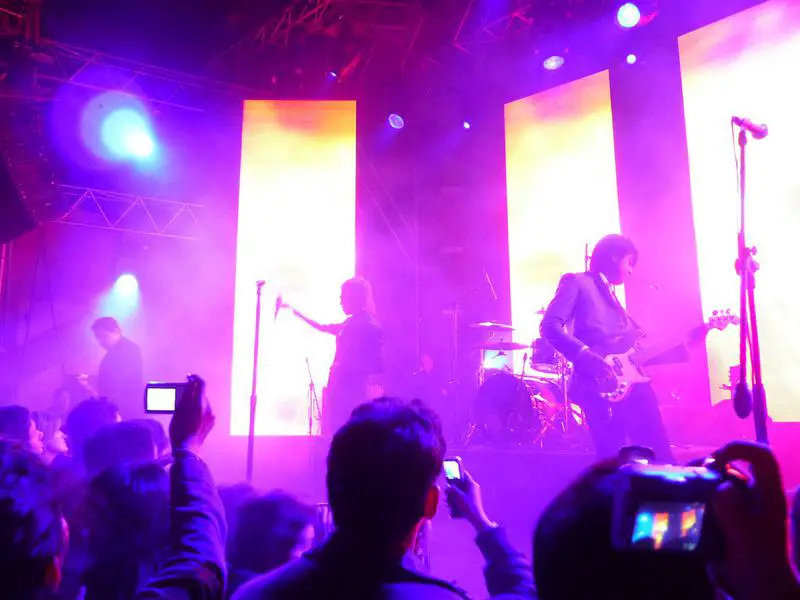 The latest in music, fashion, and technology all originate in California.
When you go back home to visit, everyone will look like they just stepped out of a Walmart dressing room.
15. You might as well throw your umbrella away before you move to California.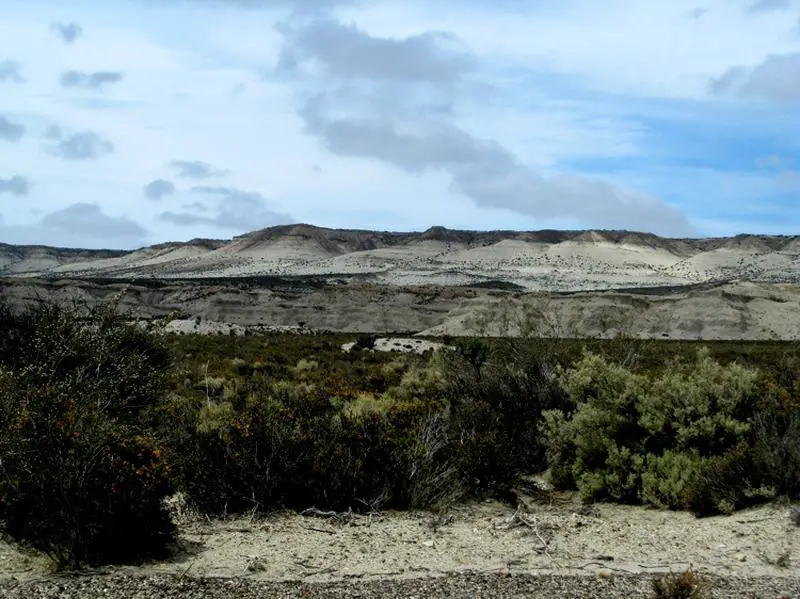 It may not rain for months. Unless you live in the Bay Area.
California doesn't really get thunderstorms. It's just a daylong trickle. And when it does happen to rain, the local weathercasters make it an event.
16. Fast food is simply too good to pass up.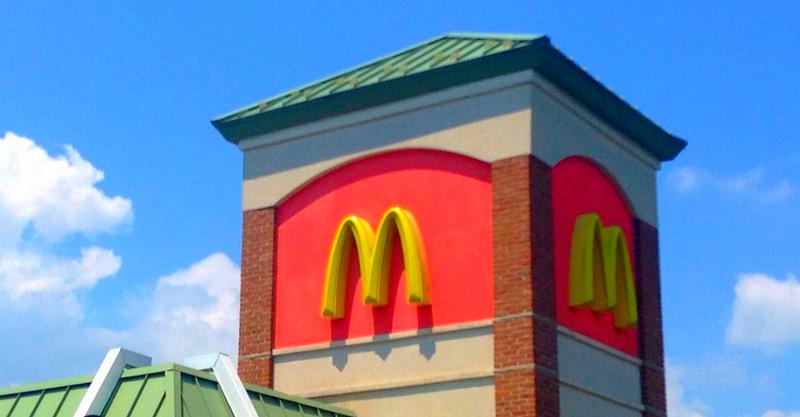 California is home to some of the nation's most iconic drive through restaurants including McDonald's, In-N-Out and Del Taco.
17. There's so much higher education, you'll have no excuses for being smart.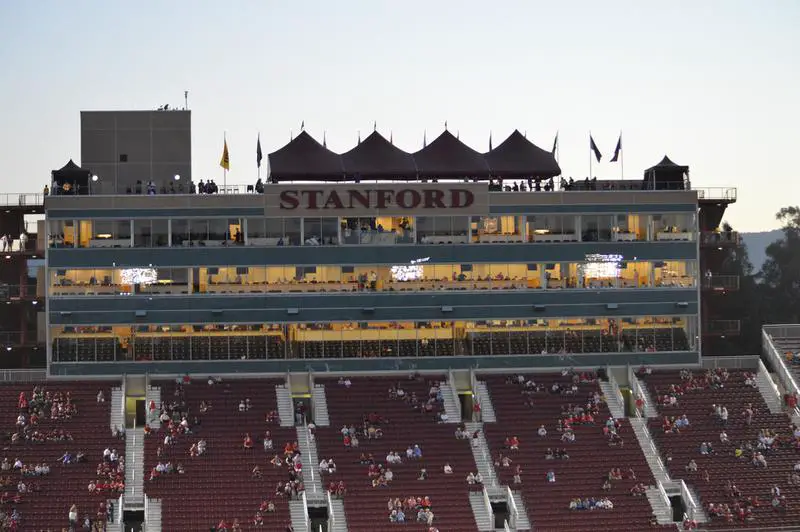 There are colleges around every corner in California. Some of the best are Stanford, Berkeley, Cal State San Bernardino, UCLA and USC.
18. If you want a white Christmas, you moved to the wrong place.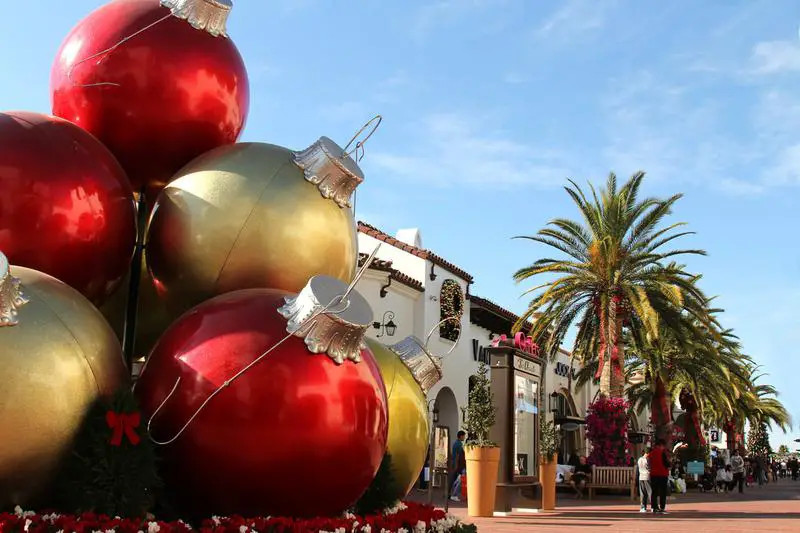 It might be 80 degrees when you're opening your presents.
19. There's no way you'll ever be bored again.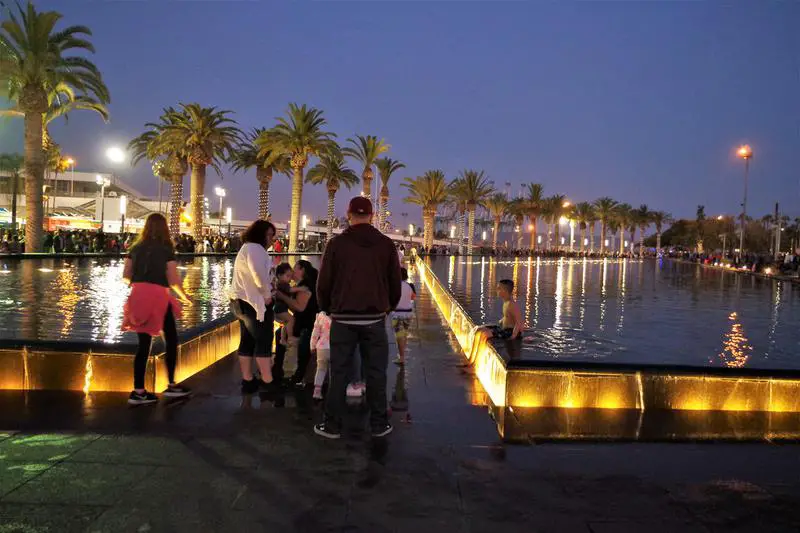 There's something interesting to see around every corner. It's just a matter of deciding how much craziness you can tolerate.
However, most Californians don't really do too much 'fun' stuff. There's too much traffic to venture too far from your home base.
20. Your cost of living is going to go through the roof here.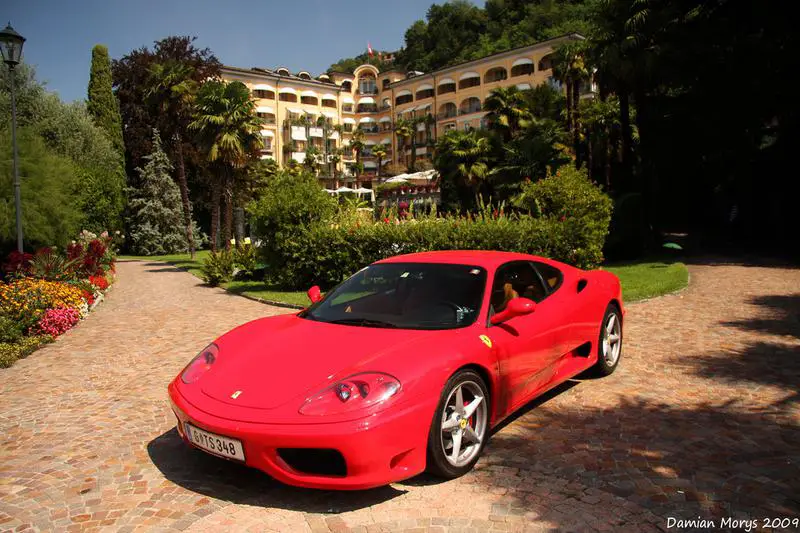 Car insurance, property taxes, income taxes. Yeah, it's expensive. You'll find that your $85,000 a year job back home won't get you very far in California.
21. Once you move to California, you won't leave.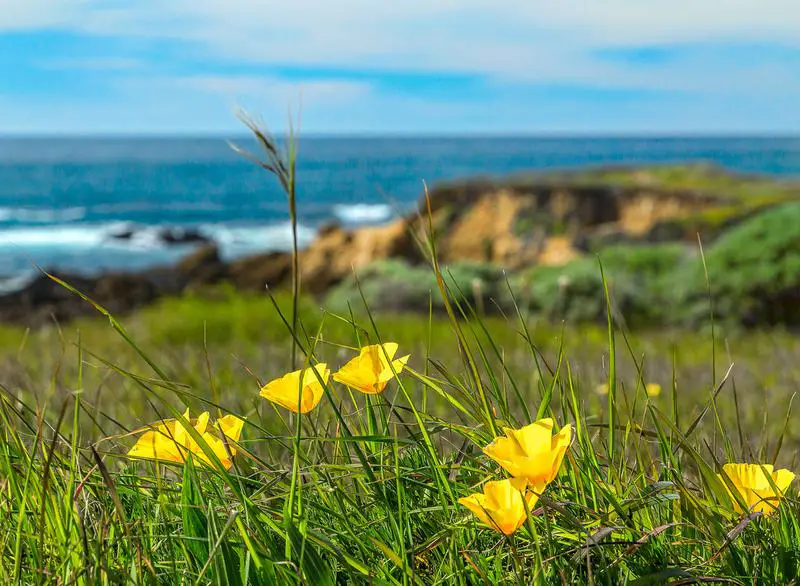 Natives are moving to Arizona, Oregon and Colorado. But transplants seem to stay for good.
22. No one will care if you leave a game early or arrive late.
Traffic, distractions, and parking. Who cares? Sports in California is just an excuse to be seen.
23. You'll realize California should really be three states.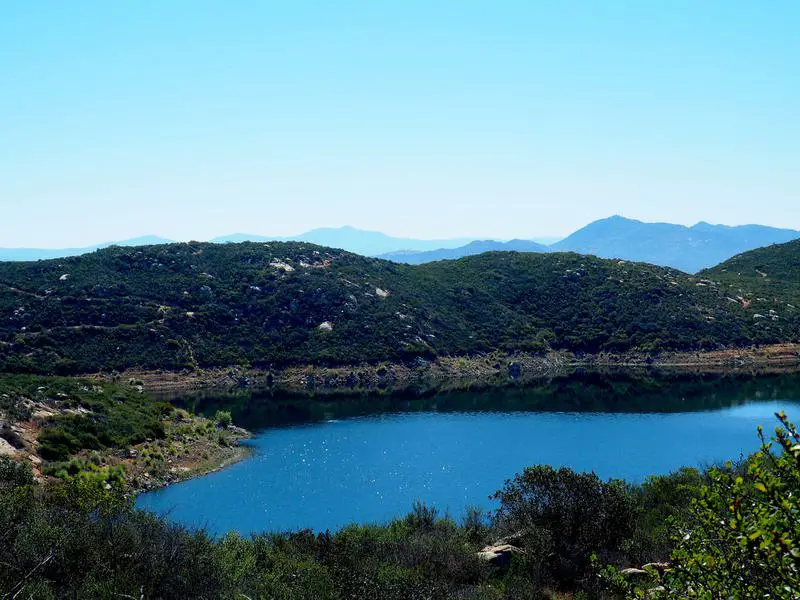 There's actually a movement to get the Golden State to secede from the rest of the nation.
24. You won't see kids playing in the streets.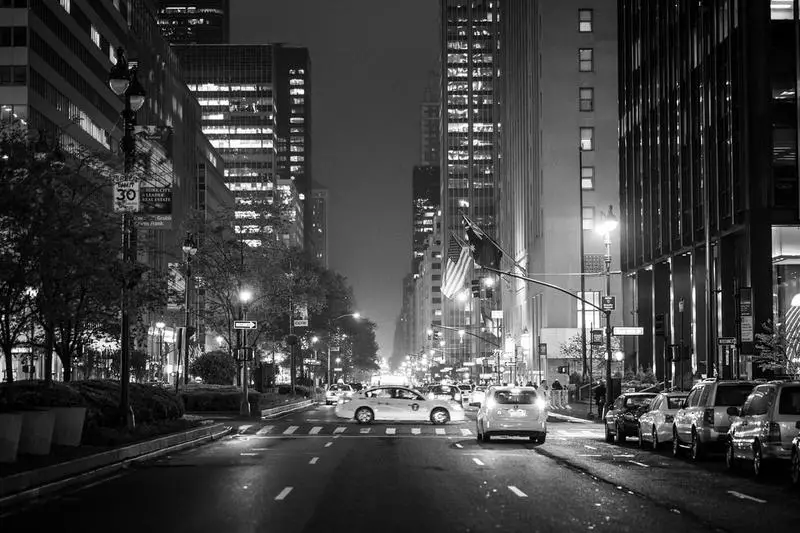 Actually, it's so crowded here, there's hardly any places for kids to run around and explore.
25. Crime is really bad here.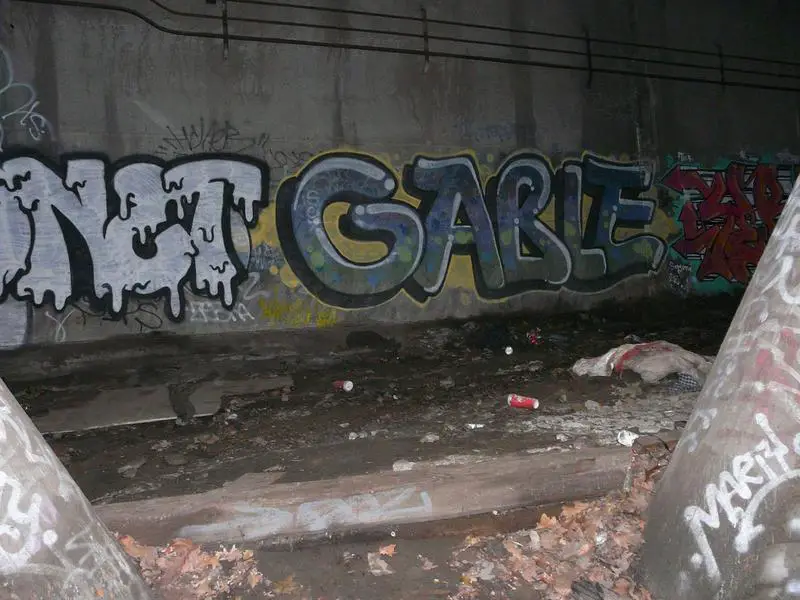 Inner cities, actual cities and even the suburbs are pretty rough. There are shootings all the time.
However, the first time you see a high-speed chase on TV, you'll be riveted. Some people call into work to watch the end of a high-speed chase.
Spoiler: They usually pull over on the side of a freeway and put their hands up. Boring!
26. The public transportation really sucks here.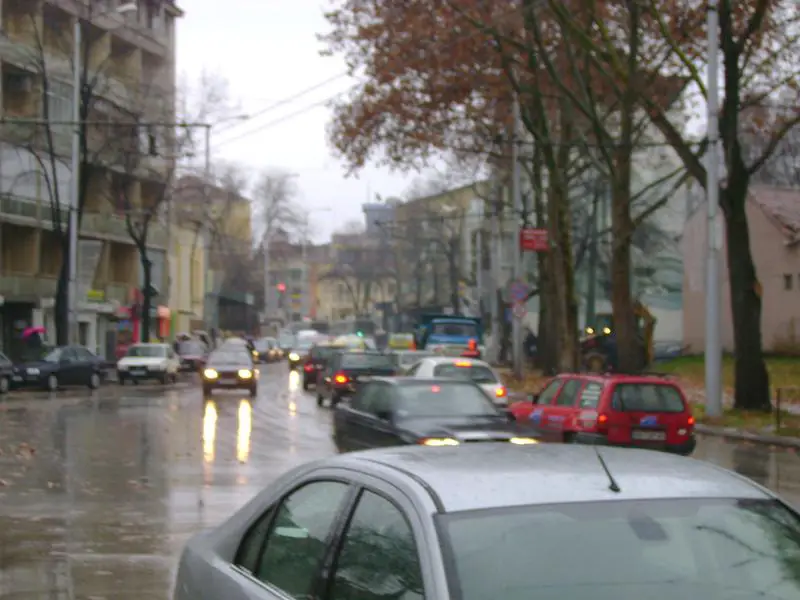 LA has a crummy rail line. San Francisco has the only really true mass transit system.
27. You're going to constantly feel pressure to keep up with everyone else.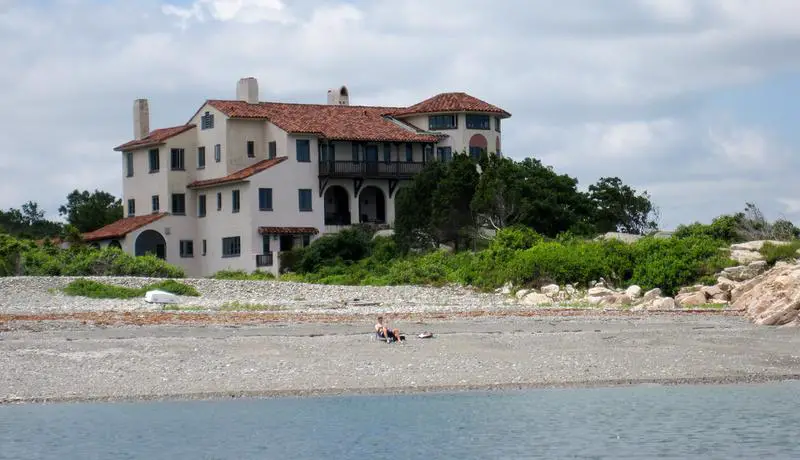 Bigger homes and fancier cars are always a California dream. You can't impress people in your 5-year-old car can you?
28. Moving 'up' in the world means heading for the hills.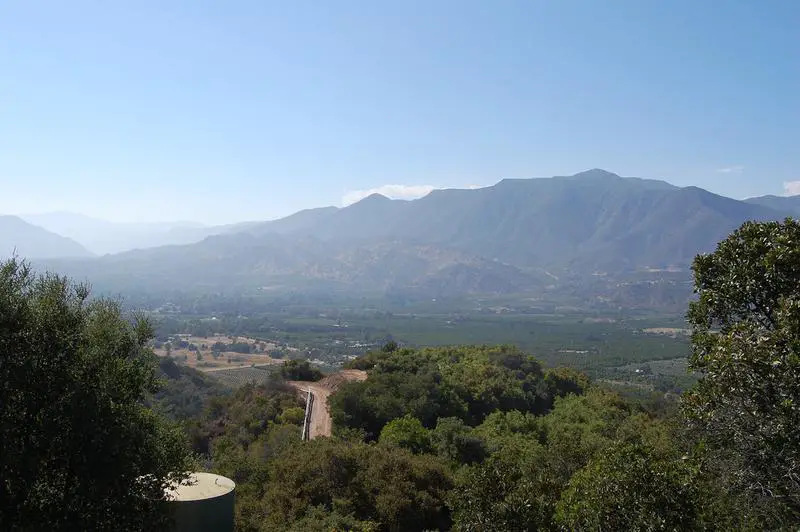 Better homes means longer commutes, higher mortgages and more stress.
Motivated Californians aspire for the bigger house, but often go into major debt to obtain them.
29. Fire season is pretty much all year long here.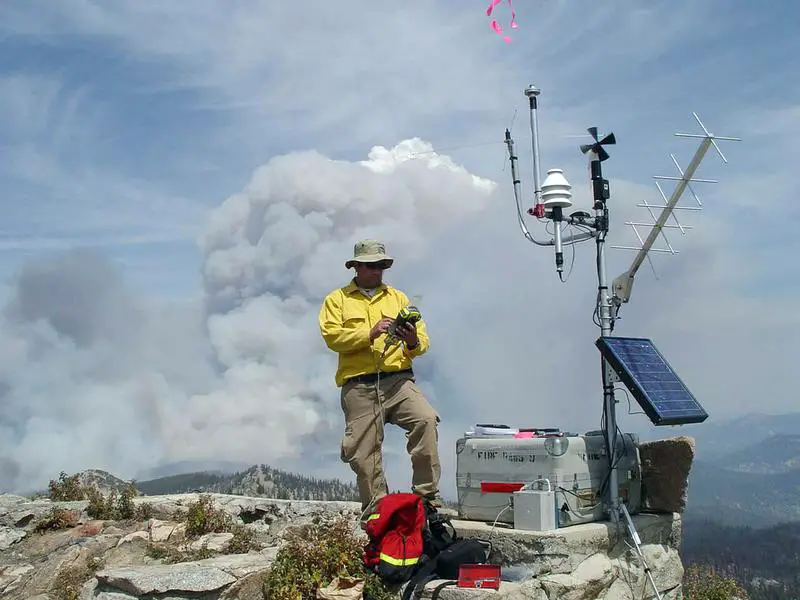 Source: Public Domain
October means hot, dry brush and very windy days. There will be many fires when summer starts because people think it's fun to start them.
There will also be a big fire that will be too close for comfort, eventually.
30. You will eventually get waken out of bed by an earthquake.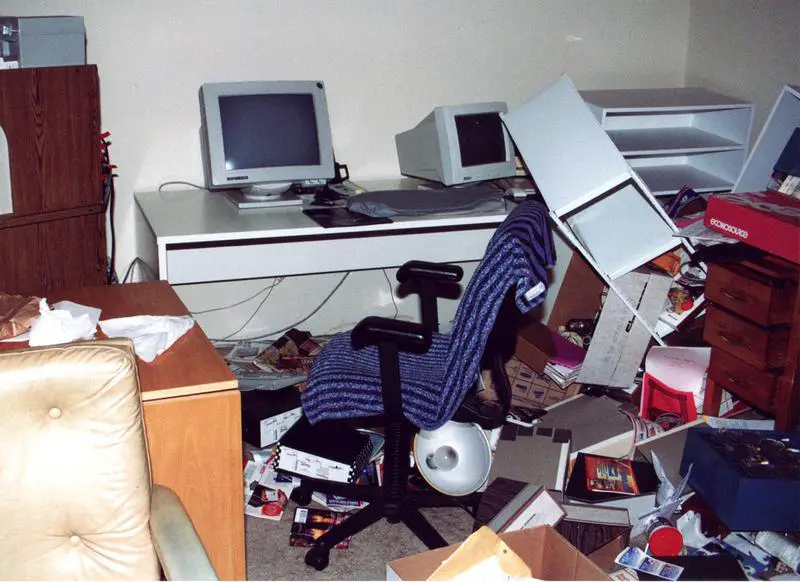 They're not as common as they used to be. But when they come, you'll be freaked out for hours.
California used to have earthquake drills in the schools, but don't do that any longer. Now, sadly, they have 'active shooter' drills.